Name: Shawn Morgan , artist name (Ras Morgan)
Genre: Reggae
Founded: 2017
# of Albums: 1 EP
Latest Release: Ras Morgan – EP Coming at Yu
Latest Video
Bio
Ras Morgan is a roots rock reggae and dancehall artist with his own unique style. His first single, African Girl, is an upbeat ode to the women of our ancestral homeland of Africa, where the single is currently generating great waves in its pre-release.
Born and raised in Kingston, Jamaica as the last of 9 siblings in the Morgan family, Ras Morgan subsequently migrated to Canada at the age of 17 in 1993. The move marked an exciting new chapter in his life so he focused on taking advantage of the educational and financial opportunities that Canada had to offer. His first love was music, however, therefore Ras Morgan never gave up his dream of a career in music.
Latest Single: Take it Easy
Favourite Restaurant?
Thai
Favourite band as a teenager?
The Wailers
Favourite band now?
Zinc Fence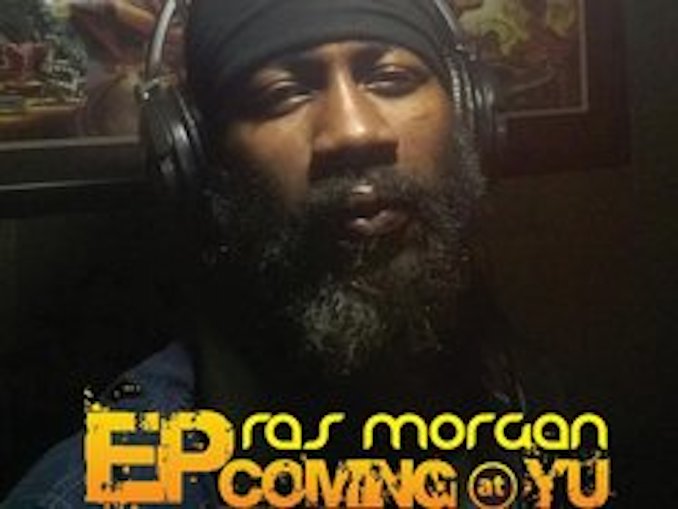 Favourite local artist?
King Shadrock
Queen or College St?
…Queen
Trinity Bellwoods or Highpark, Riverdale or Kew Gardens?
Highpark
Early bird or night owl?
Early bird
Road or studio?
both or studio if I of to pick
Swiss Chalet or Roti?
Roti
Where can we follow you?
@rasmorganmucis
Any shows or albums coming up?
Show this Sunday @2:30 at Nathan Philip square