Matthew Manhire is an independent award-winning Canadian director and photographer who is leading virtual production within the advertising industry in Canada.
Born and raised in Georgetown, Ontario, Manhire moved to Toronto in 2003 to attend the Toronto Film School for acting. After graduation, he worked in the city as a photo assistant on commercial, TV and film shoots to hone his photography skills. He became known for creating striking images that heighten senses and has had his photographs published in global advertising campaigns. In 2012 he made the move to the advertising industry to direct commercials. Matthew gained an interest in new filming technologies and a love for creative directing. In 2022 Matthew launched Manhire Media, an independent creative company that focuses on virtual production for commercial, film and TV use. Matthew has directed commercials for brands including Sport Chek, Facebook, McDonald's, Nike, Ford, Bell Media, Maple Leaf Sports & Entertainment, ALS Society and Big Brothers & Big Sisters of Canada, to name a few.
Manhire also directed the short film FLAMES that currently touring the global festival circuit and will be available to watch later this year. Manhire has already won multiple awards for the short film including Best Director at the Berlin Indie Film Festival, Best Short at the Toronto CIFT Fest and Best Director at the Dubai Film Festival.
-Written by Michelle Easton, publicist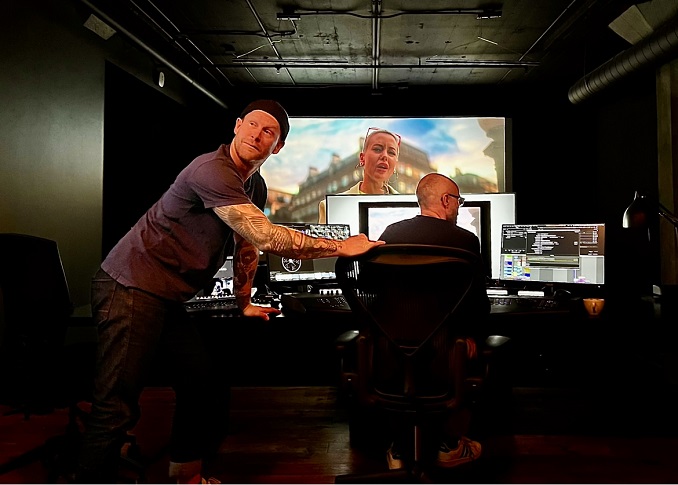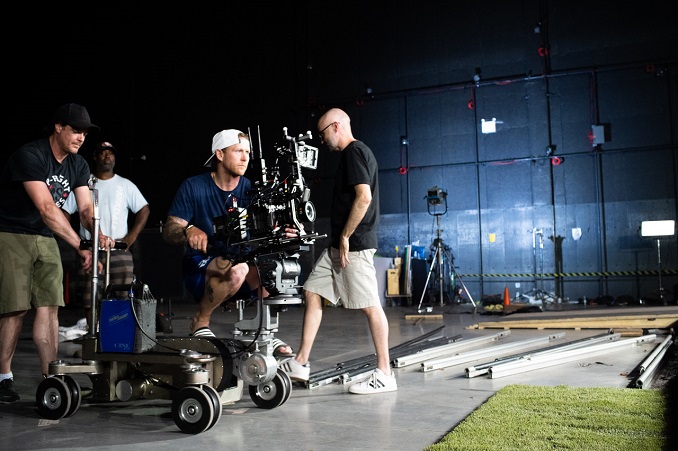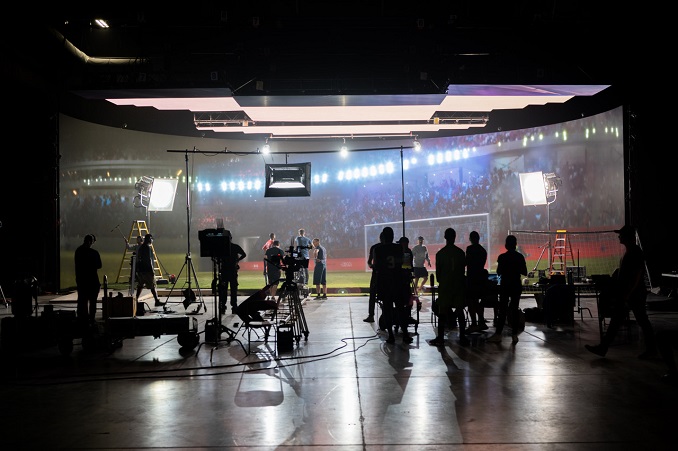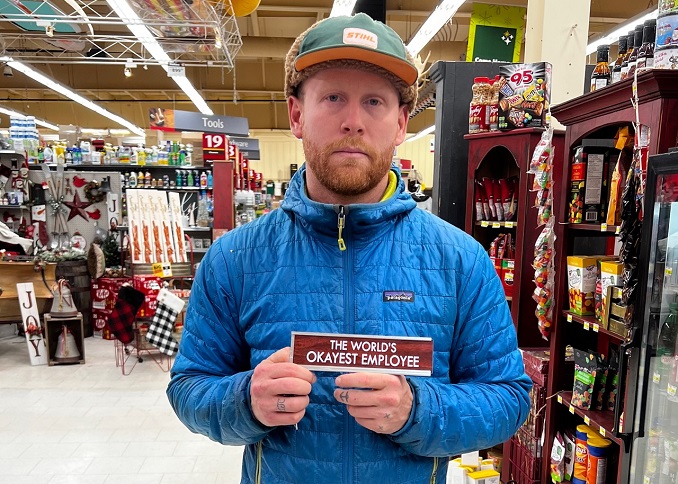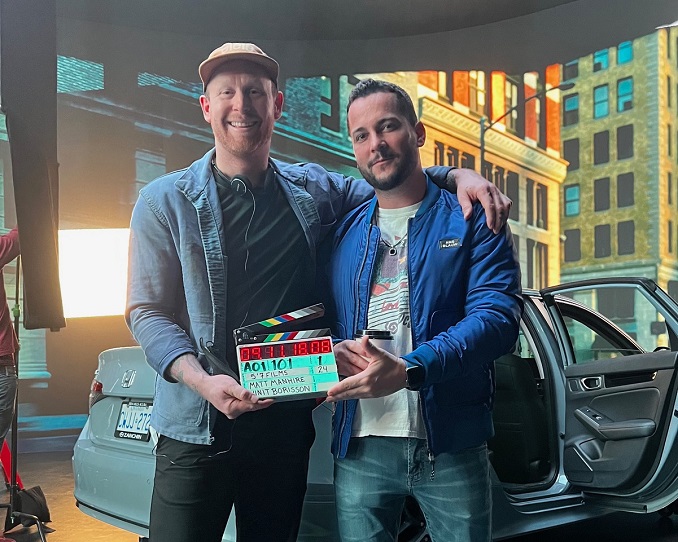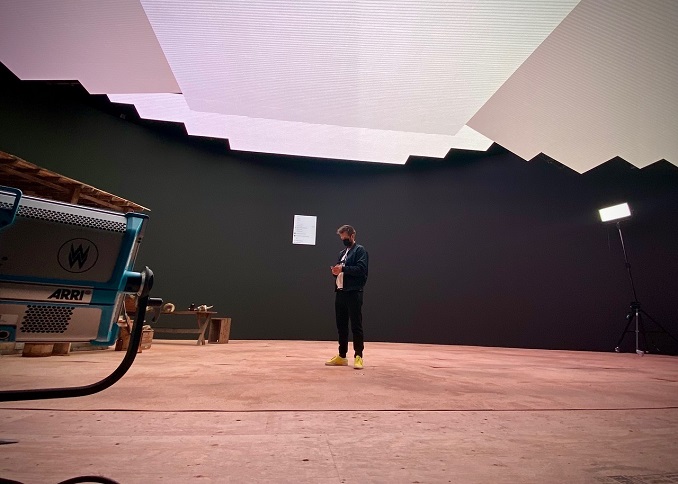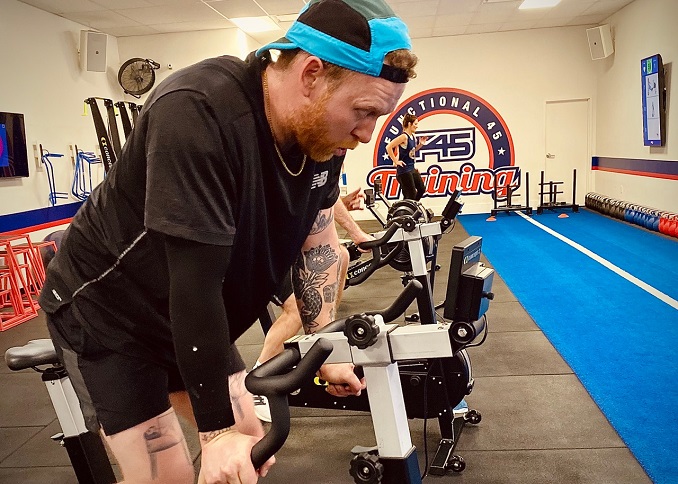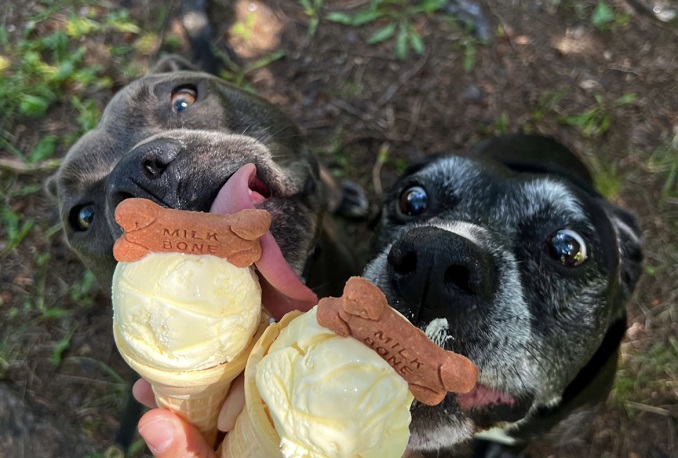 ***
Which 'hood are you in?
I've been in and around Parkdale for about 15 years now. The neighbourhood and I have really grown and blossomed together. Recently my wife and I bought a cabin in the Kawartha's that we've been redesigning together. As my desire to find a better balance of city and nature evolves, the lines of my "hood" are becoming a bit grey for the first time in a while.
What do you do?
I'm an independent director, mostly in the commercial world. I currently have a short film (Flames) touring globally on the festival circuit. I think the message of the film resonates a lot with the current accelerating dialogue around masculinity and conflict. It's been so rewarding to see the film blossom and create conversation! Lately, I've been predominately focused on the virtual medium and shooting projects on a volume wall with 3D digital environments. After three years of research and development, I'm feeling confident about the possibilities of integrating this field more and more into filmmaking.
What are you currently working on?
Myself and the amazing creative team over at Life Long Crush just wrapped a really fun Air Miles commercial that was fully shot with virtual production. This tech allowed us to set the ad in Old Montreal, downtown Toronto and driving around Vancouver, all at sunrise (while it was snowing and howling wind outside the studio), all in one day. Using 3D environments built up in Unreal Engine software gave the project exactly the look and feel we wanted.
Where can we find your work?
Flames was recently screed at The Toronto Short Film Festival, and my new Air Miles virtual production project hit the market in mid-March. All my work can be found on my website, and you can follow me on Instagram.