The TELUS Health Brain Project successfully had Toronto and the world, thinking and talking about brain health in its inaugural exhibition last summer. The campaign had brain sculptures displayed in public spaces and galleries that were eventually auctioned off and helped raise over $1.3  million for ongoing research, care, and education at Baycrest – a world-renowned brain health and science institute.
At a recent "meeting of the minds" gathering, we had learned that an estimated 564,000 Canadians are living with dementia. By 2031, this number is expected to rise to close to a million in our country alone. Events like this help researchers, scientists, and doctors continue to do their work in area of brain health and not just for the aging demographics. In fact, it was pointed out at the event that good brain health starts at pre-natal care and taking care of our brain health throughout our lifetime.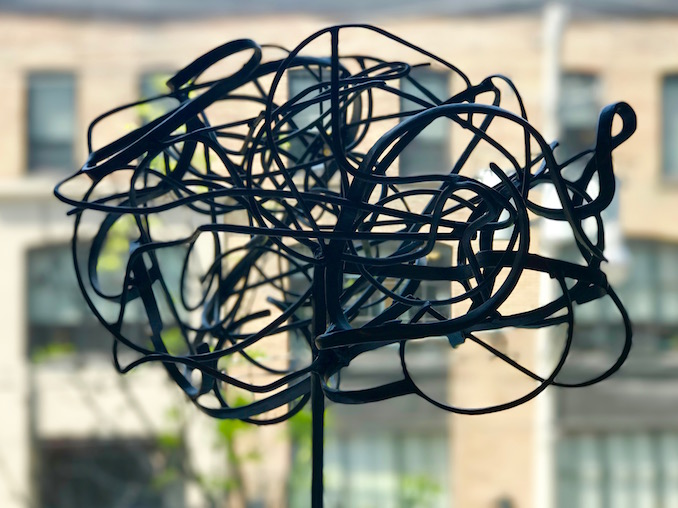 Toronto is gearing up for a second year of raising awareness with over 100 new one-of-a-kind brain creations by local and international artists with a focus on bolder designs in their  medium of choice. Emerging artists, established and well-known artists, and celebrities all have a personal connection. "Many of the artists have personal stories and are deeply connected to the cause which makes the art more meaningful,"said Erica Godfrey, co-chair of the Brain Project. "That was a big goal for us this year to bring in artists who actually have a true connection." Some of the artists already named in this year's exhibition include London Kaye, Steven Nederveen, Zombie Boy, Kara Ross, Mei Chan-Long, Marc Cooper, and many more.
A highlighted series of brain sculptures will also be on display this year with well-known Canadian personalities including Wayne Gretzky, John Mann, Kurt Browning and Peter Mansbridge  in celebration of Canada 150.
Ben Mulroney, co-chair of The TELUS Health Brain Project explains that this exhibition helps keep the conversation of brain health top of mind. "With the notion of this being something that could raise a lot of money but it's done in the most democratic way possible. This isn't a gala behind closed doors in a black tie affair but it helps by just starting a conversation and getting the city excited about this notion that we need to take care of ourselves and then from that, the funds will be generated. It's such a novel notion that I wanted to be part of it."
Sarah Rafferty, Suits actor and Global Ambassador for The TELUS Health Brain Project explains that she wanted to get involved with the Brain Project because Alzheimers has touched her family. Rafferty, being an American and has spent a lot of time here in Toronto filming, also sees this outdoor art event from the perspective of a tourist, "It doesn't exclude anybody … It's for people of all ages. Even my kids are having conversations when they see them."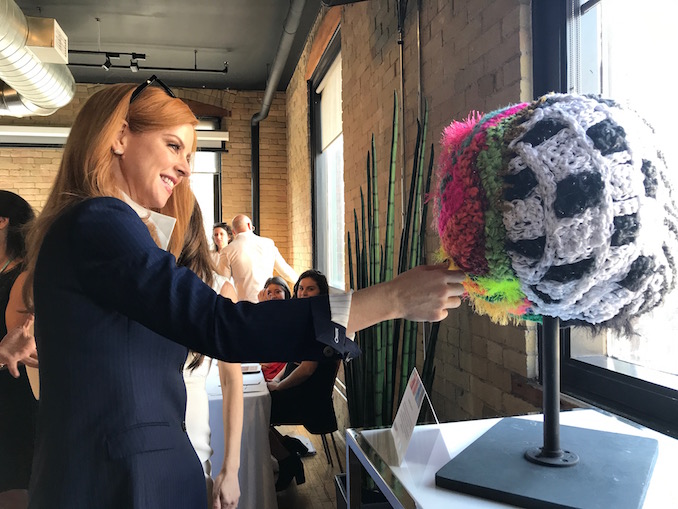 "There's a lot going on in galleries but a project like this brings art into the street and people can engage with it in a way they weren't expecting," says artist Steven Nederveen. "It interrupts their daily routine and their comings and goings. The street is a great venue for starting a conversation like this."
The brain sculptures will be displayed in the streets of Toronto in outdoor and indoor public and gallery spaces in more than 50 locations. Names and links to the artists involved are now on the brainproject.ca website. Funds raised through this initiative will be donated to Baycrest Health Sciences.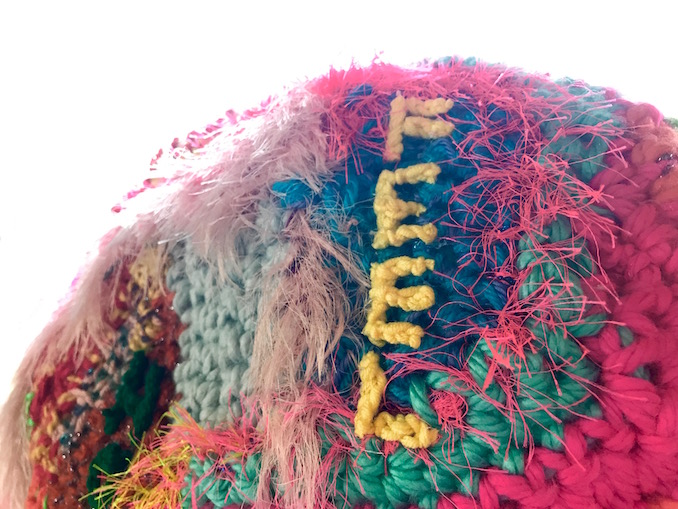 There will also be an Instagram colour book where everyone can design their own brain and share on social media. This interactive tool will hopefully get younger people involved in the conversation online.