Toronto's 10 Most Influential Citizens
A bustling metropolis and the capital of Ontario, Toronto is extremely diverse and constantly evolving. Movers and shakers in all arenas have always issued forth, quite naturally, from this cultural melting pot. The list below focuses on 10 of these contemporaries who are currently helping to shape the world and are making an impact that won't easily be forgotten.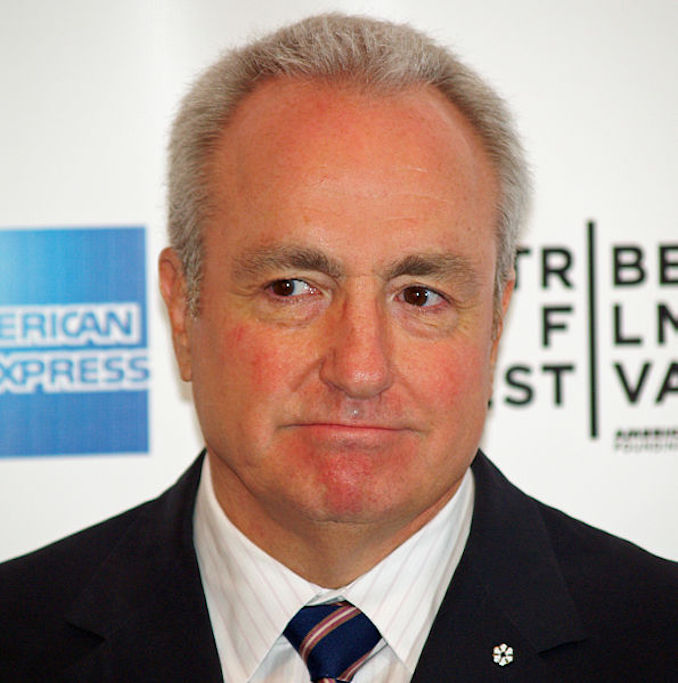 Lorne Michaels
Although he has lived in New York for much of his life, Michaels is in fact a Torontonian. He is the creative genius behind Saturday Night Live, meaning he launched the careers of Amy Poehler, Tina Fey, Will Ferrell, Jimmy Fallon and many more comedy superstars. In this capacity, he continues to gift us with new talent and to make the wishes of entertainment hopefuls come true.
Margaret Atwood
The fascinating doyenne of Canadian literature is as relevant today as she has ever been, thanks not only to the success of the Netflix interpretation of The Handmaid's Tale, but also due to her continued output. Her work generally represents a dystopian and possibly prophetic outlook for humanity, and her literary skill goes hand-in-hand with her razor-sharp take on politics.
Matt Galloway
Galloway has been hosting Metro Mornings since taking the reins from Andy Barrie in 2010, and helps over 390,000 people in the city get through the earliest part of their day. Many politicians stop in to talk to Galloway, explaining key ideas and their positions on important issues. Mark Saunders spoke on the show, for example, just after being appointed as Chief of Police.
Chrystia Freeland
Freeland is the current Minister of Foreign Affairs, but even before taking that post on in 2017 her résumé was incredibly impressive. A former Rhodes scholar who speaks 5 languages and was educated at Harvard, she's also friends with Sheryl Sandberg who she has known since her college days.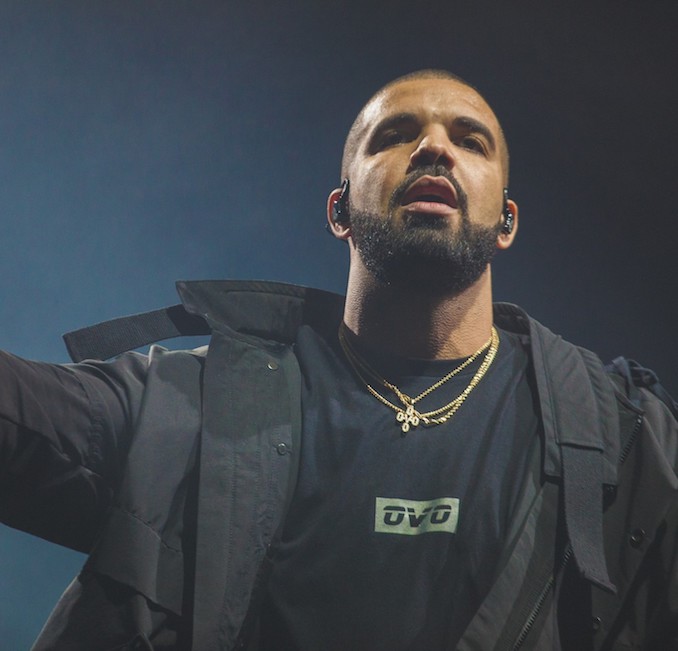 Drake
The artist officially known as Aubrey Graham is using his social presence and unique brand of emo-rap to steer the culture of young Toronto. As his music and other ventures continue to gather momentum, so too does his impact on the identity of the city of his birth.
Marie Henein
Heinen Hutchinson LLP is arguably the city's hottest criminal defence firm, thanks to this legal eagle who first made a name for herself by successfully representing Michael Bryant, the ex-Attorney General of Ontario, in 2010. In 2015, she helped to overturn John salmon's manslaughter conviction, after he was implicated in the death of his common-law wife and fought for 45 years to clear his name.
Eric Hoskins
As Minister of Health and Long Term Health Care from 2014 to February 2018, Hoskins was able to amend a bill to protect patient medical information, help shape a response to the Syrian refuge crisis and manage the Ebola scares, among other accomplishments. As well as all of this, he was made an Officer of the Order of Canada in 2008, for his humanitarian efforts.
Ratna Omidvar
Politician, academic and supporter of diversity, Omidvar is founding executive director of Ryerson's Global Diversity Exchange and, among many other things, launched Lifeline Syria in 2015. Born in Amritsar, India, she became a Canadian senator in 2016 so she has a good idea of what life can both offer and take from you.
Brendan Shanahan
A former player himself, Shanahan is the current President of the Maple Leafs and is credited with restoring the faltering legends to their former glory. His master plan took time and patience but it has seen fruition, which is enough to earn him the respect of anyone living in hockey-mad Toronto.
Naomi Klein
Among the world's loudest and leading critics of capitalism, Klein published This Changes Everything: Capitalism vs. the Climate in 2014. The demands of her Leap Manifest include a Canadian economy that is free of fossil fuels by 2050, and her efforts continue to garner awards and supporters. Hers is a voice that brings much-needed, forceful hope in today's world.
*This post in Sponsored