Adrienne Kress is a Toronto-born actor and author who loves to play make-believe. She also loves hot chocolate. And cheese. Not necessarily together.
She is the author of the award winning and internationally published children's novels Alex and the Ironic Gentleman and Timothy and the Dragon's Gate (Scholastic). Published around the world, Alex won the Heart of Hawick Children's Book Award in the UK and was shortlisted for the Red Cedar. The sequel, Timothy, was shortlisted for the Audie, Red Cedar and Manitoba Young Readers Choice Awards, and was optioned for film.  She has also published two YA novels:  Outcast (Diversion Books), her quirky paranormal romance, and the Steampunk adventure The Friday Society (Penguin), released to a starred review from Quill and Quire and shortlisted for The Quill Awards.
2016 saw the release of Hatter Madigan: Ghost in the H.A.T.B.O.X., an exciting collaboration with NY Times bestselling author Frank Beddor (set in the same world as his Looking Glass Wars YA books). April 2017 Adrienne Kress released the first book in her new Middle Grade series: The Explorers: The Door In The Alley (Delacorte, Random House), with the sequel The Explorers: The Reckless Rescue coming Spring 2018.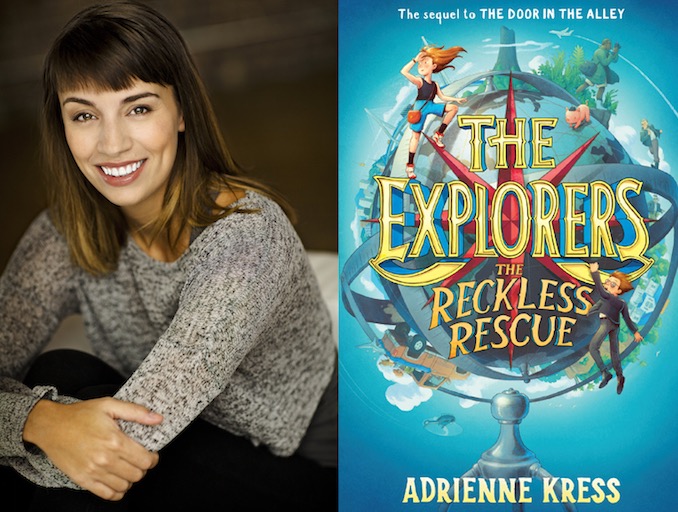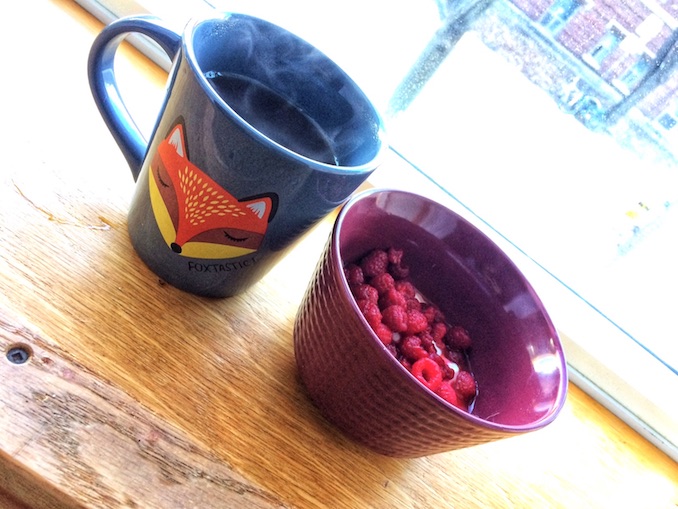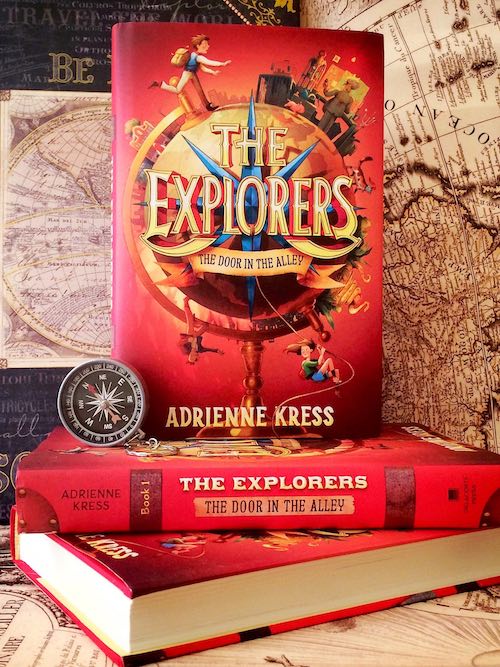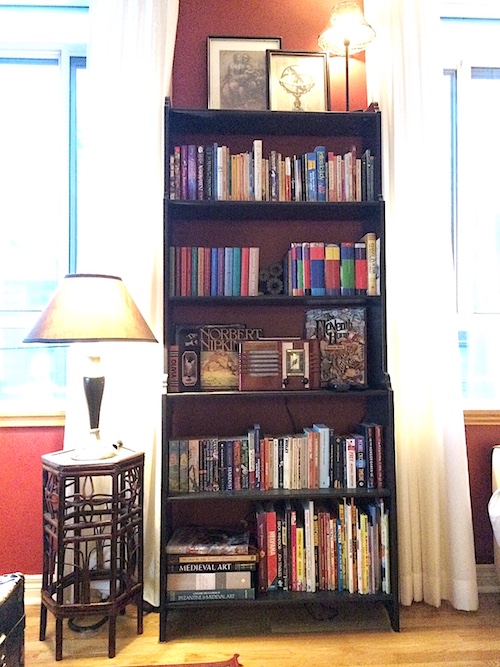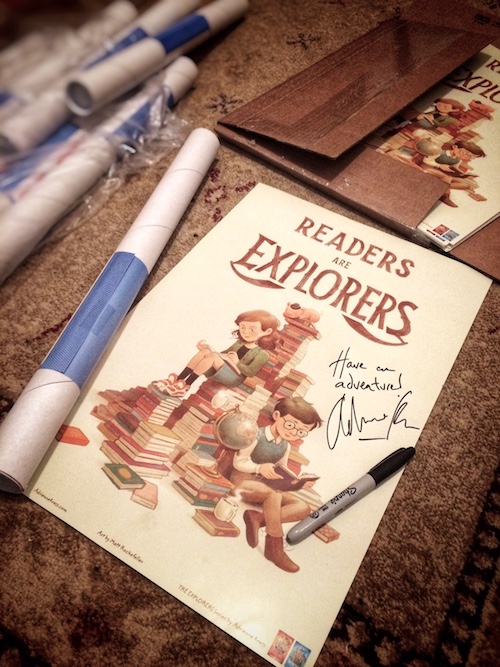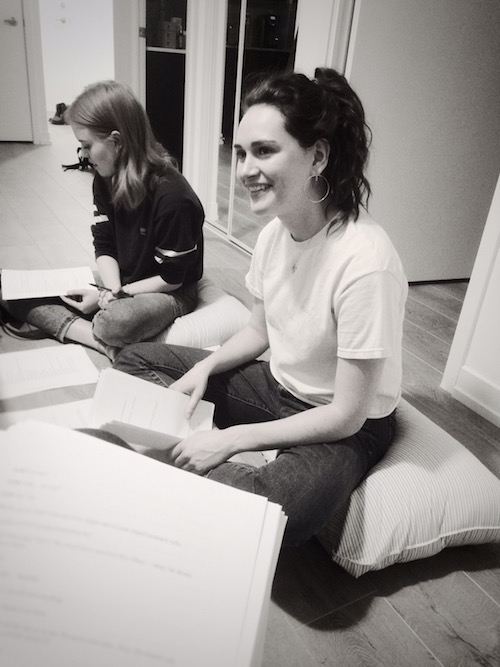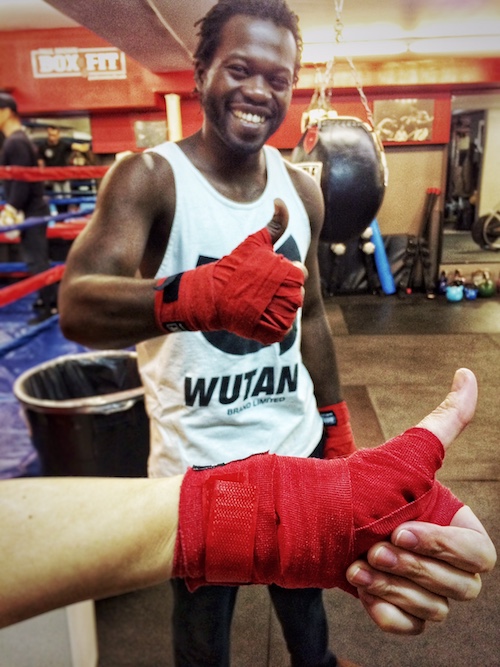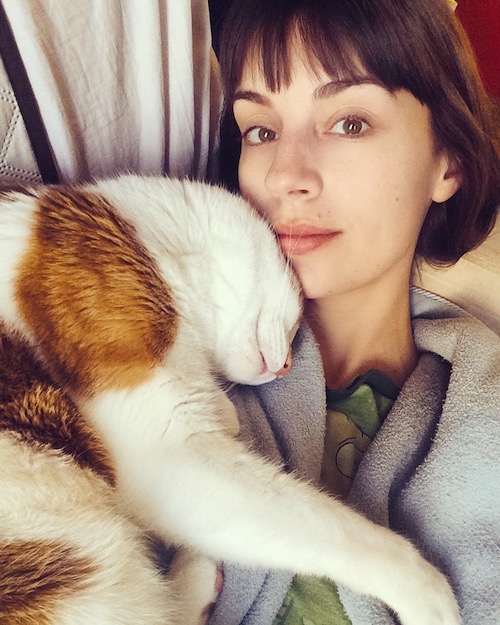 ***
What 'hood are you in?I currently live in the Garden District.
What do you do?
I am an author and an actor.
What are you currently working on? 
I have several writing projects on the go, but the one taking top priority at present is the third book in my The Explorers series, even though the second one, The Explorers: The Reckless Rescue, is only just coming out in April! Publishing works on a long timeline.
Where can we find your work?
Wherever books are sold! This means online, in bookstores (your neighbourhood bookstore of course, as well as Indigo/Chapters). And of course any information on other projects I am doing (including links to the webseries I co-created, Ryan Gosling Must Be Stopped) can all be found at my website: AdrienneKress.com