I was recently researching people's most common bucket lists and thought I would give options to complete your bucket list around Toronto and Ontario.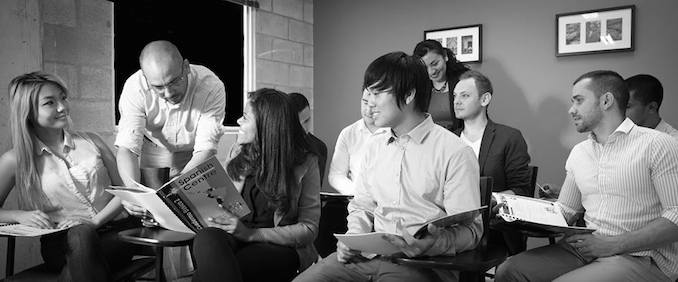 Learn a New Language
Being such a multicultural city, Toronto has a ton of language schools where you can learn a variety of foreign languages. Try your luck at Japanese with the Toronto Japanese Language School or learn a European language like Spanish at the Spanish Centre or German at the Goethe-Institut.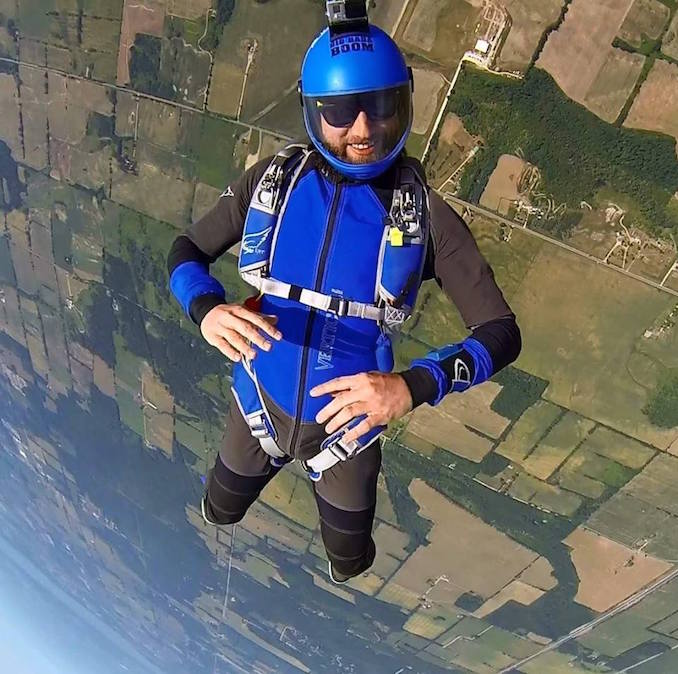 Skydiving
Skydiving can be done at several locations around Toronto and Ontario. If you are a little nervous to jump out of a plane, try your luck with indoor skydiving places like iFly Toronto, located at the edge of Oakville. Once you have your confidence up, get in touch with the folks at Skydive Toronto or Parachute School.
Go on a Cruise
Toronto has a few cruise lines that operate in Lake Ontario. We have done a few posts on Mariposa Cruises but there is also Cruise Toronto, Toronto Cruises, Tallship Cruises Toronto and Jubilee Cruises.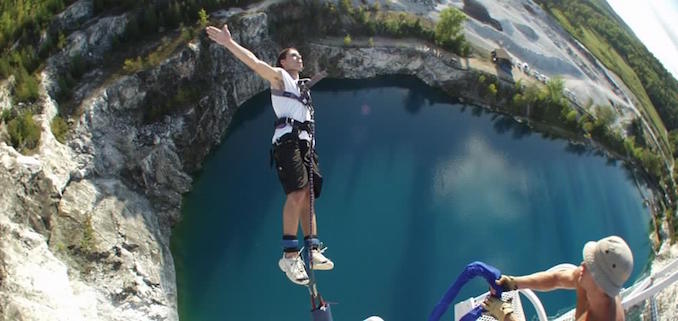 Bungee Jump
I haven't been able to find a Bungee Jumping company in the GTA. There is the giant swing at Canada's Wonderland but the closest bungee jumping place I could find was Great Canadian Bungee in Wakefield, ON just outside Ottawa. The good thing is, if you do make the mission, it is Canada's highest jump at 200ft. Ontario Place used to have a bungee jumping spot.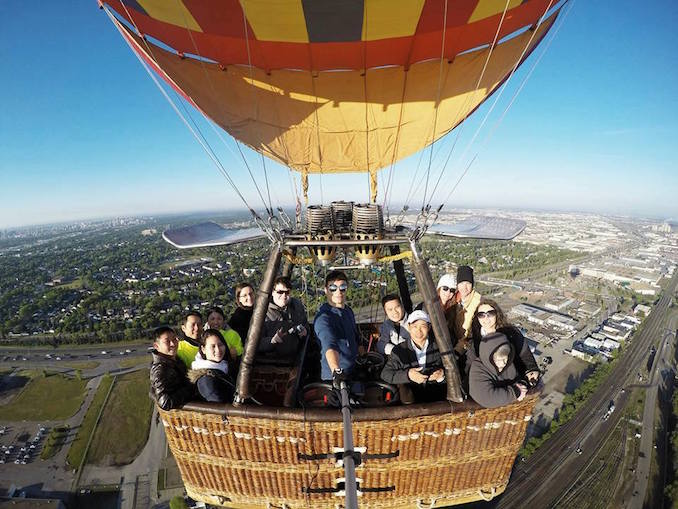 Hot Air Balloon Ride
Catch a view from a Hot Air balloon ride in Toronto. There are several companies specializing in Hot Air balloon rides including Sundance Balloons, Sunset Balloons and Skyworks Balloons.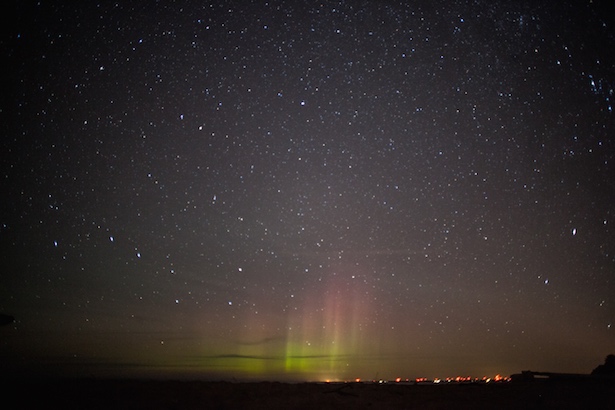 See the Northern Lights
Torontonians can visit Torrance Barrens Dark Sky Preserve to watch the stars when it is clear as well as take in the northern lights on nights of strong geomagnetic activity.
The northern lights can also be seen from Manitoulin Island on Lake Huron. Manitoulin Island is the largest fresh water island in the world and provides a great view of the aurora borealis while it reflects off of the lake.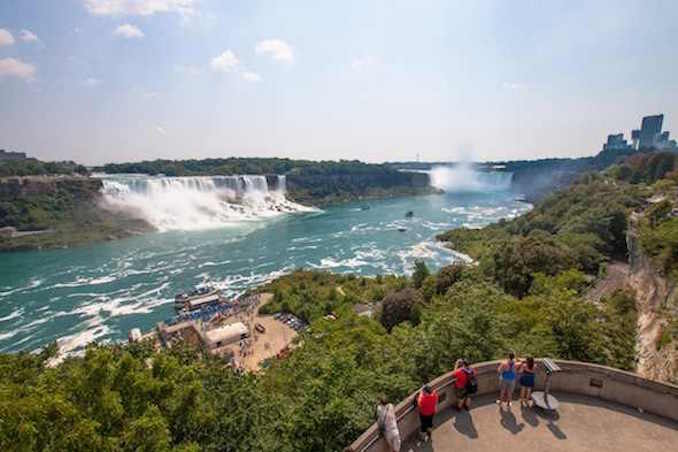 Niagara Falls
We are lucky to live so close to a natural attraction that draws people from around the world to complete their bucket lists. Just an hour and a half outside of Toronto, Niagara Falls is an easy common bucket list to knock off.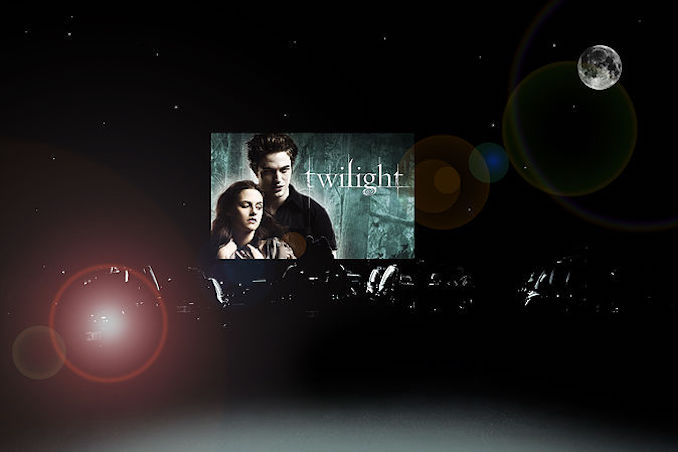 Go to a Drive-in Theatre 
The Docks Drive-In opens at 7:45pm and the show starts at 9:20pm. Tickets are $15.00 (13 and older), Children 6 to 12 years of age are $5.00, Children under 6 years old are free. On Sundays, $25.00 per vehicle is charged so load up that minivan.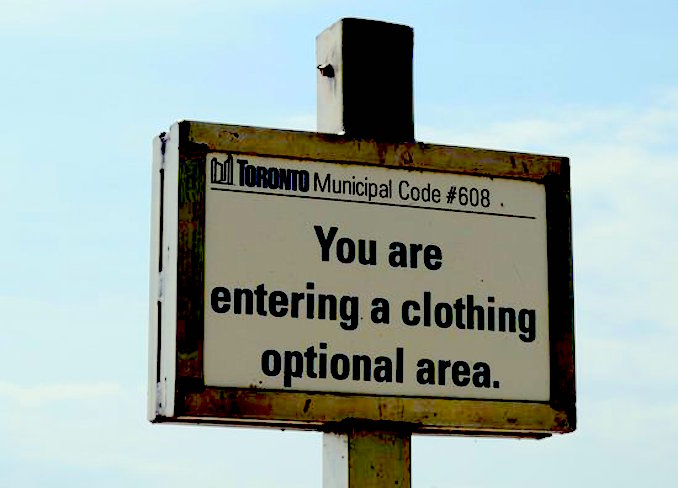 Skinny Dip
Toronto's Hanlan's Point beach on the Toronto Islands has a clothing optional area for those adventurous enough to bare all.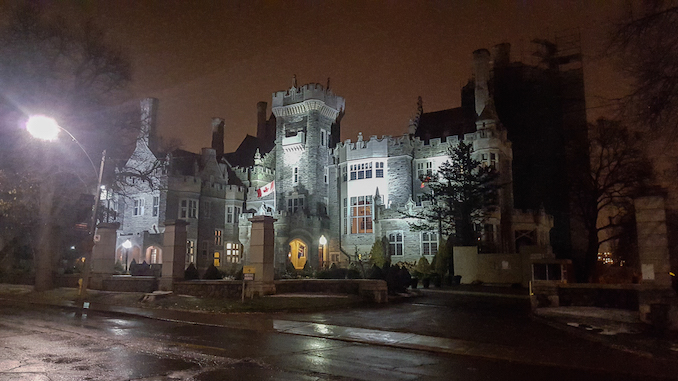 Visit a Castle
Casa Loma may not be as old as the castles found in Asia or Europe but it has its charm and and an interesting story. It is also a lot closer!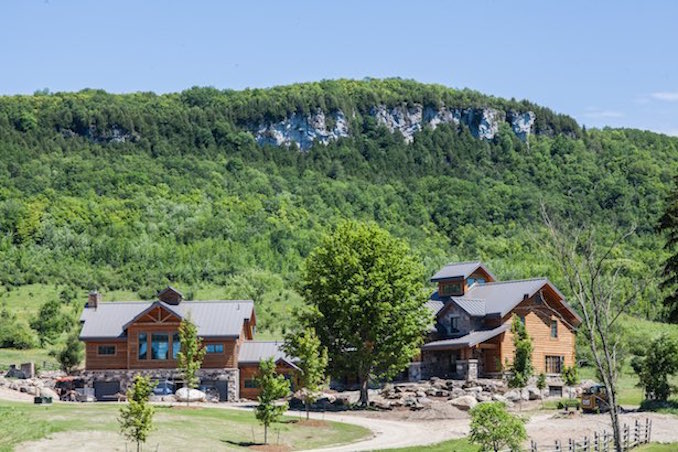 Rock Climbing
Looking to climb a mountain? The Niagara Escarpment provides some great places to learn how to rock climb. Some of the most popular destinations include Rattlesnake Point and Mount Nemo in Milton, Lion's Head, North of Superior, around Nipigon, Batchawana Bay and Montreal River are also alternative climbs.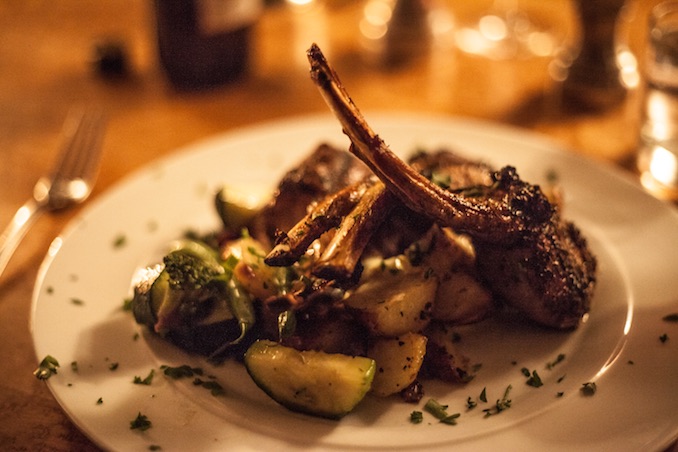 Eat at a Very Good Restaurant
Spend the money and knock another thing off your list. Toronto has some very good restaurants. Check out Scaramouche, Opus or Shoto at Momofuku.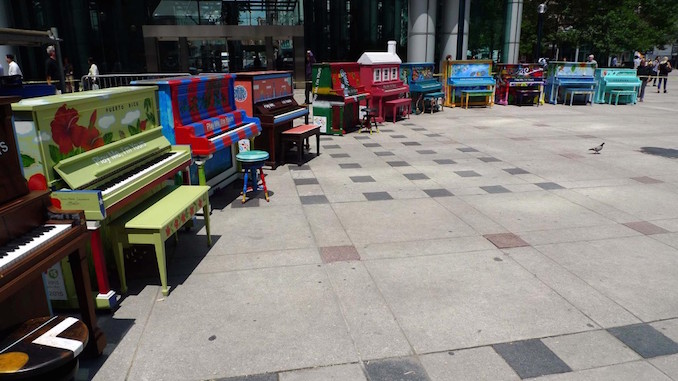 Learn to Play an Instrument
Learn an instrument now with the many schools in Toronto that teach guitar, drums, piano, strings or wind. Next time you see a piano around the city you can give it a try. The Toronto Institute For the Enjoyment of Music, The Canada Music Academy and Elite Music are good places to start looking for various types of classes.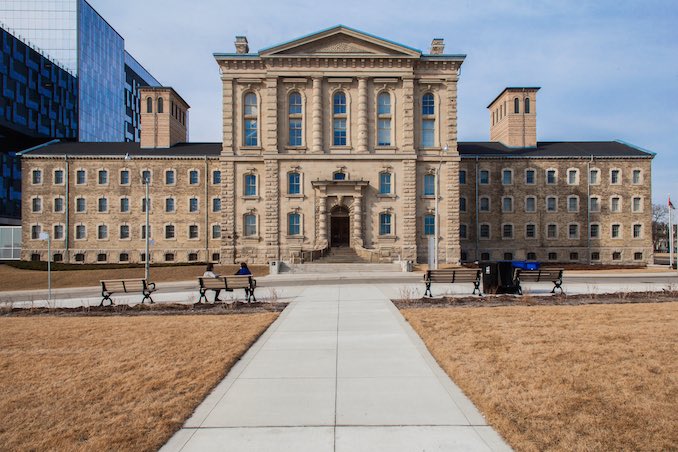 Visit a Haunted House
Seeking the paranormal? Toronto has several places noted to be haunted such as the Gibraltar Point Lighthouse on the Toronto Island, Glendon College, The Old Don Jail and The Keg Mansion.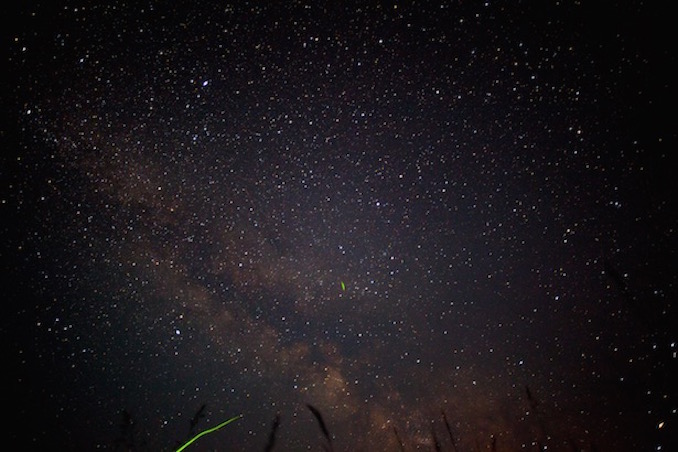 Sleep under the Stars
Check out one of our Georgian Bay camping trips for a great destination to lay your head and gaze upon the cosmos. Sleeping under the stars is an awesome experience. Make sure the weather is nice and the sky is clear!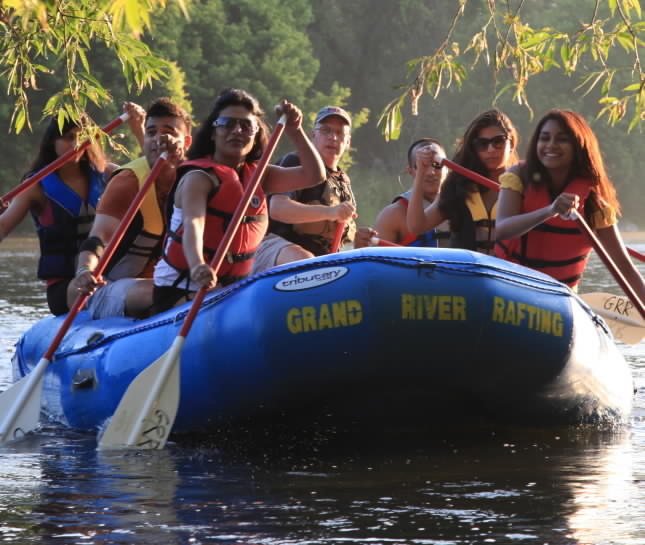 White Water Rafting
Try your luck with white water rafting. You can visit various rivers like the Grand River and Magnatewan River. Lessons for beginners or more advanced options available.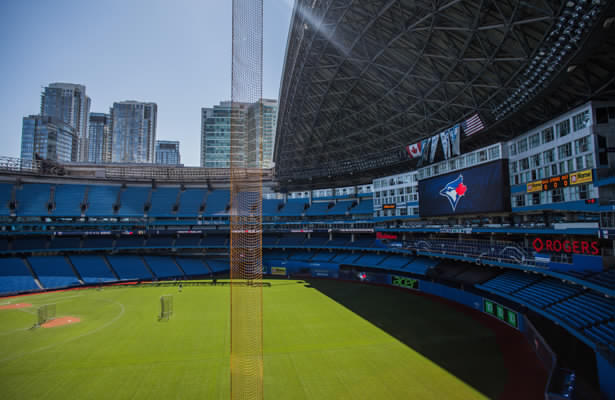 Catch a Major Sporting Event
We are lucky in Toronto to have so many Major League sports to choose from. Attend a game of the Toronto Blue Jays, the Toronto Raptors, Toronto Maple Leafs and the Toronto FC. If you make a trip to Buffalo, you can catch an NFL game as well.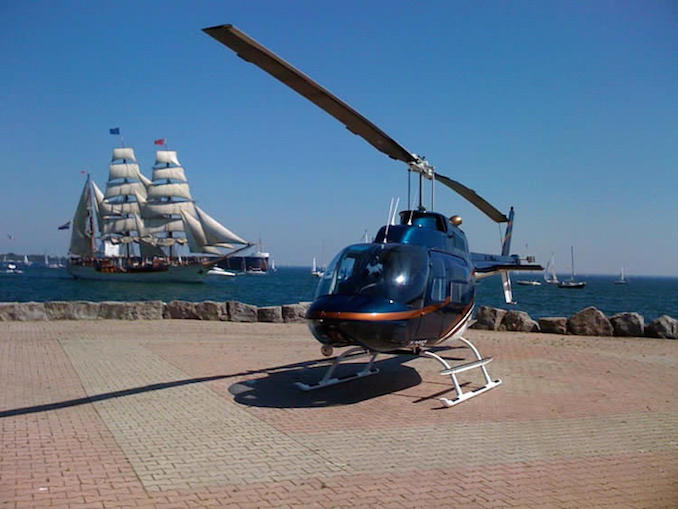 Helicopter Ride
National Helicopters Inc. and Toronto Heli Tours offer rides of the islands and amazing aerial views of the city. Cross this off your bucket list this summer.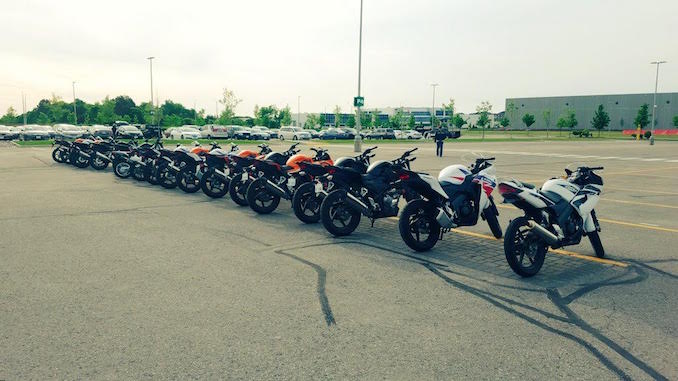 Learn to Drive a Motorcycle
I recently took my motorcycle course with Learning Curves and had a lot of fun doing it. The course was taken up at the Honda HQ just outside the city in Markham.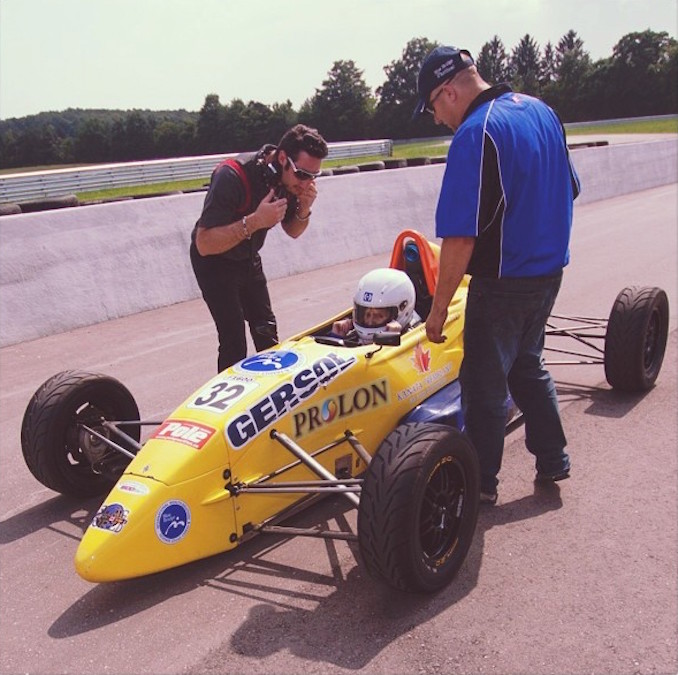 Drive a Racecar on a Track
At Toronto Motorsports Park just outside Toronto you can try your luck on a racetrack. Check out their website for their options and scheduling.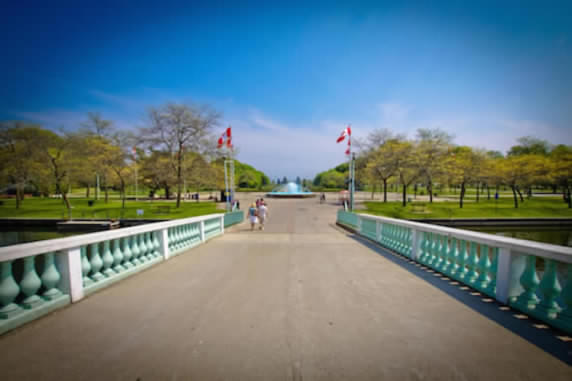 Run a Marathon
Toronto Waterfront Marathon or the Toronto Island Run are fun ways to check marathon off your bucket list. Both offer scenic routes while completing 5-10k runs.
Let us know about other good Bucket List items around Toronto and Ontario that you think we should add.