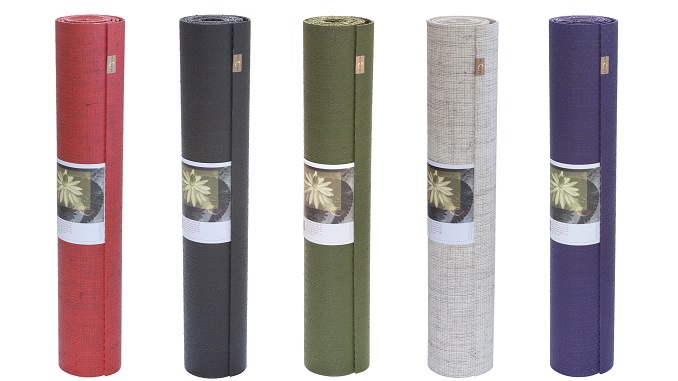 ecoYoga mats were created more than ten years ago at a time when almost all yoga mats around the world were made from PVC (polyvinyl chloride commonly known as vinyl), which is a by-product of the oil industry. PVC is not healthy for your body or the environment, yet it is being used heavily in a practice meant to connect you to the earth. What a contradiction!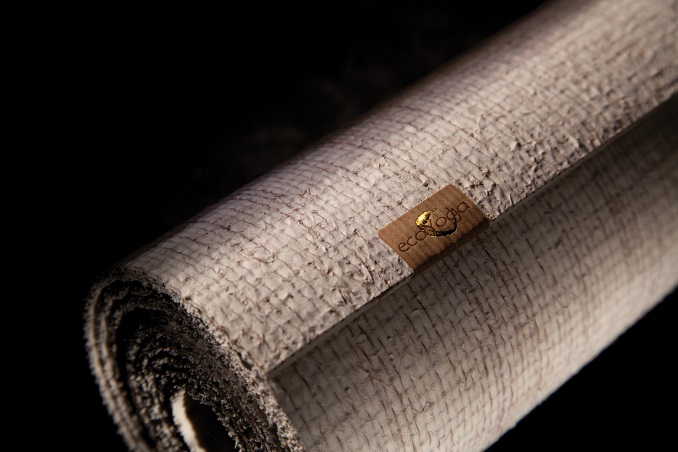 The ecoYoga mat is made from sustainably grown and harvested plant-based materials; it is 100% natural from specifically formulated rubber and 100% natural jute (vegetable fibre). Since 2003, ecoYoga has been growing in popularity around the world and now, for the first time, is available in Canada and launching a preview at the Toronto Yoga Conference & Show! This biodegradable mat is practical and beautiful. The unique design, with jute just under the surface, creates excellent traction and grip – perfect for hot yoga – while the dimpled rubber underside provides a solid grip on the floor.
[rspad300x250]
My first impression of the ecoYoga mat was that the textured side would be too rough but I instantly forgot about this once I started my practice. Instead, I was amazed by how the non-slip natural surface actually worked! And I loved that the mat wasn't sticky. I've tried different mats, all touting to have the best grip but none have lived up to this claim except for ecoYoga! The 4mm thickness has the perfect amount of cushioning but is surprisingly light to carry – no it's not paper thin but compared to the thicker mats out there, it's much more manageable to lug around. I look forward to testing this mat out in a hot yoga room soon!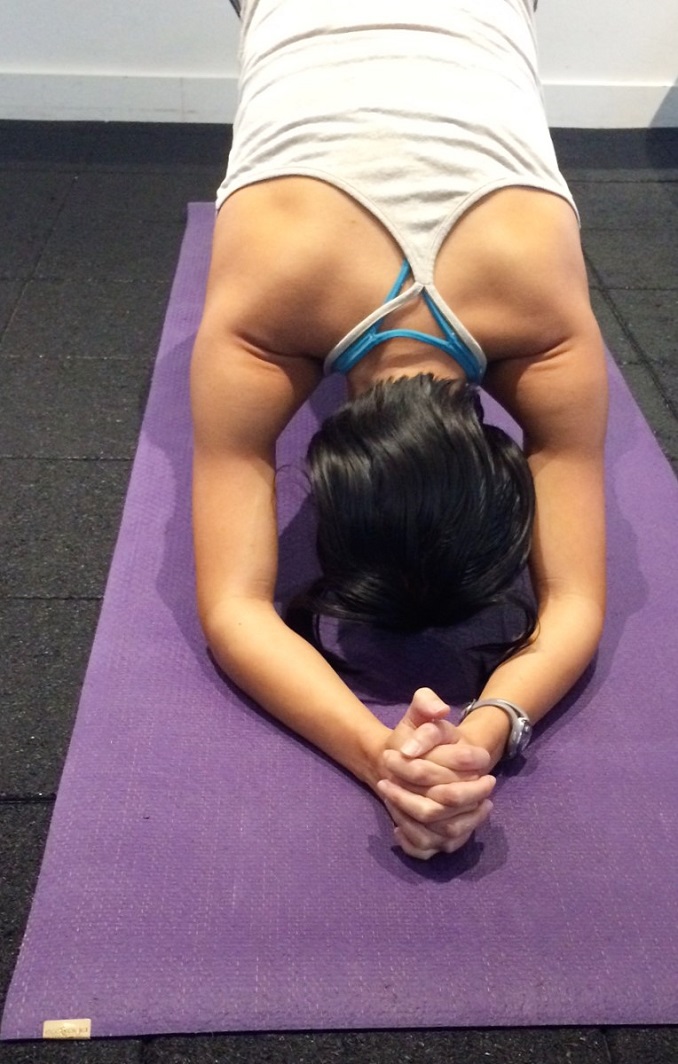 Visit ecoYoga Canada at the Toronto Yoga Conference & Show from April 1-3 in booth #1210 to touch and feel this unique design. They come in five nature-inspired colours including: natural, deep lavender, lichen green, coral red and ash grey. The 72" length retails for $89.50 while the 84" sits at $96.50. Check out ecoYoga Canada online at www.ecoyogacanada.com for more information.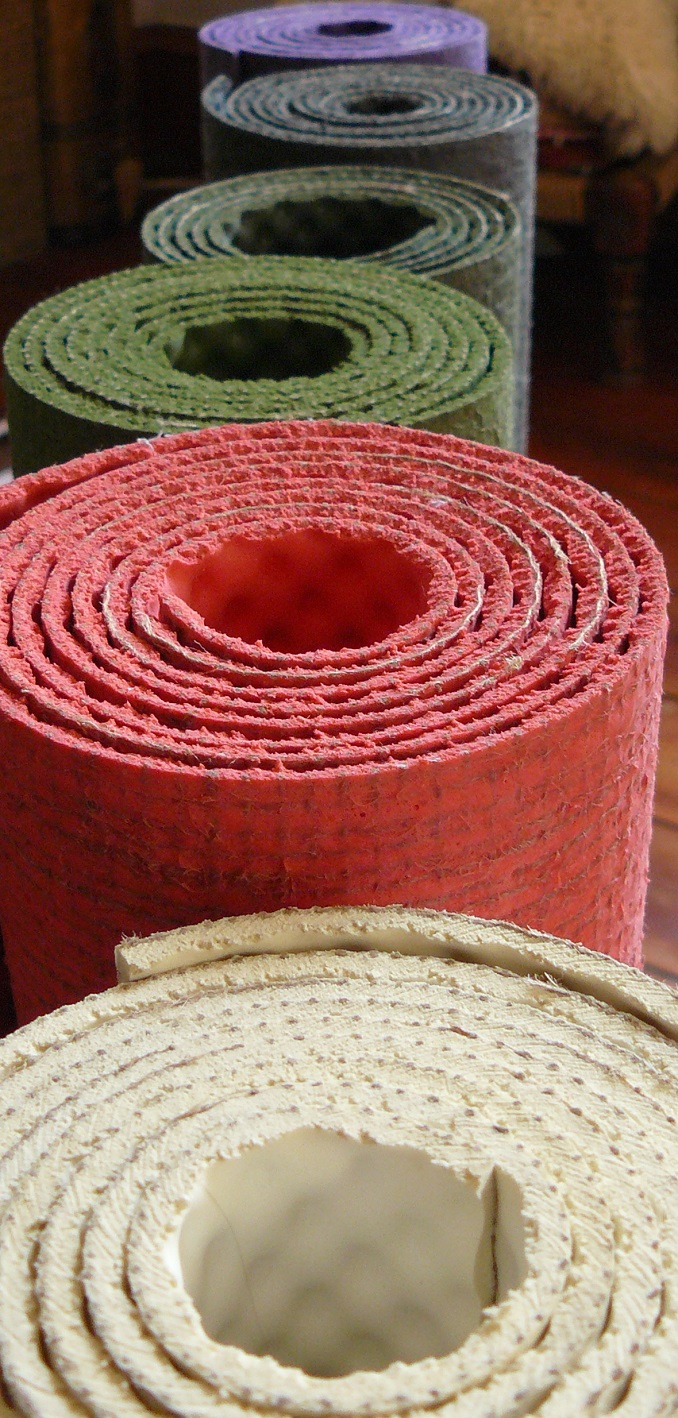 [rspad300x250]