I recently met a local creative on Instagram by the name of Kishan Patel.  Kishan is the owner and designer behind Lord of Ties, a local tie company. Working from his home, Patel creates some great bow ties, ties and accessories with fun patterns and fine materials.
To check out the ties, he sent me a few to test out. Check out the pics and read our interview about his passion for creating this great company.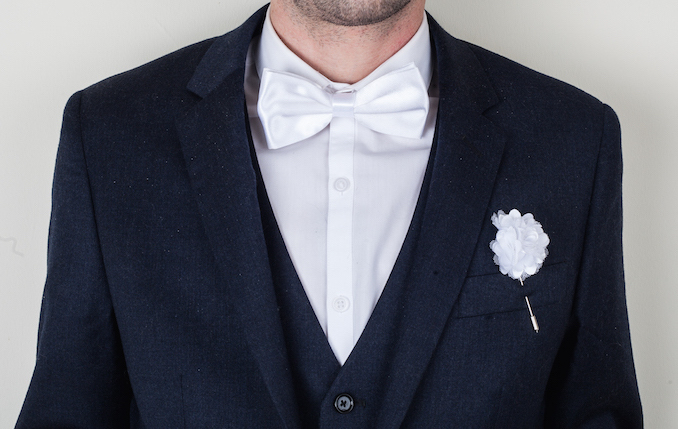 Where did your passion for making ties come from?
Lord Of Ties began when I started working for a luxury textile company after graduating with a degree in Interior Decorating. Coming from a textile family, this wasn't new to me but I developed the skills and I used them to become the creator of my passion.
My shop displays a lot of colour and ambiance. I wanted my brand to pop and let it speak for itself. I love colour in everything I do in life. Whether it's travelling, shopping, or even just being at work. The idea behind Lord of Ties was easy. Well not that easy but it was right in front of my eyes the whole time. I'm described as the fashion guru by my peers and I must admit; I do love men's fashion. So that was a tool for me to start my own brand and collections. Something that speaks my language in fashion.
What are your favourite materials to work with?
I really love patterns that represent my business. I'm really comfortable working with silk patterns. It shows a lot of formality and adds that touch of confidence.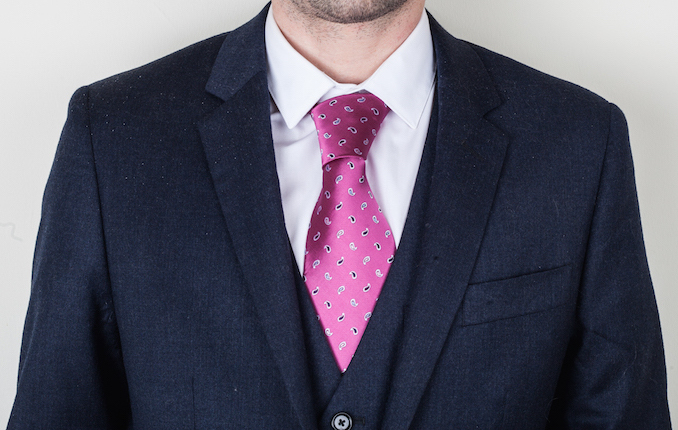 What styles or patterns are in right now?
I think the retro prints are slowly coming back and transitioning with modern and contemporary. Men used to fear the floral prints but it has slowly found its way into the necks of today's everyday gentlemen.
Where can we find your ties?
My ties, bowties and accessories can be found at www.lordofties.com
Where do you take inspiration from?
As a trend setter, my inspiration comes from movies, Mother Nature and observing everyday people.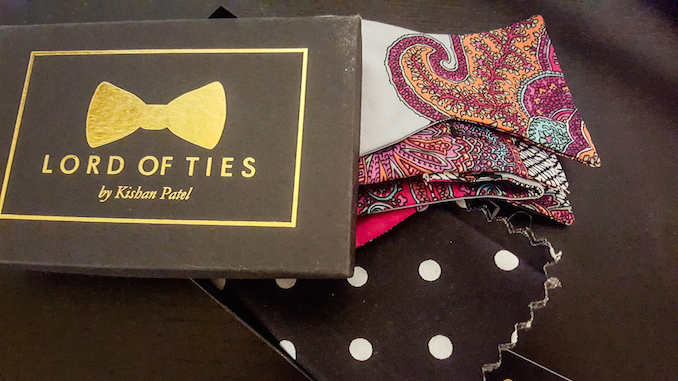 Ever sponsor events or dress people for events?
Lord Of Ties has sponsored as a vendor at many Toronto Events such as Toronto Mens Fashion Week, Toronto Designers Market & The Gentlemen's Expo. Internationally, I participated in showcasing my product in celebrity gifting bags for the 2015 Emmy Awards, 2015 ESPY Awards and the upcoming 2016 MTV Movie Awards.
What is next for you? Anything coming up?
Lord of Ties will be showcasing the full collection at the 2016 Gentlemen's Expo, Nov. 10-12. This would be Kishan Patel's second appearance.
Learn more about Lord of Ties and buy yours today through Kishan's website.