Heidi Sopinka is a novelist who lives in Toronto.
In 2012, she co-founded Horses Atelier, a clothing line that is sold in New York, LA, Japan and Toronto. Her article for The Believer is one of the last interviews conducted with the last of the surrealists, Leonora Carrington.
She has also worked in the Yukon as a bush cook, and as a travel writer in Singapore, and trained as a helicopter pilot in Texas. She is widely published as a journalist in Canada, where she has won a national magazine award and was The Globe and Mail's environment columnist. Heidi Sopinka's debut novel, The Dictionary of Animal Languages, will be published this year in Canada, the US, UK, Australia, New Zealand, and Poland. She is working on her second novel.
Written by husband, Jason Logan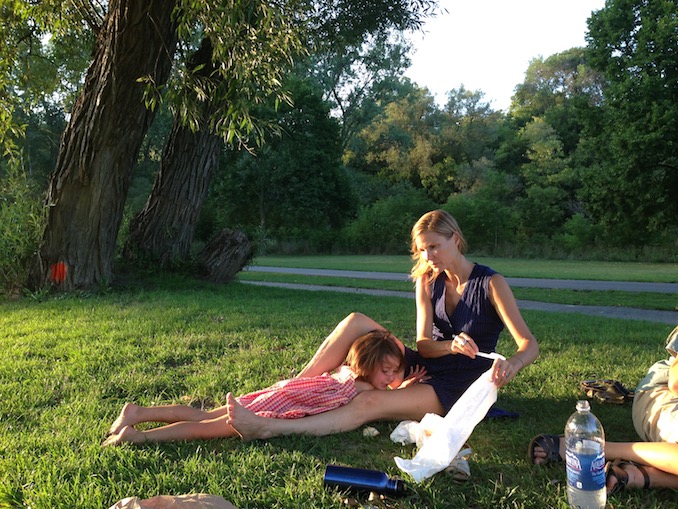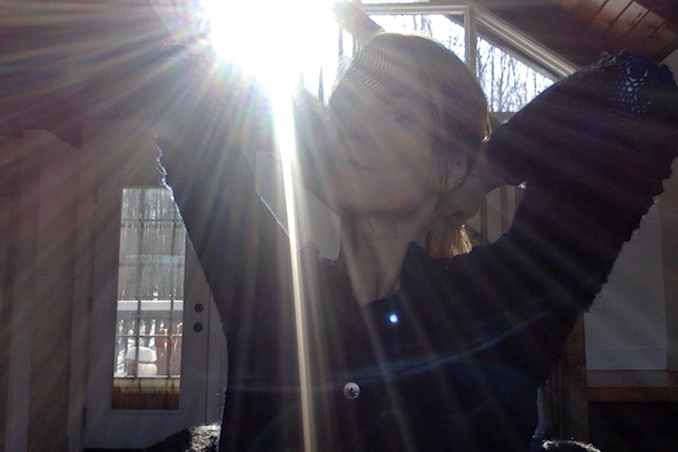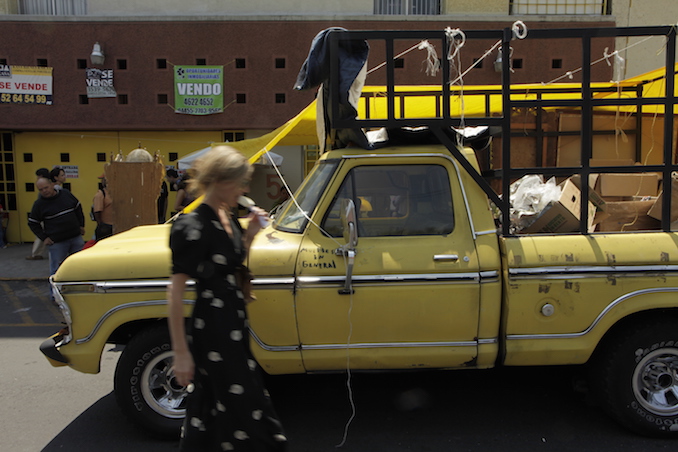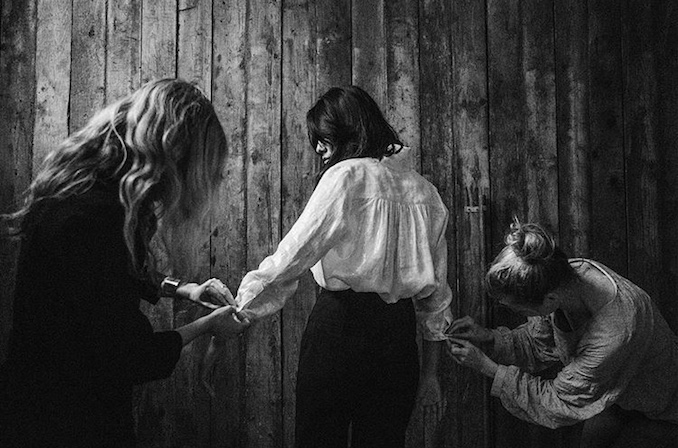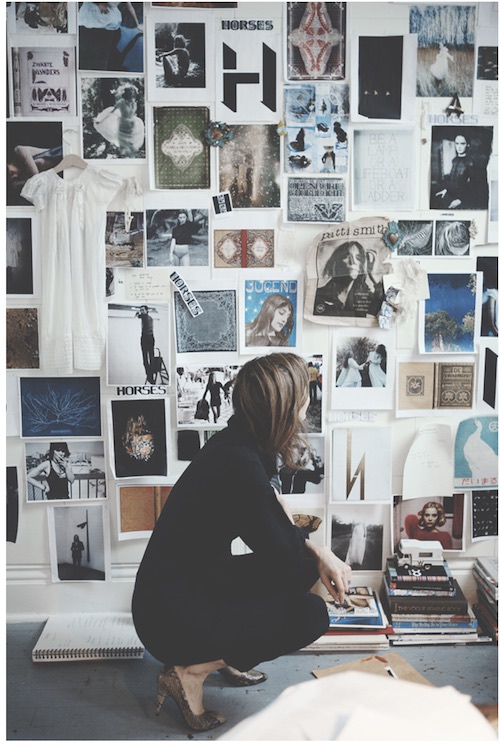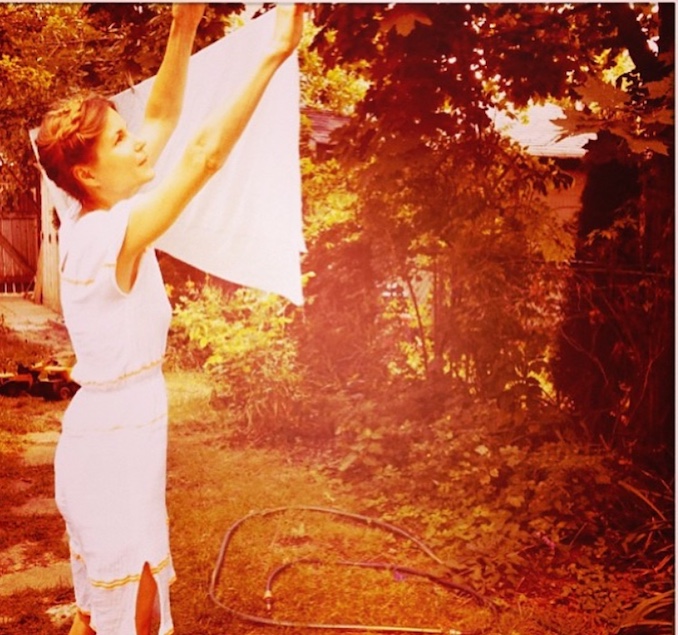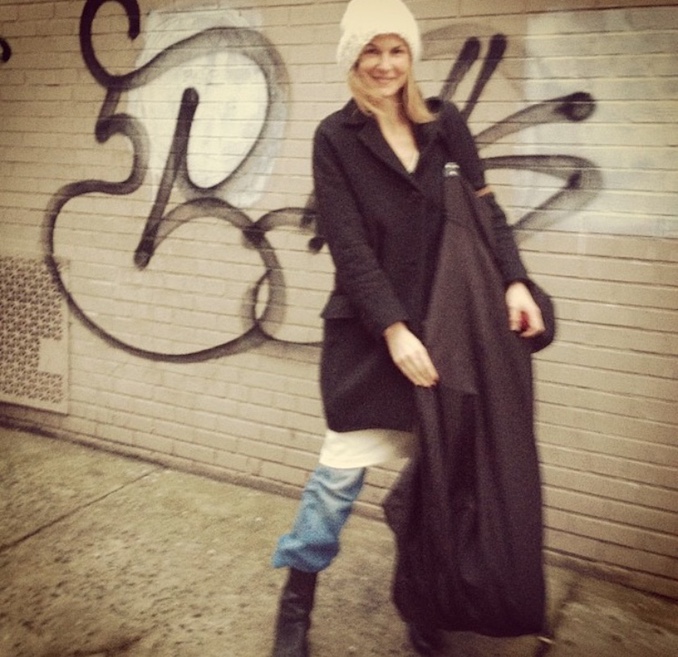 What 'hood are you in?
On the same small street as a chocolate factory in Little Portugal.
What do you do?
I am a novelist, and co-designer and co-founder of Horses Atelier.
What are you currently working on?
At the Horses studio, we are finishing our spring collection and dreaming up what we
want to make for fall.
With my writing, my novel has a long and strange origin. I wrote part of it in caves I found below the house I was renting in France. Later I travelled to Mexico City with two friends to interview the last surrealist. I then wrote steadily in my attic for three years. I ended up putting the book in a drawer for another three. The Dictionary of Animal Languages is finally coming out with Penguin Random House on February 20 th .
Where can we find your work?
Writing:
heidisopinka.com
@heidisopinka (instagram)
Clothing design:
horsesatelier.com @horsesatelier (instagram) / retail shop at 198 Walnut Avenue just
south of Trinity Bellwoods Park