What do Torontonians want more than anything else in the summer? Good times outside! City folk want to escape hot asphalt, and enjoy the outdoors in nature – camping, hiking, swimming for instance. MEC's new GoodTimesOutside.ca website is your digital compass to the great Canadian outdoors. The site is designed to inspire and enable users to get outside with self-guided activity ideas – the site filters activities by vibe, ability, location and duration. Think of GoodTimesOutside.ca as the Spotify for outdoor activity!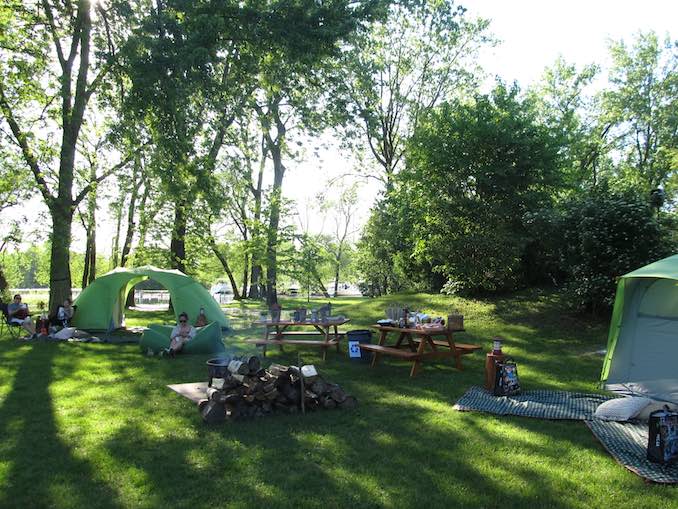 Let An Outdoor Vibe Guide You!
Fun is never far away using GoodTimesOutside.ca – the site is geared to match your vibe to the ultimate outdoor destination. First step, select your vibe; vibe categories range from social, epic-nature and adventure to challenge, unwind, me-time, plus kid-friendly. Based on the vibe you are after, the site will drill down and deliver destination options based on your location. For instance, the site may recommend camping next to a river gorge in Ferris Provincial Park. Or a day of beginner-friendly bluff hikes. The drive behind the new site is MEC's desire to connect people to the great outdoors and organizations like Canada's provincial parks and conservation areas.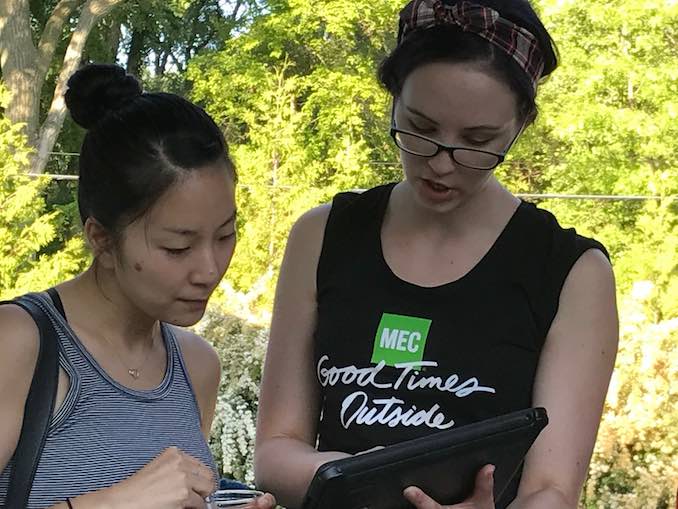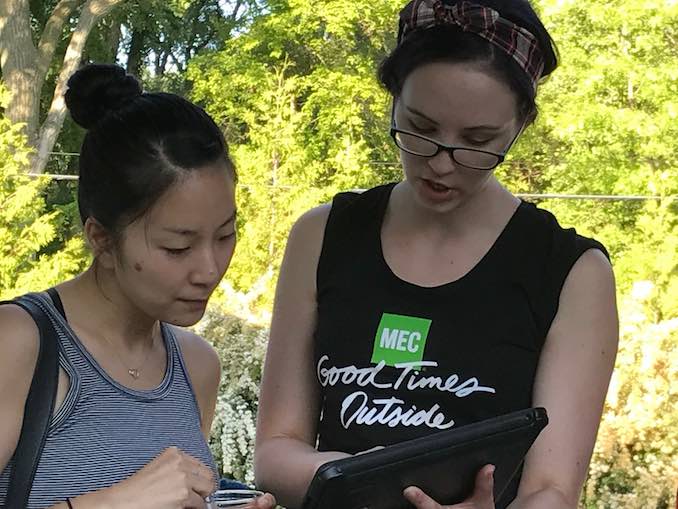 GTO Highlights!
Besides pointing you in the right direction, GoodTimesOutside.ca offers insider hacks from MEC staff experts and more to help you plan a nature outing.
· Trip planning checklists and tips! For example, direction on how to pick the best sleeping bag, camp kitchen checklist, and tips on cooking over an open-fire: https://www.mec.ca/en/article/the-art-of-open-fire-cooking
· Online Gear Swap option! Have a kayak, but really need a tent for a date-night camping getaway….swap! MEC's outdoor gear swap is to encourage people to recycle and reuse their outdoor gear
· Essential MEC gear recommendations are also made for each trip you select. Helpful reminders that you may need an upgrade to a larger tent, or maybe need a fresher sleeping bag. Travel guides and maps available too!
· So many fantastic options at your fingertips, including helpful MEC staff notes, indicators on whether the suggested activity is a half-day, full-day or overnight, including if the activity is best suited to beginners or more advanced outdoor types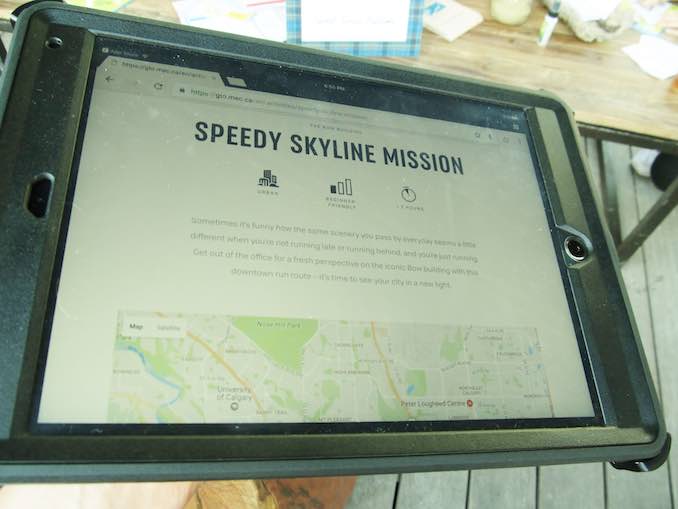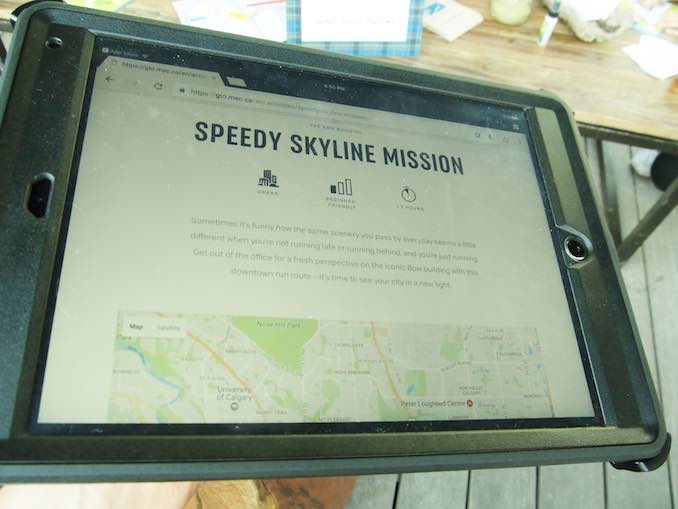 Connect With More Than Just Nature!  
MEC's new site is obviously integrated with social media, like Instagram travel pics – all in aid of giving users a bit of a preview of what to expect . Site users are encouraged to use the MEC hashtag #GoodTimesOutside to discover, share, and preview outdoor destinations, as well as digitally connect with potential new friends. Hey, you can be socially spontaneous in nature – you never know when you might need a few extra folks for a campfire singalong!  
MEC is Canada's go-to place for outdoor gear and know-how right? Why not benefit from MEC's expertise! Visit the site today and start planning your summer city escape: GoodTimesOutside.ca
Mountain Equipment Co-op, MEC, is a retail co-op that sells exclusively to members. Members get the best products at fair prices, access to rental gear, one of the best guarantees around, and 1% of every sale goes to support the outdoor community. A lifetime membership is $5, the same since 1971.
Camping trip in Ontario
Check out our four-day camping trip around Georgian Bay for more ideas and tips.