Name: Lydia Persaud
Founded: I grew up performing at church and at school and started performing professionally in 2008. Graduated Humber College with my Bachelor's Degree in Music in 2013.
# of Albums: 2
Lost and Found EP – 2013
Low Light EP (Official Debut EP) – out October 20, 2017
Latest Release: Low Light EP – coming October 20, 2017
Latest Video
LYDIA PERSAUD – Low Light from Southern Souls on Vimeo.
Bio
Winner of the 2013 Oscar Peterson Award, Lydia has had an active involvement in the Toronto music scene since her graduation from Humber College's Jazz program. After performing internationally with The O'Pears and Dwayne Gretzky, and backing artists such as Lee Fields, Jill Barber, Royal Wood, Jadea Kelly and Karl Wolf, Lydia has emerged with her own voice in the world of folk-soul.
Low Light features many of Canada's finest musicians such as Robbie Grunwald (Good Lovelies, Jill Barber), Joel Schwartz (Birds of Chicago), Josh Van Tassel (Great Lake Swimmers), and Drew Jurecka (Jill Barber). Lydia's intimate songwriting paired with subtle instrumentation inspired by her process of writing with voice and baritone ukulele is a highlight of the EP. Influenced by songwriters Eva Cassidy, Michael Kiwanuka and Ray Lamontagne, Lydia combines folk story-telling with a soulful vocal delivery.
Latest Single
"Low Light" title track – Aug 2017
Soundcloud – https://soundcloud.com/lydia-persaud/low-light
Spotify – https://open.spotify.com/album/6coFmnz1jE0YHuGtnTYJUB
Favourite Restaurant
Hello Darling for Breakfast
Veghed for Lunch
Favourite band as teenager
Alicia Keys
Favourite band now
Stevie Wonder
Guilty Pleasure Song
Tequila Sunrise – The Eagles (no guilt for loving The Eagles!)
Live Show Ritual
Do a little stretch, check in with the band mates and make sure everyone is pumped and happy and then hit the stage!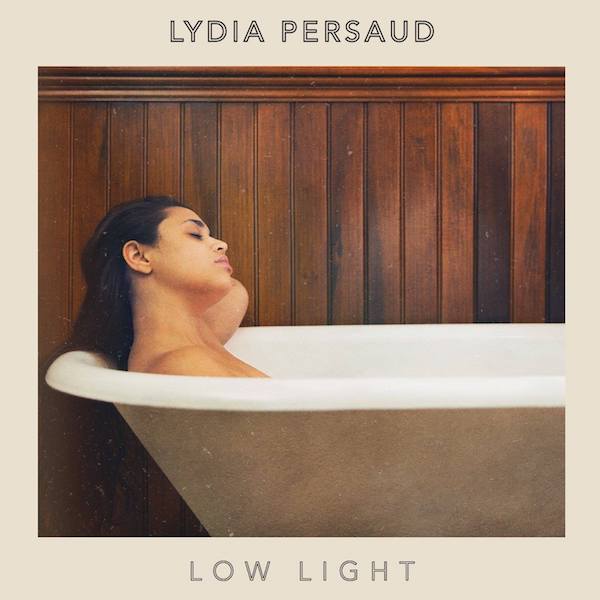 Favourite local artist
Hard question!! Weather Station, Ken Yates and Andy Shauf
Sneaky Dees nachos, Hey Meatball spaghetti or a superfood salad from Fresh?
Hey Meatball is an amazing restaurant, hilariously enough I don't eat any meat but they have great veggie food/fish dishes as well!
Queen or College St?
Queen St for the shopping and the food!
Trinity Bellwoods or Highpark?
Trinity Bellwoods, at night!
EP or LP?
LP!
Early bird or night owl?
Night Owl, best time for writing, shows and hangs.
Road or studio?
I am more accustomed to the road, there's nothing like going on adventures and playing to new ears with your buds.
Swiss Chalet or Roti?
The Guyanese gyal in me says Roti all the way!