Sexfluent approaches sexuality through a different lens, seeing sexuality as more than what we do with another person sexually, but as a natural and important part of who we are. Their more inclusive approach focuses on more than just sex but engages with topics like mental health, sexual orientation, harm reduction with substance use and so much more.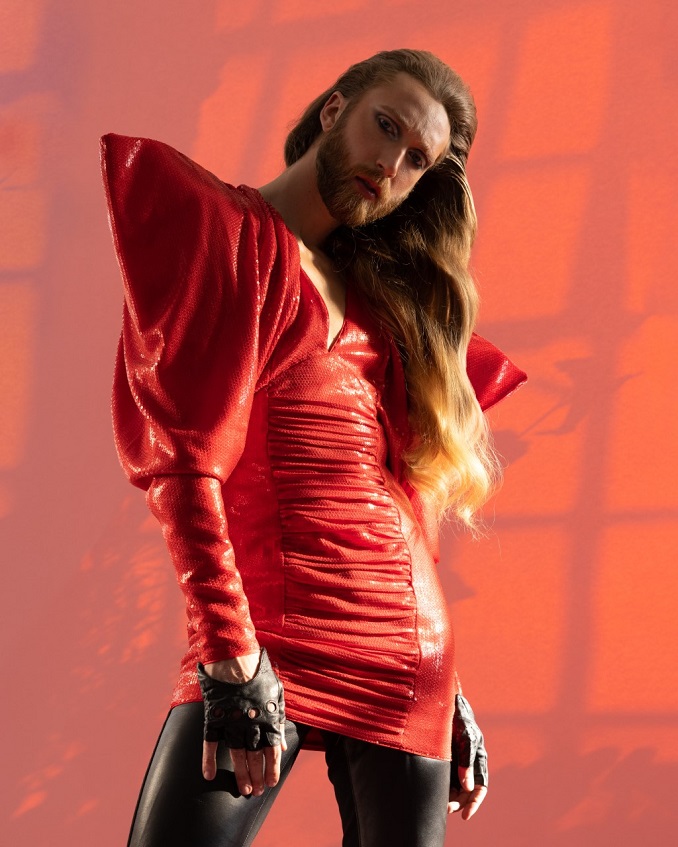 Describe your charity/non-profit in a few sentences.
Sexfluent is a sexual health, mental health and harm reduction resource geared to help provide education for youth from a place of empowerment.
What problem does it aim to solve?
The biggest issue we face is how to get people educated on sexual health, mental health and harm reduction from a place of empowerment. Much of this education is so deeply rooted in stigma and shame and does not create a safe space for people to properly take care of themselves. Sexfluent breaks down these barriers by allowing people access to education with inclusive language, and through interactive self-empowerment. Our online platforms also help to foster community and larger conversations amongst people which directly impacts fighting stigma and shame.
When did you start/join it?
I have been working with Sexfluent for two years now. Sexfluent was created by CANFAR, who I have been working with as an ambassador since 2020. I had the pleasure of working with the team on the development of the platform prior to launch and now get to be one of the faces of Sexfluent.
What made you want to get involved?
As a sober, non-binary, HIV-positive, pansexual advocate it's been a journey to get to a place of acceptance of all of the beautiful parts of who I am. Unpacking years of internalized shame and stigma is no easy task. I got involved because I wanted to help make the world a safer place for other people like myself who are trying to just live their lives and understand who they are.
What was the situation like when you started?
Trying to find educational information just with inclusive language on the internet was basically non-existent. It was also like a scavenger hunt as often websites only touch on one subject instead of being an umbrella of information. There was a major need to streamline, and rewrite much of this outdated education.
CANFAR conducted a national youth survey in 2019 and identified so many gaps in how we engage with youth, what they want to learn about and the reality of their lives when it comes to sex, sexuality, mental health and substance use. The findings are telling and worth a read.
How has it changed since?
The response has been incredible. I can't believe the daily messages we get from people all over the world thanking us for helping them to access information, or inspiring them to learn more about the many topics we talk about.
What more needs to be done?
Running our websites and social media is really the first step but really what needs to come next is working directly with the education systems on how they are teaching on these topics and removing the harmful language, stigma and shame from these classes. We want to be a partner to other organizations to help inspire and create a larger change within this field of work.
How can our readers help?
Share our social media platform and website with friends or on your own social media account. The more people we can connect with the greater the impact we can create.
Also take a moment to reflect on your own education, are there subjects within mental health, sexual health or harm reduction that you might not know much about? Take some time to teach yourself and don't wait until one of these topics directly impacts you or someone you love. We must take ownership of our own learning to help create a safer place for all.
Do you have any events coming up?
Yes, excitingly we have the World AIDS Conference in Montreal happening from July 29 to August 2. It is the largest global health gathering in the world and it is the premier conference for those working in the field of HIV.
Where can we follow you?
You can check out the squad and myself on the website or Instagram.
PAY IT FORWARD: What is an awesome local charity that you love?