The expression "great things come in small packages" feels as if it were tailored for bestselling Canadian thriller author Samantha Bailey.
She may only scrape five feet with her hair in a high ponytail, but everyone heard about her bursting on the scene with her debut WOMAN ON THE EDGE in 2019, a novel that spent an incredible 22 weeks on the Globe and Mail and Toronto Star bestseller lists, and became a USA Today bestseller, too. Now, as she's poised for her second release, WATCH OUT FOR HER, which publishes on April 26, 2022, she's set to charm and take the world by storm a second time. Samantha has long been active in the writing world, both as a journalist and freelance editor.
Her pieces have been featured in multiple publications, including NOW Magazine, The Thrill Begins, and Crime Hub. Within and outside the writing community, and aside from the nail-biting, fast-paced thrillers she delivers, Samantha's also known for her work ethic and dedication to her craft, as well as the unwavering support she provides other authors, both upcoming and established. With her bubbly personality, positivity, and wicked sense of humour, Samantha is an undeniable asset to the world of thrillers.
Written by Hannah Mary McKinnon – Author of "Never Coming Home"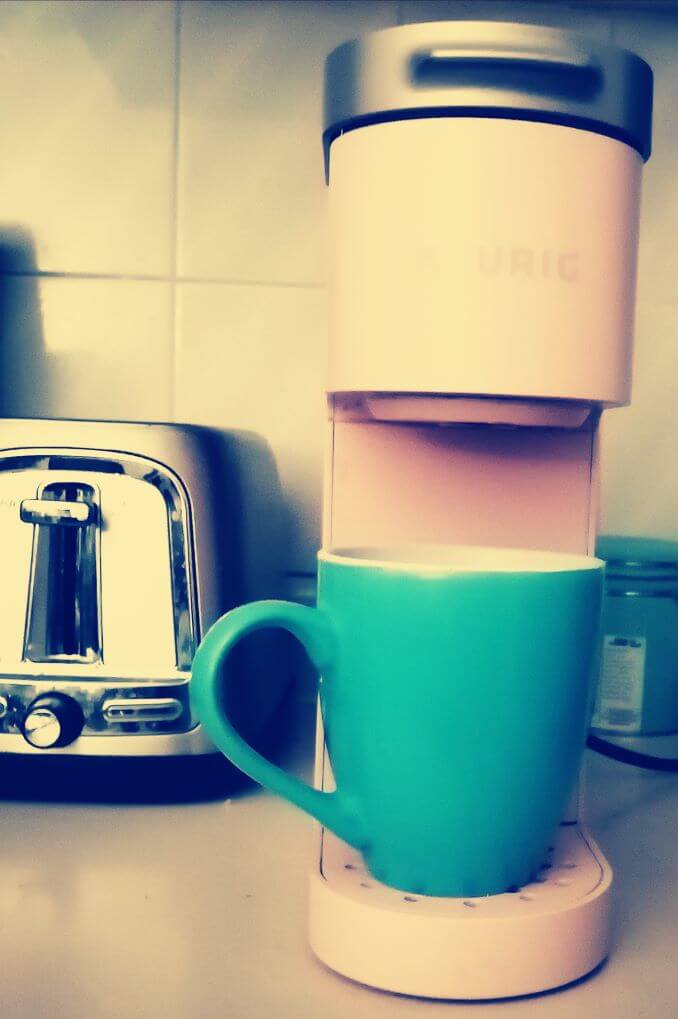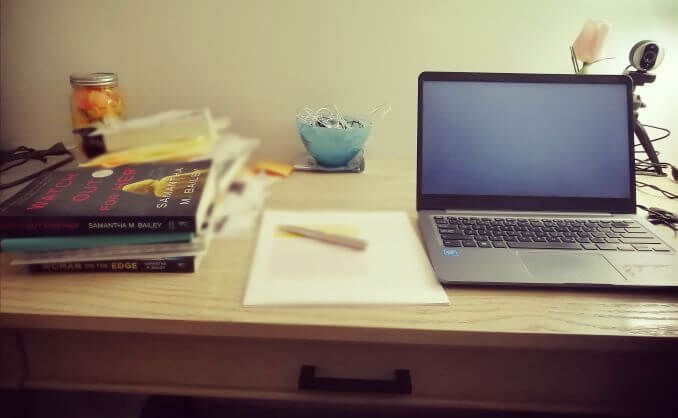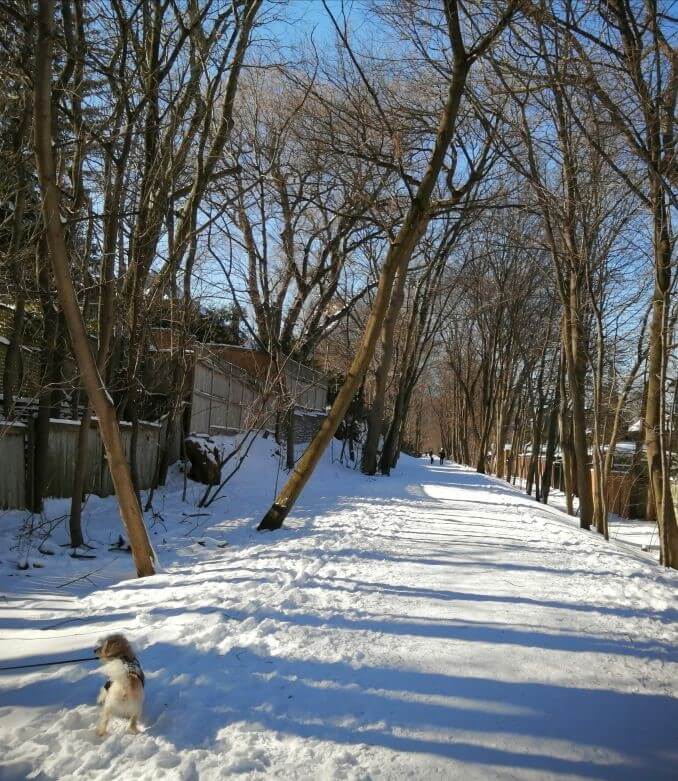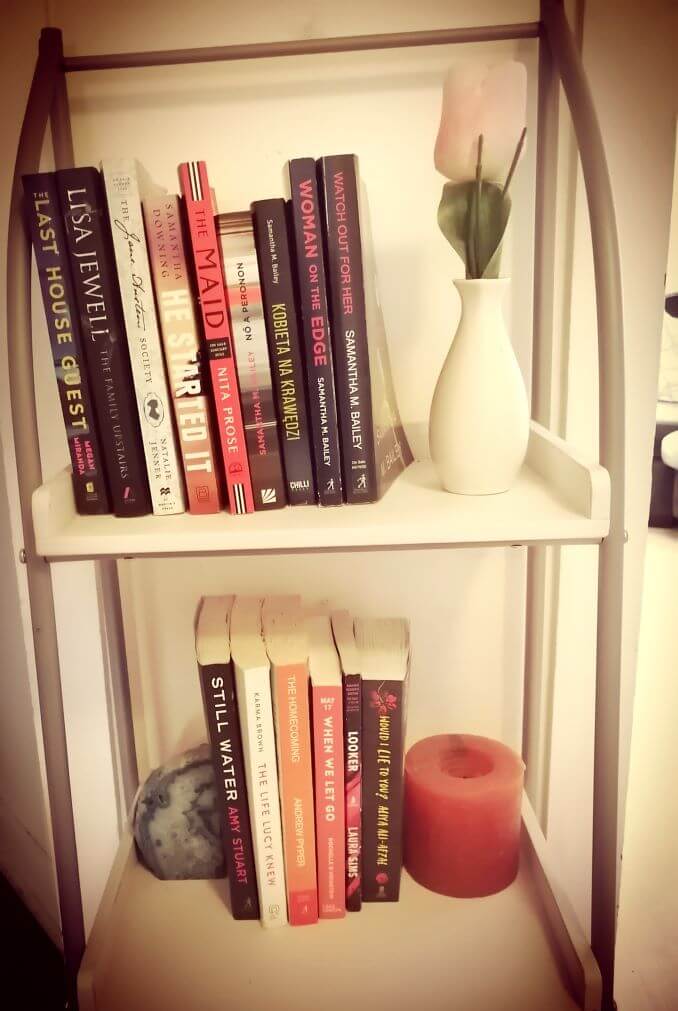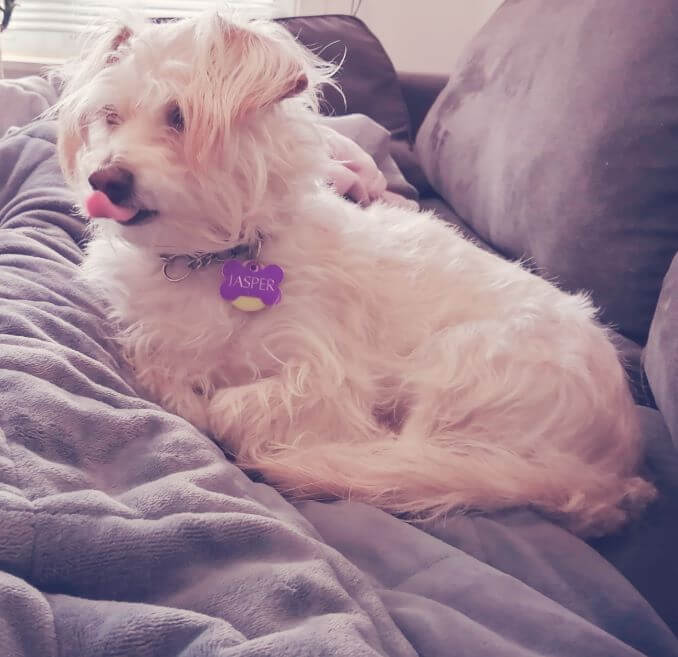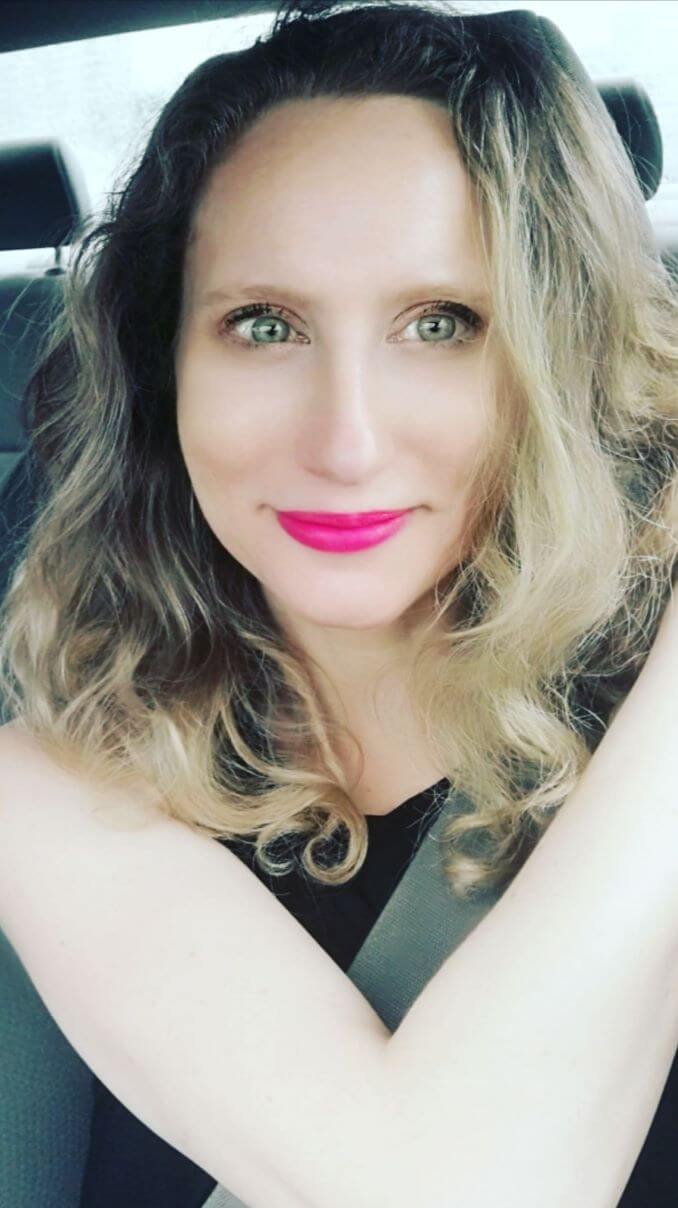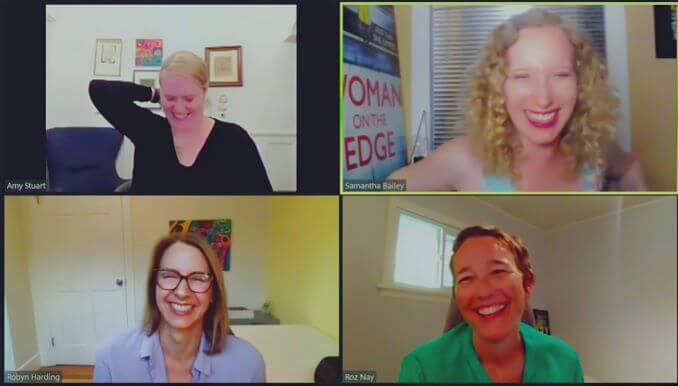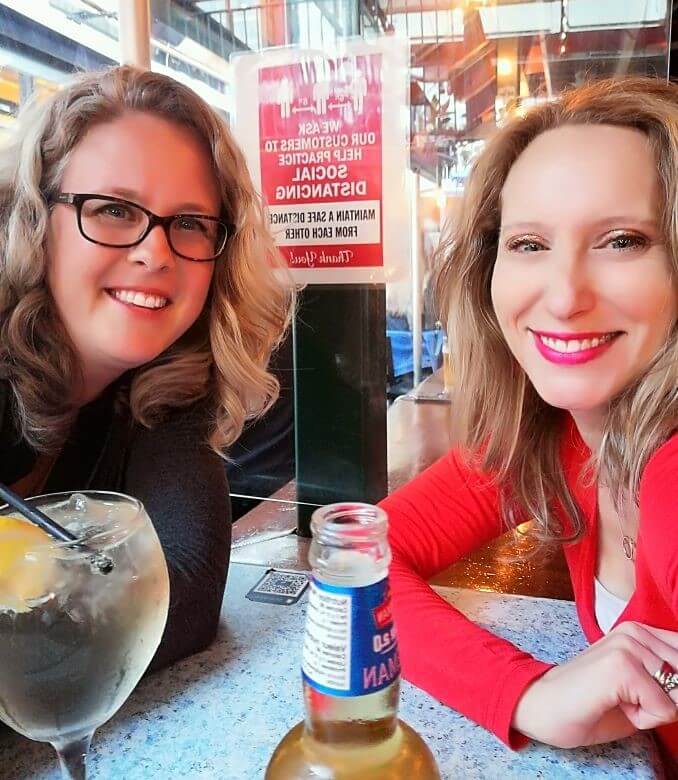 ***
Which 'hood are you in?
I live in midtown Toronto and love my diverse, creative, artistic, eclectic neighbourhood community so much.
What do you do?
I'm a freelance journalist and a manuscript editor as well as a novelist. Since WOMAN ON THE EDGE was released in 2019, I've been writing full-time.
What are you currently working on?
I'm promoting my second novel, WATCH OUT FOR HER, which was released on April 26, 2022, and writing my third book, a dark and twisty thriller about women seeking a fresh start that might end in murder.
Where can we find your work?
Both WOMAN ON THE EDGE and WATCH OUT FOR HER are available at all bookstores, online retailers, and libraries. And I love to connect with my readers. They can find me on Instagram, Twitter and Facebook.