Cellist and audio engineer Rafael Kuerti comes from a long line of classical musicians and trainers. His father is Juno-award winning classical Canadian pianist Anton Kuerti. His mother was cellist Kristine Bogyo who founded the Mooredale Youth Orchestras, a small Toronto-based set of three orchestras for children and teen-agers. His training has come from renowned Canadian teachers including John Kadz, Shauna Rolston, Simon Fryer, Mihai Tetel and Kristine Bogyo.
Using his training of cello, music theory and production from a young age, Rafael has been producing hip hop music, often using his cello at live shows, a fan favourite. His group, Babylon Warchild, has been touring worldwide for almost a decade with shows in the US, Canada, China, Malaysia, Korea, Germany, Switzerland, Denmark, Greece, Czech, Slovakia, Netherlands, Belgium, and many more.
He recently released a new video for his upcoming album entitled War Journals. The song is called City of Dreams and features Toronto Hip Hop artist Citizen Kane as well as members of Babylon Warchild.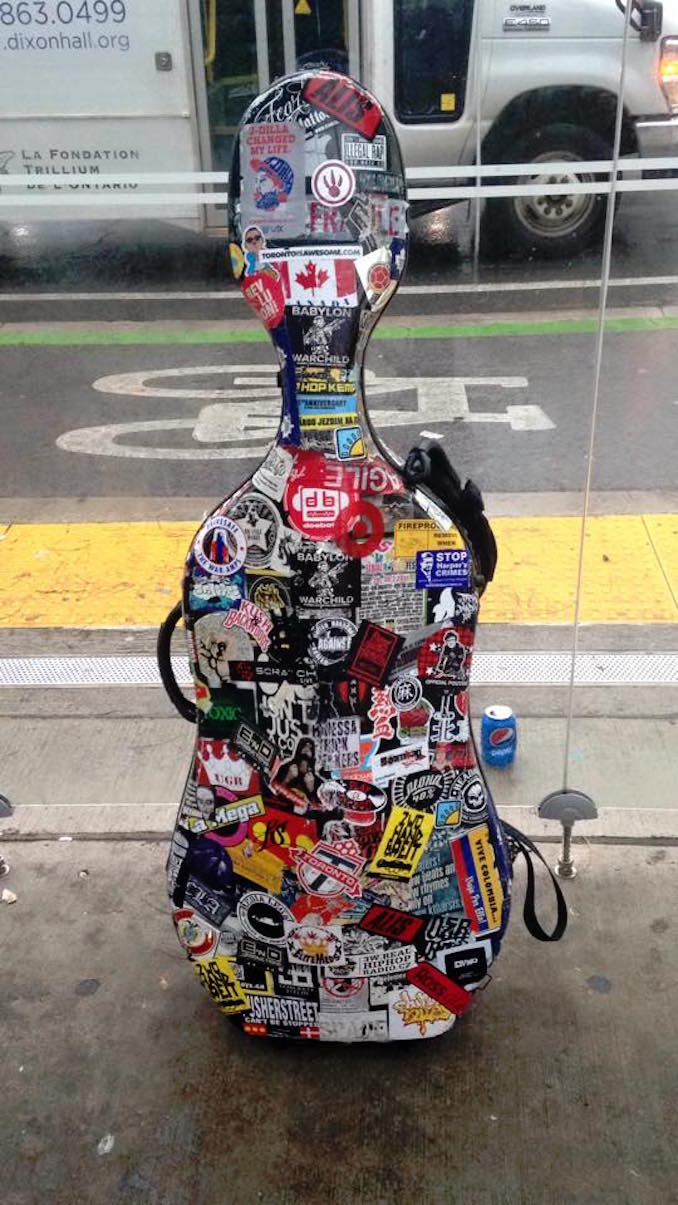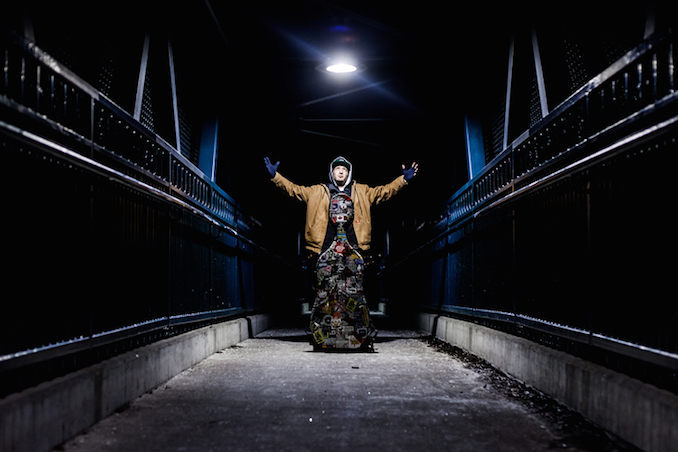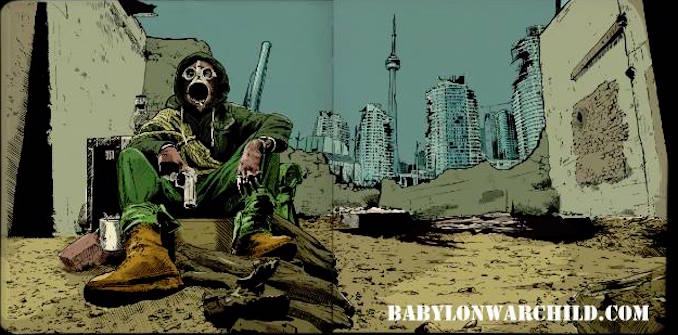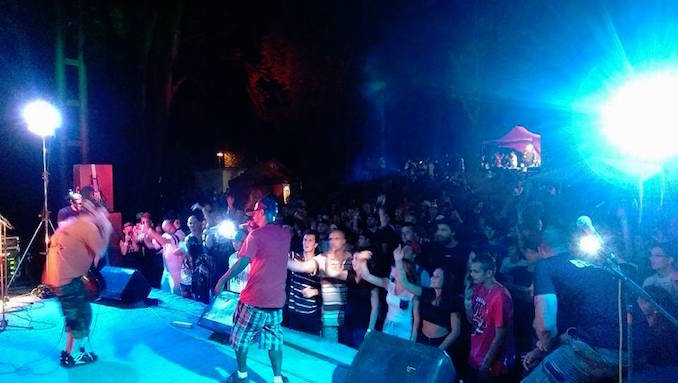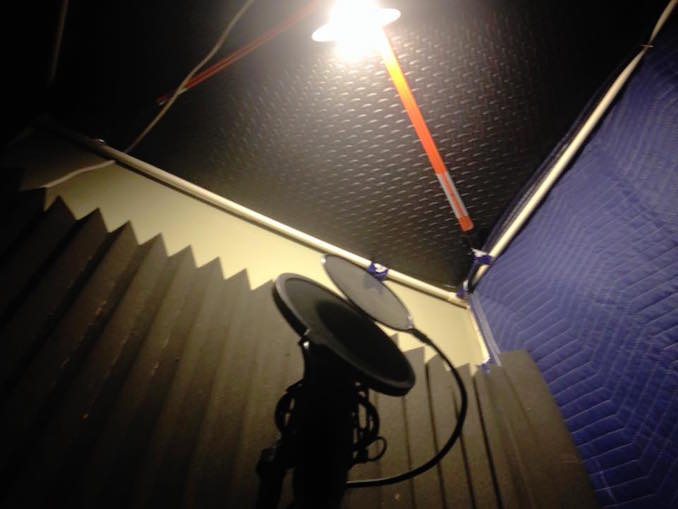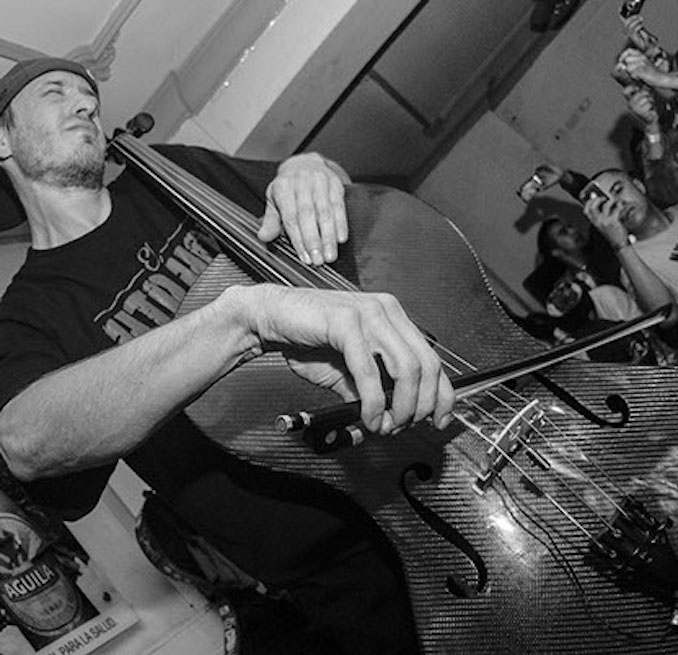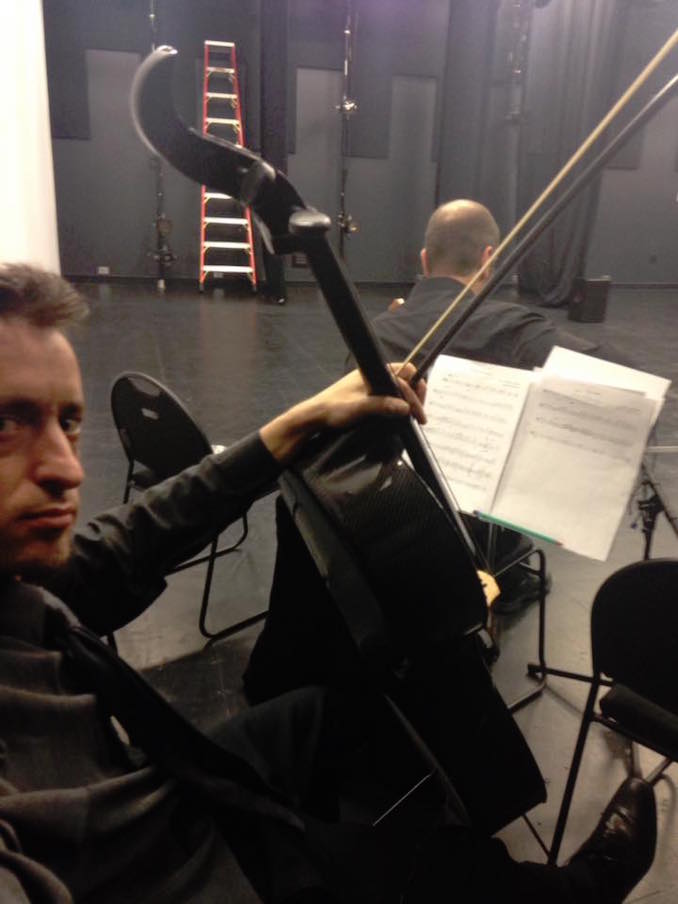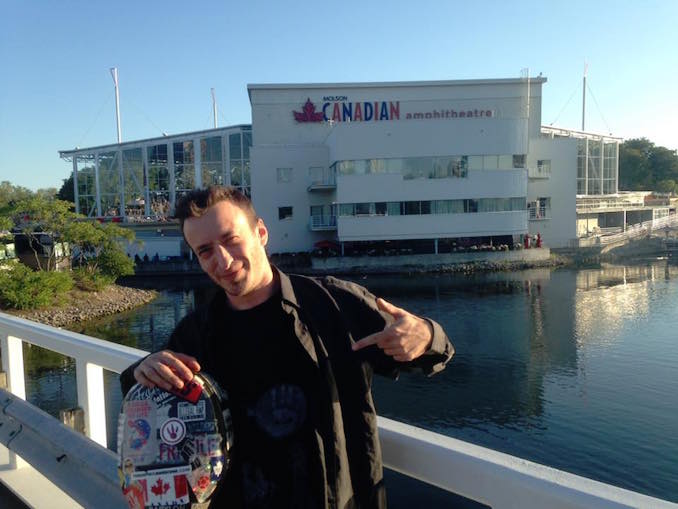 What hood are you in? 
I live in the downtown East side by Moss Park. I love living in the old part of the city. It is close to downtown and has so much history.
What do you do?
I am a cellist and the producer for Babylon Warchild.
What are you working on?
We have our new album War Journals coming out September 11th, 2016 and we just released a video for the song City of Dreams off of the new album. Check it out!
Where can we find your work?
You can check out our website or our Youtube Channel for more videos.