Bill Turnbull is a Toronto-based commercial, television, and film actor with red hair and a red beard, although he shaved it recently. Bill began his career as a child model and began acting at the age of 12. You might recognize him from his roles Goosebumps, Eerie, Indiana, The Jon Dore Television Show, Being Erica, The Vow, Degrassi: The Next Generation, Stanley Dynamic, and Todd and the Book of Pure Evil. When not acting, Bill plays the drums in various bands around the city, including Golden Feral who recently released a split cassette. He is an artist as well as a writer, and his home is an eclectic collection of his paintings and notebooks. Bill doesn't leave home without a pen and a notebook, always writing down an idea when the mood strikes him. He turns those thoughts into short stories and skits, jokes, and items to discuss on his secret podcast, yet to be released. An avid reader and sleeper, Bill's favourite food is turkey dinner.
-Bio by Cora Endean – Bill's wife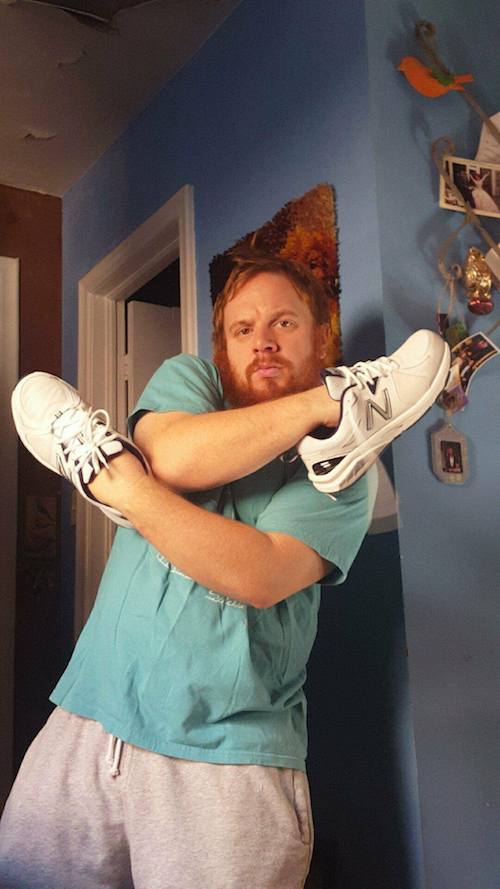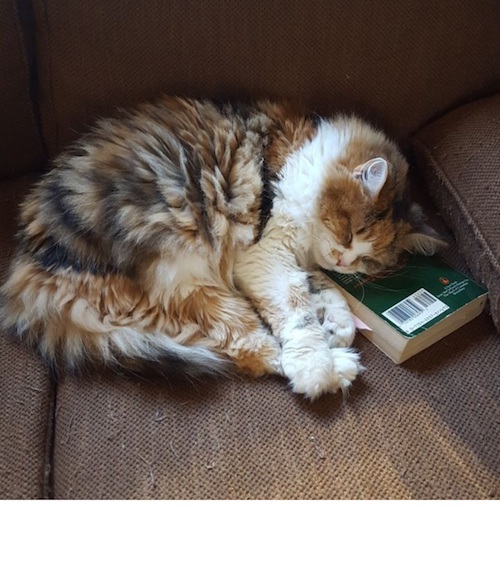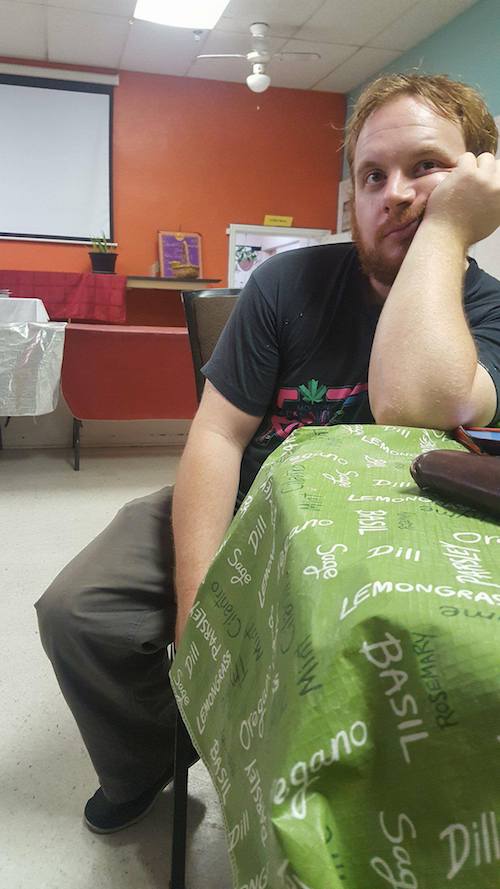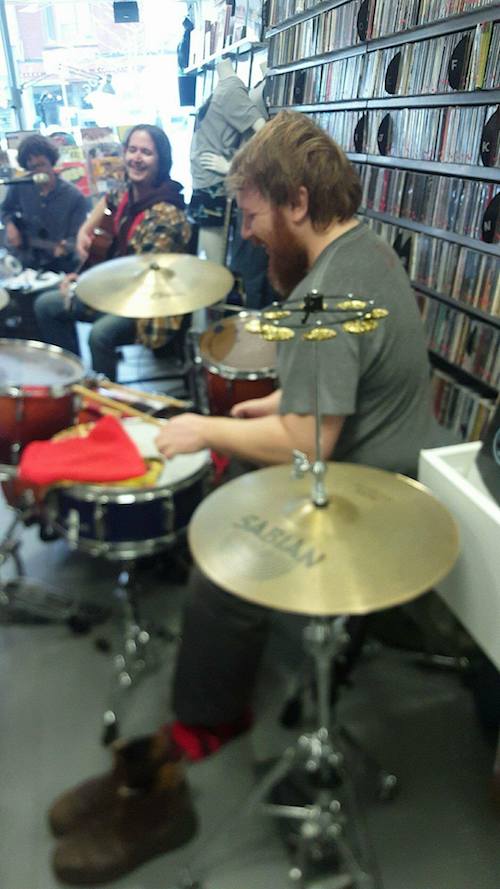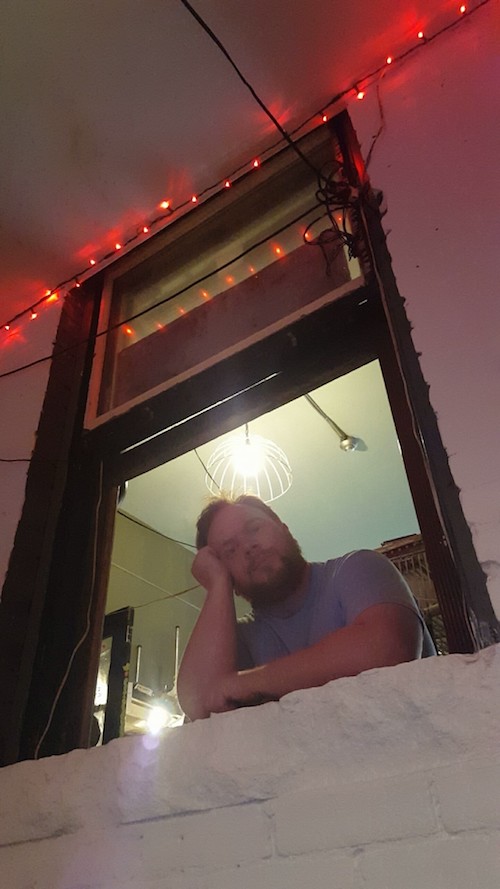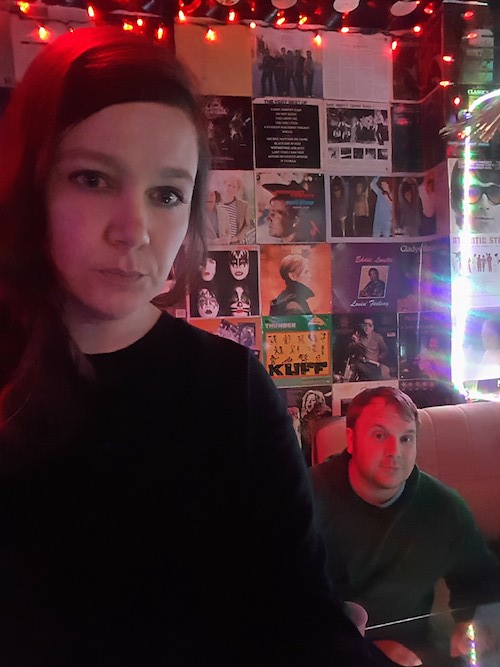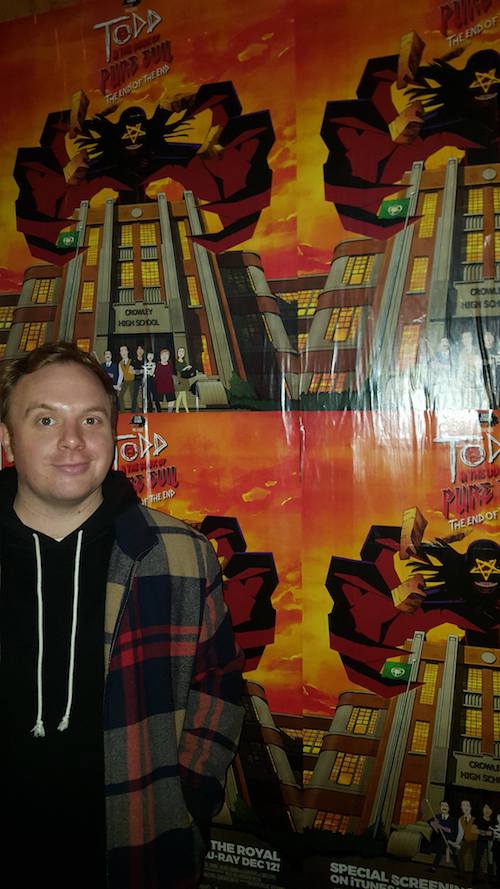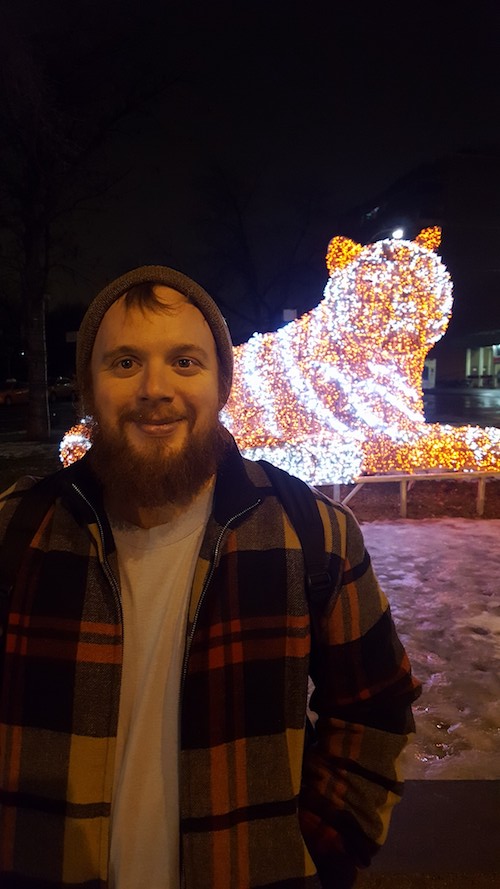 What 'hood are you in?
Dufferin Grove
What do you do?
I act, I write, I play squash, I frequent bars with my wife. I like to bike around and look for cheap eats.
What are you currently working on?
Currently promoting Todd and the Book of Pure Evil: The End of the End and shooting a number of commercials.
Where can we find your work?
Todd and the Book of Pure Evil: The End of the End is screening December 3 at The Royal, 608 College Street.