European born, Annex residing, Edward Gajdel was inspired by the great masters of photography. Gajdel's artistic style is based on formalism and simplicity, emerging as one of the world's premier portrait photographers. His widely praised work has won numerous recognitions from various organizations, including American Photography, Polaroid and The World Press Organization.
Edward Gajdel has produced works for editorial, advertising, fashion, and corporate clients for over forty years. From poets to politicians, his portfolio includes leaders of nations to the premier celebrities of Hollywood.
His work has been published in numerous prestigious international photographic journals and magazines like Time, Entertainment Weekly, Rolling Stone, and GQ. His work is part of the permanent collection at the Canadian Museum of Civilization, the Museum of Contemporary Photography, and the Royal Ontario Museum as part of their permanent collection entitled 'Fifty Years of Advertising and Design in Canada.'
Edward Gajdel has engaged in several collaborative short film projects, all recognized in various film festivals, including the Berlin International Film Awards. His most recent collaboration, "Unearthing Ogawa," airing on PBS, has received two coveted nominations for Best Feature Documentary by Australia's AFIN. Gajdel's moving pictures are aspects of a larger view of portraiture reflective of his nonlinear portraits. An amalgam of his stills and motion work.
It's worth mentioning that throughout Eddie's prestigious 45 years career he has consistently and generously dedicated a portion of his professional practice exclusively to community service. Assisting organizations of all types in conveying their messaging in a visually powerful and profound manner.
Edward continues to engage in private commissions alongside his documentary work. His most recent documentary focuses on the power of resiliency. A community project for West Queen West.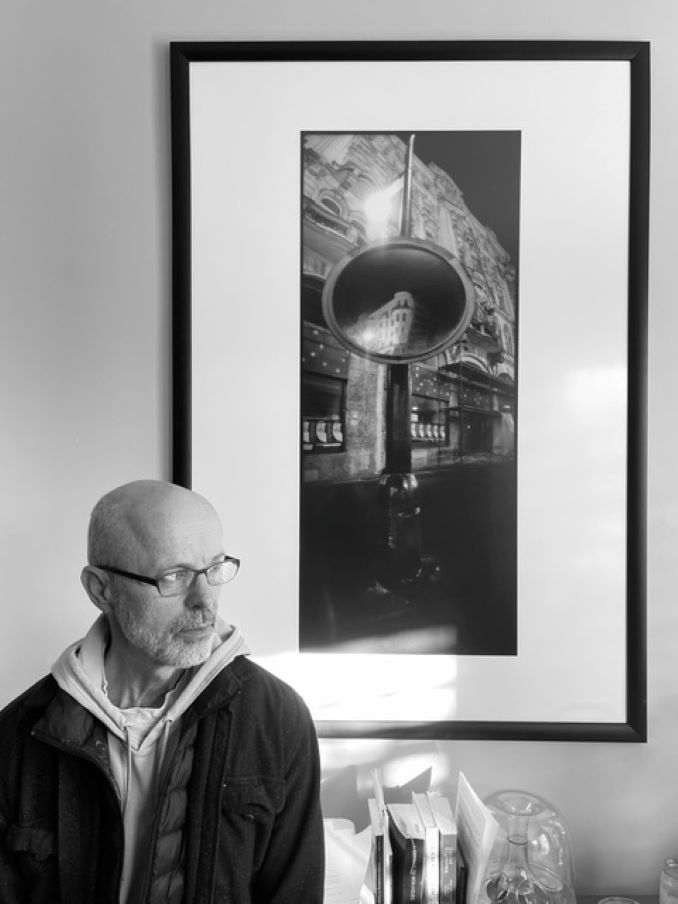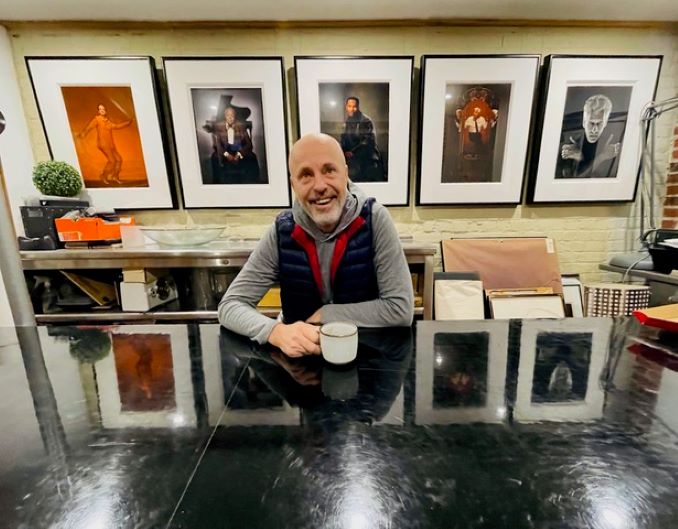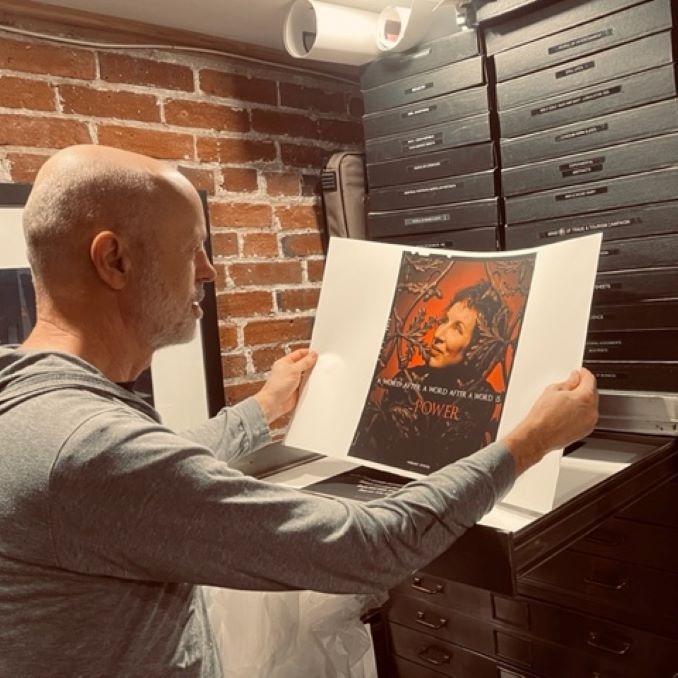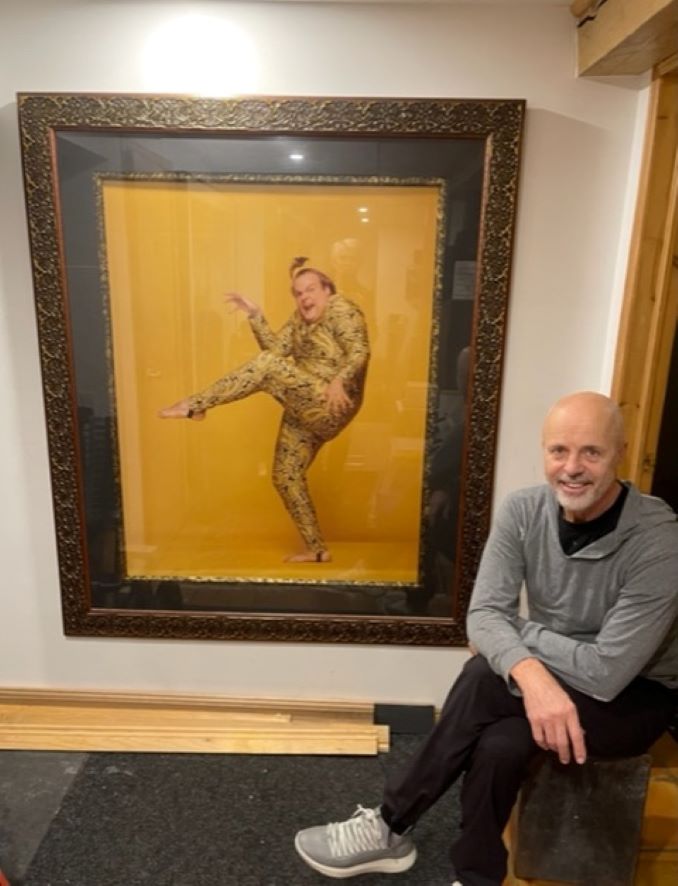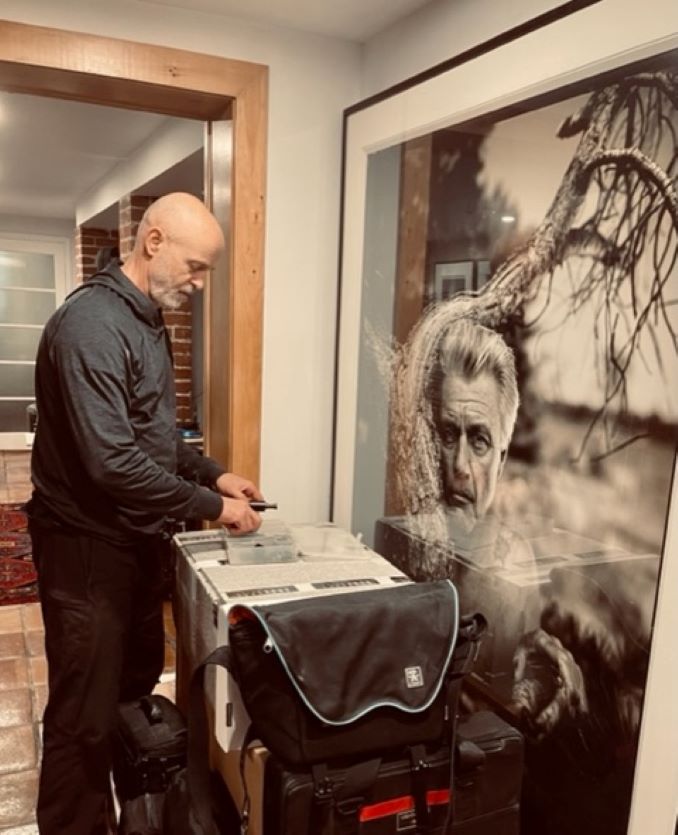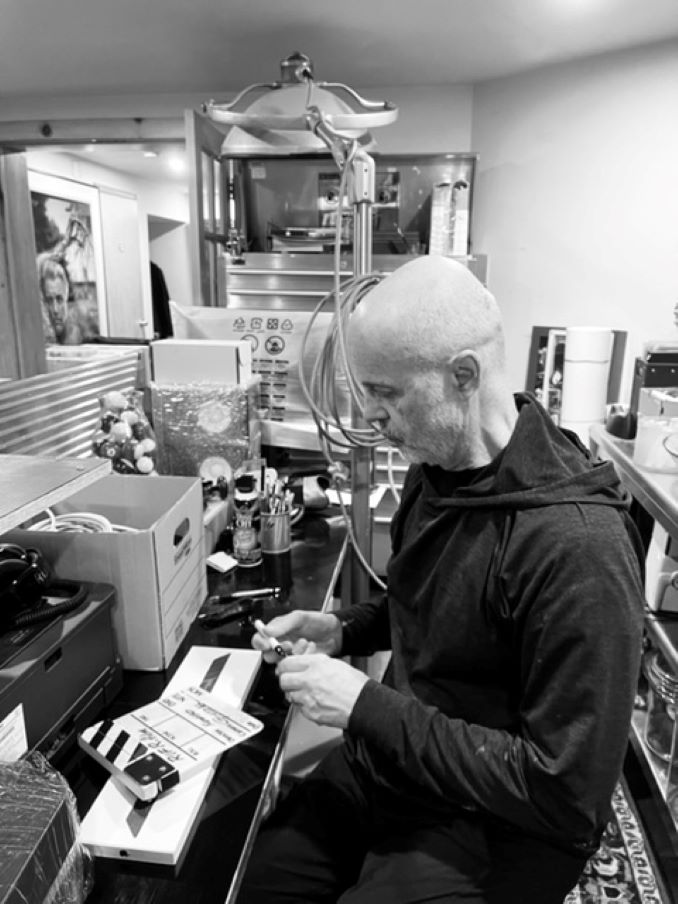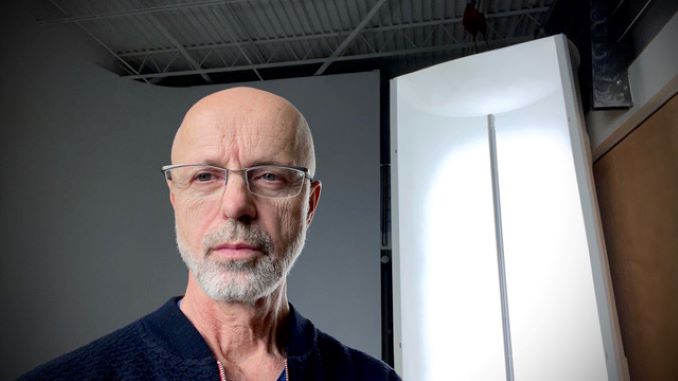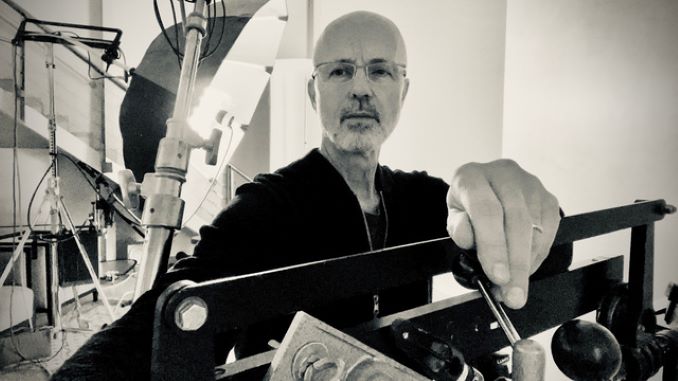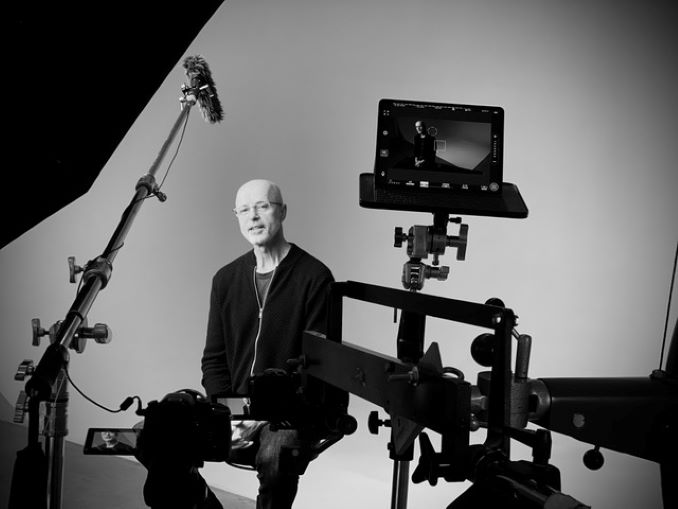 ***
Which 'hood are you in?
The Annex
What do you do?
I am a visual artist and a documentary filmmaker
What are you currently working on?
A documentary on resilience
Where can we find your work?