I am Dan Dwir, a Swiss fashion designer living in Canada. I studied fashion design at the "Haute École d'Art et Design" (HEAD) in Geneva, where I was awarded the title of "Best Bachelor Collection" (the HEAD-Bongénie prize) for my BA graduate collection.
During my studies, I was already making garments for private clients and shows and took several internships with known Swiss tailors. After graduation, I decided to leave my beloved country and see the world with my significant other.
I moved to Chicago for a couple of years, where I built up a network of fashion lovers and had the chance to create beautiful unique pieces for them. However, Toronto was calling, and I finally arrived at this city that I love, and where I launched my international ready-to-wear line called "House of Dwir".
My interest in fashion goes a long way back; it has always been my way to express my creativity. As I have noticed that most fashion is predestined to a specific gender, I decided to create a new line of garments of my own design, to free people from any social gender expectations.
Coming from a bespoke background, I keep the "handmade" close to my heart and put eco-consciousness as my priority. All the production is made ethically and is carefully looked after, to achieve perfection in every piece, while using eco-friendly resources.
HOUSE OF DWIR is a genderless fashion brand that celebrates Individualism, Inclusivity and Creativity with an Avant-Garde aesthetic. This line reflects my belief that everybody is equal and respected and that my role as a fashion designer is to give people a way to express themselves.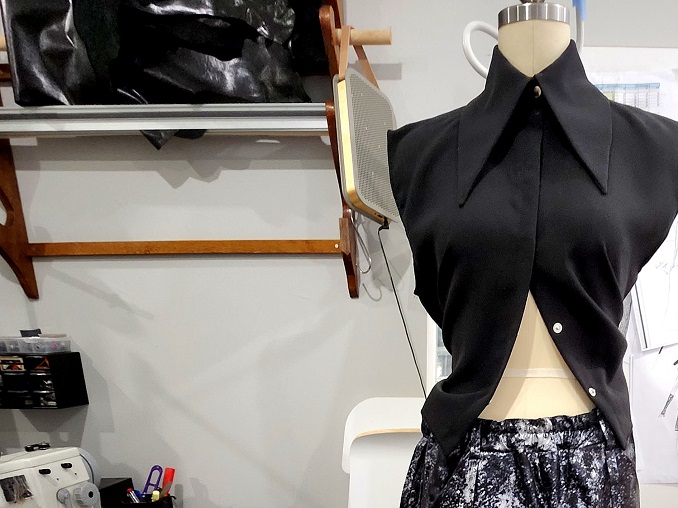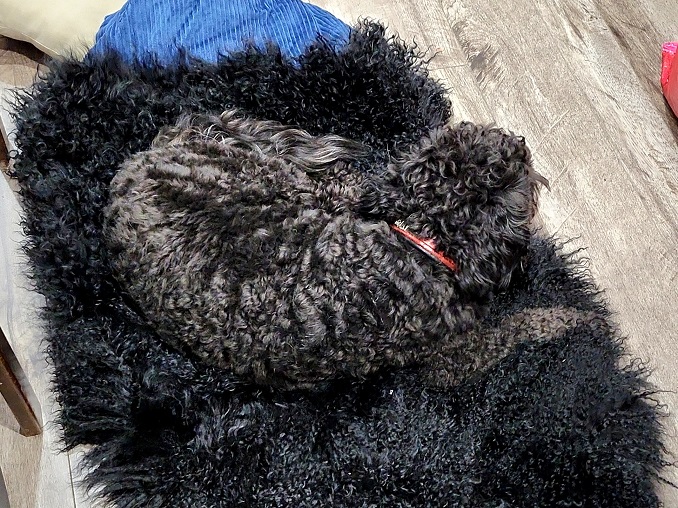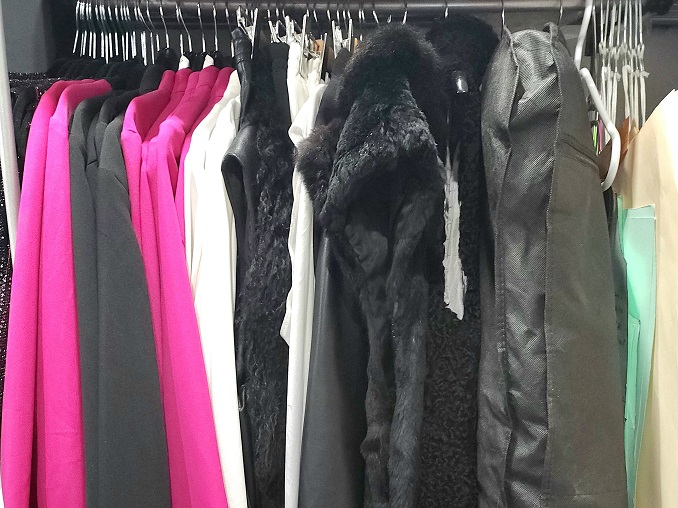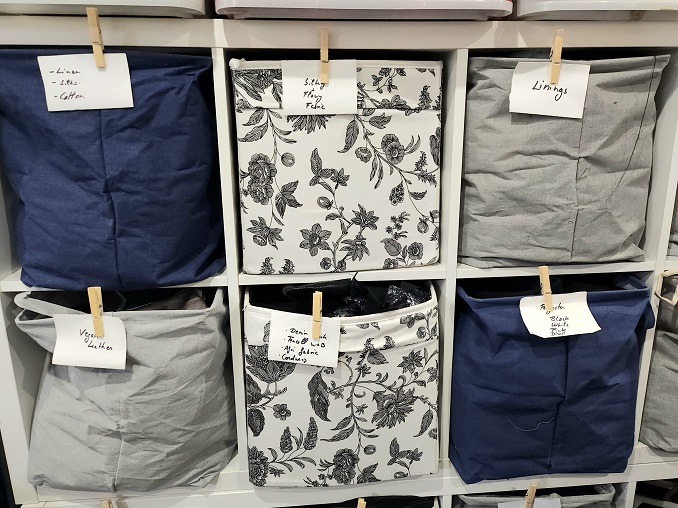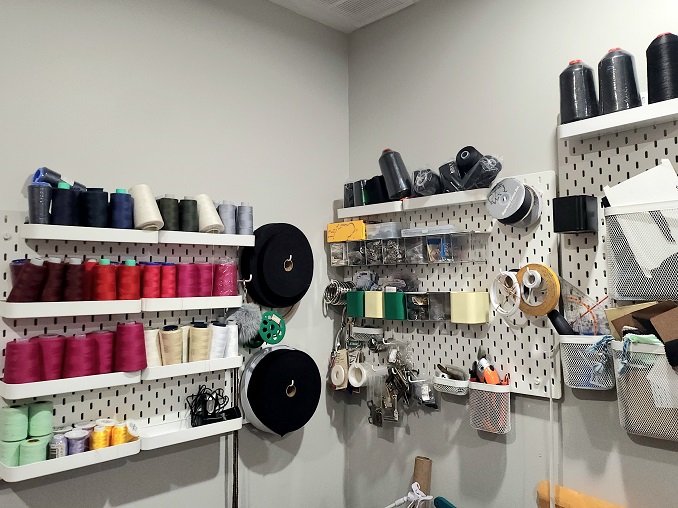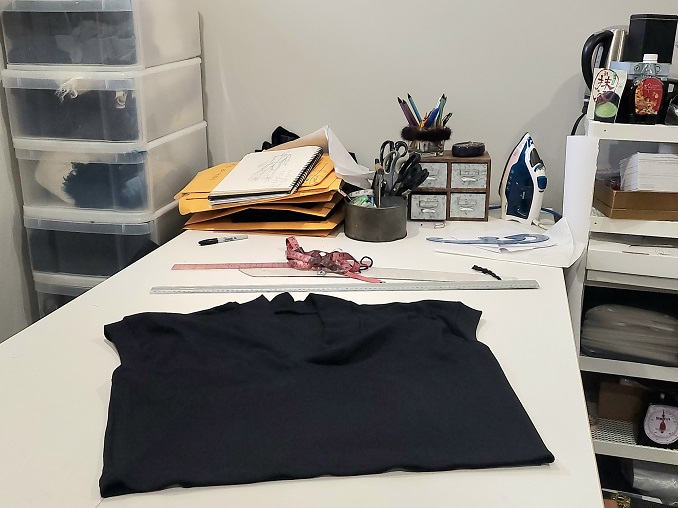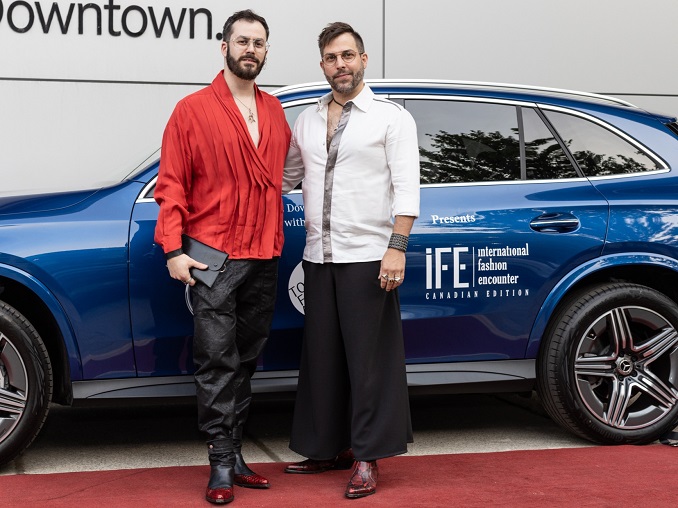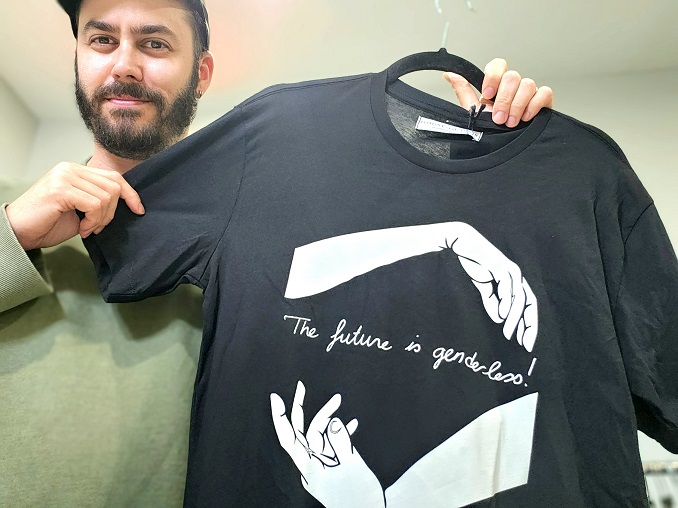 ***
Which 'hood are you in?
My studio is in the Riverside neighborhood with great local shops and lots of creative flows and I live in Cabbagetown, a beautiful place with the kindest community.
What do you do?
I am a fashion designer and owner of an international genderless fashion brand called "House of Dwir", we celebrate inclusivity, individualism and creativity with an avant-garde aesthetic.
I am also a fashion designer educator for various private schools and give one on one workshops about sewing and building a fashion brand/business, that are available on my website.
What are you currently working on?
I am currently working on new pieces for my upcoming collection, and the International Fashion Encounter 13th Edition on September 22nd, as I will be a part of it for the third consecutive year. If you are interested in attending, you can purchase VIP tickets here.
I like to think of my garments as being seasonless and timeless. Every piece I create is an addition to the existing ones and complements each other's. All my pieces are created in my studio by me or my team, using ecofriendly resources, this is why I only create a few of each style.
Where can we find your work?
You can have a look at all my pieces on my website or my Instagram. I am also part of a few market events or pop up and you can find the selected locations on my social media.