Vanessa Matsui is a total creative queen and wears all the hats like they were made for her. Acting? Check. Writing. You got it. Directing? No problem. And on top of that? She's the kindest, most generous, patient person you'll ever meet (on set or otherwise). Vanessa's understanding of and empathy for the actors she works with stems from her own extensive experience as a performer with credits including Shadowhunters (NBD), Emmy Award-winning Schitt's Creek (ever heard of it?!), and The Handmaid's Tale (just one of the most important shows of our time). Vanessa is a thought-provoking, funny writer and the heart, mind, and soul behind the critically acclaimed hit web series Ghost BFF (honestly, stop reading and go watch this show). Over two seasons, Ghost BFF was nominated for six Canadian Screen Awards and it screened at festivals globally, winning multiple awards including Best Web Series at the LA International Femme Film Festival. Vanessa is an alumnae of the Sundance New Voices Lab and Midnight At The Paradise is her debut feature which has just been acquired by Paramount+. And currently? Vanessa is serving as Executive Producer (YES CHEF) and series director for CBC Gem's new series How To Fail As A Pop Star created by Vivek Shraya. Vanessa is a storytelling icon and I can't wait to see what comes next.
-Written By Clara Altimas, writer and director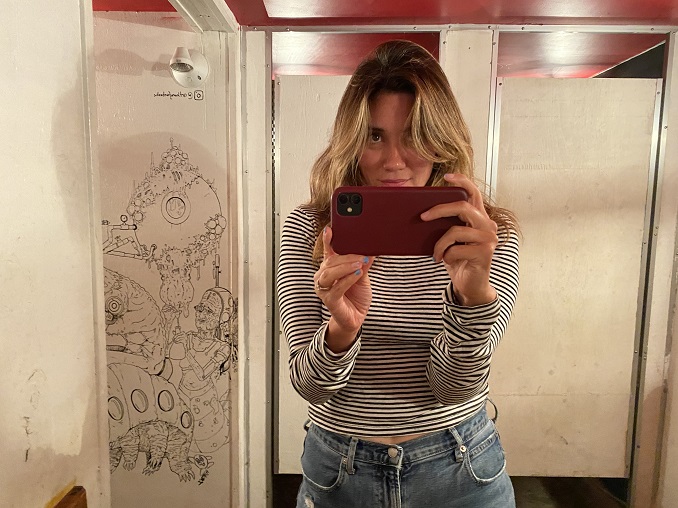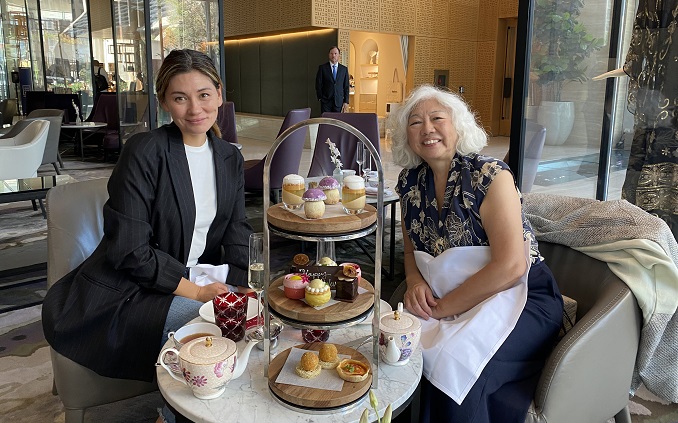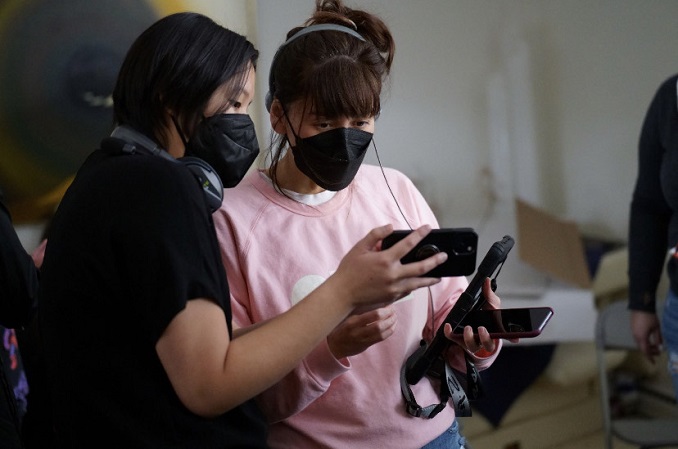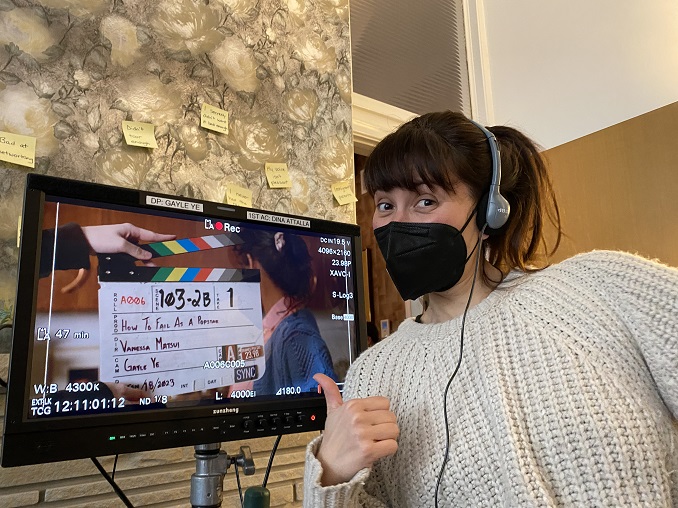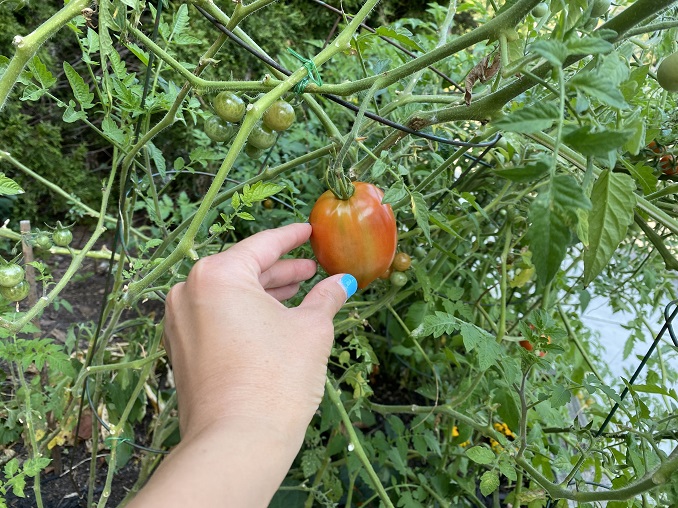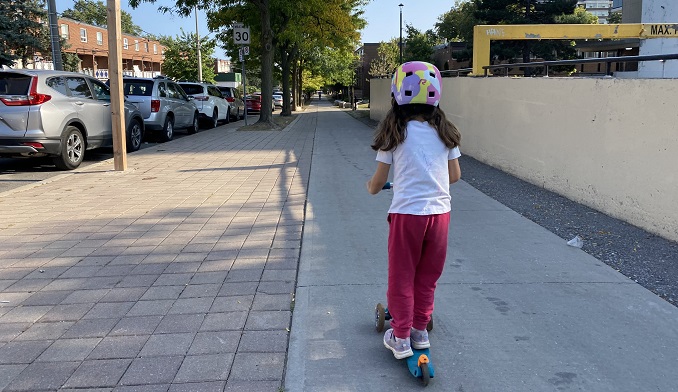 ***
Which 'hood are you in?
Riverdale in Toronto's east end.
What do you do?
I'm a director, actor, writer, and mom.
What are you currently working on?
I directed the CBC Gem series, How To Fail As a Pop Star which launches on October 13th on CBC Gem. I'm also promoting my debut feature, Midnight At The Paradise which will be available on Paramount + as of October 6.
Where can we find your work?
Ghost BFF is a series about two best friends but one is dead. My first feature, Midnight At The Paradise can be found on Paramount + and rented on Apple TV, Amazon Prime, YouTube or wherever you rent your movies! Also, How To Fail As A Pop Star and Son of a Critch Season 2 are available on CBC Gem.
How to Fail as a Popstar is available on CBC Gem now, Toronto Reel Asian International Film Festival on November 16, image+nation. Festival film LGBT2SQueer Montréal on November 25, and Regent Park Film Festival on November 26.