We may have manifested the latest wellness place in the city to open just in time for the holiday season. If you've been seeking out a place to just take a break to breathe, reset, recharge, and release all sorts of tension and stress, then step inside the Othership. This immersive sauna and ice bath house experience now has a second location to reminds us to give our bodies and minds the kindness and mindshift we need.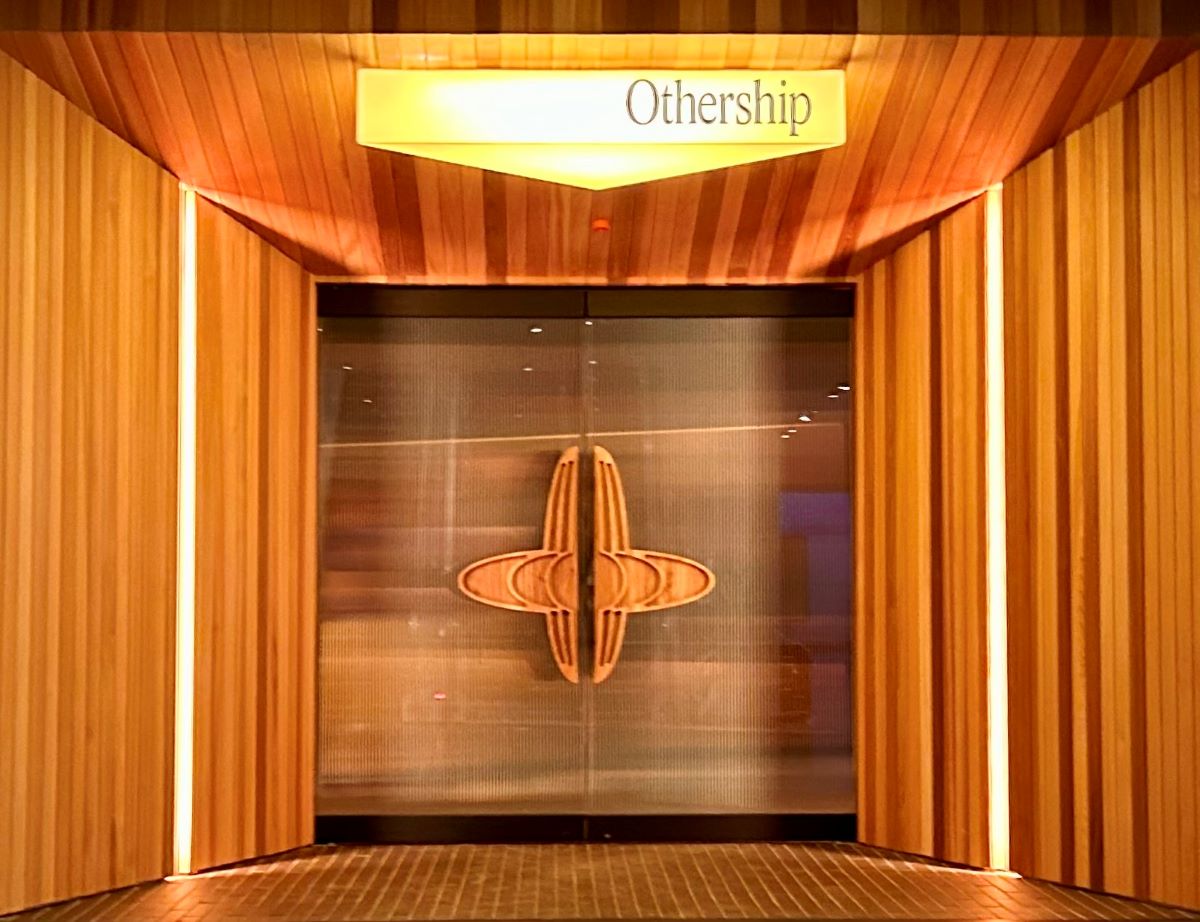 This new location in Yorkville, much like its original on Adelaide Street, is a transformational space probably unlike anywhere you've experienced before. And bigger checking in at 5000 square feet of bliss. Yes, there are numerous spas, bath houses, and hot/cold circuits in the city but what sets Othership apart is, well, everything.
Even the entrance feels like you're approaching a portal to an otherworldly place. With curiousity and excitement stepping into this space feels like a cocoon and a safe haven from the busy streets above. Shed your inhibitions and leave them at the door. Store away your phone. You'll begin to feel a sense of connection at your own pace and at your own comfort level. Making new friends and creating deeper connections in this shared moment are very much part of the experience.
What may be surprising for people to learn is that this isn't something transplanted from New York, California or Europe. Othership was actually founded in Toronto by Torontonians. It all started as a small community bath experience in someone's garage amongst friends. Word of mouth and social media amplied what was happening.
Founders Harrison Taylor and Amanda Laine are trained European sauna experts. Emily Hunt is a breathwork expert and Robert Bent specializes in cold water therapy. All can be found still guiding sessions at the locations.
You could drop in and do your own thing but if you haven't been before, I highly recommend a session led by one of their amazing guides especially if you're new to Othership. Rose, Thorn and Bud is a great place to start that takes you on a journey of pushing through challenges in life both mentally and physically. And music is a big part of the experience. Emerge with a clearer path to where you want to be. It's amazing. Don't be surprised if you're still in that after glow the next day, too!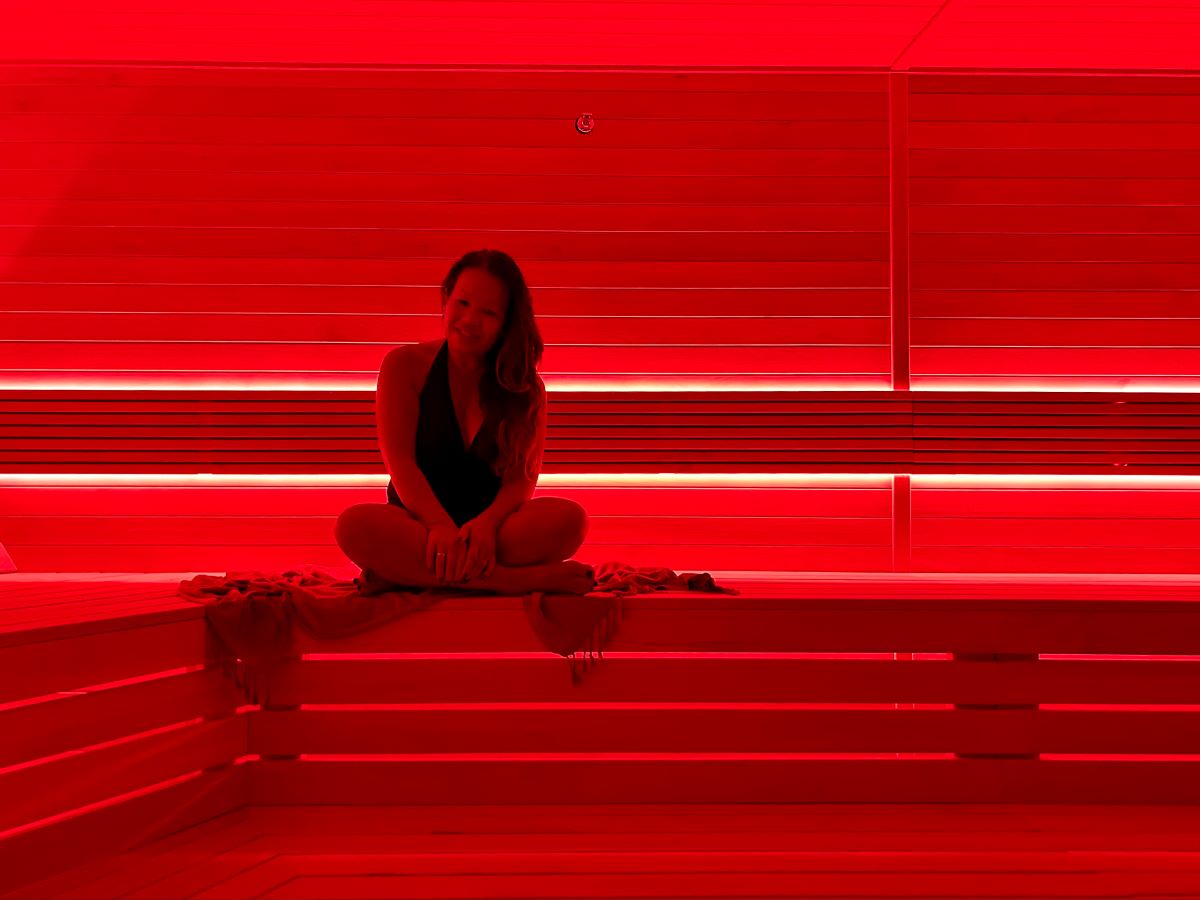 The sessions encourage you to go beyond your comfort zone. Allow yourself the moment to take deep breaths within the spacious sauna. Aromantic snowballs are tossed on the hot rocks and wafted in the air by your guide. Don't be surprised if you feel like swaying, dancing, and even screaming as you sweat through this part of the journey.
Then, after a quick shower it's time for the ice baths. It's mind over matter when trying to overcome the fears of this part of the season. After four visits I've finally worked my way to the 2 minute threshold, the recommended time to spend in the custom designed deep bath vessels. But you're not alone. With support from a friend (or newly connected friend) and Othership guide, you slowly immerse yourself into the icy-cold bath that hovers around 1 to 4C. It's meant to be uncomfortable and emerging from this challenge is a great feeling. But if you can't stay in for 2 minutes it's okay too. We were reminded that again, this is a personal journey. Do what you can. No judgement here.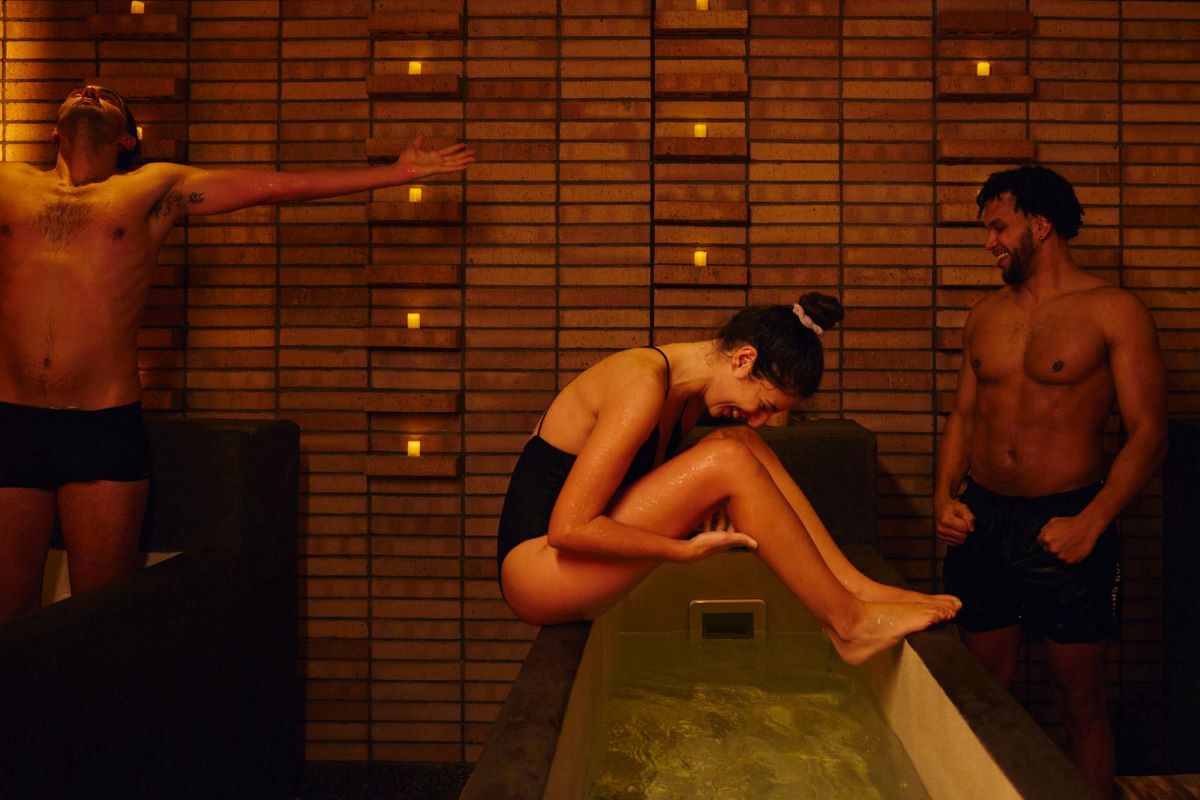 You may find yourself wanting to go through the ritual several times if time allows. Last night I went twice. If there's the opportunity to regroup in the guided session join in. It's considered a safe space of sharing your thoughts in a supported community. And this is what Othership is also about. It's a community of open hearts, kindness, and like-minded people.
End your journey in the Tea Room where soft seating gives your body a chance to calm down. It's also a beautiful spot that naturally invites conversation.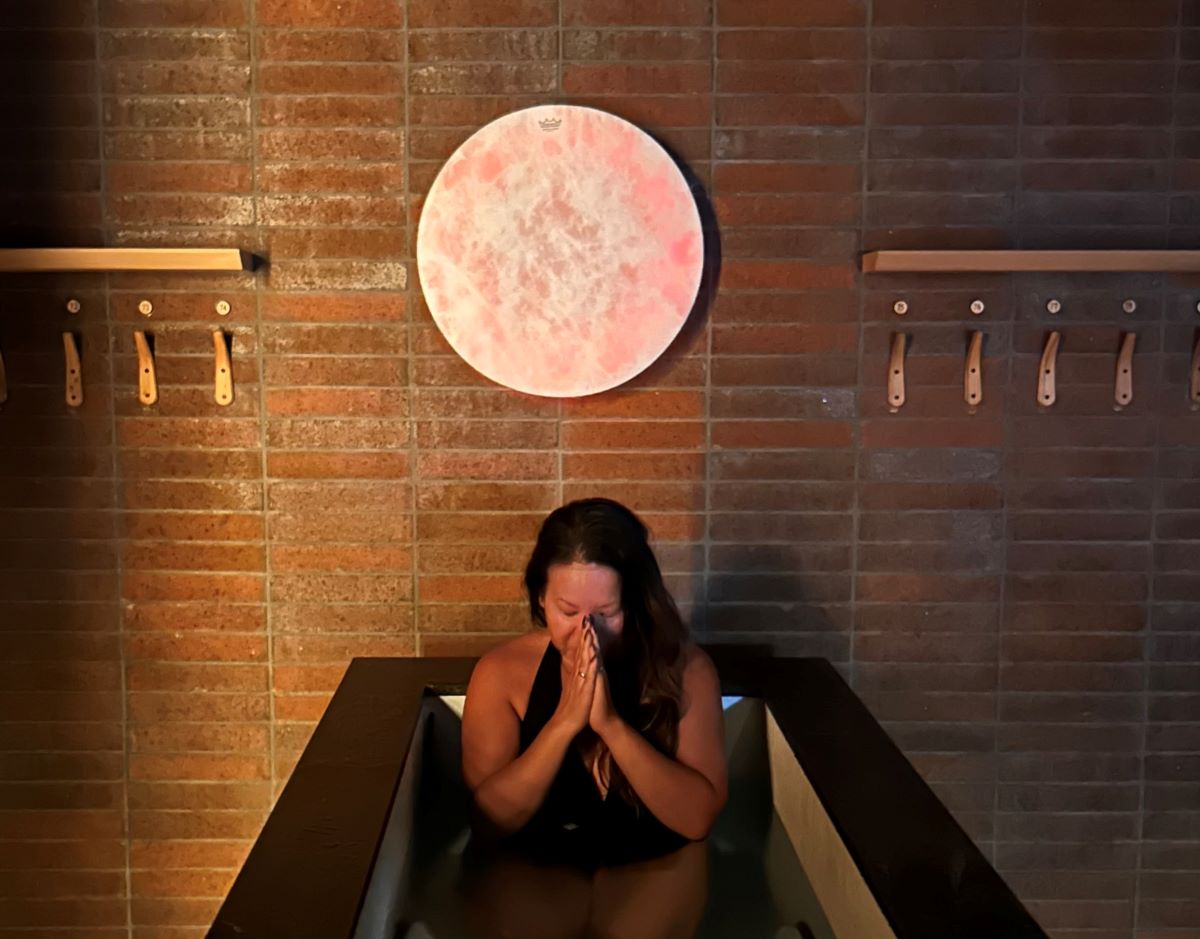 A visit to Othership has many proven benefits including reducing stress, improve your mood, calm negative thoughts and helps to unwind. It's also about discovering who you are and a place to just "be".
This is a great experience for individuals, date night, friends and definitely not a one-off in my books!
What you need to bring:
Bathing suit, flip flops, open mind
What else you might want to know?
Communal locker room, shower, and washrooms
Individual change rooms are available within the communal change area
There are cubbies to store your little things (small water bottle, extra towel) if you want quick access in between your sauna and ice bath
Two towels are provided when you arrive
Othership also has a Breathwork App worth exploring on your own time
Othership Yorkville is now open at 110 Bloor Street West
Othership Adelaide (original location) is located at 425 Adelaide St. West