Samson Brown is a self described, Jamal Of All Hustles, with a primary focus on trans advocacy and the arts. He uses the arts (acting, tap dancing, playwrighting, stage and production managing) to create visibility for men of trans experience and to educate the general public on trans issues. His monodrama "11:11" is part of the 2019 Riser Project.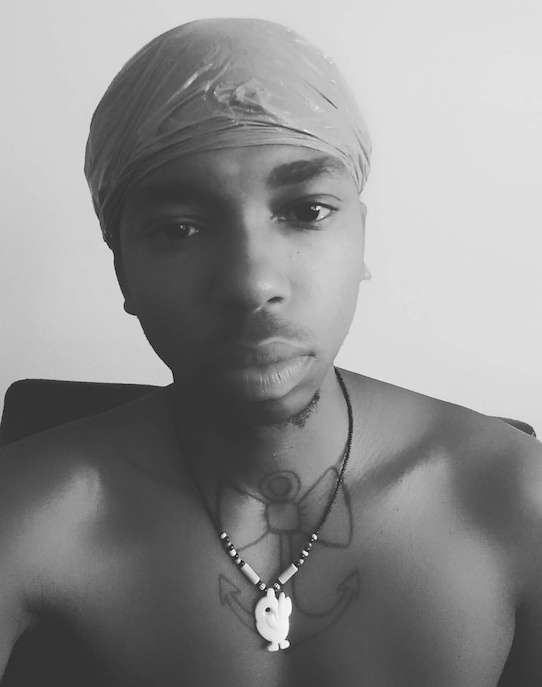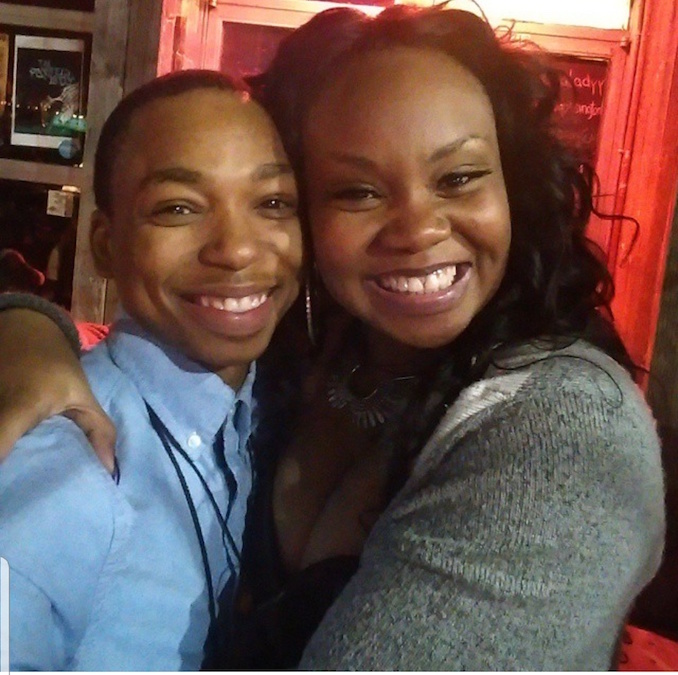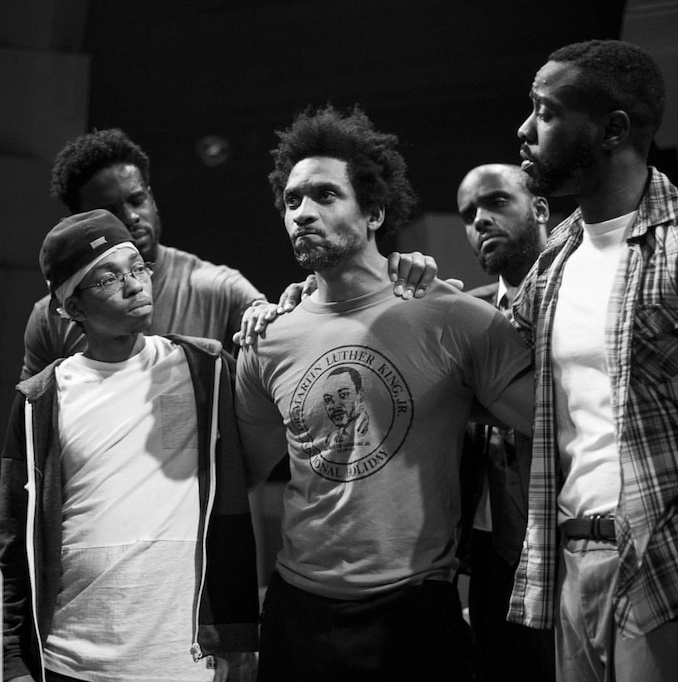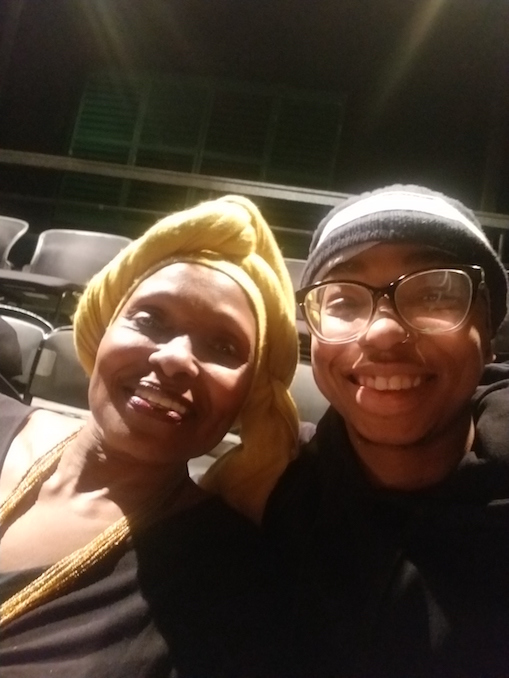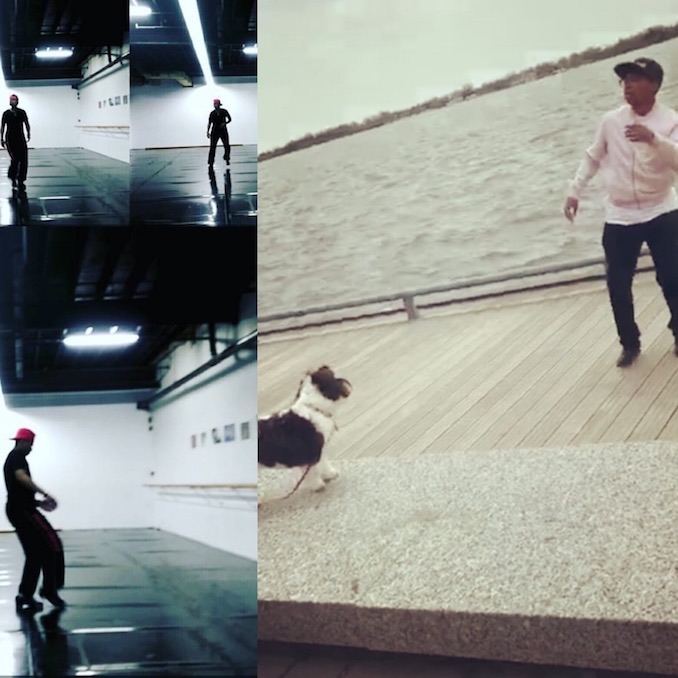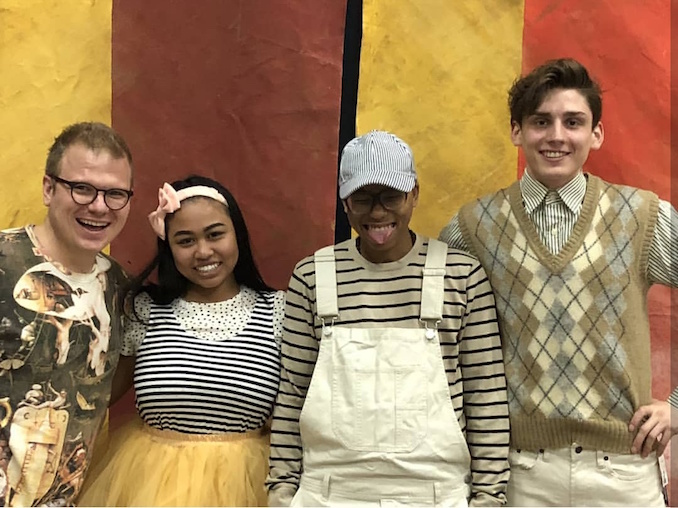 What 'hood are you in?
I live on the border of Cabbagetown and St. James Town, which is an interesting place to live as an artist who works primarily downtown and enjoys people watching.
What do you do?
I've given myself the moniker of Jamal Of All Hustles, because I have many hustles (artistic and otherwise) that I practice. I'm an actor, a playwright, a budding director, spiritist/conjure man/rootworker/bruxo … the list goes on.
What are you currently working on? 
I'm currently going through dramaturgy with my mentor d'bi.young anitafrika on my upcoming show 11:11, which will be a part of this years Riser Project.
Where can we find your work?
I've been engaged as a playwright and actor in Welcome To My Underworld, which will be running at Soulpepper Theatre in May 8th – 25th. I'll be following that up with my one man show, titled 11:11 will be in the upcoming Riser Project at The Theatre Centre and will run from May 26th – June 1st.