Jessica Fortner is an award-winning illustrator who has been working within the Canadian illustration community for over ten years. She's been fortunate enough to have worked with a wide range of clients on many projects, internationally and locally, in publishing, design & advertising, as well as within the music industry. Her work, dense in detail and mystery, is bold and graphic in approach and colour. Science and mysticism collide in her labyrinthine narratives creating multi-faceted imagery that catches the eye.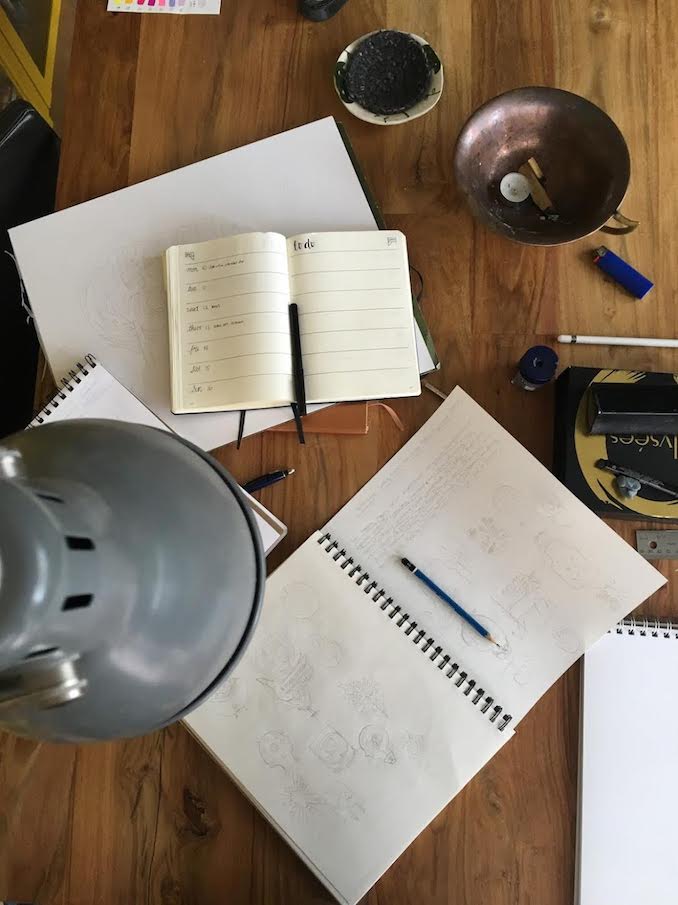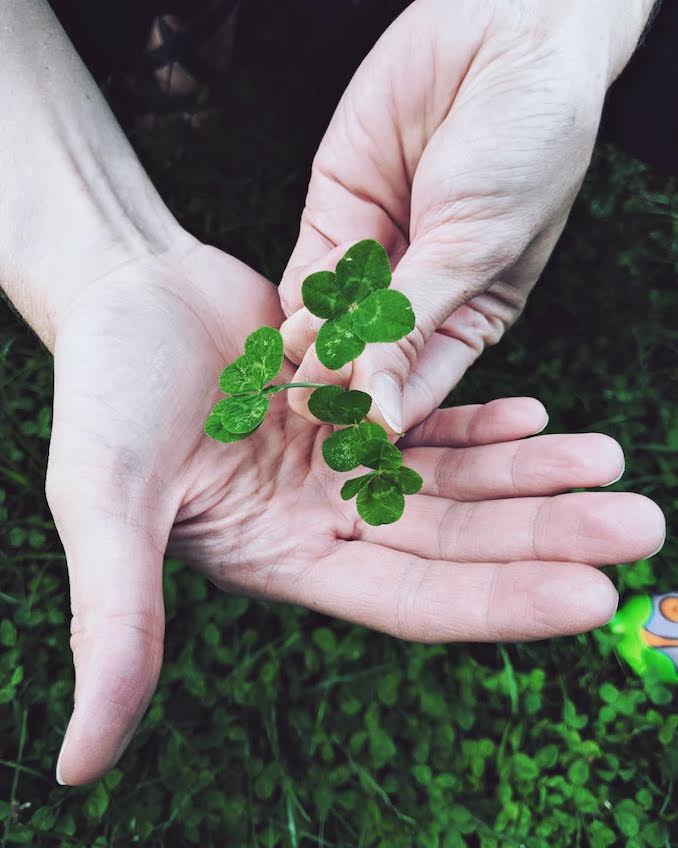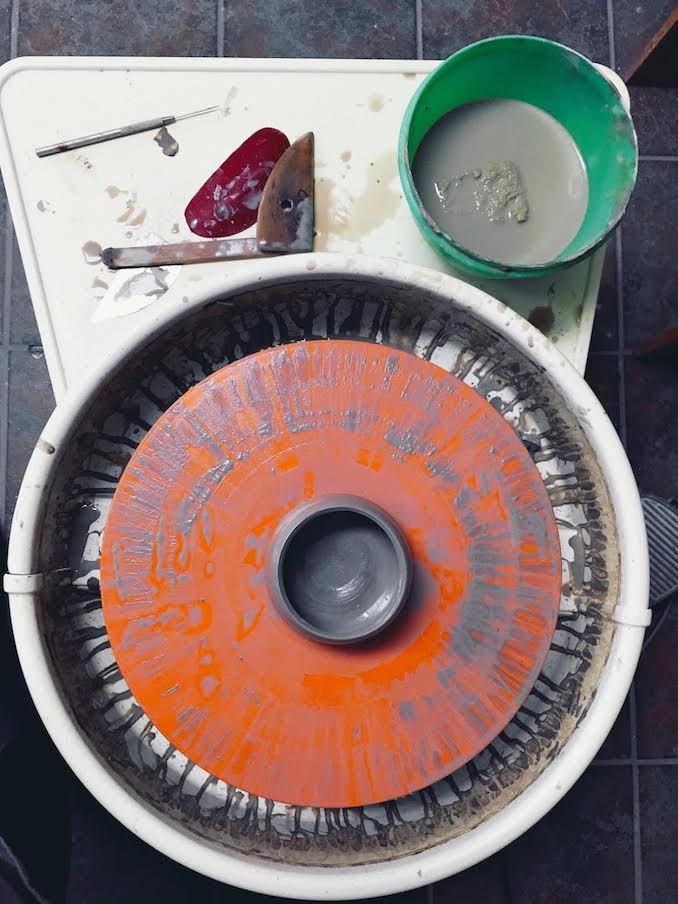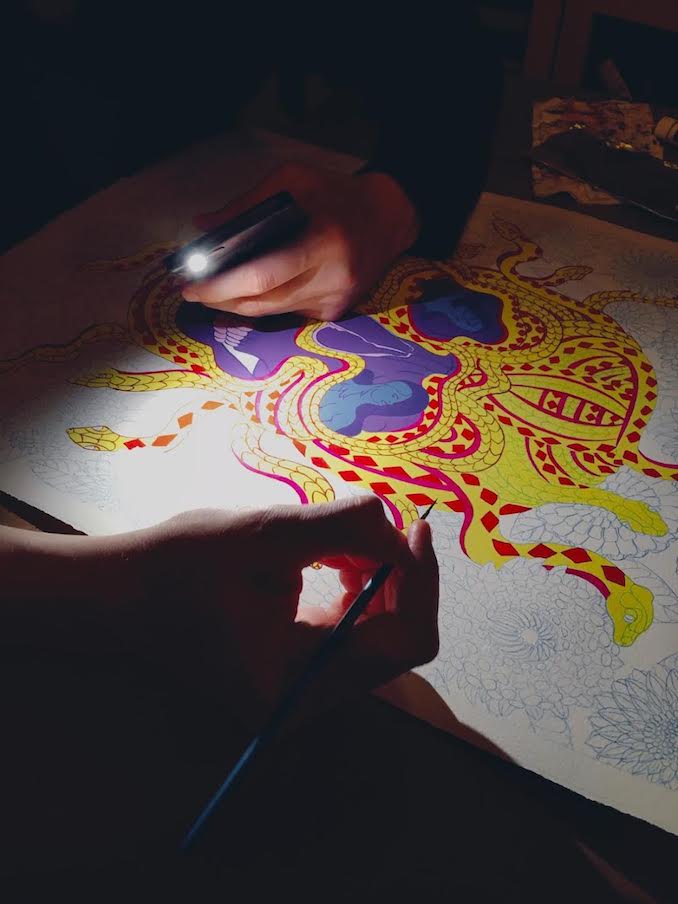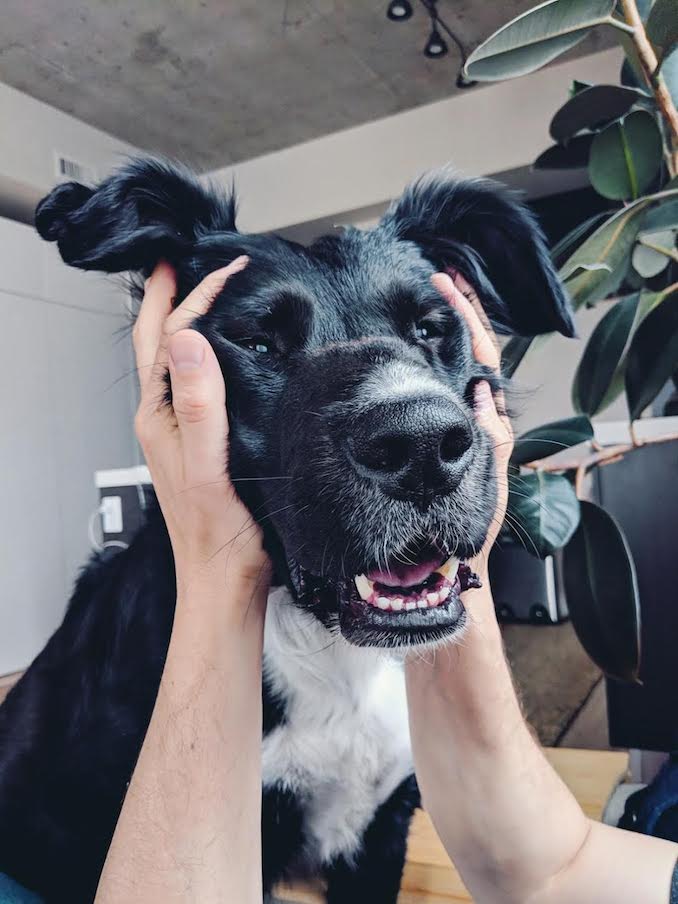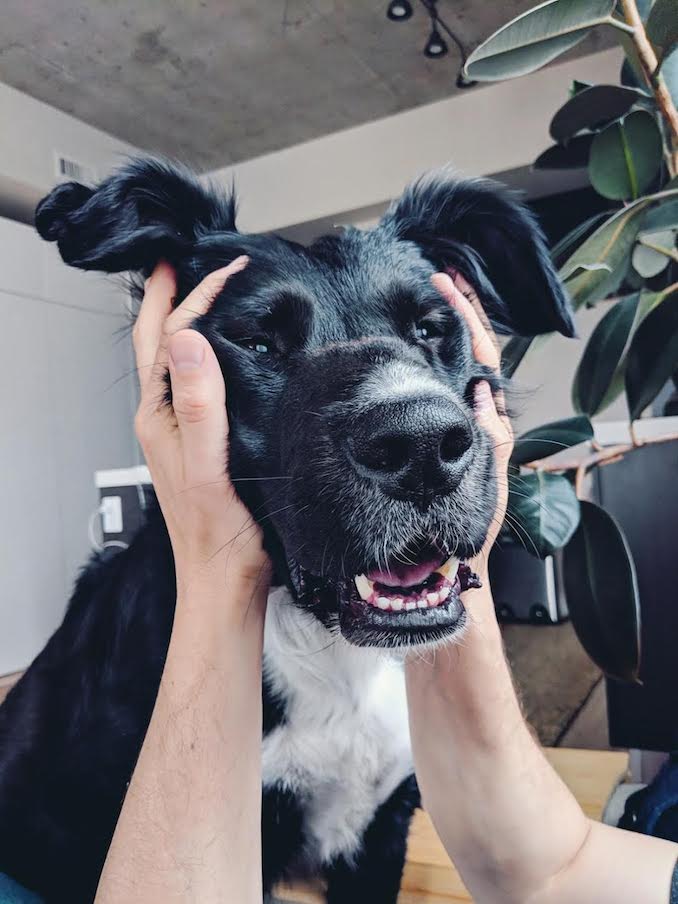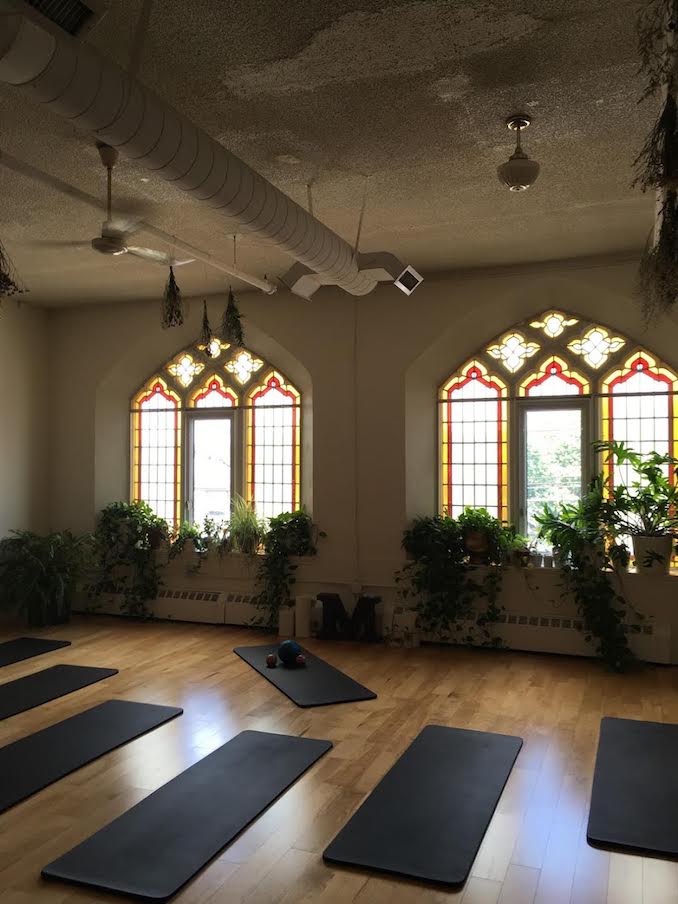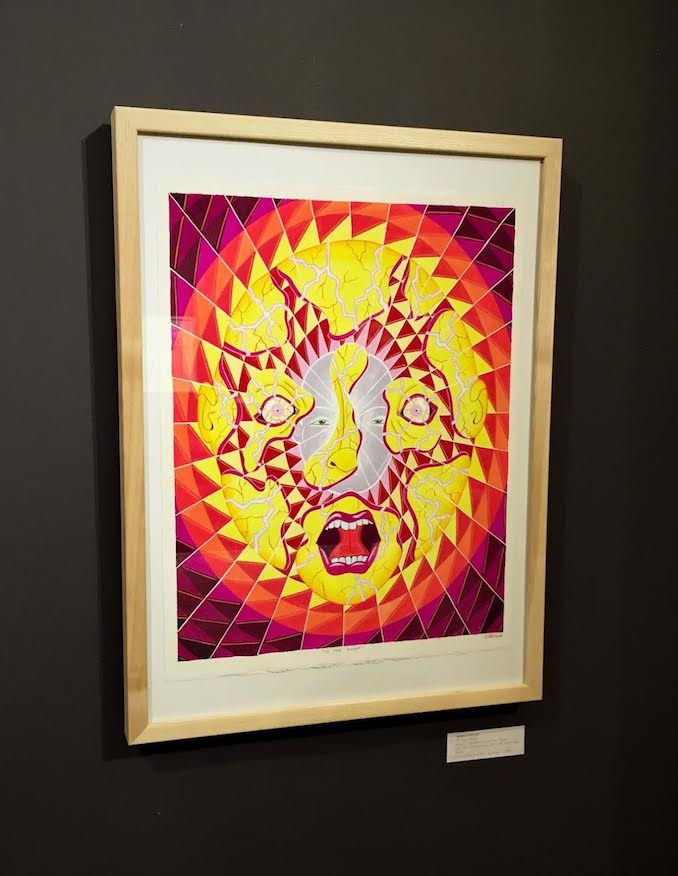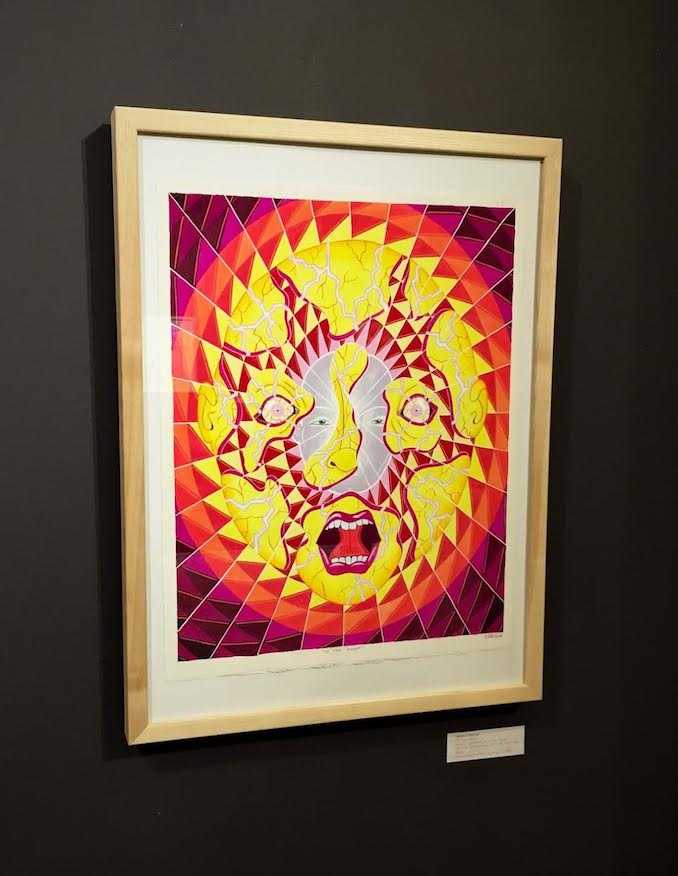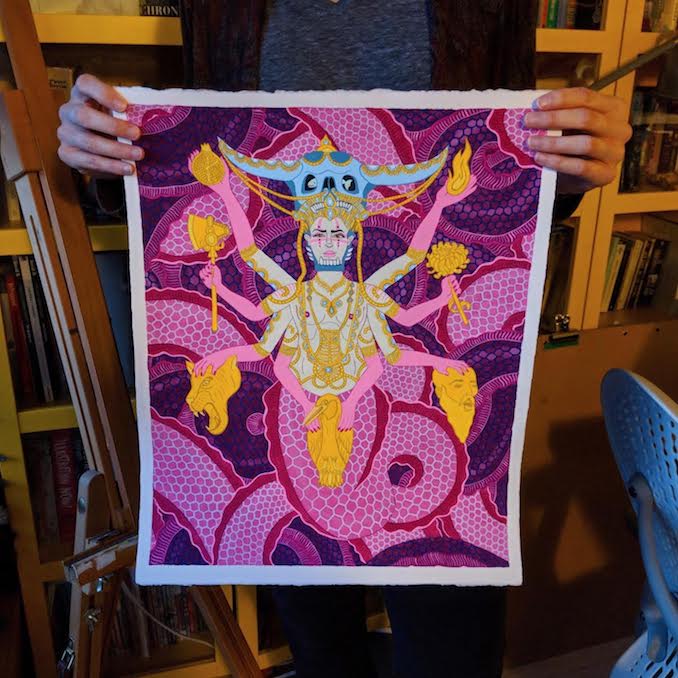 What 'hood are you in?
Downtown Toronto.
What do you do?
Focused on mostly editorial, advertising & publishing, but also textile design & album art.
What are you currently working on?
At the moment, working to create a deck of playing cards to be released early next year, and a few personal projects, mostly large paintings.
Where can we find your work?
You can find my work on my website and on Instagram.