Shasha Nakhai is a hard-working filmmaker based out of Toronto, working with Storyline Entertainment and, with me, Compy Films. She's won too many awards to count and premiered at too many film festivals to comprehend.
Just to give you an idea – our last film Frame 394 was shortlisted for the 2017 Academy Award for Best Documentary Short and was part of CBC's Digital Doc Shorts program. It also premiered at Hot Docs in 2016 and swept up a bunch of awards at film festivals in Rhode Island, New Orleans and Charleston, amongst others. TIFF also named it one of their Top 10 Films of 2016 and it was nominated for two Canadian Screen Awards.
Shasha was also selected as one of 8 emerging producers for the DOC Institute's Breakthrough Program in 2015 AND was awarded Telefilm Canada's Pay It Forward Prize as part of the Hot Docs Film Festival's Don Haig Award.
I'm so proud of Shasha as Take Light was her feature directorial debut and she's getting lots of great well deserved praise. She also collaborated with DimensionGate to make her first virtual reality project, Take Light VR.
Born in the Philippines and growing up in Nigeria, Shasha came to Canada as an international student in 2003. She graduated from Ryerson's Broadcast Journalism program. She'd previously worked as a brand ambassador for PlayStation and was selected as WIFT's Ubisoft Toronto Producer Mentorship program.
-Shasha's partner Rich Williamson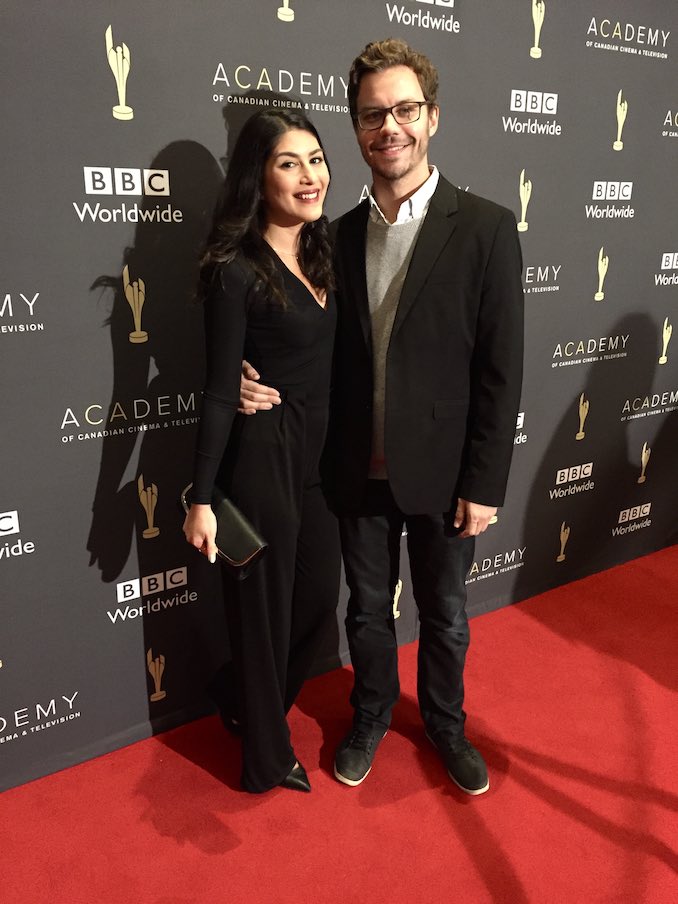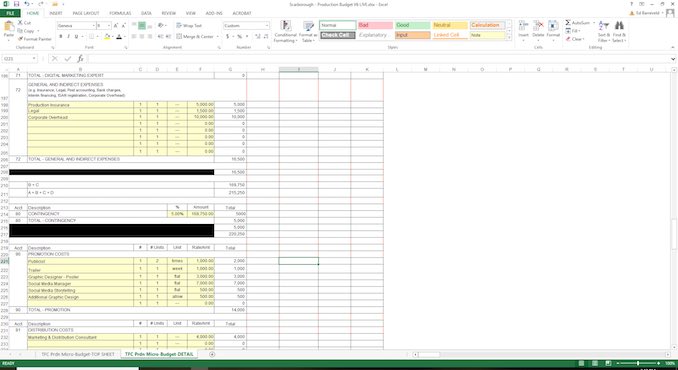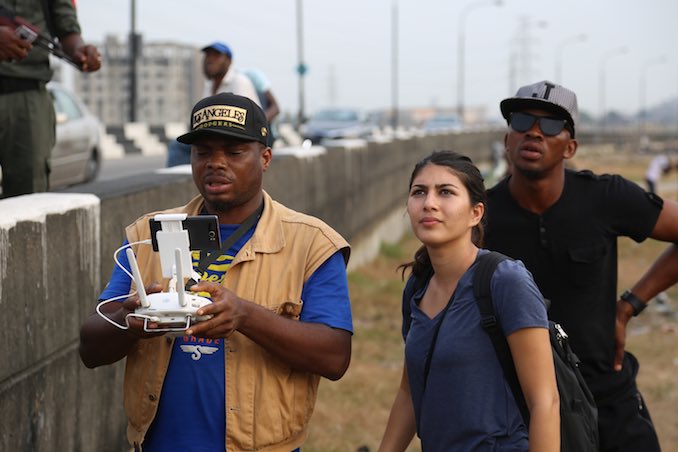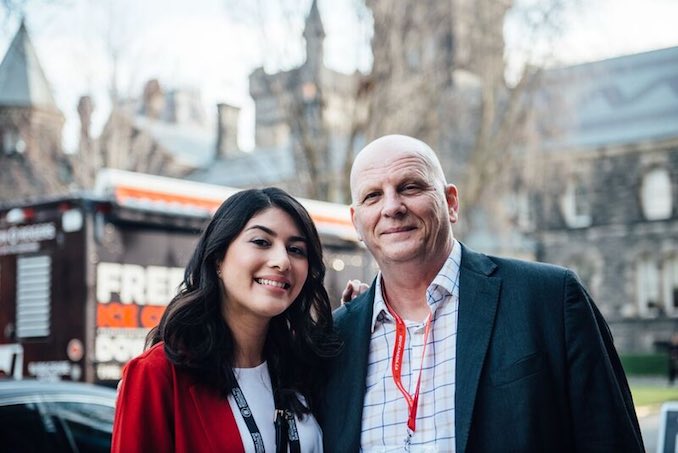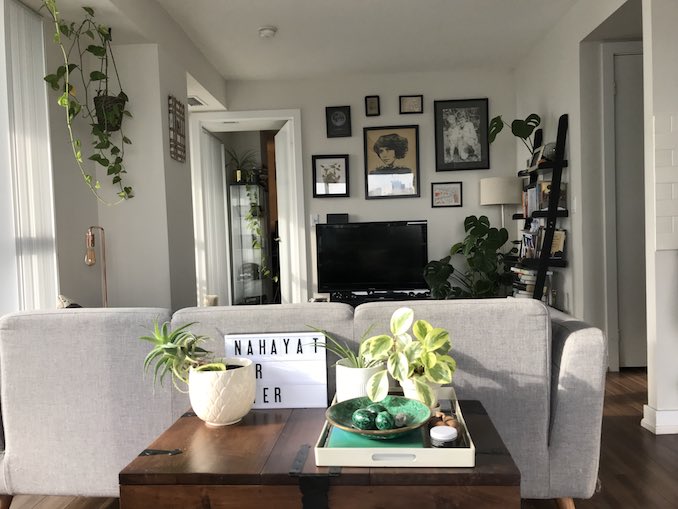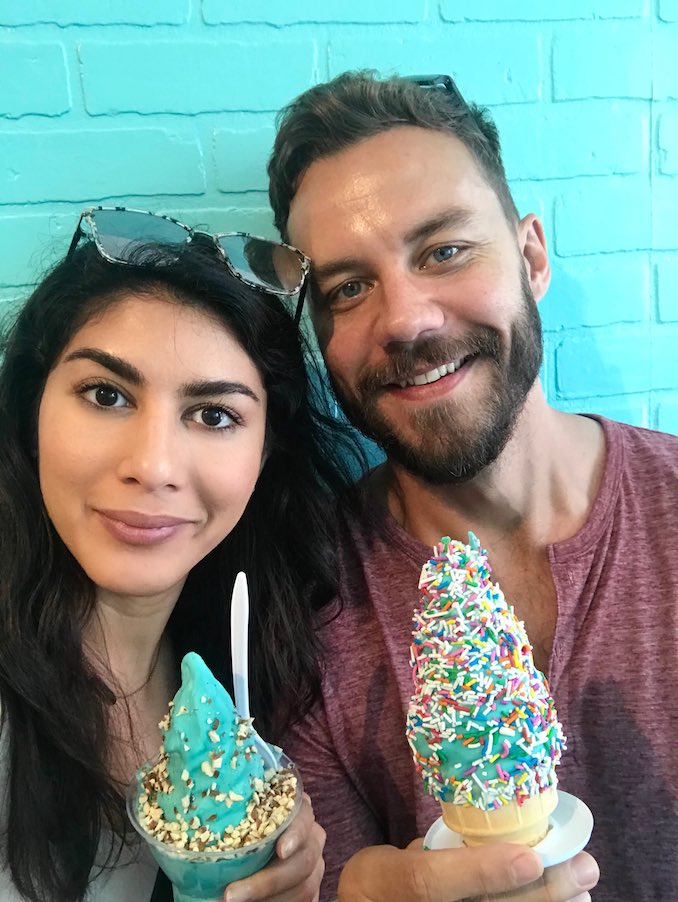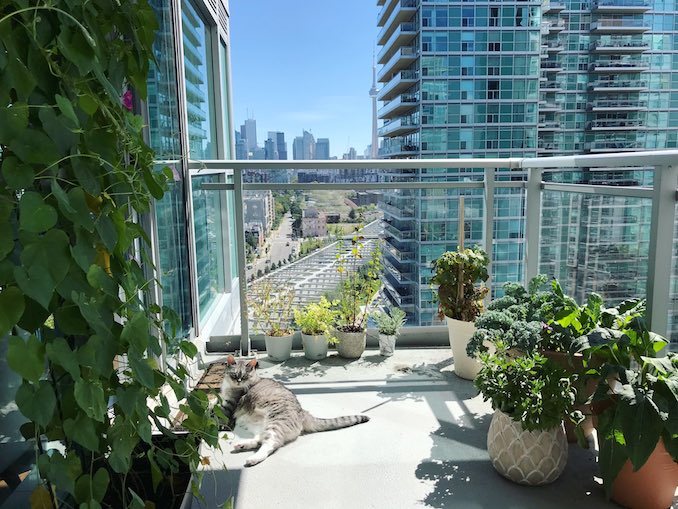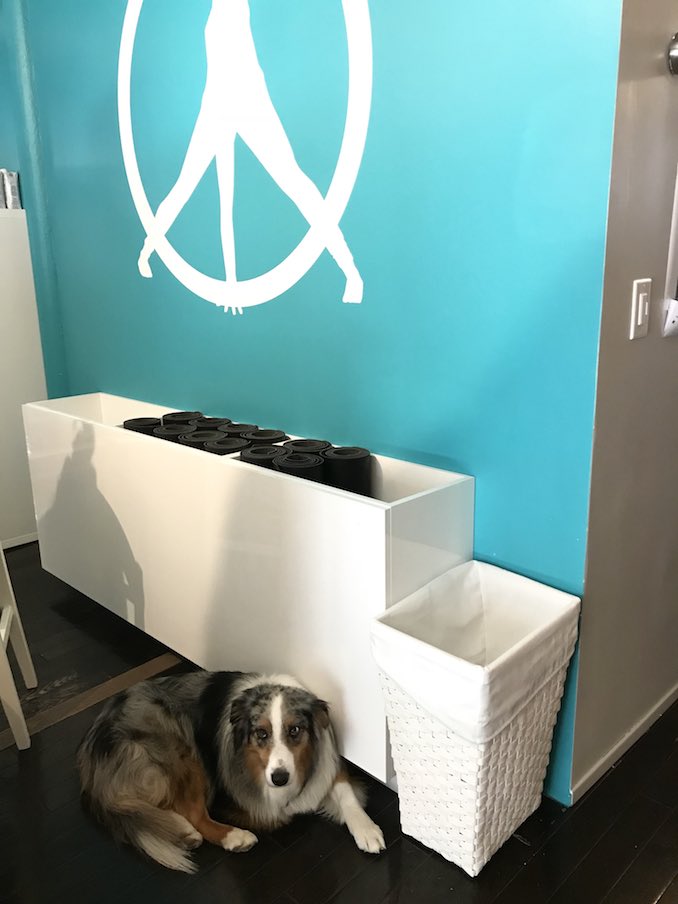 What 'hood are you in?
I live in Liberty Village.
What do you do?
I'm a filmmaker. Most of the time I'm a producer, and sometimes I'm a director too.
What are you currently working on?
Right now I'm working on the feature film adaptation of the book Scarborough (Facebook, Twitter, Instagram), by Catherine Hernandez, which we are currently casting. My production company, Compy Films, is developing it as part of Telefilm Canada's Talent to Watch Program.
I also have 2 feature documentaries in development at Storyline Entertainment.
Where can we find your work?
You can find out more about our most recently-released film, Take Light, here.