I do love a rooftop, and trendy King West restaurant, Lavelle, has a cracking one! Located up on the 16th floor, Lavelle is a reasonably intimate space that boasts delicious food and excellent drinks all year round.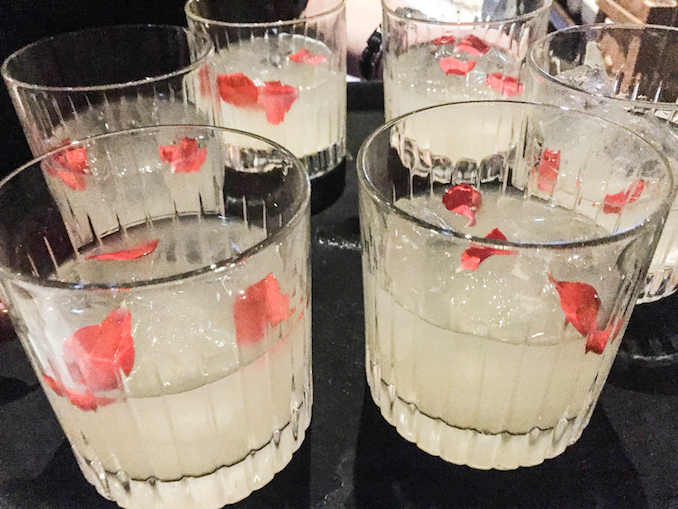 Greeted with a tequila cocktail, featuring raspberry and chocolate bitters, myself and fellow guests cooed at the view, while enjoying a few passed nibbles.
Fronted by chef Romain Avril (who you should absolutely follow on Instagram if you love gazing lovingly at food snaps!), Lavelle brings sky high fine dining in a chic setting. When it comes to the enticing food on offer, Avril's training in fusion and molecular gastronomy shines through his dishes.
Sampling a few stand out items on the Lavelle menu, I started with a truly delicious tuna tartare, which is a firm favourite dish of mine. Chef Avril did the dish justice, with a subtle Asian flair as he complimented the fresh fish flavour with soy and ginger. Playing with textures, he also introduced an unconventional, but welcome, sesame cracker.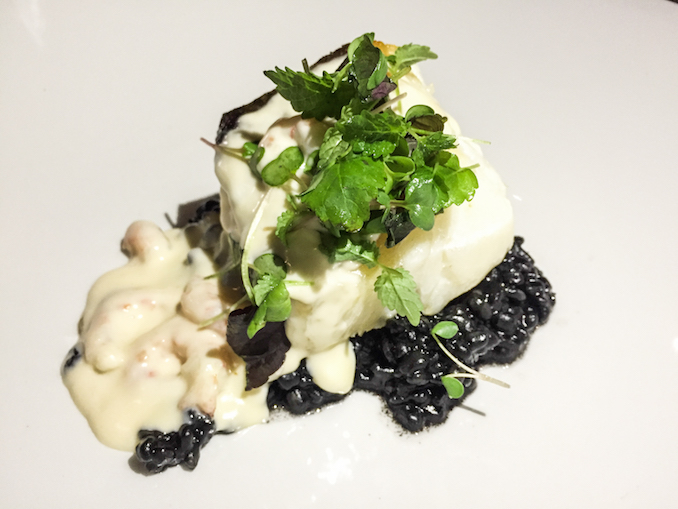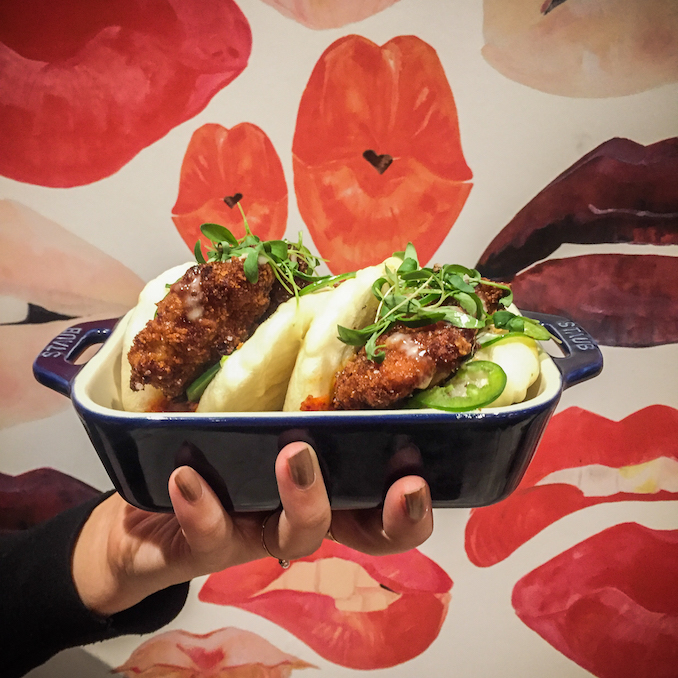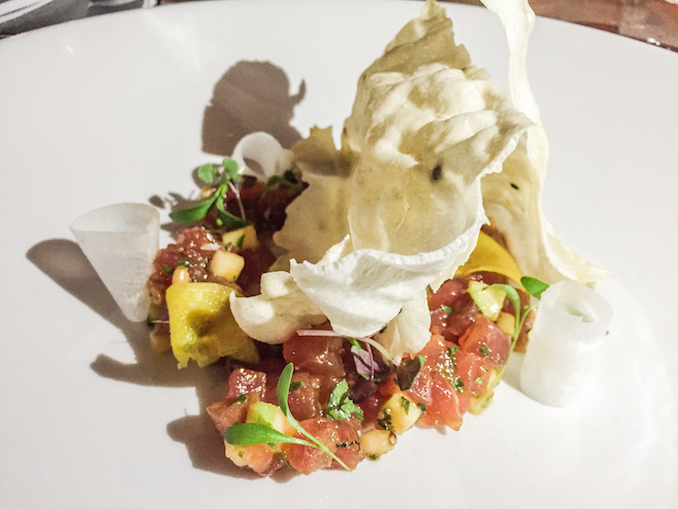 For my main course, I stuck with my fish theme and opted for the Fogo Island cod, beautifully seared and resting on bed of pearl barley and squid ink risotto, accompanied by small shrimp in a creamy champagne veloute. As a seafood lover, I was in absolute heaven. The cilantro garnish cut through the creaminess to give the dish a crisp finish. Delightful.
From delightful to decadent, my dessert was quite the event! Created by pastry chef Cori Murphy and chef Avril, I was presented with a Chocolate Crème, accompanied by mini buckwheat cakes, pear and buttermilk. My goodness, if guilt was my thing, I'd be feeling it for days, but luckily I was having way too much taste bud fun to care!  Chocoholics, I can't recommend this enough!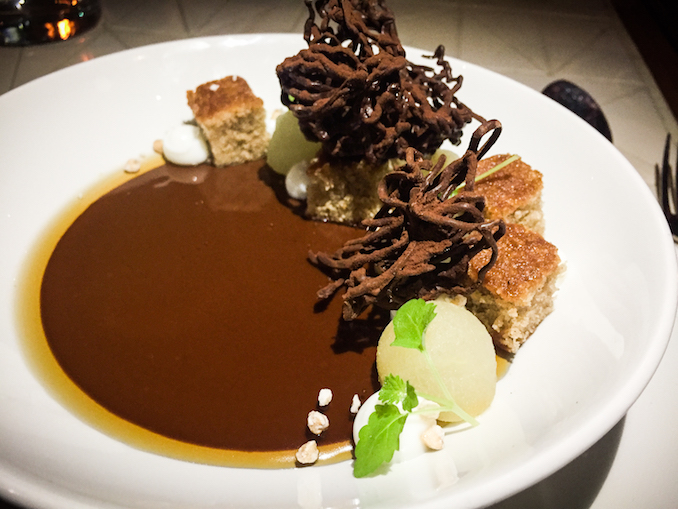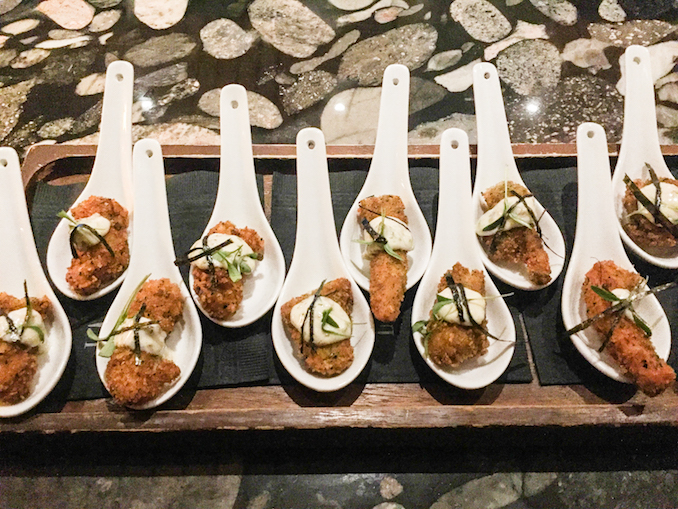 Equipped to host events, I also tried a few small dishes before dinner, including the delightful Chicken Bao. Also, pssst…Ladies, gentlemen, I also hear that Lavelle hosts weddings! What better place to say "I do" with the person you love than doing it overlooking the city you love!
Lavelle is located at 627 King Street West. For further details, check out the Lavelle website.