Formerly operated as Blowfish on Bay, Katana broke free from joint ownership over two years ago. Run by Chef Nolbert Dagondon (former Kasa Moto chef), his vibrant new menu will have you drooling over modern takes on Japanese classics.
With the separation from its previous name, Katana kept a few signature dishes such as the tasty Rock Shrimp and Tuna Rock Makimono on their menu. They have since remodeled the menu to a broader spectrum of Asian fusion with some specialties that'll appeal to even the most particular palettes. At Katana, you will not only find finely handcrafted sushi, sashimi and nigiri but also mouth-watering hot dishes like a buttery Miso marinated black cod and healthy options like the fresh avocado garden salad with in-house made ginger dressing.
The new winter menu features a juicy Japanese Chicken Karaage, Yaki Udon, a contemporary take on everyone's favourite spicy salmon roll, and a tender beef short rib that's been cooked for over eight hours for that melt-in-your-mouth appeal.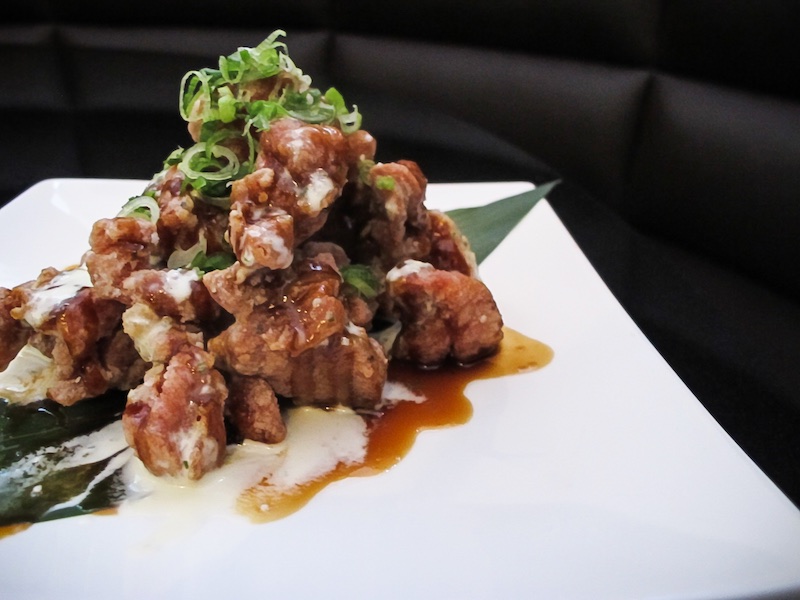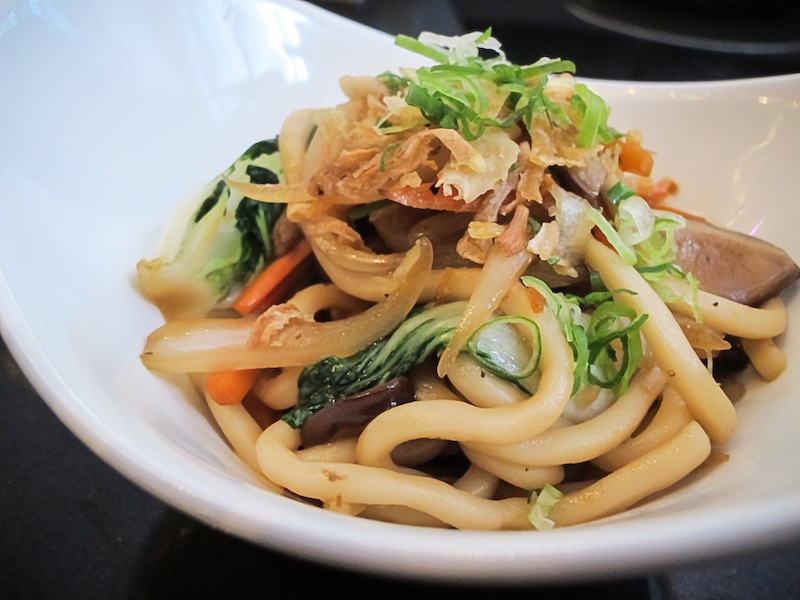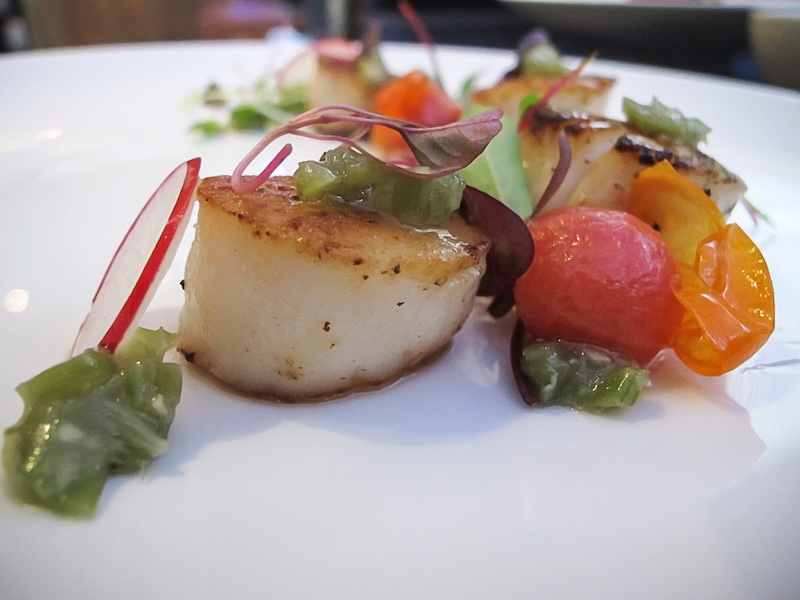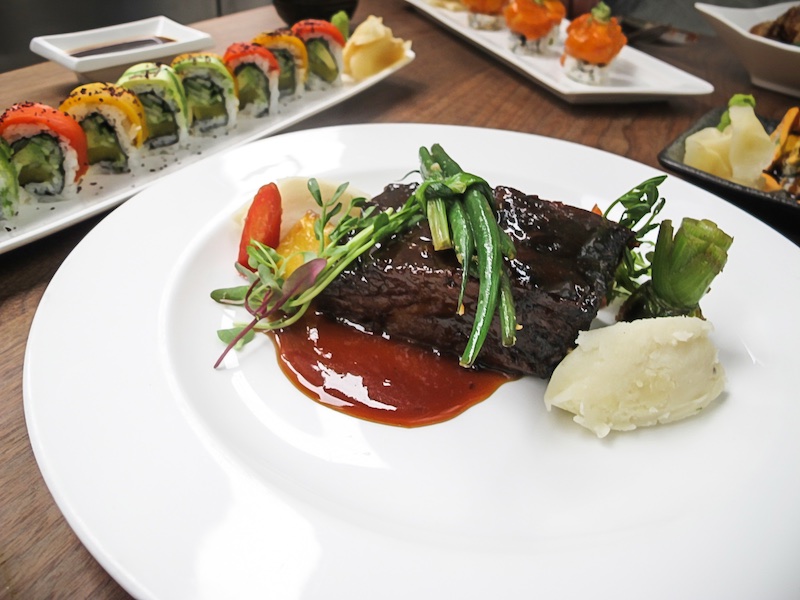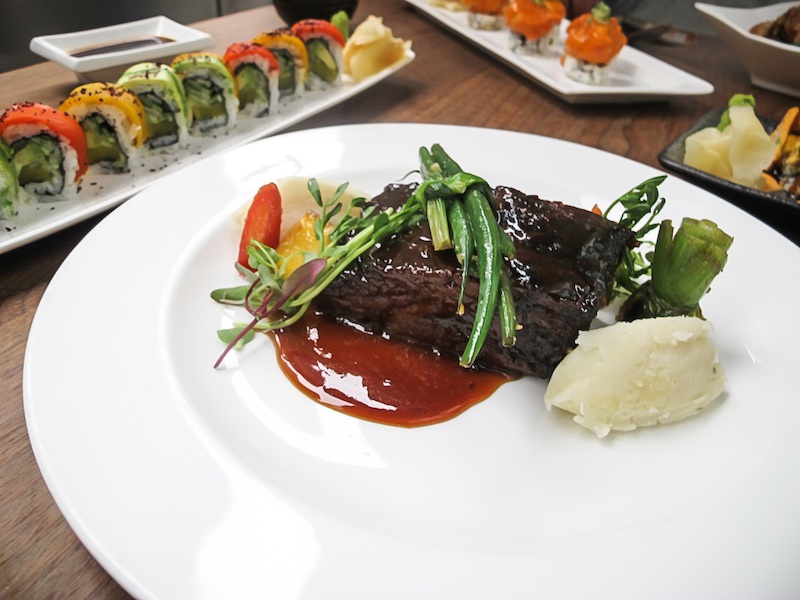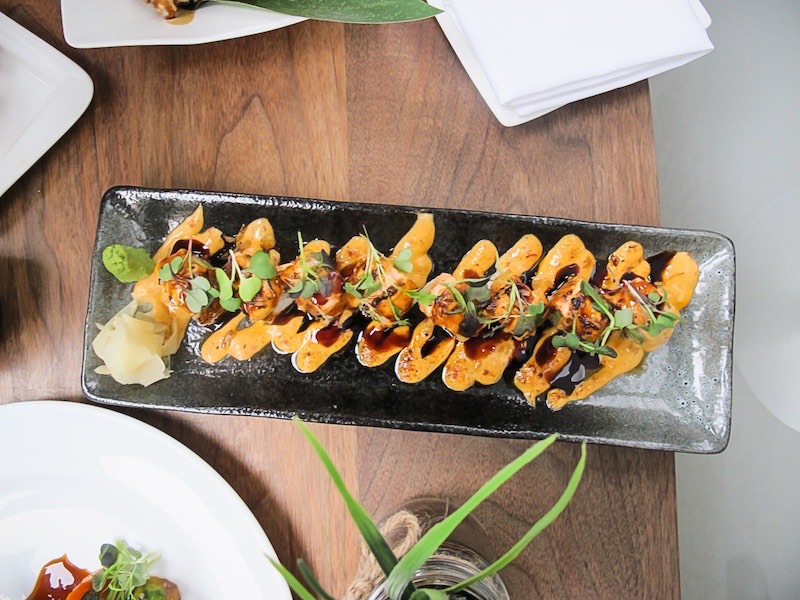 Located in the heart of the financial district, this restaurant has everything from rich comfort food to light, healthy options. Be sure to visit them at 333 Bay Street between Richmond and Adelaide to get a taste of these exciting new staples.
Book a reservation by calling (416) 955-0550