Toronto is one of the most popular places in the world, and it has a lot of areas that stand out. If you are thinking of relocating to Toronto or you are on a long-term business trip and you need a place to stay, this article is for you. It contains details about the top five parts of Toronto to live in or visit. However, you can find specific locations on cozycozy.com.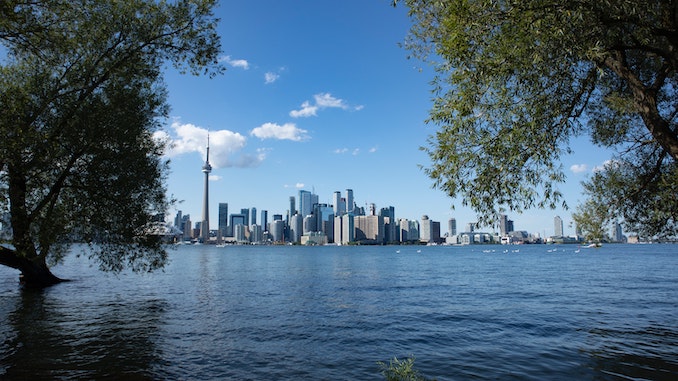 Five Top Spots to Live in Toronto
Below are five proven places that offer the best standard of living in Toronto.
Stay Entertained in West Queen West
If you love to stay in a city with multiple entertainment centres and commercial hubs, you will have a blast in West Queen West. Beyond entertainment, this region also has a lot of amazing architecture and historical centres that make it a top tourist attraction for international visitors.
Explore a Unique Culture in Chinatown
This place may be called Chinatown, but it gives you an opportunity to explore a variety of Asian cultures. If you love to try new foods, you can eat your way through Chinese, Japanese, Vietnamese, and Thai restaurants. These restaurants use the native ingredients of their locations to ensure that the taste is accurate. Beyond food, the architecture and interior design of buildings in Chinatown look just like traditional Asian houses.
Enjoy Nightlife in Downtown Toronto
It's no secret that Downtown is always one of the best places to stay, irrespective of the city. Toronto isn't any different. Downtown Toronto is the favourite for people who love to explore nightlife and everything that comes with it. You can go about your business during the day and dive into music, dance, and unique food at night. There are nightclubs and street side nightlife attractions. You will also find nighttime shows to keep yourself entertained throughout the night.
Shop as Much as You Want in Yorkville
If you are traveling for fun and shopping, the best place to go is Yorkville. This epicentre of shopping in Toronto has some of the best shops for both budget and high-end shopping. You can schedule your vacation during a special event to get the most out of the experience.
Spend Time with Nature at Harbourfront
As the name implies, Harbourfront in Toronto is an amazing place for those who want seafront views. You can hike on the amazing trails with other tourists, take a ferry to the island, or visit the art galleries whenever you want. If you are traveling with kids, you can take them to the Centreville children's amusement park, one of the oldest parks in Canada.
Are You Ready to Go to Toronto?
If you are ready to go to Toronto, the only thing left to do is book a hotel or short-term rental home. Now that you know which region suits your needs, visit cozycozy toronto short-term rentals. The platform has an extensive database with different accommodation options at different price ranges. You can find singles, doubles, family-size, or single-unit buildings depending on your budget.