Many people trust Kwasi Kyei immediately. Born and raised in Ghana, he once approached Anderson Cooper in the Cape Coast Castle, of course, he agreed to pose for photos. Most people do.
Kwasi Kyei is quite a risk-taker who pushes himself outside his comfort zone. He is a shy and private person and you will need to ask him a few direct questions to hear his refined voice and learn what's on his mind. His ideas are worth waiting for and are always delivered in a thoughtful way. Kwasi's laughter comes easily and the ripples can change the tone of any room.
He arrived in Canada in 2018 and we are very lucky that he wants to live in Toronto. He misses his family and holds their values near. Kwasi Kyei oozes artistic sensibilities in the way he clothes his 6'4" frame and reveals the beauty that surrounds us by capturing them with his lens.
His formal education is in Film and Television Production and Kwasi's mind works overtime to create stories from real life. Informally, he is a lifelong learner. He's focused and patient and can do anything he decides to do.
Written by Elizabeth Verwey – friend and mentor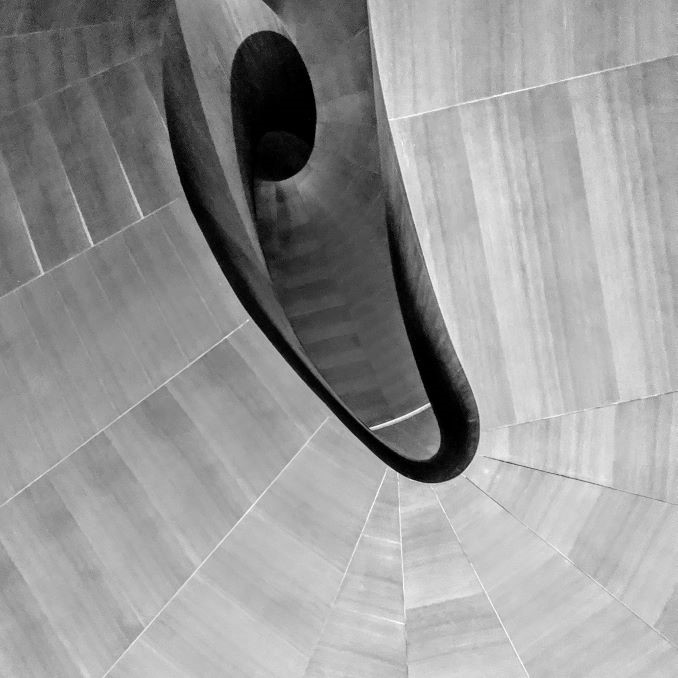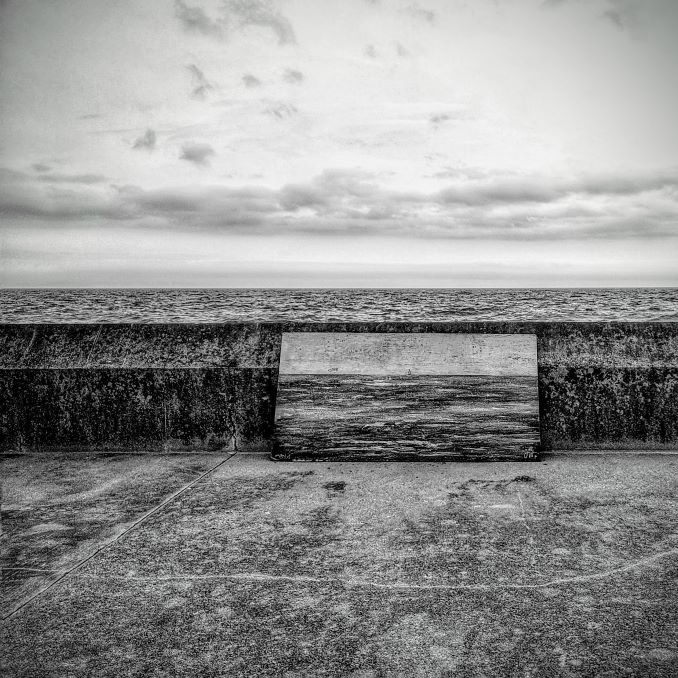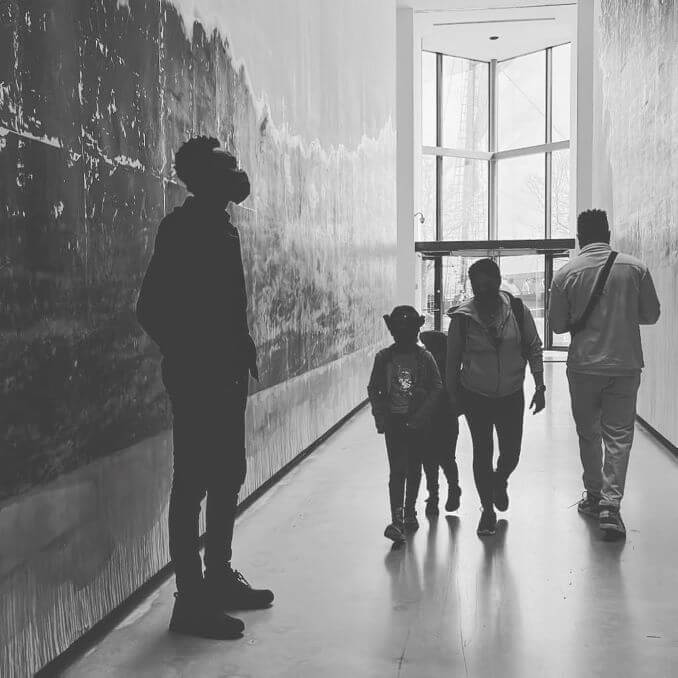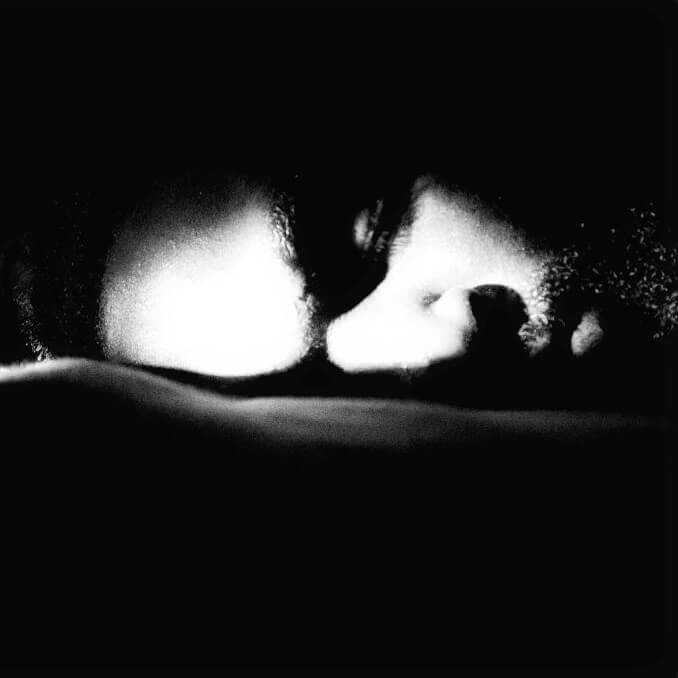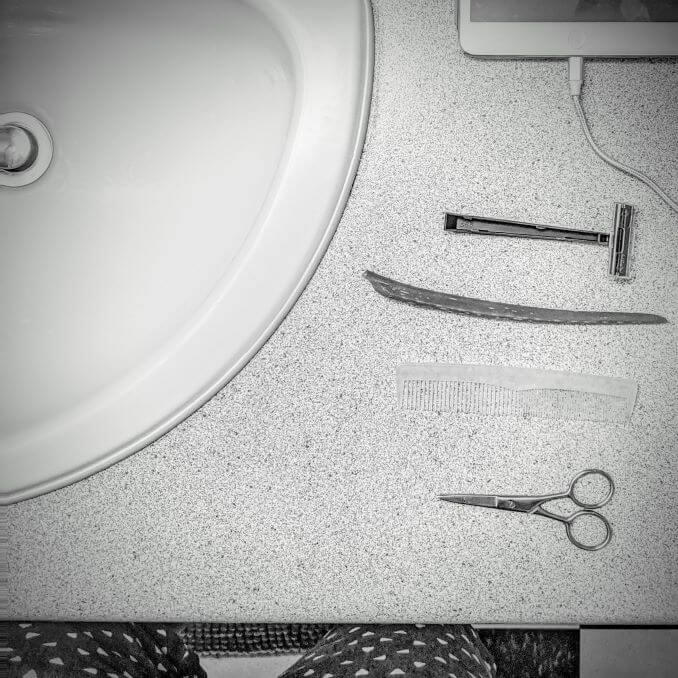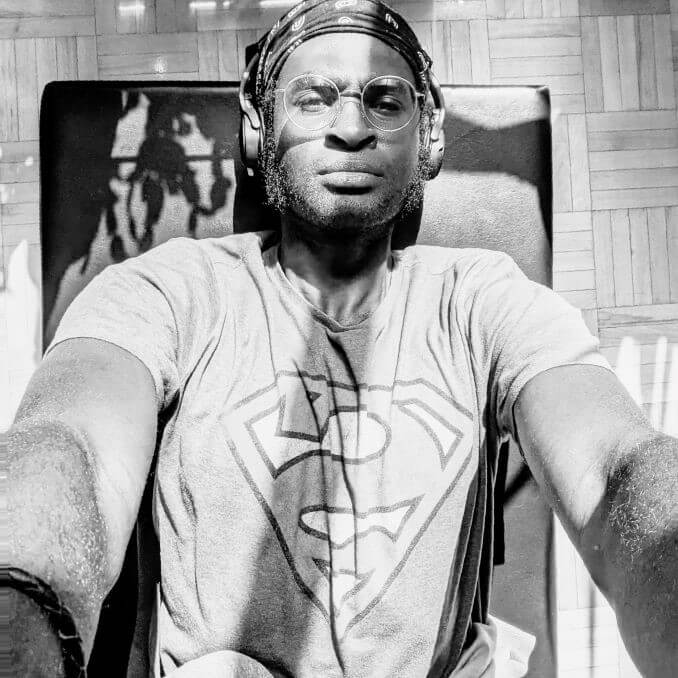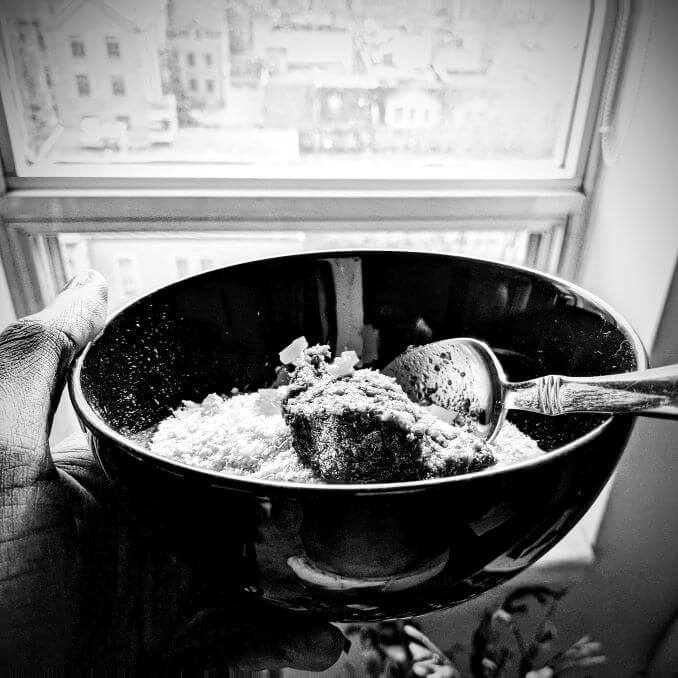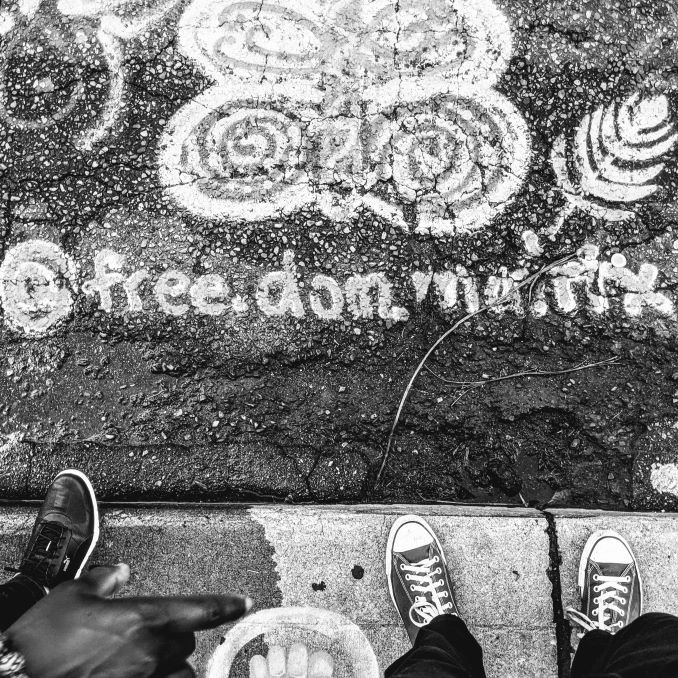 ***
Which 'hood are you in?
The Garden District, Toronto!
What do you do?
Aside from photography, I like to think of the work I do as 'tweeting for a living', as it were, usually about photography, film, music, mining and the likes.
What are you currently working on?
I am currently involved in a few gigs, supporting a small handful of musicians from Ghana as well as a few Canadian SMEs (like Spoken Lives) with social media and digital marketing.
Where can we find your work?
I keep my Instagram and Twitter accounts updated with black and white photographs – find me @iamkwasikyei and look out for my #TorontoChronicles photo series. During the month of May 2022, you can find my work as part of the Scotiabank CONTACT Photography Festival, presented by Black Artists' Networks In Dialogue (BAND). The exhibit, HONAM: An Akan Word for Body, is curated by Courtnay McFarlane in partnership with Legacies in Motion: Black Queer Archival Project. It can be viewed in full at the Meridian Arts Centre and a public art installation of eight images from my Beach Boys series will also be on display outside of BAND Gallery in Parkdale.