It is more important than ever to be informed and involved in the political process. Like it or not, our lives are deeply impacted by the decisions made by our elected representatives, as well as by unelected leaders at the head of companies, lobbying groups, and other organizations.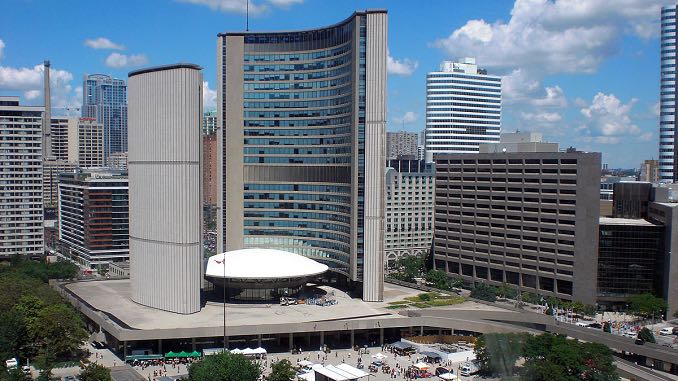 In this environment, independent digital media has an especially valuable role to play. We can shed light on the darkest corners of corporate decision making. We can work hard to uphold, defend, and disseminate truth. We can elevate voices that may otherwise be lost or drowned out by those with more power, wealth, or access. At our best, we can be an essential component of a functioning democracy.

The Toronto Guardian embraces this role.
We are very proud to be launching a new column for the Toronto Guardian, focusing on politics, culture, and the all-important intersection between the two. With our political coverage, we will seek to foster a dialogue that builds bridges across partisan divides in our "Dialogue" segment. "City Hall" will bring you the latest updates from your local representatives and what they're doing to… uh, for, our city. The "Call To Arms" segment will give you concrete ways to make a difference in our communities. And finally, "Our Voice" will offer commentary on all of the above and more. But, you know, fun commentary. Maybe we'll work in some memes. [Editor's note: there will definitely be memes]

Democracy is many things. It is a rough and tumble exchange of ideas with compromise around every turn. But democracy is not a spectator sport. We love this city, and part of loving your city is being informed, being involved, and always looking for ways to make it better for everyone. We intend to do our part.
Do you have a lead or a story you'd like to see us explore via our political coverage? Don't hesitate to contact us and let us know!