My mom, Kara Alloway, is an avid writer, fashion ambassador, wife, and promoter of all things pink. With a history working for Allure Magazine, she leaped at the opportunity to utilize Toronto's hit reality television series as a canvas to portray her insightful design ideas and fashion prowess. Following her debut on The Real Housewives of Toronto, she continued to pursue a lifelong passion for storytelling through writing and producing. She wrote a captivating novel that offers a glimpse into the intricacies surrounding modern-day reality television. Off the screen, she enjoys spending time with our family in Florida, and in Toronto with our beloved dog, Reese's. She is both a dedicated mother and an entertaining storyteller. Don't bet against Kara Alloway, because after reading their novel, MOST HATED, you might just be left questioning everything you thought you knew about reality television.
-Written by Hunter Alloway, Kara's middle son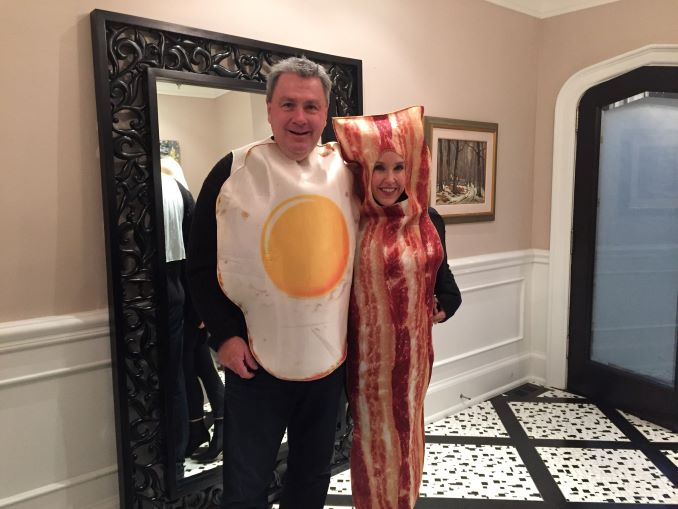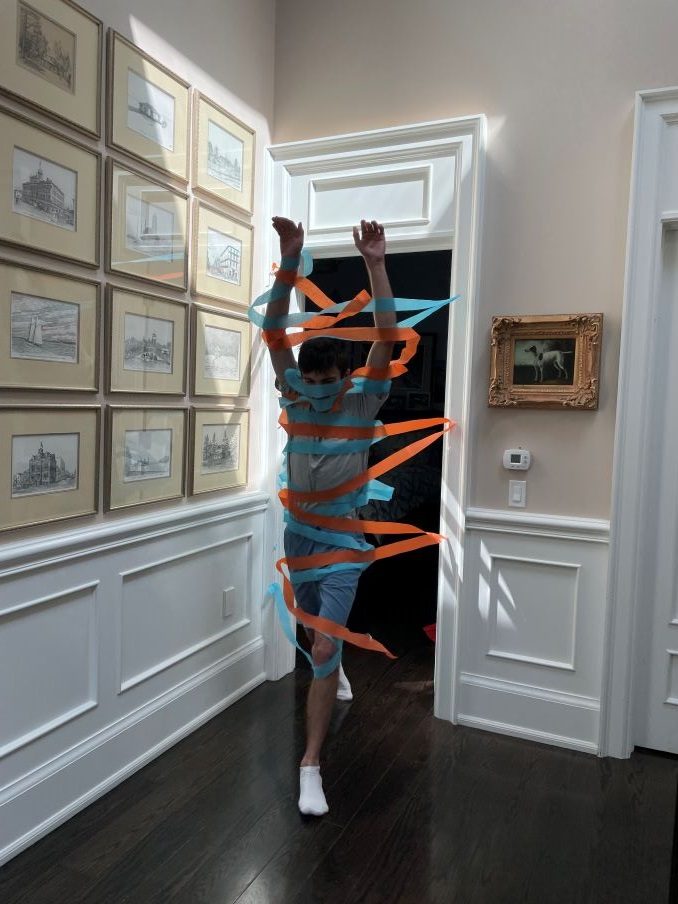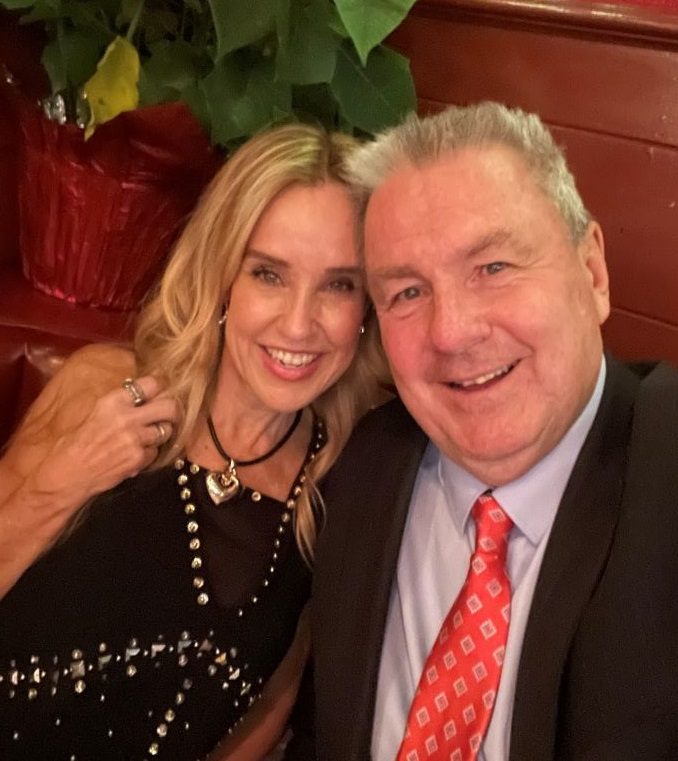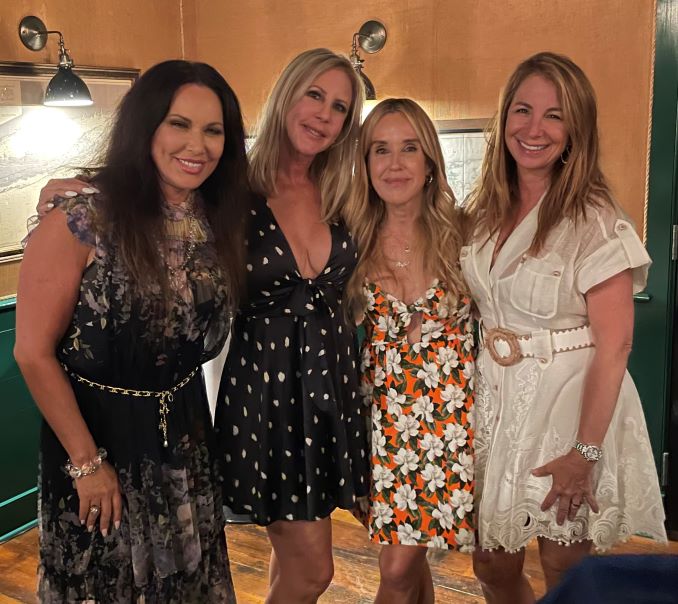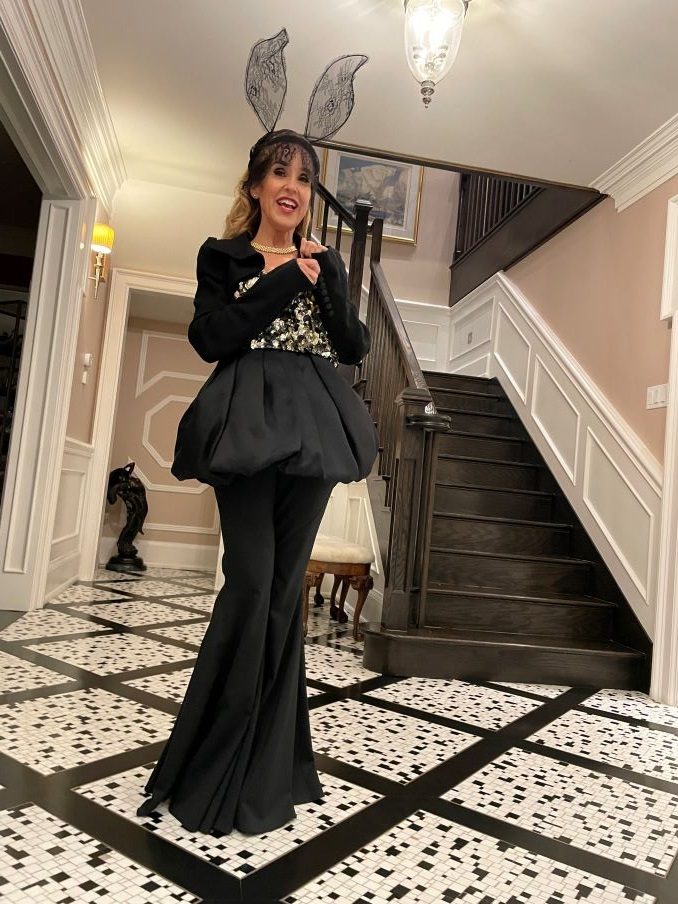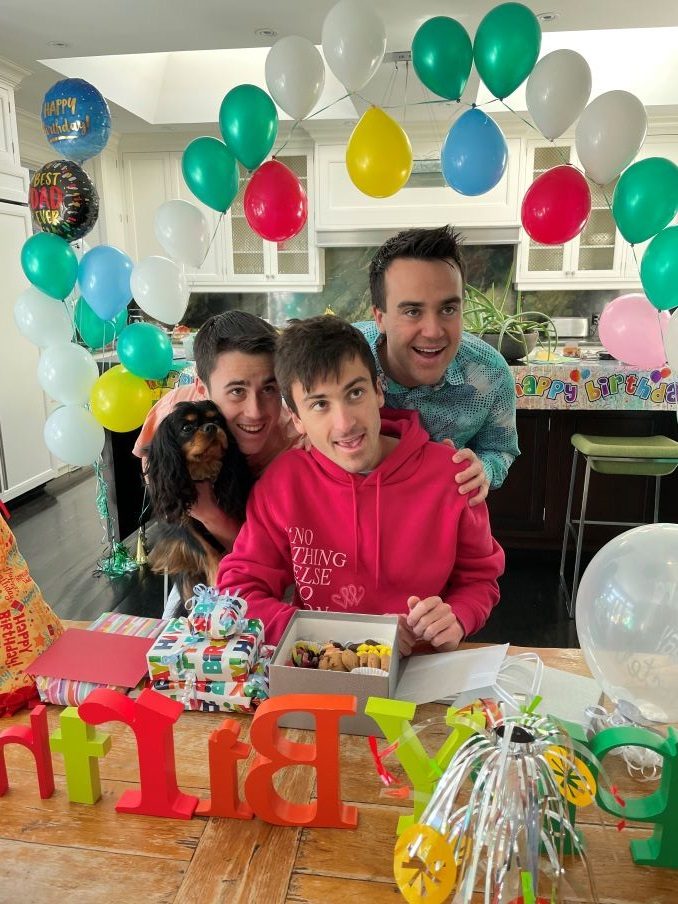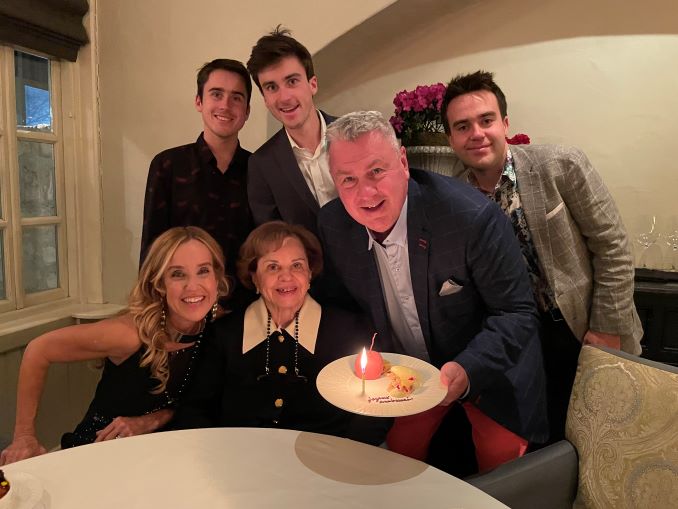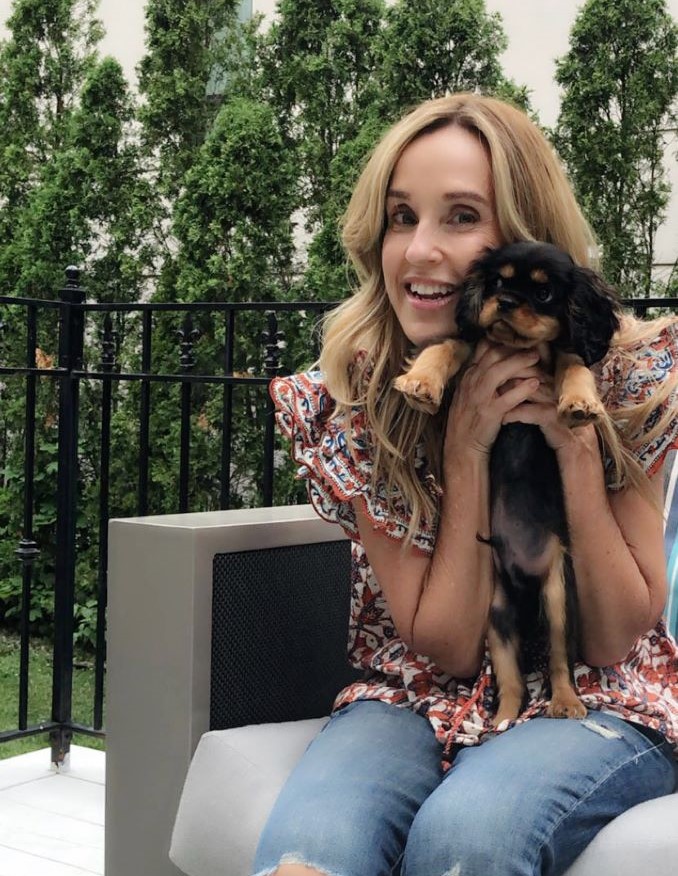 ***
Which 'hood are you in?
I'm an uptown girl. I live in Hoggs Hollow.
What do you do?
I write and produce reality tv content. As a wife, mom, and daughter I'm also a driver, a chef, a therapist, and don't even get me started on the laundry!
What are you currently working on?
I recently completed my debut novel MOST HATED available for pre-order now. It releases May 30th and will make for the most brilliant summer beach read.
Where can we find your work?
MOST HATED will be sold on Amazon, Indigo, Target, Audible, Barnes & Noble, and smaller retail bookstores. I'm asking readers to save trees and order the audible or e-reader format. I just finished casting the audible and it will be fantastic.