Scott Allen Hill always wanted to be an artist. He came into the world with skis on his feet, a camera around his neck, and a crayon in his hand.
Scott's artistic talents have taken him from photographing race cars, models, and food (yum, yum) to practically everything in between, but ultimately he ended up drawing the characters of Lulu and Maxwell as his first attempt at a children's book. Whatever the medium, he thinks like an artist, he acts like an artist (he can be a little dramatic at times), and he sees the world as an artist.
For years, I've called him up, saying "Scott, I need you to draw this for me to go along with something I'm writing," and within a few hours, he's fulfilled my request. To this day, he still comes through with these fantastic creations for our promos, fan shout-outs, etc.
The craziest thing about Scott's illustrations is that he draws solely using his computer mouse. His process is amazing to watch and extremely time-consuming. Other artists are in awe of his technique. Unfortunately, during the creation of our MONDAY book his program crashed, and because his work wasn't backed up, he had to redraw half of the book from memory. He ended up redrawing it in half the time it took to create the original. He's just that good!
I hope you appreciate all of the time, effort, love, and attention to detail (as seen in the many creatures of the aquarium) that Scott has put into our series to make it the best Canadian children's book series out there. Check out some of his earlier artwork by going to the "Cookie crumbs" tab on our website.
Written by L.S. Miller – writer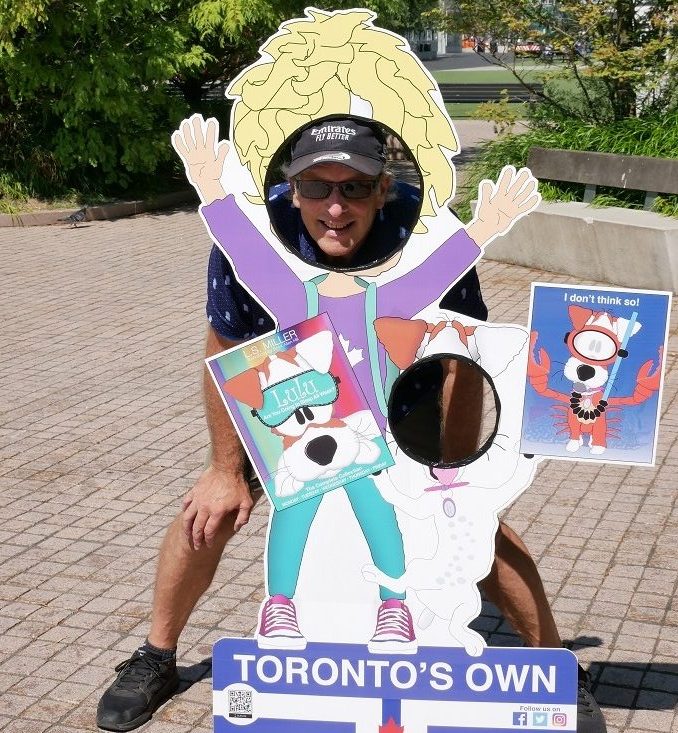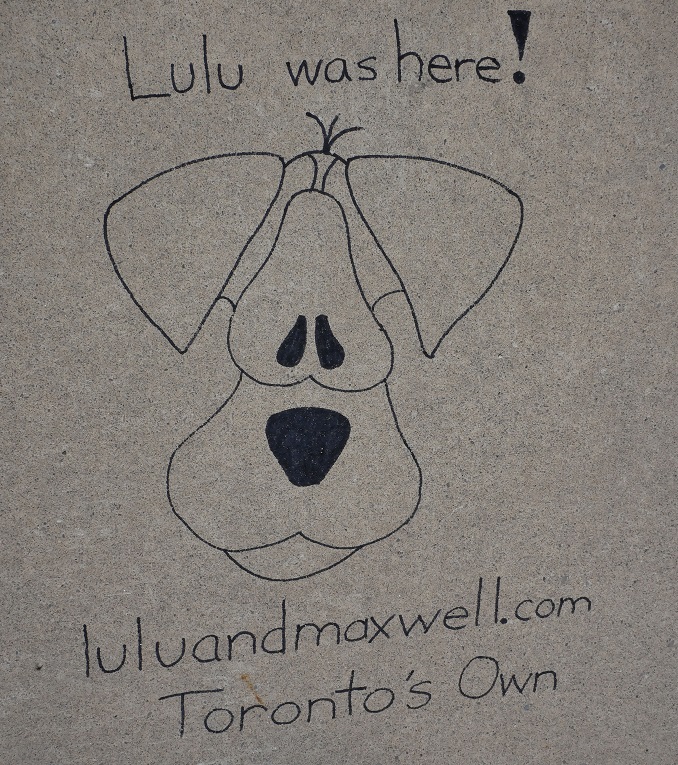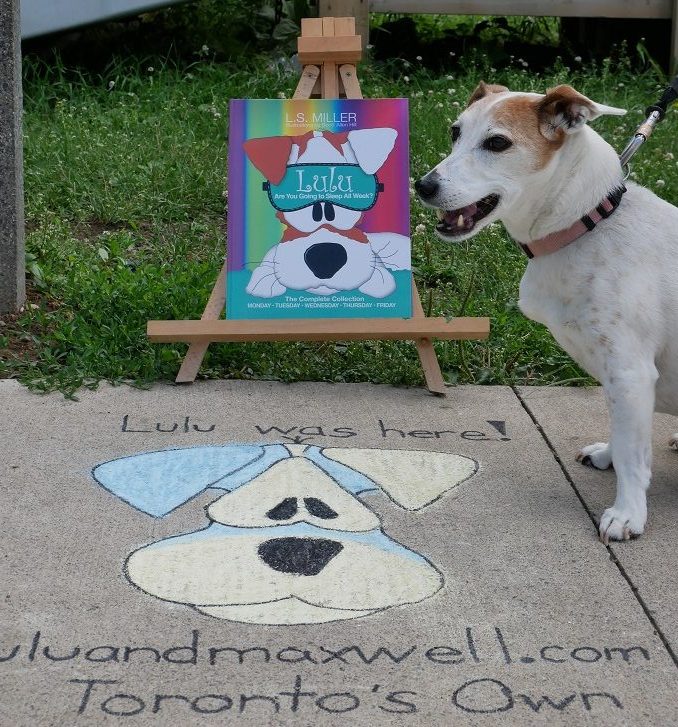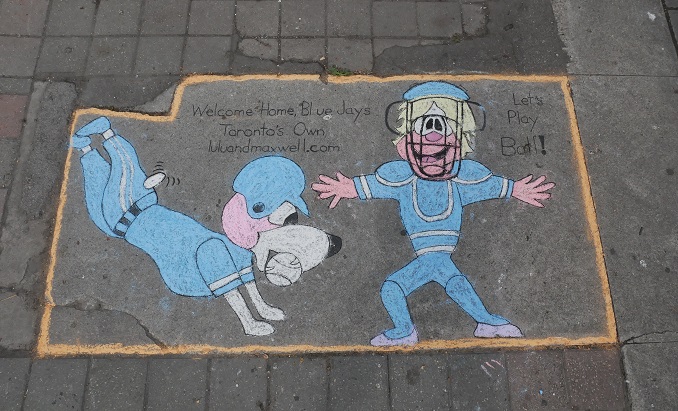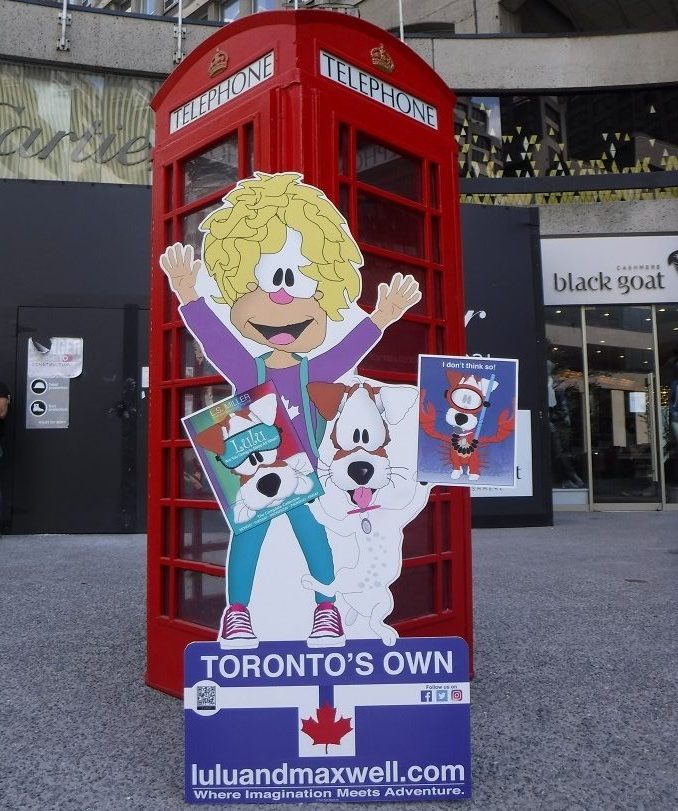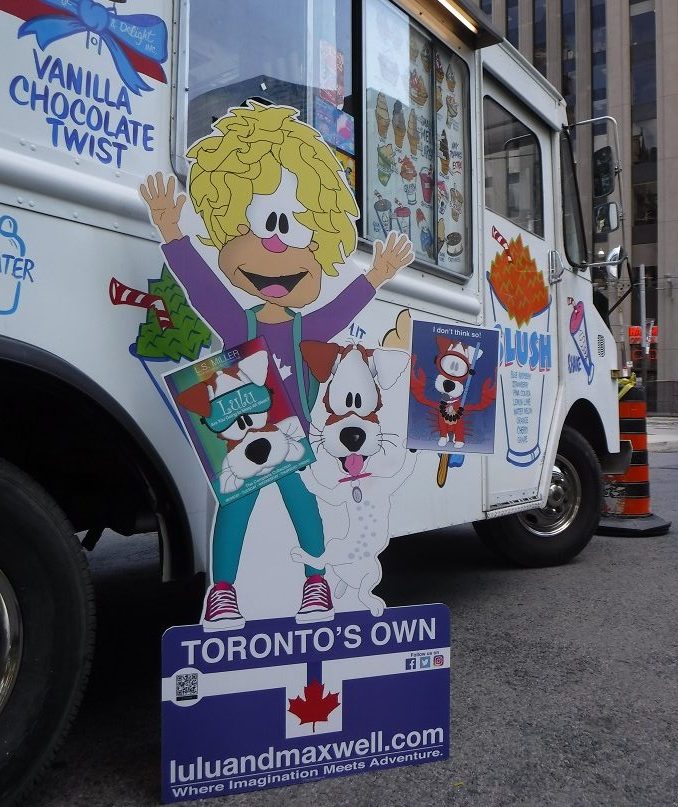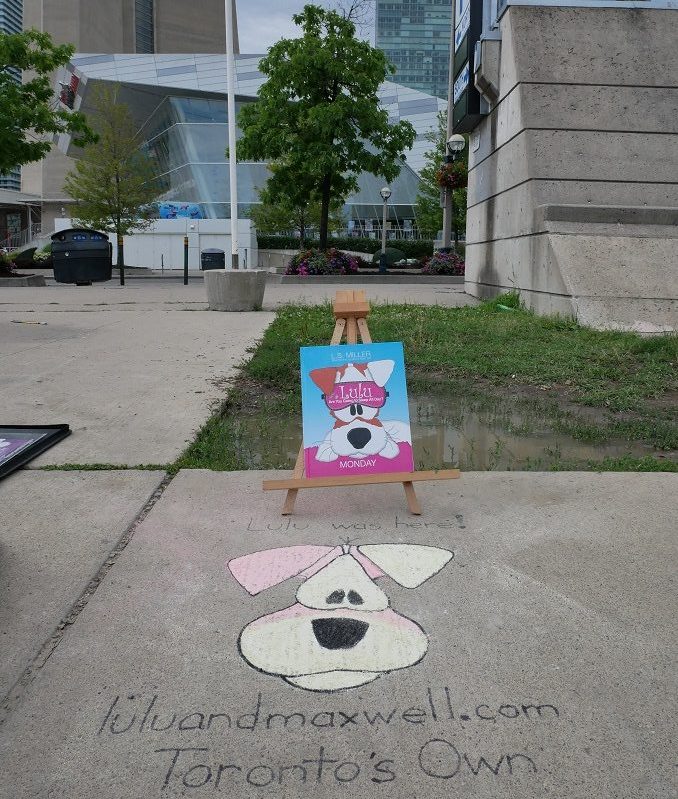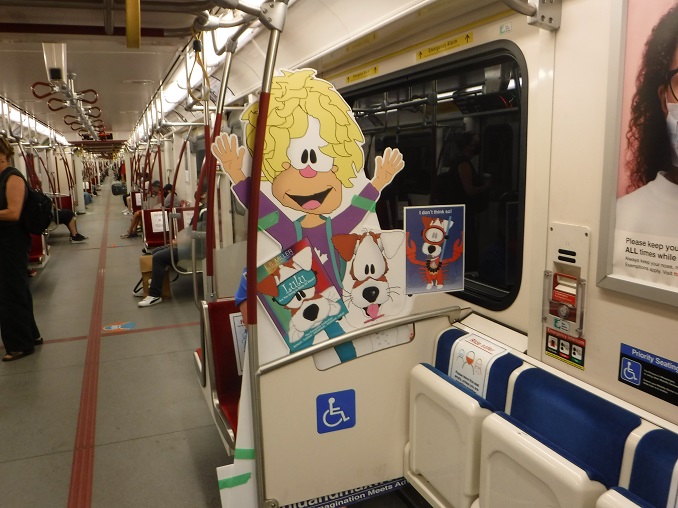 Which hood are you in?
I live and work in Toronto, Avenue Rd. and Eglinton.
What do you do?
I'm an illustrator, graphic artist and photographer.
What are you currently working on?
I'm working on the storyboard for a new children's book series that focuses on a new attraction in Toronto, Little Canada.
Where can we find your work?
The complete series of books is available at Little Canada, 10 Dundas St. E in the Little Things Gift Shop or by going to the website.