Born in Toronto, Stephen Yeates developed an interest in sketching and mapping from a young age. He studied geography at The University of Toronto which led to a sixteen-year career teaching high-school geography in Ottawa. Here he discovered a passion for cycle touring, leading student trips and travelling the world taking long tours during his summer hiatus. During one tour down the California coast, he discovered Mendocino and returned there in 1977 for a two-week painting course. That trip eventually led him to make a decisive turn in his career in 1987, when he sold everything and returned to Toronto to study interior design at Ryerson University. After graduating he worked in film and television during the 1990-91 recession, for shows like The Kids in The Hall. With further training, he moved into graphic design and illustration and has been doing that for twenty-five years. He has lived in Toronto for the last twenty-five years with his partner, Jeffrey Douglas, working as a freelance graphic designer/illustrator designing book covers, educational and technical illustration, editorial, infographics and artistic commissions.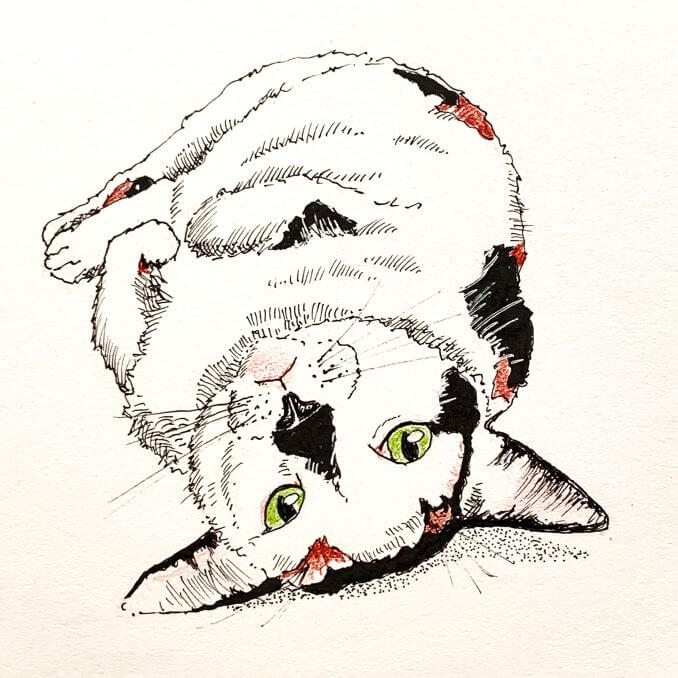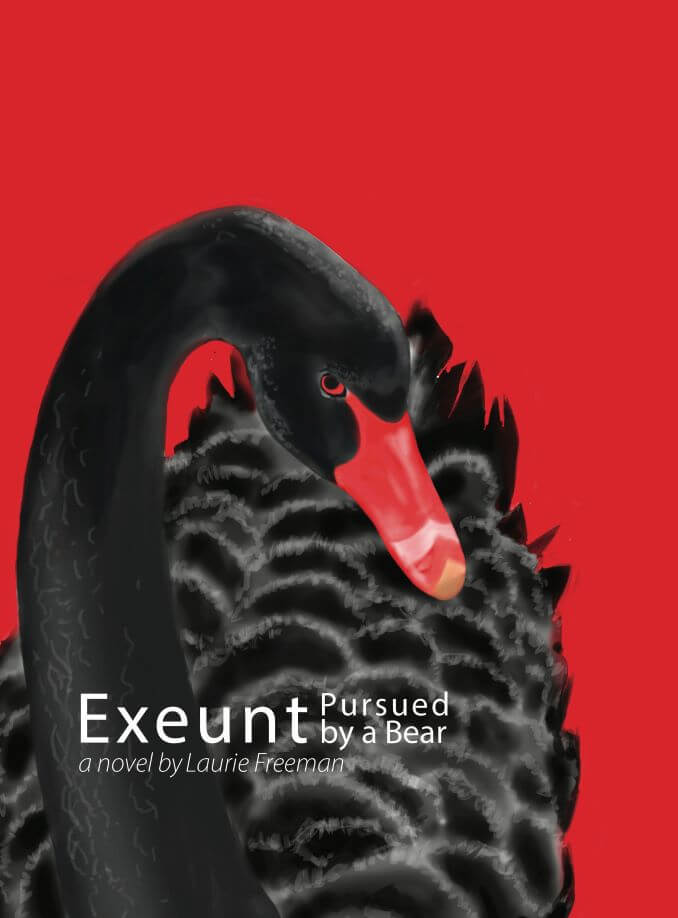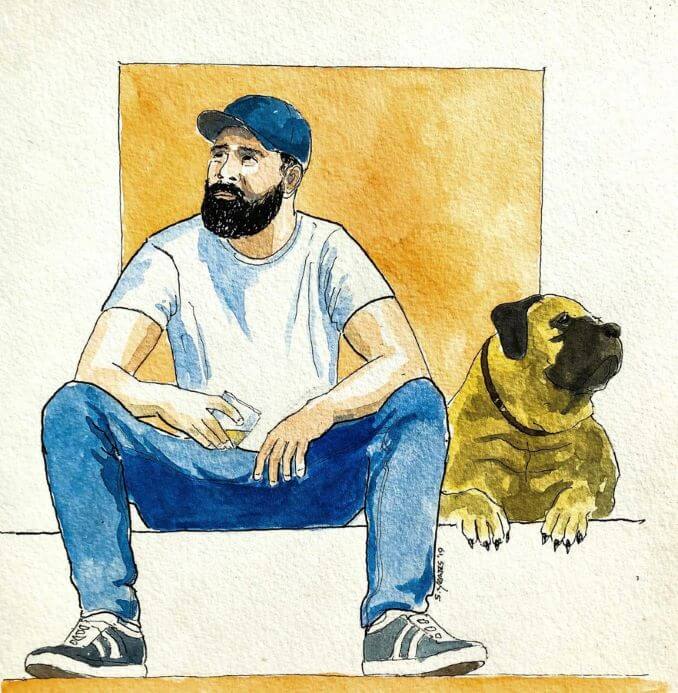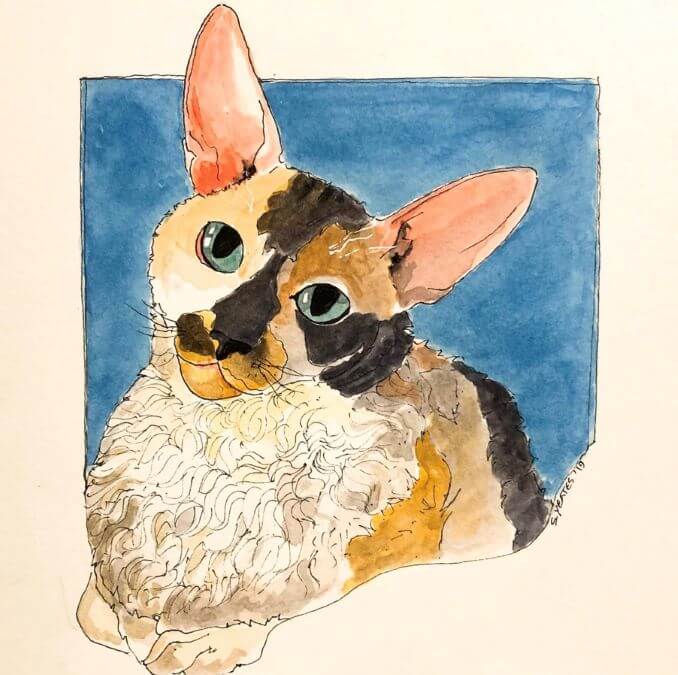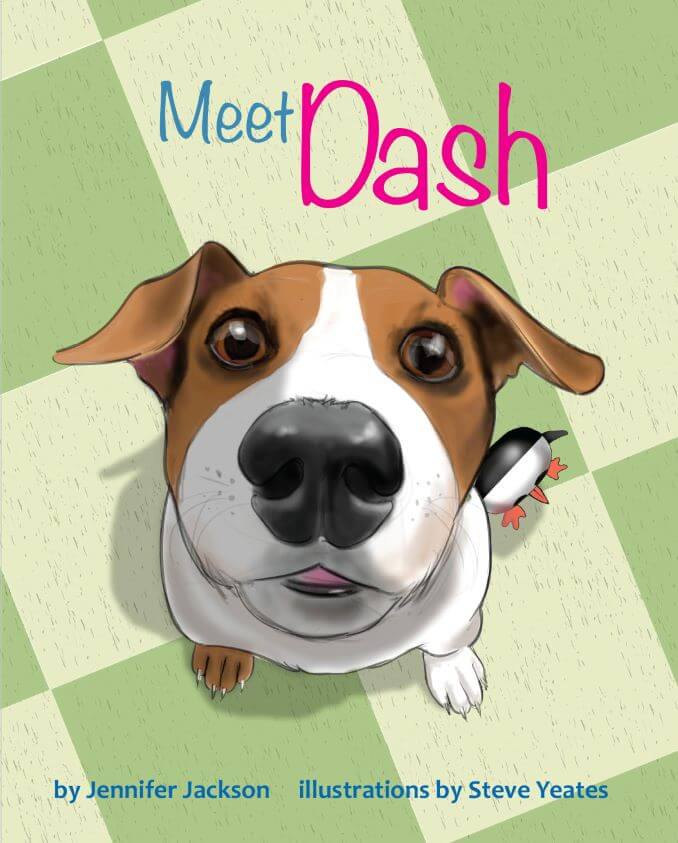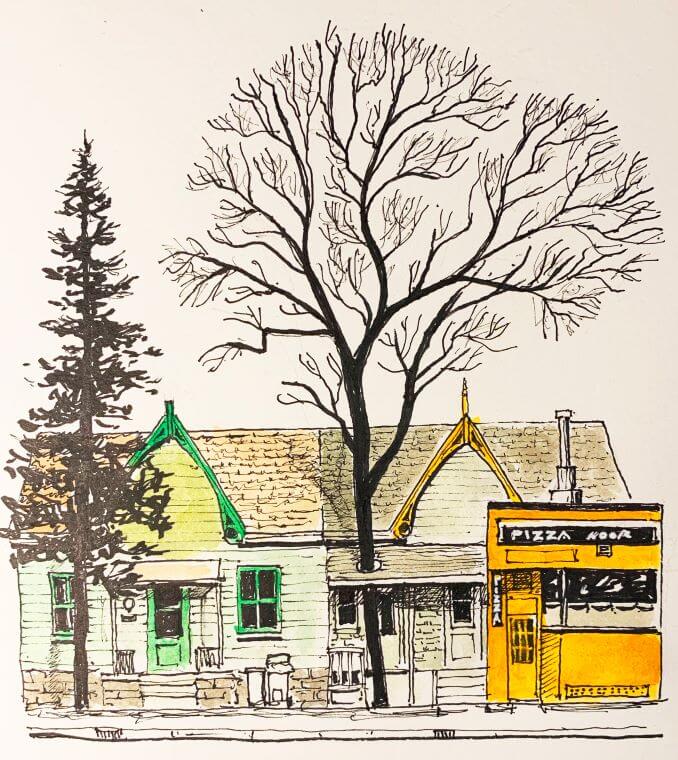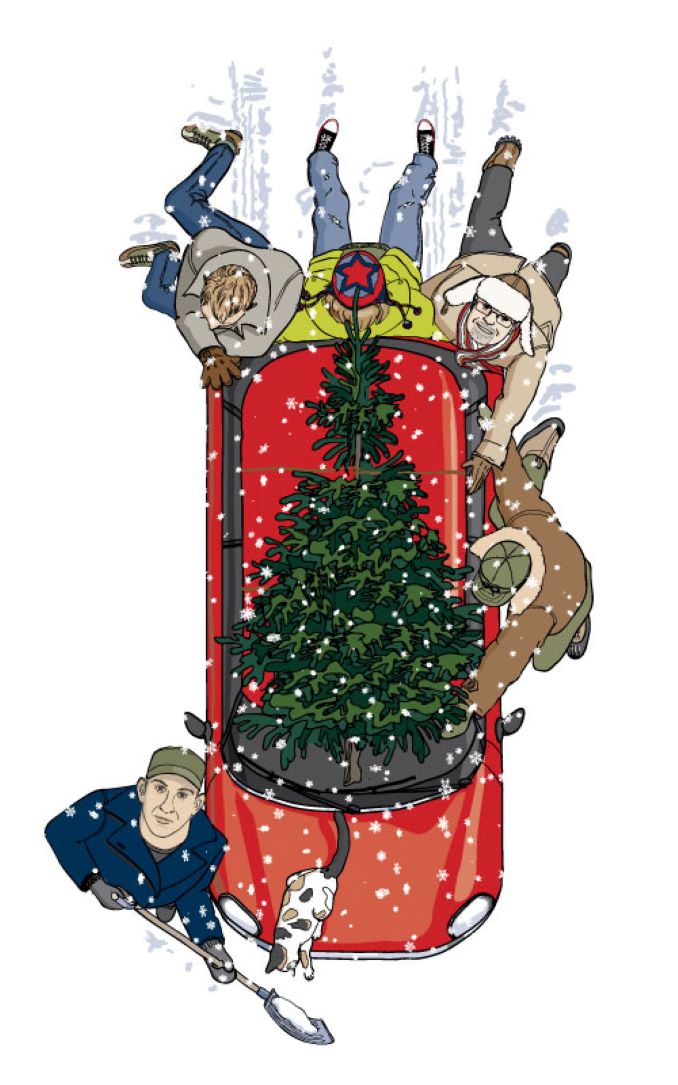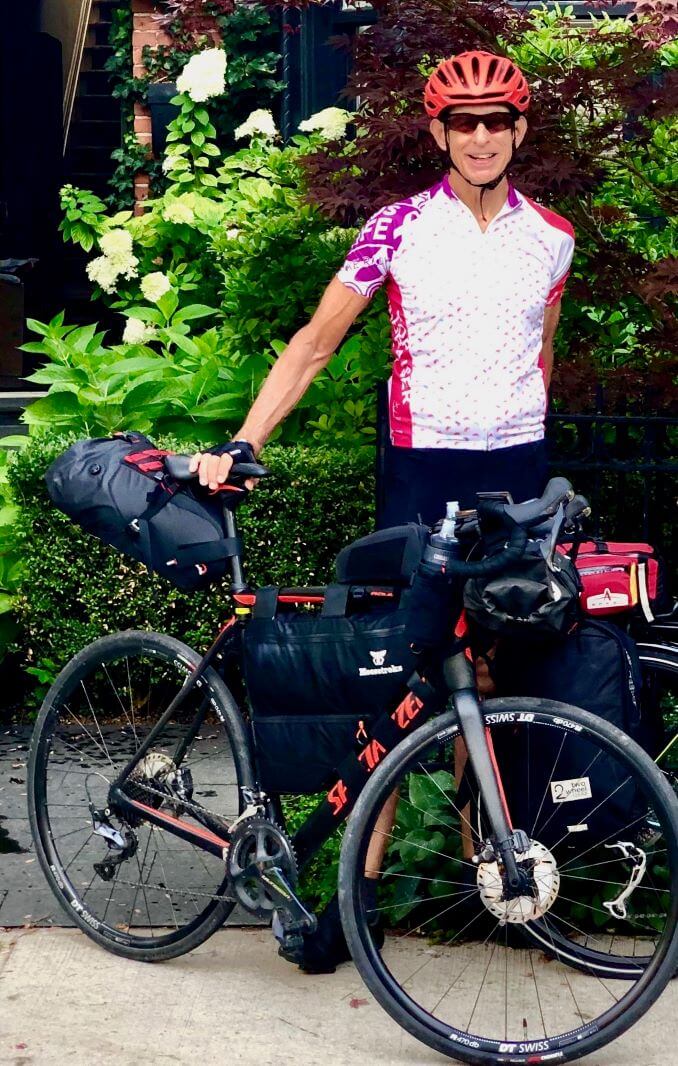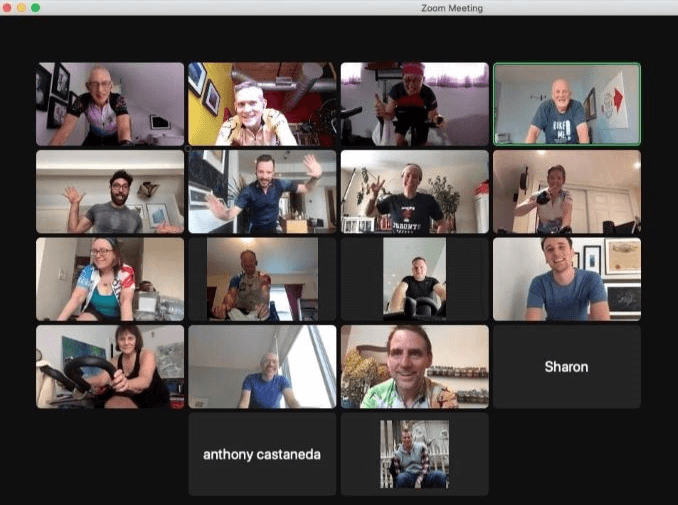 ***
Which 'hood are you in?
I live in Cabbagetown.
What do you do?
I do freelance Illustration and graphic design, semi-retired but doing commissions when asked. I'm also a certified Spin Instructor, now leading Spin on Zoom for winter training for riders signed up for the annual Friends For Life Bike Rally to Montreal. And when life returns to normal I'll return to leading tours and doing graphic work for the Cabbagetown Preservation Association.
What are you currently working on?
At the moment I'm working on a couple of illustration commissions and spending more time sketching and expanding my art with traditional media after working digitally for the last twenty five years – with a nice push from Inktober.
Where can we find your work?
My website and I have a page at CAPIC.org