Sharon Neiss Arbess began her writing career as a copywriter. After having children, she left the advertising world and began to write at her local coffee shop where she wrote her debut YA novel Me and My So-Called Friends. Sharon's love for writing YA continued with her second book Get Up, which contains a collection of meaningful short stories, functional exercises, and inspirational quotes from mentors.
Sharon has written for several online magazines and has been featured in The Toronto Star. She also writes blogs on her website about super cool people, insanely easy recipes, and what she thinks the world should know.
Sharon's daughter and her friend discovered their great-grandmothers worked together at Simpson's department Store in Montreal in the 1950s. Completely flabbergasted by this coincidence, Sharon couldn't stop thinking about what these two women went through during that era. And so, she began to write her first adult fiction novel, The Most Amazing Department Store.
When Sharon isn't tip-tapping away on her laptop, she loves to spend time with people that matter. Married to Gordie Arbess since 1996, they created three wonderful human beings Josh, Adam, and Liv. They all live in Toronto.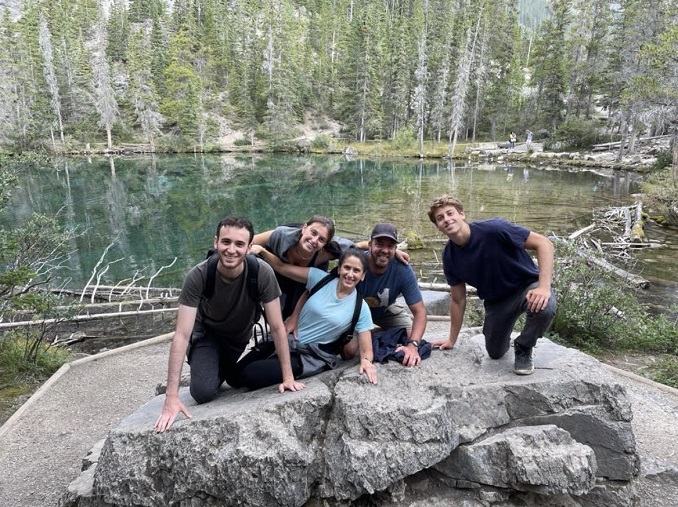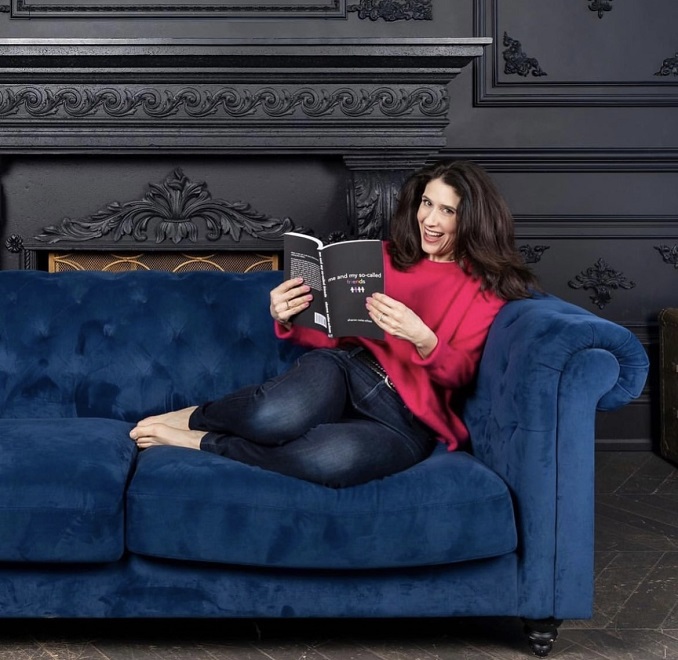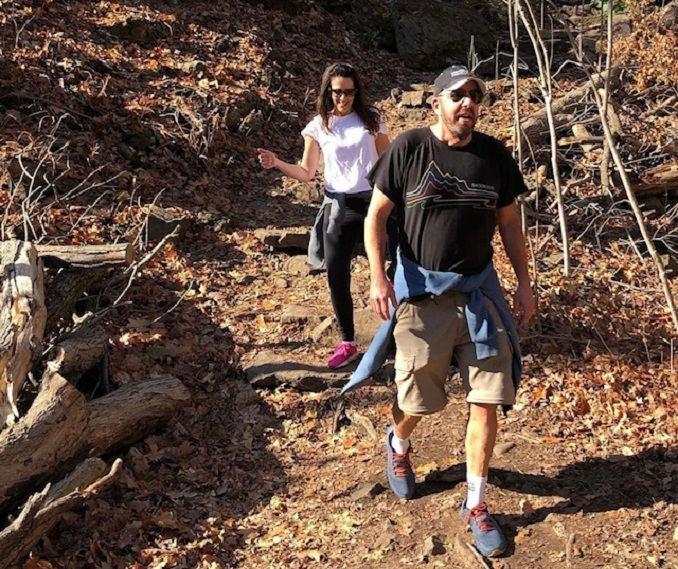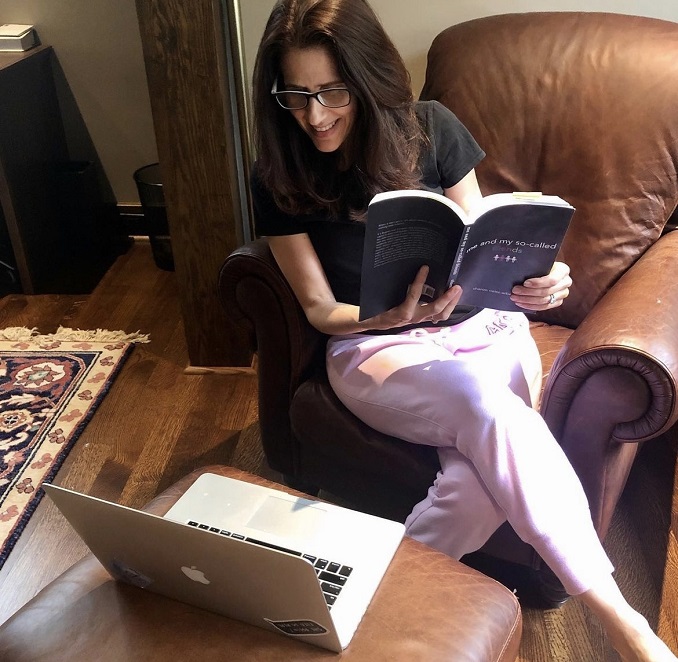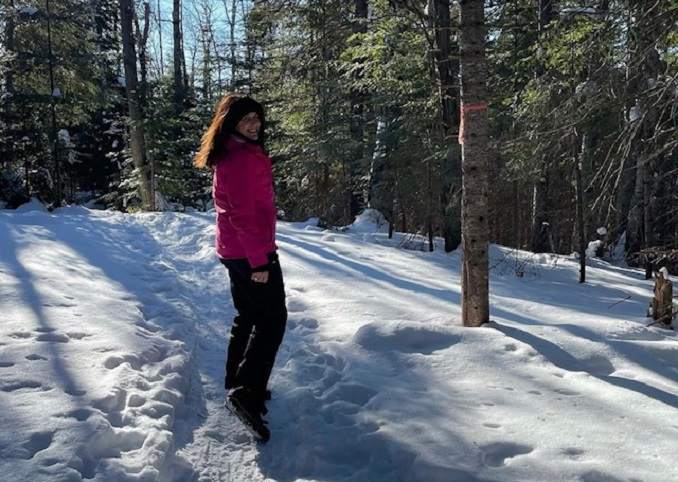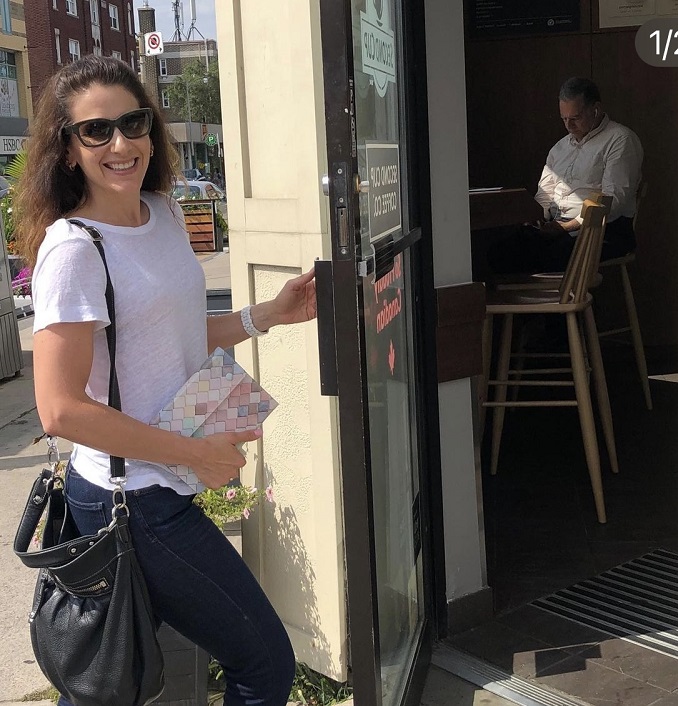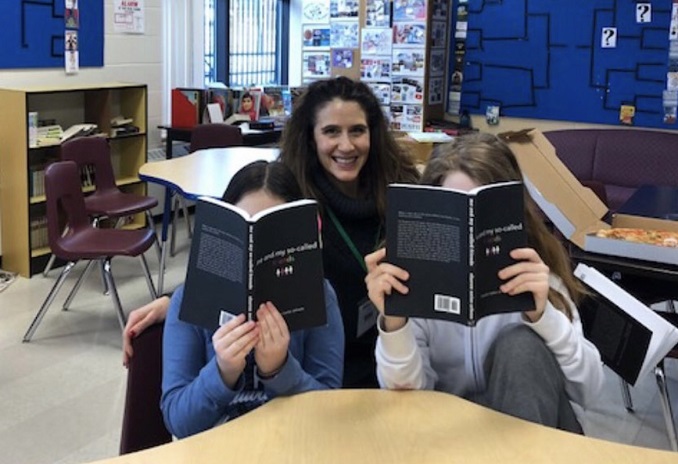 ***
 Which 'hood are you in?
I live in The Forest Hill neighbourhood.
What do you do?
I'm a mom of 3. Two are in university. One has a real job. I'm still parenting, with my partner in crime (my husband) but not to the degree that I was 5 years ago. I do a lot of listening and try really hard not to judge. I work out a lot. That's my "Me" time. I'm over 50, so I gotta protect those bones. When I have writer's block, my sweat sessions really help. It freaks me out every time. "Oh my gosh – that's it!" I say that every time and that freaks me out, too.
Speaking of writer's block, when I don't have it, I write. Books. Articles. Funny birthday cards. Stories about things I went through and what I learned. I also write shopping lists and things I need to get done every day. I also make really good banana chocolate chip muffins and enjoy following good people on social media so I can cheer them on. Yes, I'm one of those people.
What are you currently working on?
Promoting The Most Amazing Department Store with a really lovely publisher named Rebecca Eckler who operates RE:BOOKS and her PR manager Sasha Stoltz. I have done this before with my other two books, but not at this level! I have a feeling this is going to be fun! So far, it is.
Where can we find your work?
I am so glad you asked that! I have a nifty website where you can find all of my blogs. If you google my name, lots of other stuff will pop up. Also, you can follow me on Instagram.