A three-time Dora nominated actress, entering her second seasons as artistic director with Toronto's east end outdoor theatre company Shakespeare in the Ruff, Kaitlyn Riordan is also a playwright. Just a few months after completing a successful second run of her Dora nominated performance in the one person play Maggie & Pierre, her full-length play Portia's Julius Caesar will take the al fresco stage in Withrow Park, opening August 16. An ambitious undertaking, Kaitlyn was inspired by current conversations to rework the classic political thriller by introducing new iambic pentameter to explore the role of women in Ancient Rome. This is the first time Kaitlyn will see one of her works performed.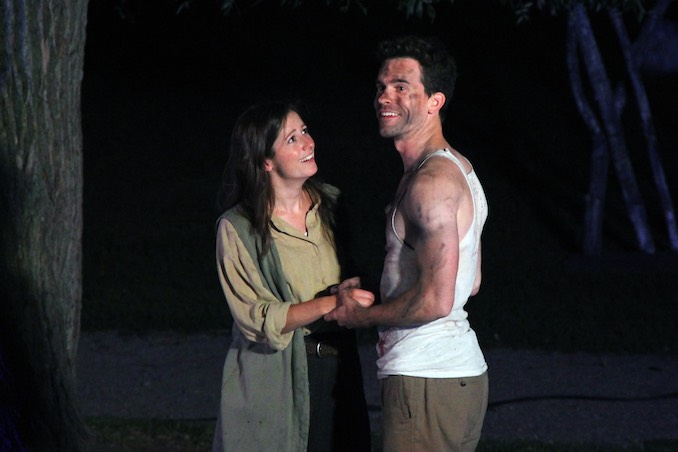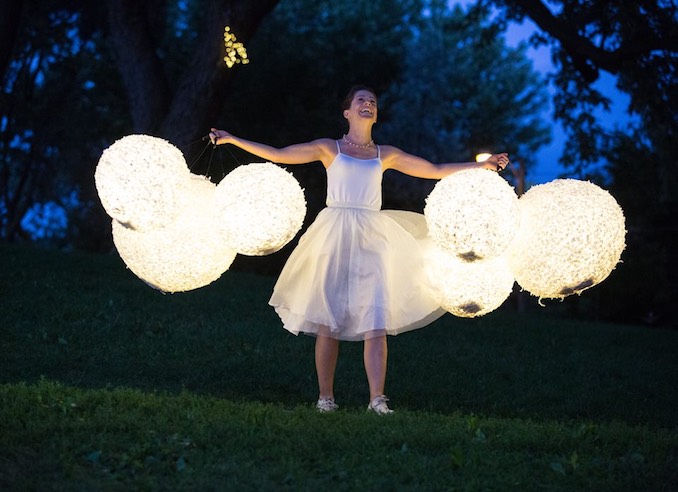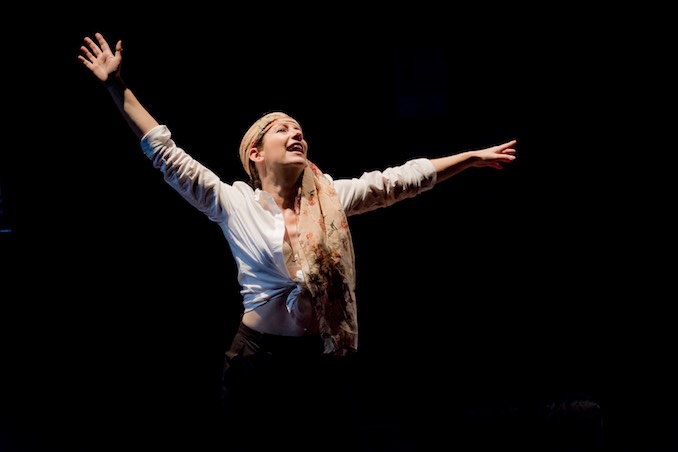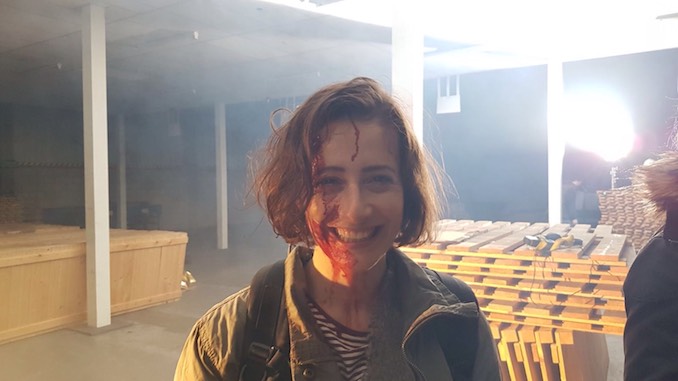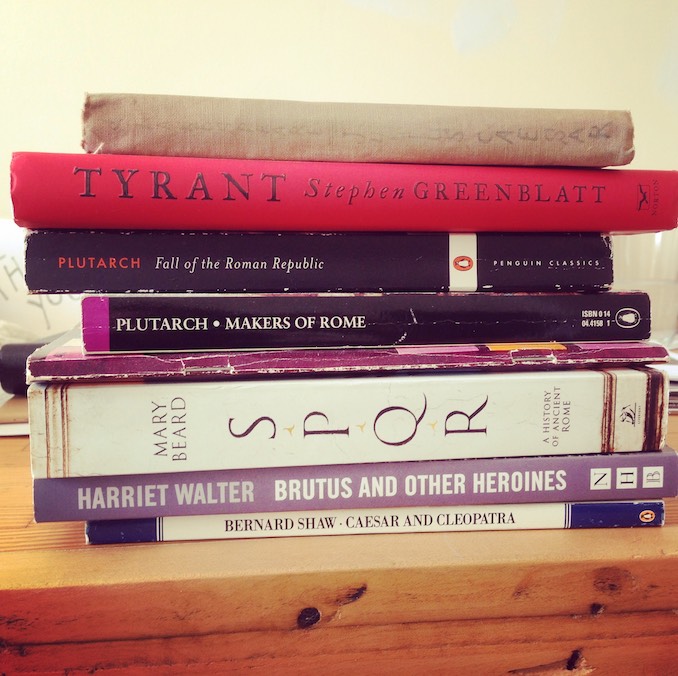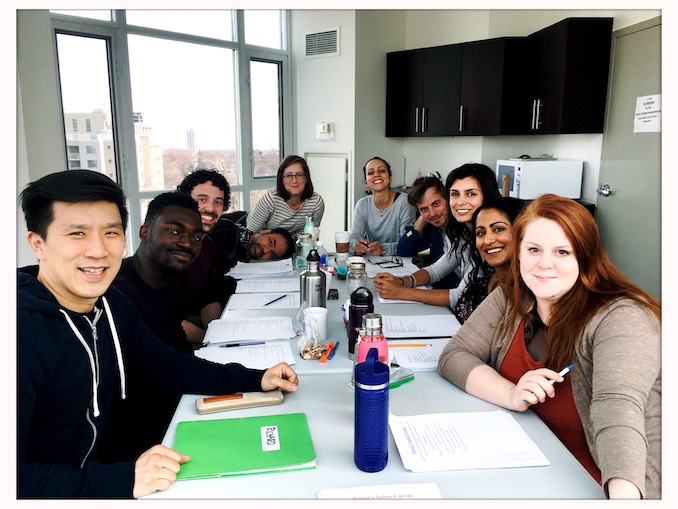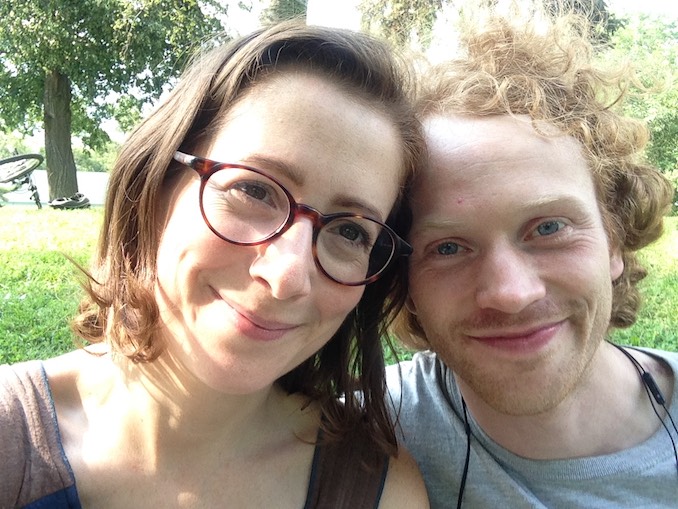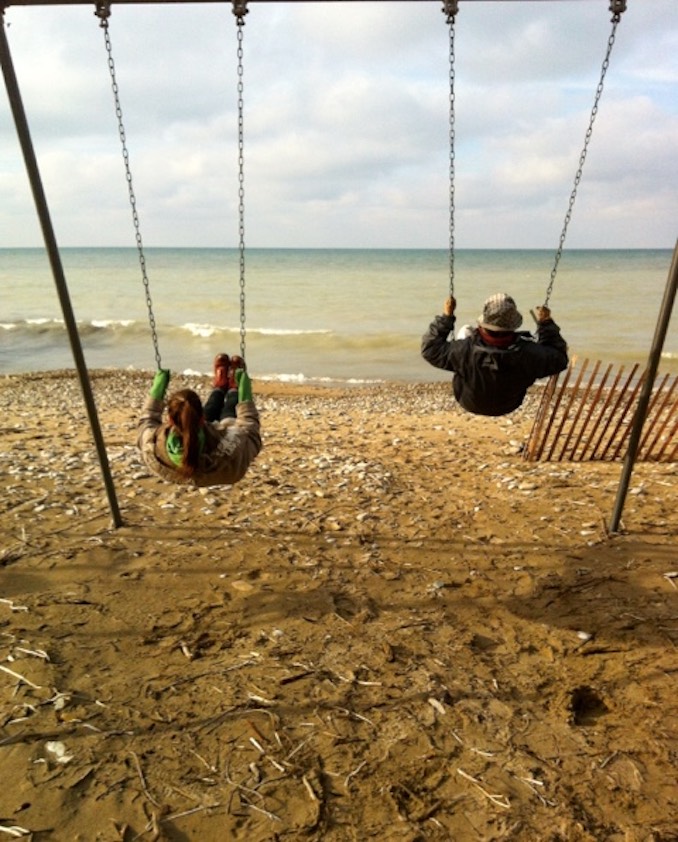 What 'hood are you in?
At the moment, I'm on the Danforth almost all of the time. I like that many of the businesses there have been around for decades. They hold the history of the place, and I like experiencing that. My faves for food on the Danforth are Mocha Mocha (for their amazing brown rice salad), Athens (for the honey balls), and The Auld Spot (for all their food). For me, the Danforth feels like summer, and especially in the past couple of weeks, it's been more vital than ever to come together as a community.
What do you do?
Primarily, I'm an actor. Last year, I was a bank robber in a Western feature film, both Margaret & Pierre Trudeau in a one-person show about their relationship, and a single mom in a Tim Horton's commercial. It's never the same, and I love that about my career. More recently, I've also ventured into writing, with my third play now in the works.
What are you currently working on?
In addition to my acting, I am the Artistic Director of Shakespeare in the Ruff, an outdoor theatre company based in Toronto's east end. Right now we are rehearsing our annual summer production, an adaptation of Julius Caesar. About half the work is the original Shakespeare, and the other half is my own writing, where I explore the agency of the women in Rome. Our aim is to leave the audience reconsidering who gets to tell the stories of these epic moments.
Where can we find your work?
Portia's Julius Caesar is pay-what-you-can, and runs outdoors in Withrow Park at 7:30 PM every night but Monday, from August 16th to September 3rd.
For more information visit Shakespeare in the Ruff's website.