The family-owned gourmet grocery store Summerhill Market in Rosedale is introducing a new Pop-up series with some of Toronto's most celebrated chefs and restaurants. Beginning June 1st,  the foodie destination will feature dishes that are created exclusively for Summerhill Market.
The pop-up feature was conceived and curated by Stephanie Dickison, restaurant & food writer and Editor-in-Chief of @Toronto_restaurants.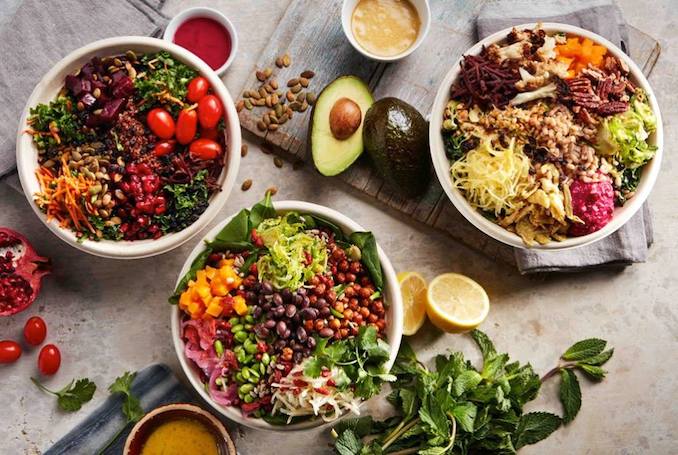 The line up of chefs slated to be feature include…
Chef Lynn Crawford & Chef Lora Kirk of Ruby Watchco
Chef Craig Wong of Patios
Chef Cory Vitiello of FLOCK Rotisserie + Greens (available starting June 1, only at Summerhill Ave location)
Pitmaster and Co-owner Nicholas Chen-Yin of Smoke Signals Bar-B-Q
Chef Brent Pierssens of The Anne Boleyn
Chef Zoe Atkinson of Contra Cafe
The exclusive dishes will be available for limited-time and available only in-store. Any hints? We hear gooey scrumptious Mac'n Cheese, lip-smacking barbecue, and some secret recipes!  Follow on social #SummerhillxPopUp for updates!
Summerhill Market is located at 446 Summerhill Ave and a second location is at 1054 Mt. Pleasant Rd. This family-owned independent business since 1954 is one of Toronto's most loved foodie destinations for coveted culinary products and ingredients. They're also known for  their selection of healthy and tasty food options that are "better than take-out" that are made on-site.