When we think of Italy we think of fashion, arts and of course food. In celebration of Italian Heritage Month, Yorkville Village presents a stunning exhibition, 60 Years of Made in Italy, in partnership with the Consulate General of Italy and the Istituto Italiano di Cultura.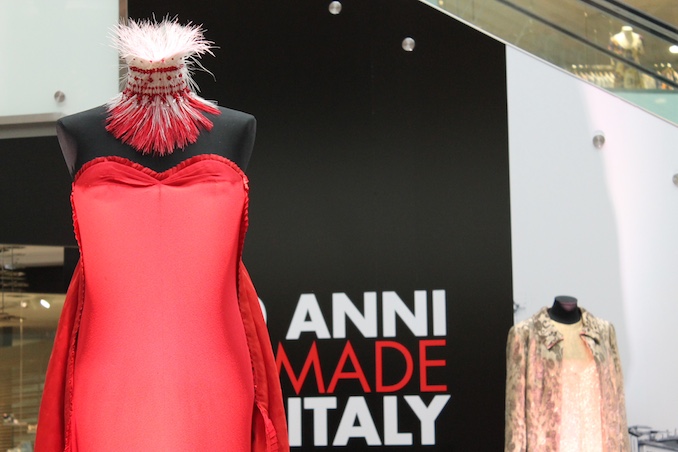 During the month of June, this free exhibition offers an up-close view of Italy's fashion history and influence on style as well as their dedication to meticulous craftsmanship.  More than 50 items on displayed were created by some of the most iconic fashion houses and designers including Giorgio Armani, Prada, Valentino, Versace, Salvatore Ferragamo, Gucci and more. Many of the pieces come from archival and private collections.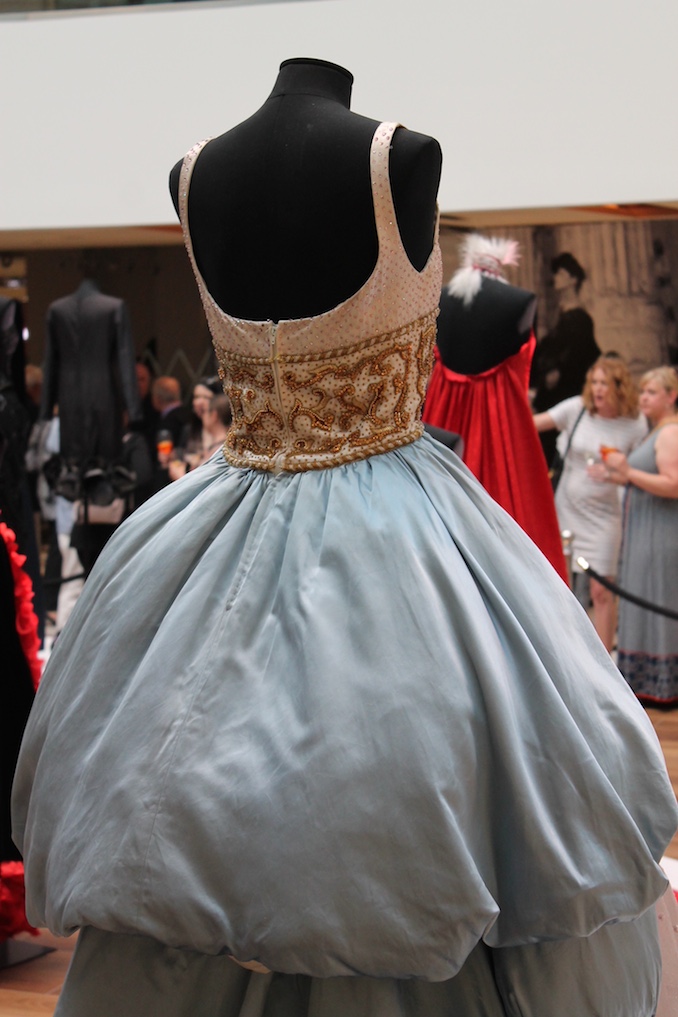 The exhibition is currently on a global tour with Toronto as its first stop in Canada. It has also travelled to cities including Paris, Rome, Dubai and Tokyo.
60 Years of Made in Italy is open to the public at Yorkville Village for the month of June 2018 during regular business hours. For more information visit yorkvillevillage.com