Rick Miller is one of Canada's top theatre creators and performers. In his McGill university years, I met him at the ComedyWorks in Montreal, where I was an improviser and he was refining bits for his theatre pieces. As part of Robert Lepage's company, Rick toured productions worldwide and developed an artistic style based on high-level performance and multimedia. His show MacHomer moved him from the Fringe to the main stage and ran off-and-on for 17 years. Since then he's become a Torontonian, a Blue Jays fan, a husband and dad. He also created a half dozen major solo works, including his current BOOM trilogy, which brings to life 75 years of history onstage.
Rick works in many disciplines, from visual art to music and video. He and I co-created a second trilogy in Toronto: Twenty Thousand Leagues Under The Sea, Jungle Book, and Frankenstein. He's toured across Canada, the US, Asia, Australasia, and Europe, and 4 of his shows have played Off-Broadway. Rick is a generous collaborator, and to paraphrase Martha Graham, he's a "divinely dissatisfied" soul: always searching for how to make his art a little better, and our world a little more humane.
–Written by Craig Francis, friend and collaborator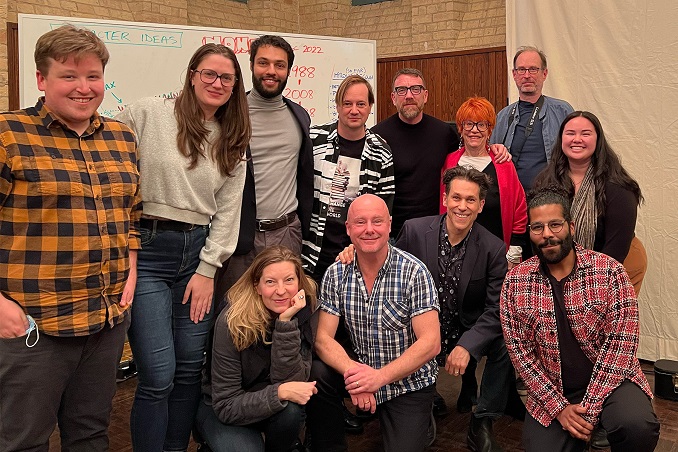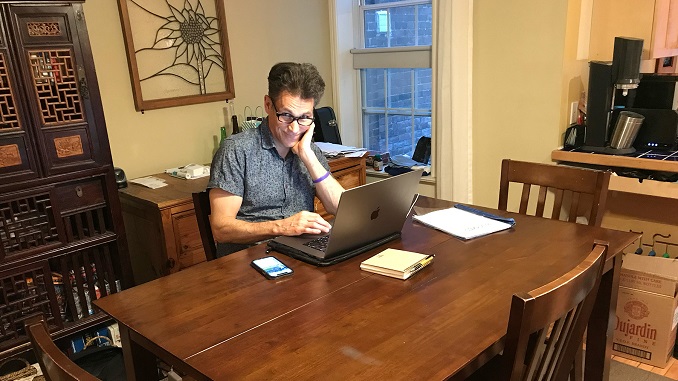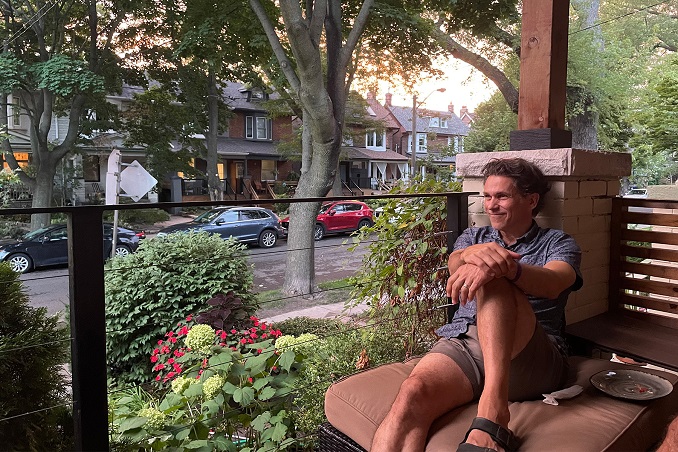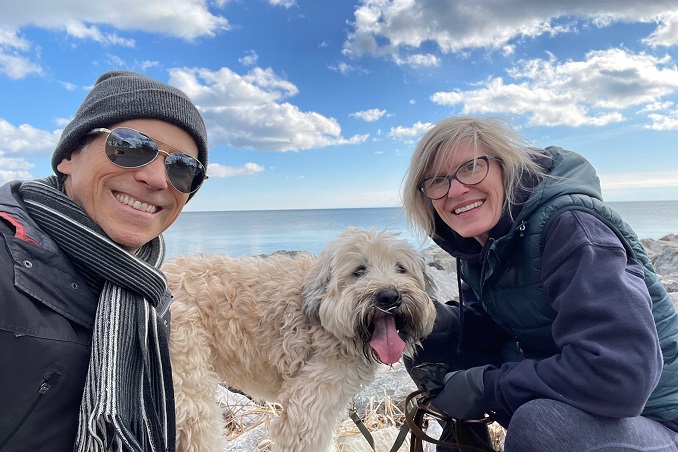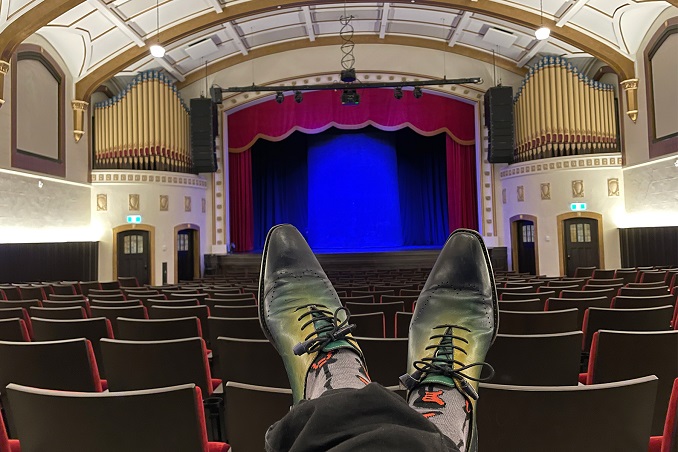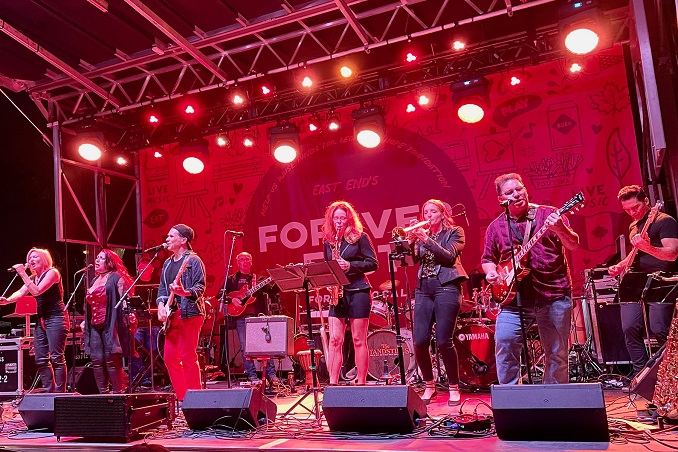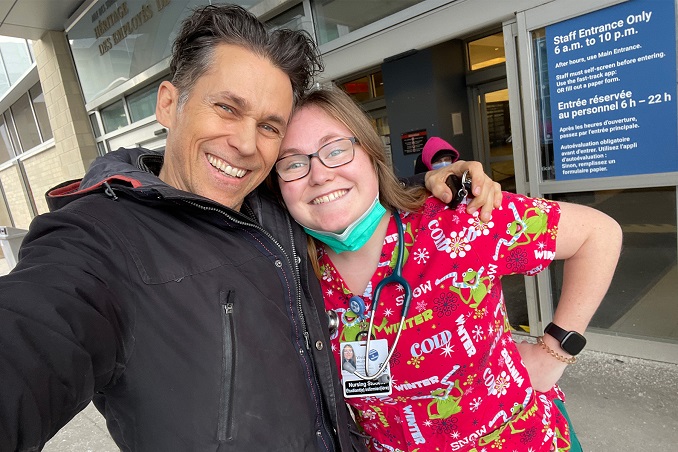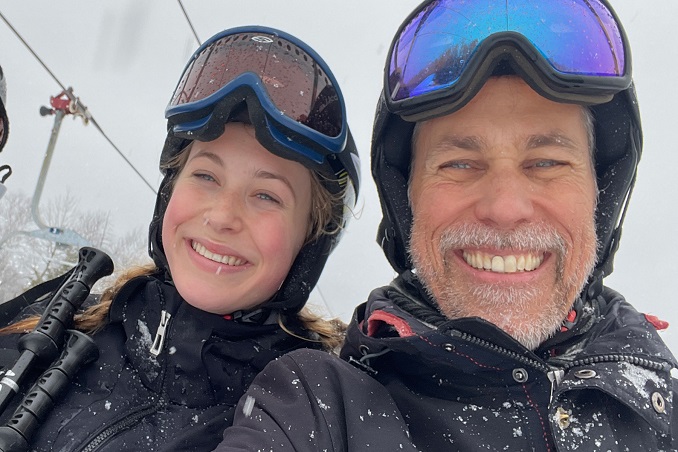 ***
Which 'hood are you in?
I'm in Danforth East, close to Monarch Park.
What do you do?
I'm a theatre writer/director/performer/producer, and though I love being home in TO, I make my living touring shows around the world.
What are you currently working on?
I have recently been preparing for the Asian premieres of BOOM X and BOOM YZ, parts 2 and 3 of my BOOM trilogy of solo shows. We premiered at the National Taichung Theater in Taiwan at the end of April. It took a lot of adaptation and translation, plus I have been learning Mandarin for the past two years.
Where can we find your work?
Right after our shows in Taiwan, we have our Toronto premiere of BOOM X at Crow's Theatre, right in my hood! You can find out more about the BOOM Trilogy dates and other info here.