Brampton is known for its diverse cultural landscape. As one of Canada's fastest growing cities, Brampton is quickly becoming a hub synonymous for breaking artistic barriers creating cultural appeal for city residents with old classics like Hamlet. Brampton On Stage (BOS) features an array of performances at venues across the city including The Rose Mainstage and Studio, Lester B. Pearson Theatre (LBP), Cyril Clark, and Garden Square.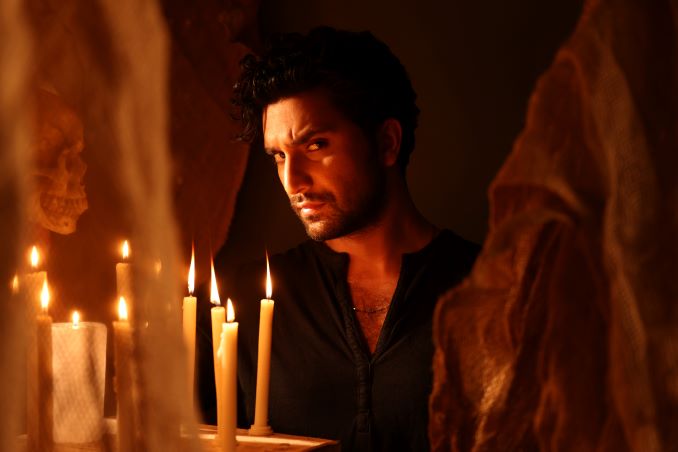 This season, Brampton On Stage performances will be split into two parts, the first part will take place from June to December 2023 and the second will feature performances from January through May 2024. One of the most highly anticipated shows will see South Asian superstar, Ahad Raza Mir starring as Hamlet this October at The Rose. Raza Mir's performance is significant as it offers Brampton residents a unique moment of representation reflected in this Shakespearean classic. Audiences can expect a thrilling, fast-paced production, with an electrifying story filled with vengeance and tainted love. Artistic Director, Steven Schipper, sees this an opportunity to break barriers in performance art noting, "we're fortunate to have such immense talent in this city and we can't wait to see folks breaking barriers in roles that haven't traditionally welcomed them".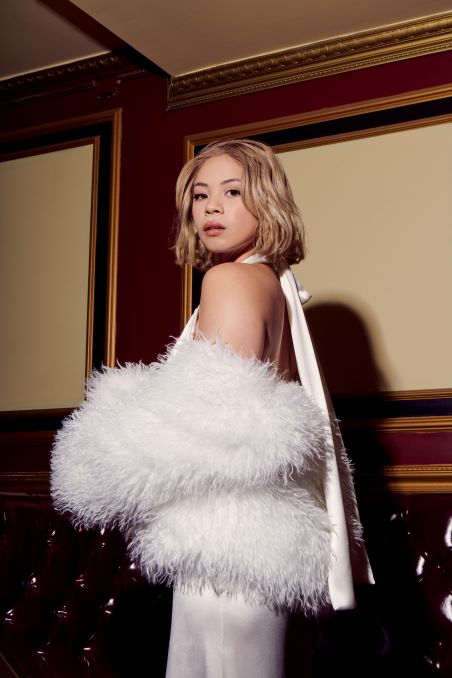 The first portion of the season will see exclusive performances by both Canadian and international artists including an intimate evening with Tony award nominated, Grammy award winning Broadway artist Eva Noblezada. This is the first Canadian performance for Noblezada, the self professed mezzo-soprano vocalist. Noblezada will render a speakeasy performance style of classic musicals and pop hits.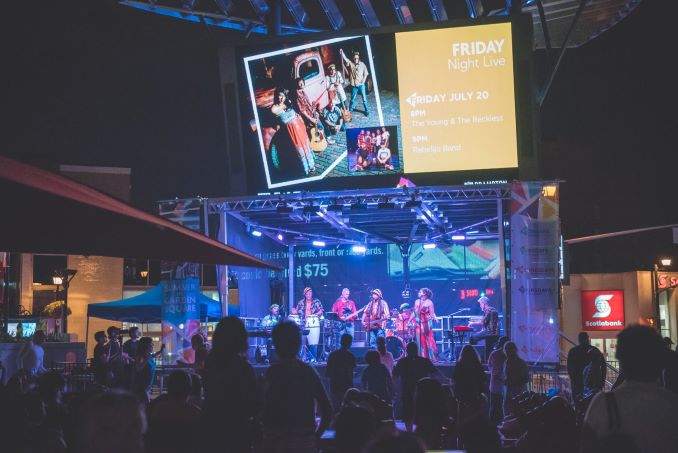 This summer, concert lovers of all ages can explore the free concerts taking place during the Friday Night Live Series in Garden Square. Music lovers will have their choice of performances to attend with acts like JUNO Award-winning reggae band Kirk Diamond and The Movement of Ahryel feat. Jônelle, live band karaoke with Rock Star Live, an East Coast Kitchen Party, Wannabe – a Spice Girls Tribute and Cree roots rocker Adrian Sutherland with Mimi O'Bonsawin. Sutherland and O'Bonsawin's performance is in partnership with The Gord Downie and Chanie Wenjack Fund. Other free events taking place in Garden Square include family friendly movies on Wednesdays at Movies by Moonlight and showings of the latest box office hits every Saturday evening during Starlight Saturday Movies. This season of BOS is highly inclusive of the Indigenous voice and artistry.
Schipper posits, "the City of Brampton is a multicultural tapestry, and it's our mission to showcase all of our city's diversity on our stages. We aim to continue to embrace the incredible cultural fusion specific to Brampton and all our gifted creators, continue to experiment on our stages, and honour the classics but through a unique new lens". As a new feature this year, BOS will debut Stage Door Stories. This series offers the perfect opportunity to experience intimate performances and conversations with Canadian cultural treasures Susan Aglukark and Ashley MacIsaac and international icons Burton Cummings and his band Unplugged (of The Guess Who fame) and comedian Whitney Cummings.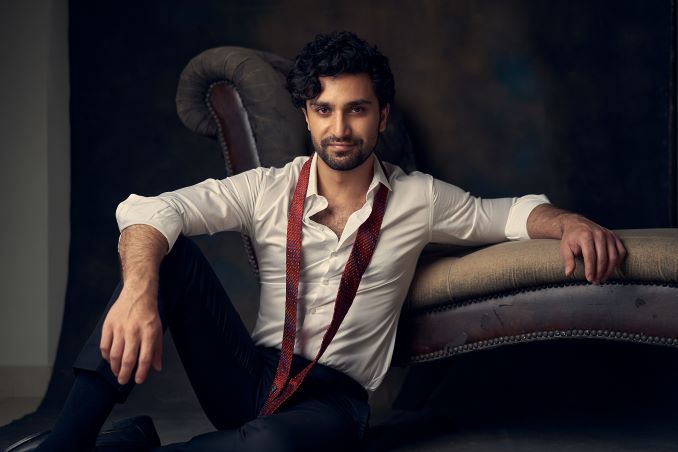 The performances scheduled this season take an unabated approach to reframing classics from an inclusive perspective. This diversity is sure to refresh known theatrical masterpieces, including Shakespeare's Twelfth Night, L. Frank Baum's Wizard of Oz and The Nutcracker: A Canadian Tradition performed by Ballet Jörgen in collaboration with the McMichael Canadian Art Collection. Brampton Mayor, Patrick Brown notes the significance of the arts and culture within Brampton communities, "They help us to express ourselves, connect with others, and share our feelings with the world. Brampton is a diverse city that celebrates each other's traditions and cultures, and I am proud to see this represented on our stages".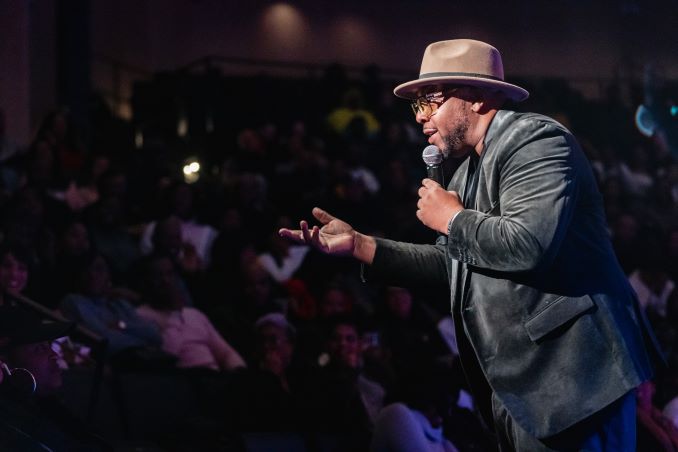 The multitude of vintage classical performances are bolstered by homegrown talent including comedian Jay Martin, performing The Jay Martin Series in late November at the Lester B. Pearson Memorial Theatre (LBP). Martin is known for hilarious on-point, culturally relevant quips. Martin's routines are deeply relatable as they often draw inspiration from childhood experiences and reflect his cultural upbringing as a first generation Canadian. Furthermore, Early Morning Rain: The Legend of Gordon Lightfoot will celebrate the music and legacy of Canadian legend, singer and songwriter Gordon Lightfoot. The Rose theatre will host this event in mid-November; this immersive experience is sure to draw a crowd. The Afro-Caribbean styling of Flow Fest will also grace The Rose theatre's stage in late September. This is the second annual event which will highlight Afro-Caribbean drumming styles performed by Brampton raised, Grammy Award-winning musician Larnell Lewis and award winning artist, Joy Lapps. This show comes on the heels of the Toronto Caribbean Carnival keeping the hot summer vibes alive just a little bit longer.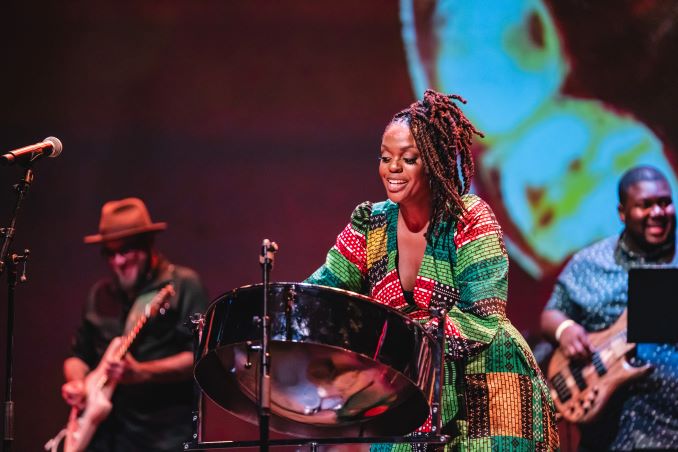 With a schedule this packed with entertainment, Brampton on Stage is sure to be a festival worth visiting. Regional Councillor, Rowena Santos declares, "Our team has curated a thoughtful and exciting program that will bring together audiences of all different backgrounds. These performances are reflective of our diverse and dynamic community, and give everyone a chance to connect through arts and culture".
Tickets for Brampton On Stage are on sale now and prices range from free to $49. There is something for everyone to enjoy and performances which reflect the beauty of diversity found only in the Greater Toronto Area.