Salvador Dali is one of the most famous and influential artists of the 20th century. His surrealist works are instantly recognizable, and his impact on the art world is immeasurable. Now, Torontonians have the chance to experience Dali's genius up close and personal at the Divina Dali exhibit located at Brookfield Place. Featuring 110 rare masterpieces from the private collection of Dali's archivist, this exhibit is a once-in-a-lifetime opportunity to witness some of Dali's greatest works outside of international museums.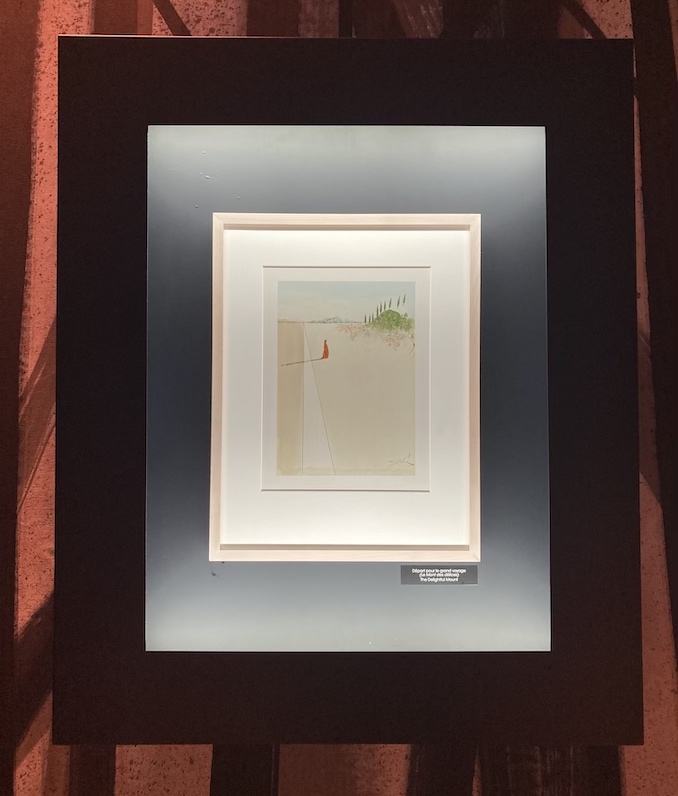 But the Divina Dali exhibit is much more than just a collection of paintings. It's a multi-sensory adventure into Dante's poetic masterpiece, The Divine Comedy, through the surrealist vision of Salvador Dali. The carefully curated, locally made music and theatrical lighting effects are the backdrop for these original artworks and will transport you into a world of wonder, where the profound artworks will leave a lasting impression.
The Divine Comedy is a long narrative poem written by Dante Alighieri in the early 14th century. It is divided into three parts: Inferno, Purgatorio, and Paradiso. The poem is widely considered a masterpiece of world literature and is often cited as one of the greatest works of Western literature. Dante's journey through hell, purgatory, and heaven is a metaphor for the soul's journey towards God.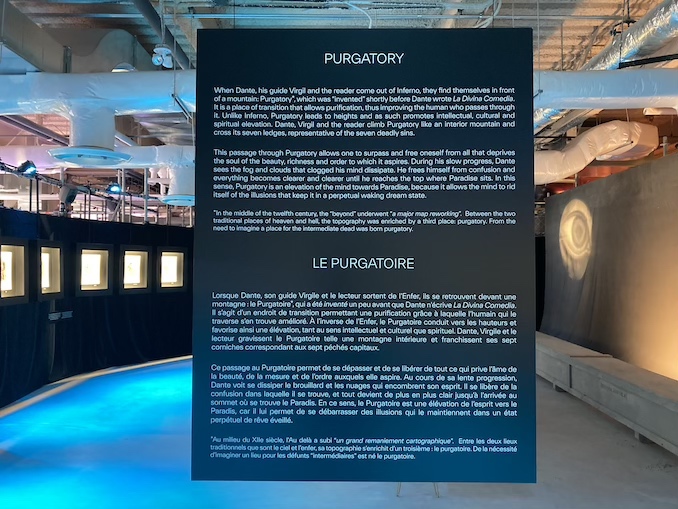 Dali's interpretation of The Divine Comedy is a surreal and fantastical journey that explores the depths and heights of human adventure. His use of vivid colours, distorted shapes, and dreamlike imagery brings Dante's words to life in a way that is uniquely Dali. Visitors to the Divina Dali exhibit will embark on a captivating journey into the world of Dante and Dali, where the profound artworks will leave a lasting impression.
Open from Tuesday to Sunday until September 30th, the Divina Dali exhibit is an experience that is not to be missed. Book your tickets now and be part of an unforgettable adventure that will inspire and captivate you.
Visit their website for more info.