What you first notice about Alicia Ault, in performance and life, is her joyful presence.
Growing up, Alicia caught the performing bug early when she entered a singing competition at the age of five. She began training in voice and opera, initially at The Phil and Eli Taylor Performance Academy for Young Artists, and later at the renowned Eastman School of Music. This year, Alicia looks forward to her Tapestry Opera debut in Hook Up at Theatre Passe Muraille. Alongside opera, Alicia is passionate about musical theatre and jazz, which she continues exploring today in Toronto's jazz scene as part of jazz vocal trio, The Ault Sisters. The Ault Sisters are featured on VisionTV's music variety show, "Your All Time Classic Hit Parade".
Alicia in three words would be: versatile, passionate, and authentic. Versatile, because she can sing in practically any style; Passionate, because she puts her heart into everything she does; and Authentic, because there is sincerity in every song she sings and character she portrays.
She also has a really cool pet hedgehog named Jughead.
-Bio by Robert Ault (Dad)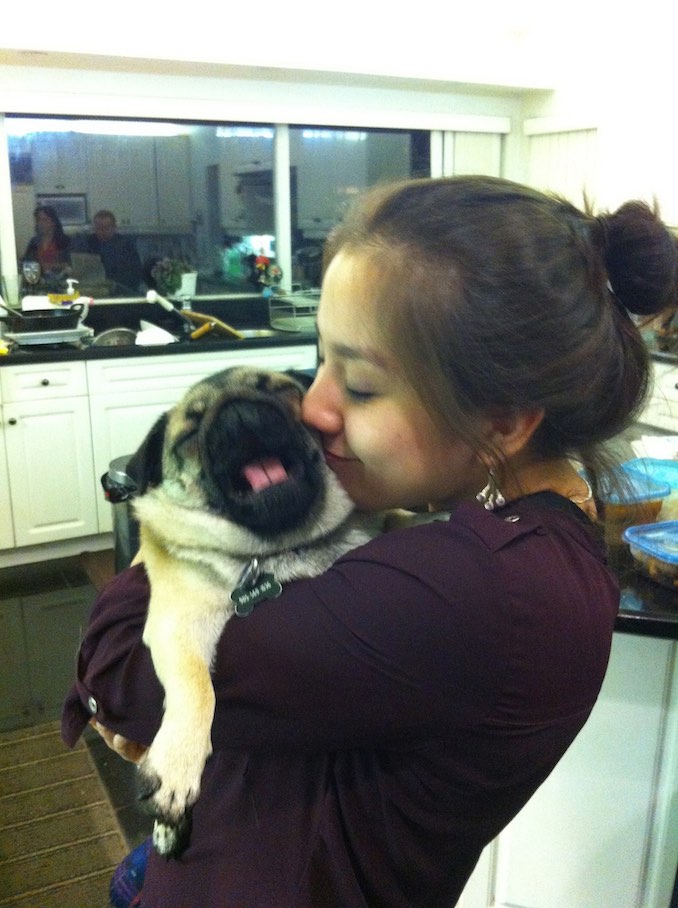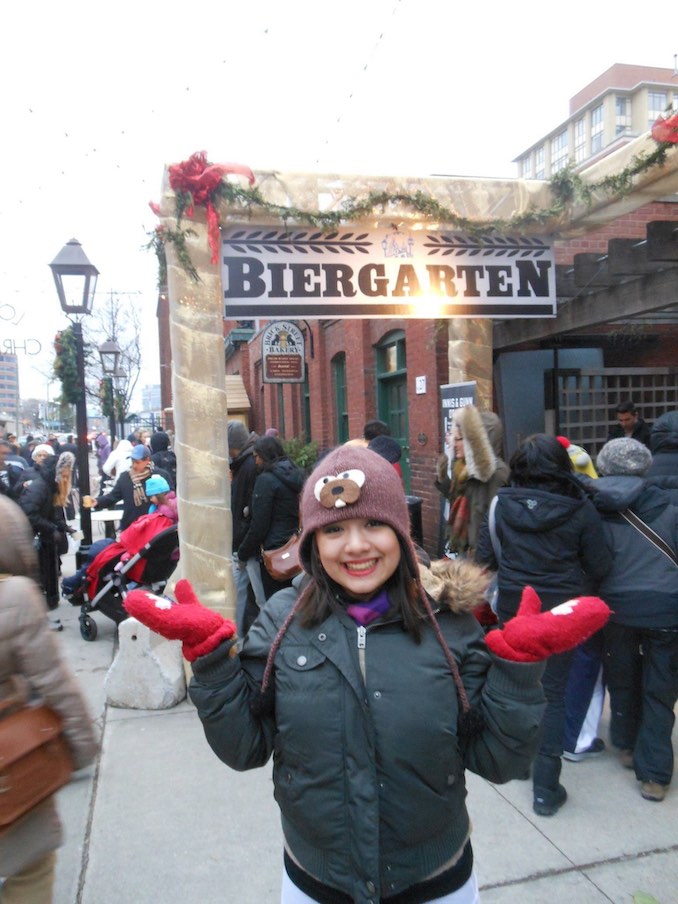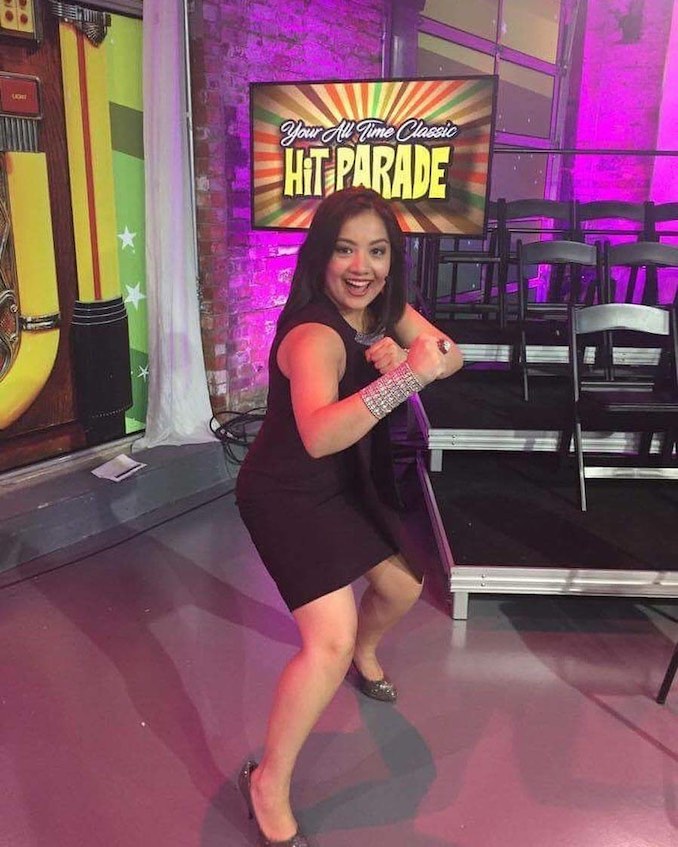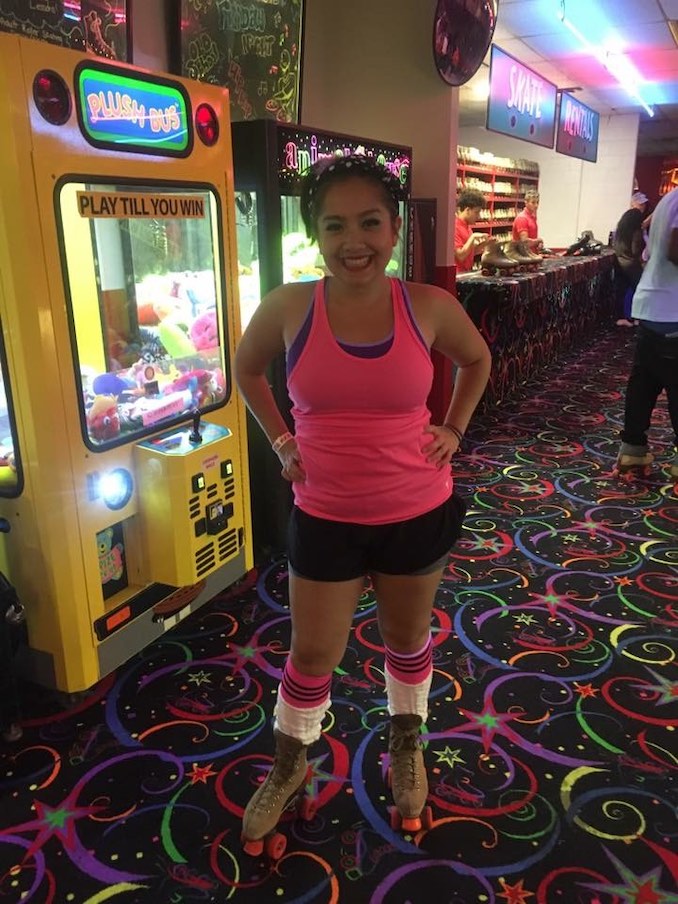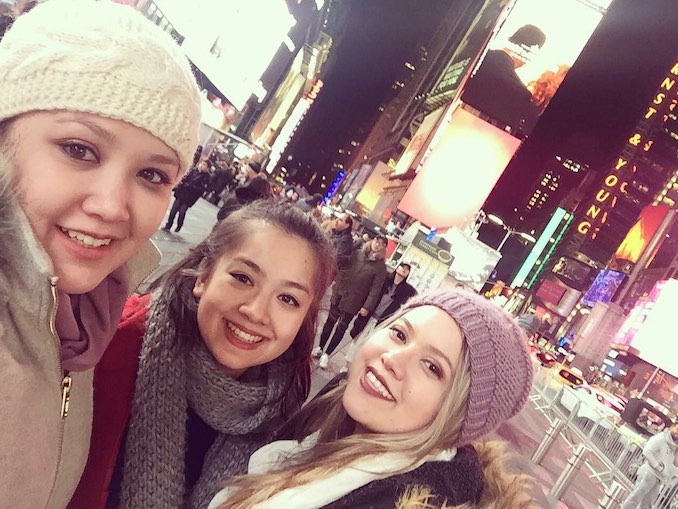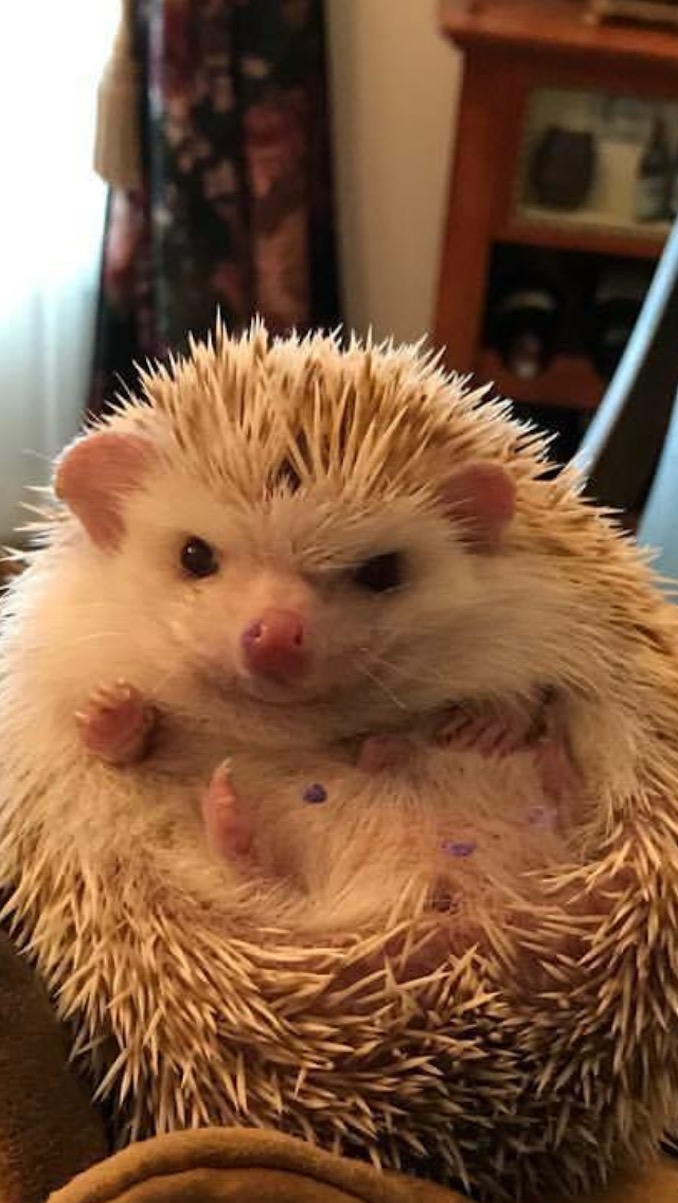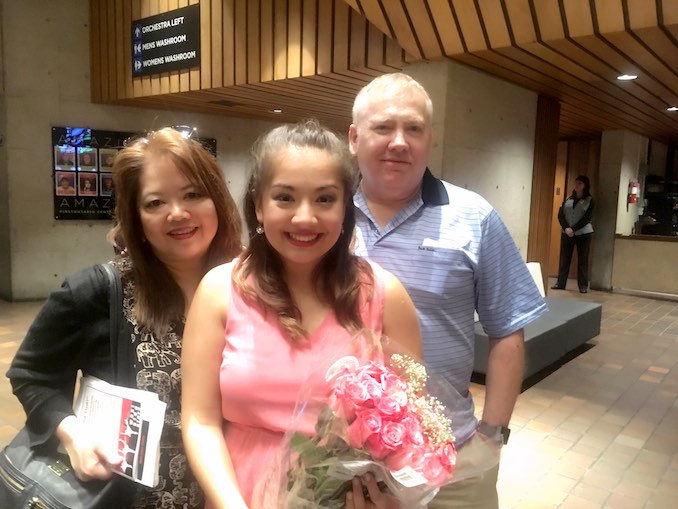 What 'hood are you in?
I'm currently dividing my time between Mississauga and the Junction.
What do you do?
I am a singer and actor. I enjoy performing all kinds of music. Some of my work has been in music theatre and opera, while I've also been involved in the jazz scene through my vocal jazz group, The Ault Sisters. I've also dabbled in some prog rock with a band called Grey Light.  When I'm not performing I can often be found teaching piano and voice to my private students.
What are you currently working on?
I'm currently in rehearsals for Hook Up which is being presented by Tapestry Opera in partnership with Theatre Passe Muraille. It's a beautiful show created by librettist Julie Tepperman and composer Chris Thornborrow. Hook Up explores the journey of three young people as they experience newfound freedom in their first year of university and the complications that come along with it. It brings awareness to drinking culture on campus and consent. Our director and dramaturge is Richard Greenblatt. Hook Up is playing at Theatre Passe Muraille, January 29-February 9, 2019. For more information please visit: https://tapestryopera.com/hook-up/.
Where can we find your work?
Come to Theatre Passe Muraille from January 29-February 9, 2019, for Hook Up! Also, if you tune into VisionTV on Friday nights at 8:30 p.m., you can catch me singing on "Your All Time Classic Hit Parade". You can also follow me on Instagram/Facebook or check out my website: aliciaaultmusic.com.