Ashlea Wessel has always been a highly visual person. Her love for the arts began in her early childhood, which occupied much of her time growing up. Her love for photography can be traced back to the defining moment when her father gave her his old manual Minolta, setting the stage for her current work that she is known for today.
Often revered for her darker subject matter, Ashlea's technical style tends to be very detailed and textured. Her work has been described as painterly because of the way her post-processing and lighting techniques can work together. With a focus on digital commercial portraiture and creative portraiture, Ashlea sets out to tell a story in each of her works with a narrative flair.
Awards Ashlea has won:
· Applied Arts – Portrait Photography 2018
· Applied Arts – Portrait Photography 2016
· Applied Arts – Travel and Landscape Photography 2015
· Applied Arts – Self-Promotional Photography 2015
· Applied Arts – Fashion and Beauty Photography 2015
· Applied Arts – Poster Photography award 2011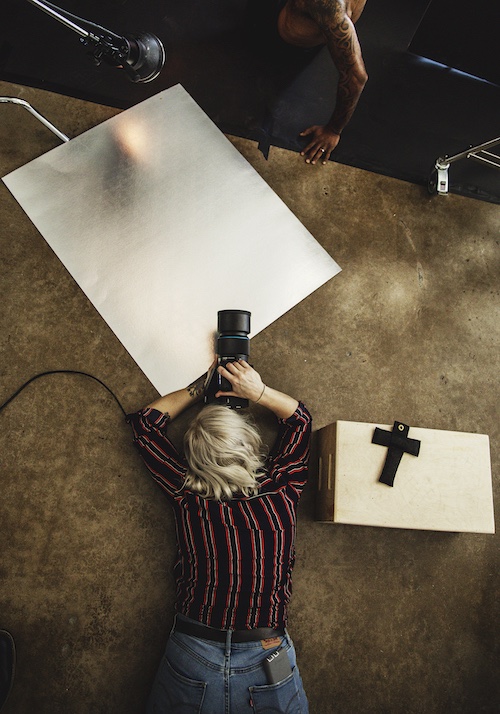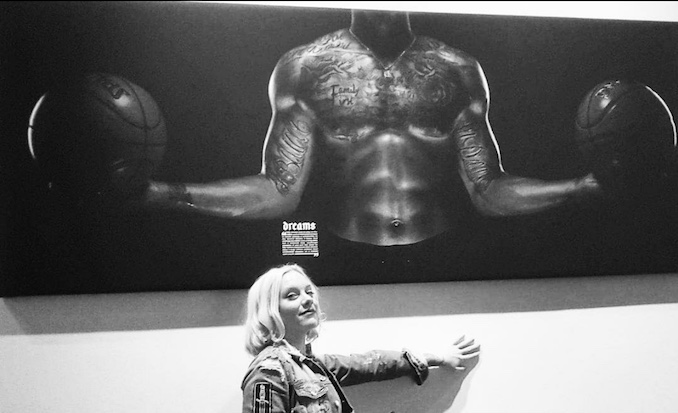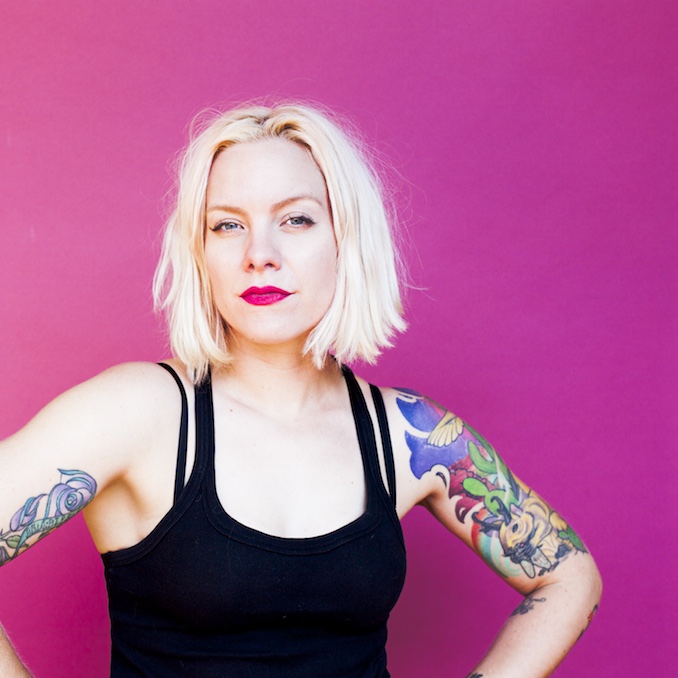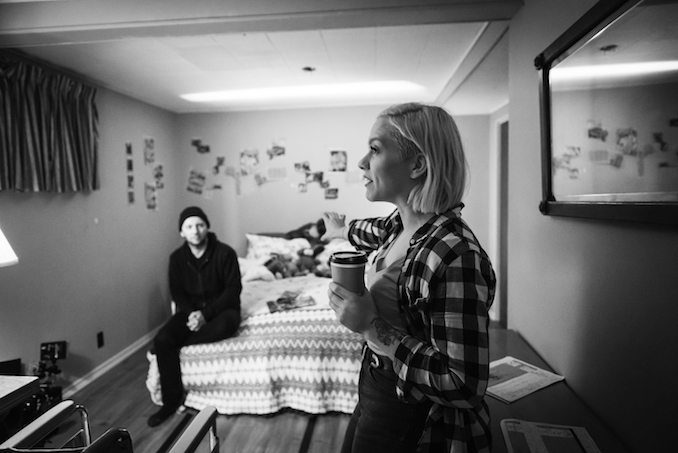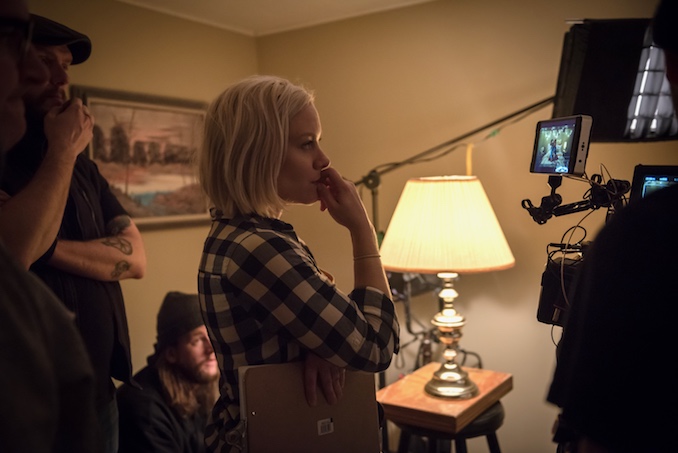 What 'hood are you in?
I live in Bloorcourt village, which I absolutely love. Even though I shoot out of Leslieville, I'm a west-end girl.
What do you do?
I'm a Photographer/ Director. In my still work I specialize in portraits, and character-based narrative imagery. As a director I tend to lean toward more visual-heavy storytelling and I love working in darker, more fantastical subject matter whether it be in still or motion.
What are you currently working on?
I just recently finished a project for Jack Daniels and the NBA called "Whiskey & Ink". I got to create very large-scale black and white prints featuring athlete's tattoos on canvas for a gallery event. I loved being able to play with texture, light and the curvature of the body to capture the stories that are displayed on their skin. I'm also currently finishing my second short narrative film entitled "TiCK" That will hopefully be screening in upcoming festivals. It's a visual-heavy, psychological vampire film set in a post-pandemic future.
Where can we find your work?
My work is available on my site at www.ashleawessel.com or you can catch some of my newer projects here and there on Instagram or twitter. @ashleawessel