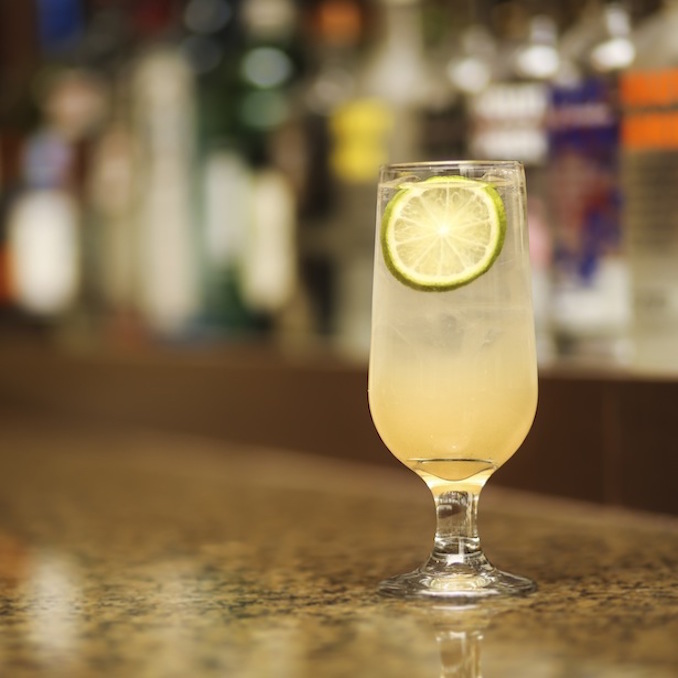 The historic Ontario Heritage building at One King West in Toronto will celebrate its 100th anniversary this year. In commemoration, the hotel is highlighting its history as The Dominion Bank by releasing signature drinks that relate to a part of the building's history.
Here is the recipe for one of those drinks and the background behind it.
La Paloma Cocktail
Ingredients:
1 1⁄2 Olmeca tequila
1⁄2 Lime
Pinch of salt
Grapefruit juice
7UP
Method:
Add ice cubes, tequila and lime into a shaker and mix. Pour the mix into a glass and fill the glass with grapefruit juice and 7UP. Add a pinch of salt and serve.
In 1914, the bank's rise to national prominence led to the construction of an early 12-storey skyscraper – a major work of famous architects Darling and Pearson. They observed what was happening in architectural spaces around the world and then created their own interpretations to reflect the unique Canadian experience of commercial development in the early twentieth century. This traditional Mexican cocktail is a tribute to their worldly inspiration.