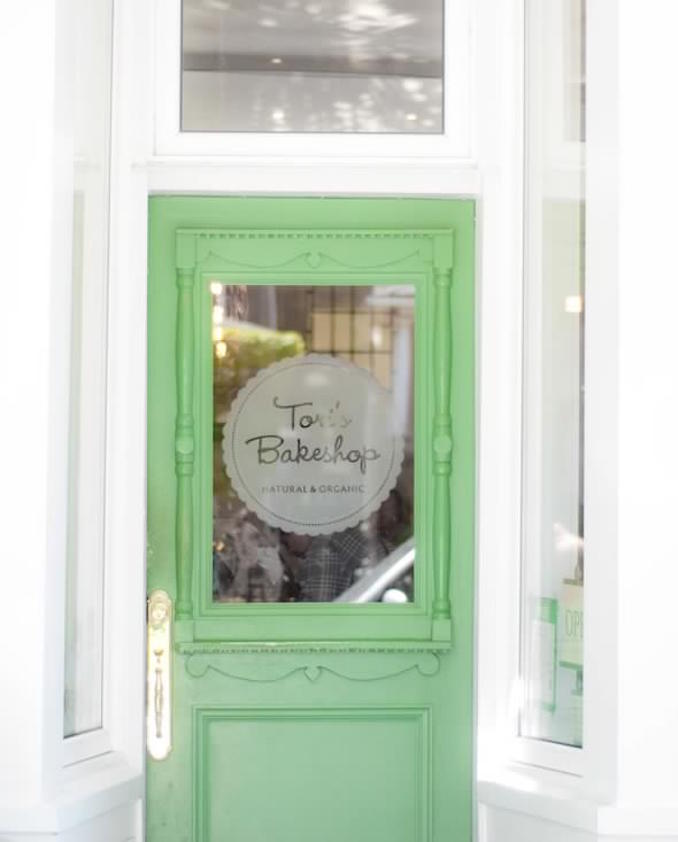 The East End has captured my heart, and taste buds, with the delectable Tori's Bakeshop. The shop has a lovely vintage charm that is a treat for your eyes while you are treating your stomach. Everything falls right into place, from the pastel colour palette to the display cases right down to the dog water bowl outside. With such meticulous attention to detail, you know Tori has definitely set the standards high for her goodies and she does not disappoint!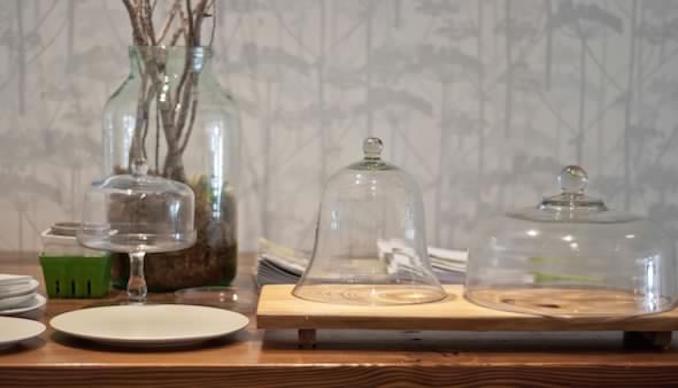 If you haven't tried the cinnamon buns then I suggest you run (not walk) there immediately! It came highly recommended by Candice Hutchings, the Edgy Veg, and was simply perfect! The texture was soft yet not mushy and it had just the right amount of sweetness. I also had the fortune of trying an ice cream sandwich, which Tori just introduced a few weeks ago. Two gluten free chocolate chip oatmeal cookies enveloping a cashew coconut ice cream layer. Look at this photo…how can you resist?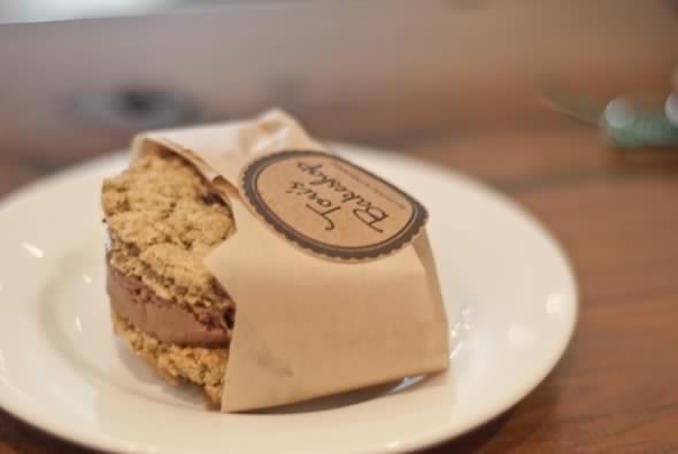 Tori herself is a total sweetheart (no pun intended) and brings such a welcome vibe as soon as you walk through the doors. I had the pleasure of speaking with a few ladies outside the shop who couldn't stop gushing about Tori and not only the sweets but also all the savoury dishes as well. (I actually didn't even ask them – they were so excited they just had to tell the next person who walked by which happened to be me). That, to me, is the best type of advertisement of all and I know it won't be long before I'm back to try more! Check out the website here for more information.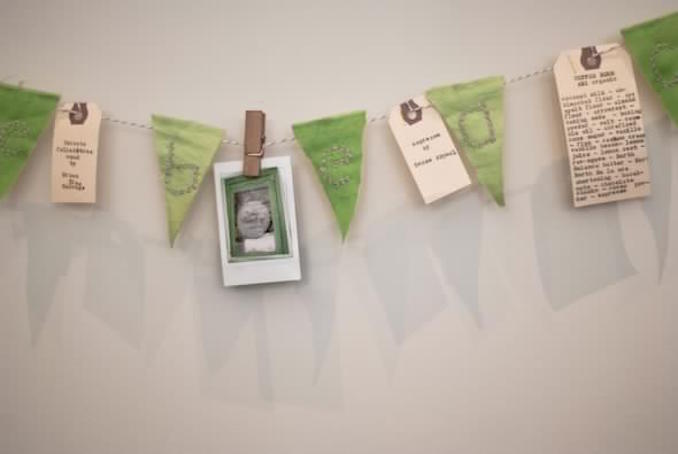 How long has Tori's Bakeshop been open? Why did you decide to open a vegan bakery?
We opened a year and a half ago, March 9, 2012. As a vegan for several years, I spent a lot of time "translating" favourite family recipes into something I could eat, that still tasted as good as its non-vegan counterpart. Through this process, I realized that this is a hard thing to do, but it is also necessary. I decided to open the Bakeshop in order to share delicious, ethical treats with people, who can then share them with their families, so everyone can eat well, together.
What are some of your specialties? Are these healthy alternatives?
Our "b"lt is definitely a healthy alternative to a bacon sandwich. We hickory smoke coconut, season and crisp it, and put it on the spelt bread we make in-house. We know an Albertan self-described "meat-man" who says, "This is how bacon is SUPPOSED to taste," which we take as a great compliment. We now sell the ba"con," as we call it, by the jar! Our gluten-free donuts are also a healthy alternative, because they are baked, not deep-fried. Some things though are still very much treats. There's only so much "health" you can bake into a cupcake.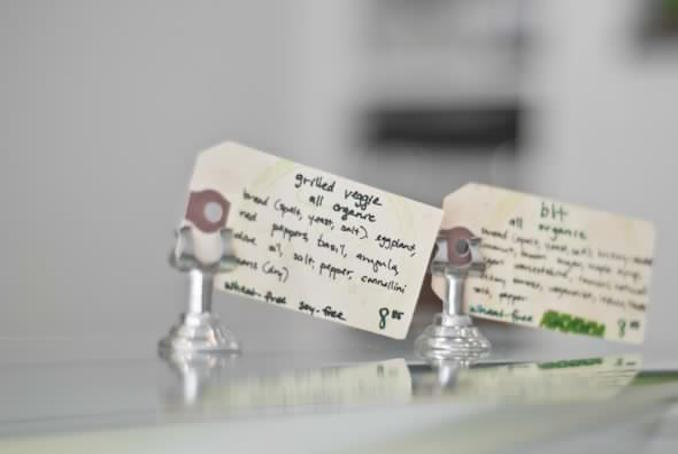 What is your philosophy? Tell us about your ingredients.
We analyze all of our ingredients — both food and nonfood. We bake with organic, non-GMO products, and make beyond fair-trade coffee. We build relationships with other like-minded businesses, to mutually help each other grow. It's vital to know as much as possible about where everything comes from, to choose what you support. For me, it's not possible to be vegan and simultaneously not also work to care for the whole planet. Tori's Bakeshop is largely built with reclaimed materials, and we strategically monitor our energy conservation efforts, which include compostable to-go materials.
With more and more people developing sensitivities to gluten, I bet your gluten free treats are very popular. What are some of your favourites?
Our gluten-free oatmeal cookie is a huge favourite, in part because it is a challenge to find treats with certified gluten-free oats in them. We make a great loaf of sandwich bread that we sell whole, or use to make sandwiches here. And we've stumbled upon some great cupcake flavours after guests specifically asked for a cake that wasn't part of our normal repertoire: the banana cake with chocolate frosting, and carrot cake! They're buoyant, moist, and delicious!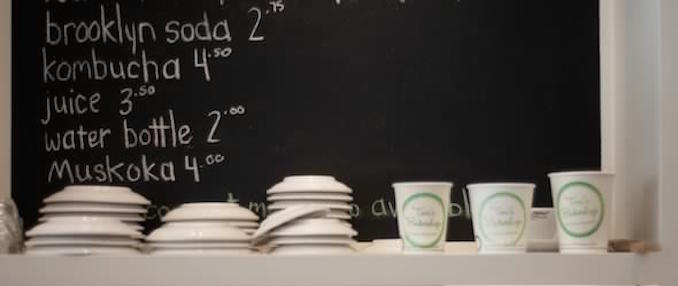 What are the benefits of being vegan? Besides being vegan what do you do to stay healthy?
As a vegan, I have a much clearer idea of what my global footprint looks like. It helps keep me tuned in to my body and what it needs, because it isn't clouded by confusing signals from foods that boost the body's inflammatory responses. I also recently started Crossfit, which has been a wild, wild ride. I love the movements and the pace, and also that although the culture is largely associated with more meat-based diets, I perform just as well fuelled by plants! And I have a young Boston Terrier who keeps me always moving.
Name some healthy businesses in Toronto that you love and why?
We're huge fans of Belmonte Raw, and sometimes carry their juices. We love Trebilcock Coffee Roasters, a father/son operation out of Pickering who share relationships with their coffee growers that boarder on the familial. Majesteas keeps us stocked in lovely loose-leaf teas that come from well-travelled experience. Working with Chocosol has elevated our baked goods to an entirely new level. We also love Fresh City Farms, Thomas Lavers, The Big Carrot, Kid Icarus, and The Paper Place!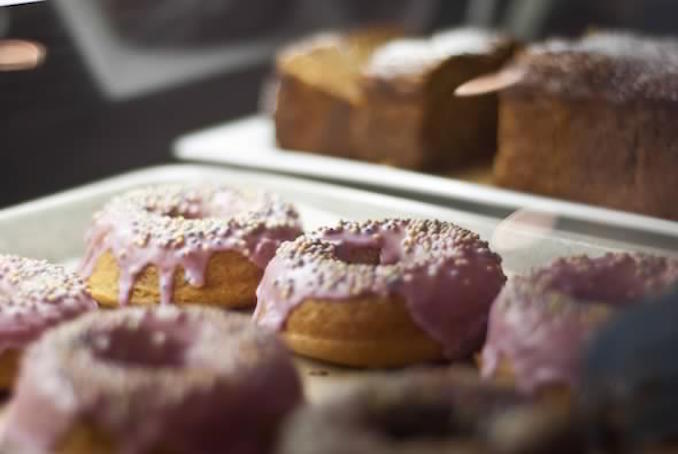 Tell us about your location. Do you think you're in a health-conscious neighbourhood?
We are located Queen East in the Beach(es). We're a block north from the water which we all appreciate on our lunch breaks. We're in a neighbourhood with a lot of families, and "Beachers" who have welcomed us so warmly. They often comment about how there's not much else around like us. We provide options to accommodate so many different dietary concerns, and it is clear through our discussions with the locals that they are definitely health-conscious — but that might not mean what you mean by it. By, health-conscious, I don't mean that they only eat healthy things, but that they are conscious about how what they eat affects their bodies. They've done the personal research to know whether spelt feels better than wheat, and that almond milk makes a fantastic latte without the dairy overload. So when they choose to eat a cupcake, they know what's in it, and how it will make them feel — and because of this, they can actually enjoy it.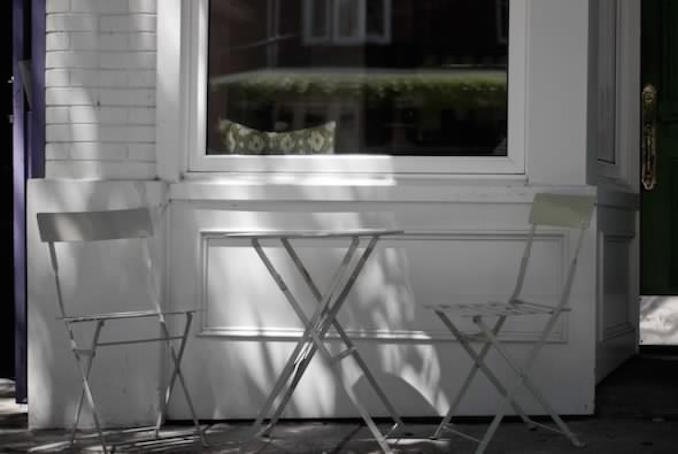 What do you have in store for the rest of the summer and what should we expect from you in the future?
We will be changing up our in-house-made ice cream flavours and pouring cold brew coffee for the rest of summer. We're also quite busy with wedding orders! In the future we plan to convert the Bakeshop from the day into a wine bar at night, with biodynamic and organic wines, and small plates of "cheese" that we're slowly cultivating.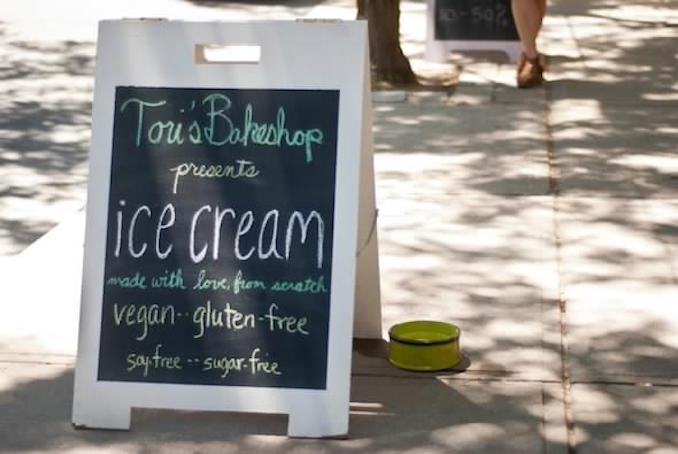 Anything else you would like to add?
We never take it for granted that we live in a city that is so supportive of independent businesses, and that offers so many events where people can come together and try new things. We're equally grateful for our Beach community who has welcomed us, and for the far-west-enders who make the journey out here and take half the shop home with them. We enjoy what we do because of the relationships we've made, and we thrive because of them — they are what keep us healthy. Thank you!