Now that January has come and gone, the real test for clean eating begins. I find it easier to plan and prep my meals by keeping breakfast, lunch and dinner fairly consistent. My downfall has always been snacks. I can only eat so many carrots before I start craving chocolate and chips. Nuts and trail mixes are awesome – except when I eat the entire bag. So this month, I thought I'd take one for the team and test out some healthy snacks: guilt-free, delicious and satisfying!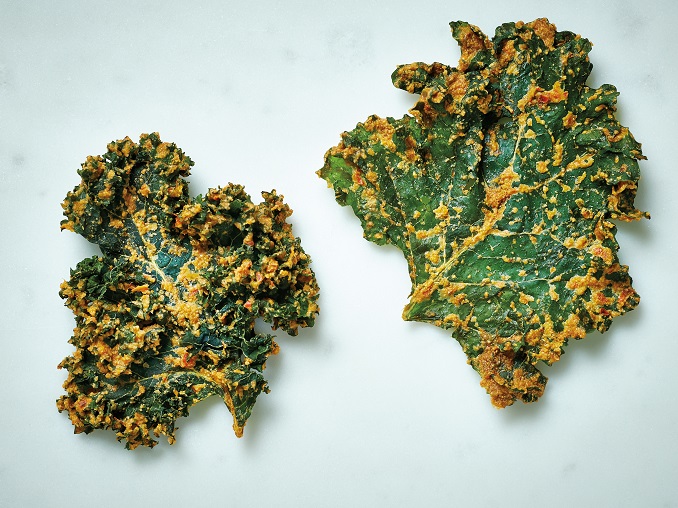 First up: salty and crunchy. Replace that bag of chips with quite possibly the best tasting kale chips on the planet! The Healthy Crunch Company founded in 2014 by Julie Bednarski, Registered Dietitian and a Professionally Trained Chef, packs huge flavour into every individual chip. There are 5 amazing flavours, my favourite is Say Cheeze! because it actually tastes like cheese! They even have a chocolate, coconut, banana flavour called Monkey Business if you're in the mood for something sweeter. The small batches of organic kale are washed and literally massaged by hand in the finest ingredients and are then dehydrated to slow the drying process, maintaining its nutrients. No frying, oven baking or cooking! The Kale Chips and Kale Krumbs are non-GMO, gluten-free, paleo-friendly, vegan, raw and peanut-free so you can feel good about what you're putting into your body. To find out more visit The Healthy Crunch Company where you can buy online or check out the Store Locator.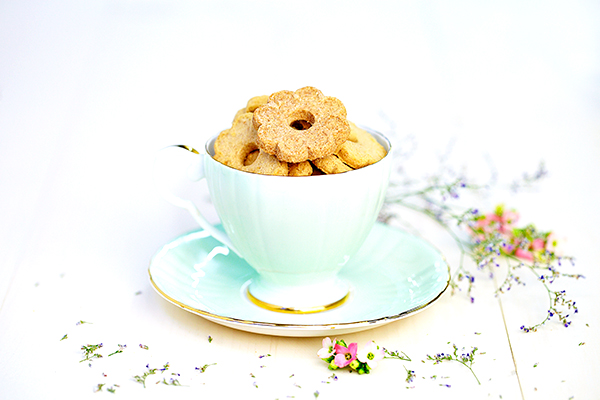 I can't talk about snacks without mentioning cookies. I love cookies! But with ingredients I can't pronounce, I usually try to stay away from them. Then Sweetpea Baby Food sent me their organic cookies including the new Strawberry Vanilla flavour and now I'm back to being the Cookie Monster. No, these cookies are not just for babies although when frozen they make a soothing biscuit. Made with 100% whole grain organic ingredients that have no dairy, eggs, salt, peanuts, preservatives or additives and are certified kosher. These snacks are great for the whole family. Ideal for on-the-go snackers and families, Sweetpea's cookies come in convenient re-sealable bags so they can travel anywhere. I love the Pumpkin Spice with a cup of tea in the afternoon. You can buy them online at berettafarms.com or in select Ontario health food stores. Visit Sweetpea Baby Food for more info.
[rspad300x250]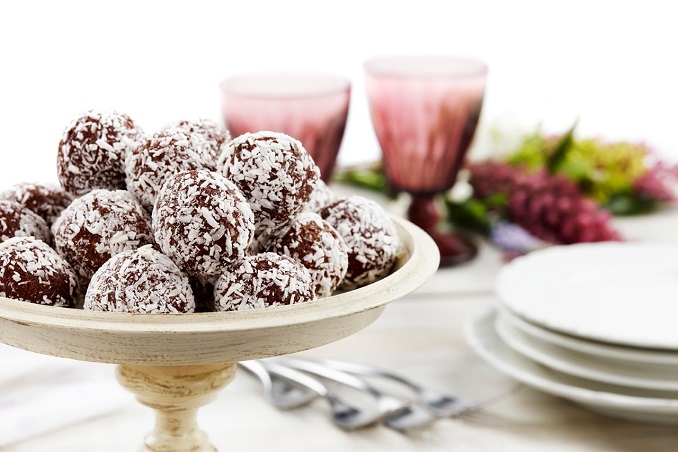 After dinner sometimes (or all the time) I crave chocolate and dessert. Enter The Grass Roots Kitchen. Owner and holistic nutritionist, Carolyn, created a delicious energizing snack, free of food allergies and intolerances, after searching for snacks that were 100% free of common allergens like nuts, dairy and sulphites that her own kids would enjoy. She couldn't find anything out there so Carolyn started making her own! Energy Spheres are 100% organic and made with naturally energizing ingredients that will not drive your blood sugar through the roof or cause digestive upset. The star ingredients are raw cacao; a heart-healthy super food loaded with antioxidants and minerals, coconut and cold-pressed coconut oil; rich in medium-chain triglycerides (MCT's) that nourishes the brain and utilized by the body as energy, rather than stored as fat. These snacks are great anytime you need a pick-me-up but I especially love them as a decadent dessert – Coolest Mint and Orange Sunshine are my top picks. You can find Energy Spheres at Whole Foods Market, independently owned Loblaw's stores and specialty food shops throughout the GTA. Check out The Grass Roots Kitchen.
Last on my list of healthy snacks is SMARTfx Wellness Drink. As I write this post, I am drinking the MATCHA Raspberry Green Tea and it is delightful! SMARTfx beverages have less than 50 calories, less than 9 grams of natural sugars from fruit sources and have super herbs like Ginseng for energy, Ginkgo Biloba for brain health, Inulin dietary fibre from Agave and Chicory for digestive health, as well as Flaxseed, Hempseed and Chia seed. They are all natural with no artificial colours or flavours, no preservatives, no added sugar, no added caffeine and no carbonation. It really is a smart drink and I find it so refreshingly tasty! Shop store locations and find out more on SMARTfx.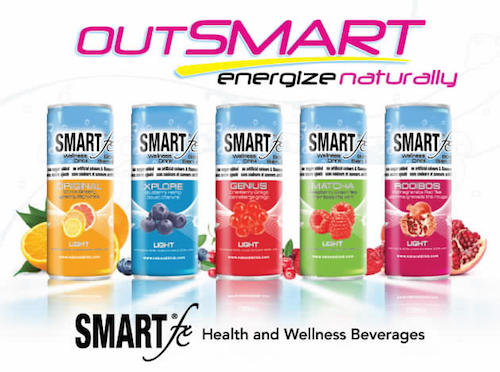 [rspad300x250]