As the summer slowly comes to an end, the Gatsby Gala stands out as one of the final dazzling events that bring the city to life. The event promised Gatsby-themed decor, complete with vintage automobiles, a dazzling fashion show, and, of course, hors d'oeuvres expertly crafted by Oliver & Bonacini. The initiative of the Gala maintains the Ward family's long-lasting tradition of backing the Schroeder Brain and Heart Center, which serves as the residence for the cardiac laboratories of St. Michael's Hospital.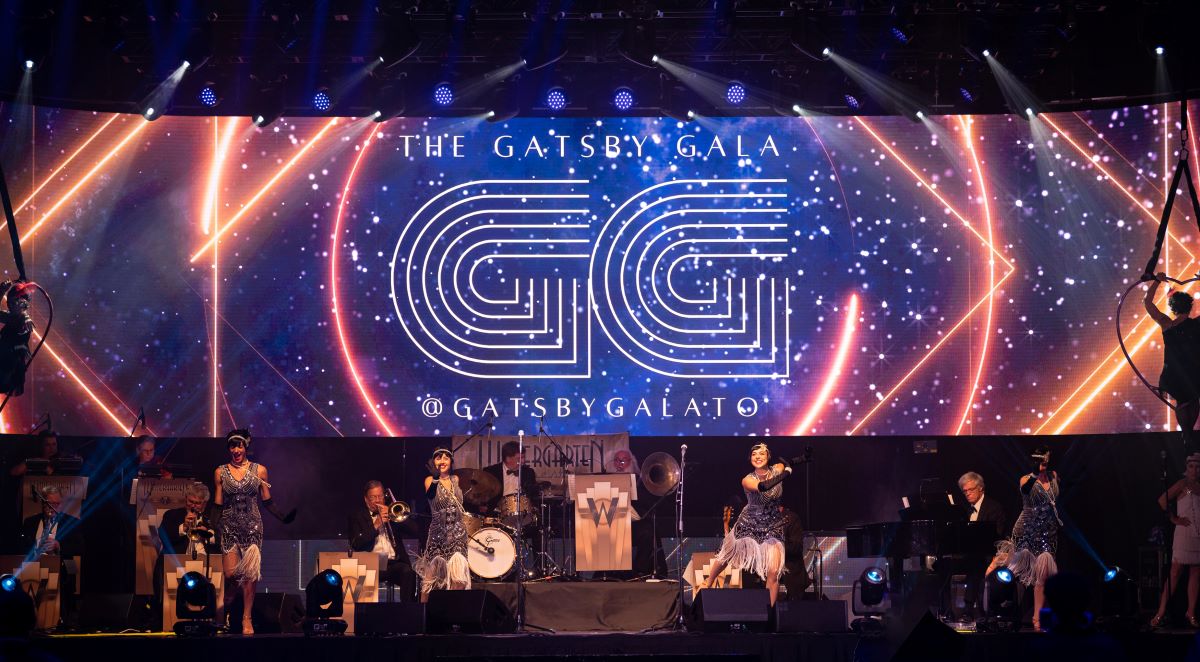 The night began at Casa Madera, the restaurant at the bottom of 1 Hotel Toronto, where they served appetizers and Gatsby-themed cocktails exclusive to guests of Halo & Co. The handcrafted cocktails were dubbed Daisy's Dreams and Spicy Old Sport. Garnished with 24K edible gold dust, serving as the perfect introduction to the Gatsby-themed night.
As guests arrived for the black-tie affair, they were welcomed with a polo match, followed by a red carpet leading to classic cars and photographers in front of the building. The entirety of the Rebel nightclub was adorned with high-class decorations, complemented by elegantly dressed attendees. The party extended to the Cabana pool bar, which offered a beautiful view of the city skyline reflecting on the lake.
Throughout the night, guests were entertained by a live band playing swing-era music and a fashion show featuring exquisite 1920s styles. The organizers of the gala executed the theme flawlessly, and it truly felt like we had been transported a century back in time.
The night was undoubtedly a success, with VIP tables selling out and many staying last call, the Gatsby Gala definitely has the potential to become an end-of-summer tradition for many.