Canadian songstress Eleanor McCain is set to release her sixth album this month. True North: The Canadian Songbook is a collection of the most cherished songs written, composed and performed by the most influential artists of this country and beautifully interpreted by McCain. The album spans decades creating a playlist that will not only be a commemorative keepsake for Canada's 150th Anniversary, but will also serve as a great reminder of how rich and talented our country truly is. For those of us who grew up in Canada in particular, many songs will remind us of our grandparents and parents. From Gordon Lightfoot to Great Big Sea and of course Leonard Cohen, McCain brings together a well-thought out songbook of 32 titles that will bring a true sense of pride.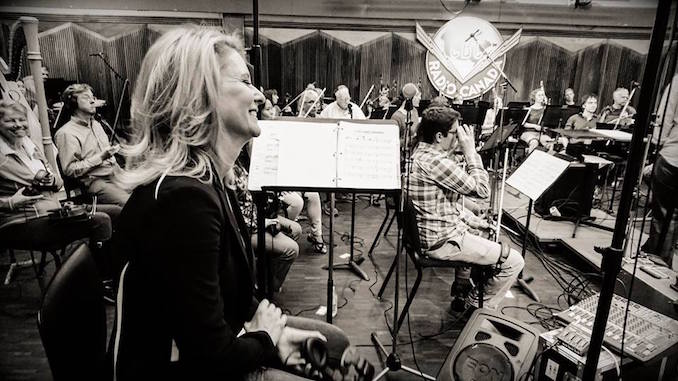 McCain not only lends her moving voice to the songs but she has also travelled from coast-to-coast to record with ten of our country's most highly regarded orchestras for this album. Her first release from this album is Leonard Cohen's "Hallelujah," recorded last June with the renowned National Arts Centre Orchestra.
"Hallelujah is one of the most beloved songs in the history of recording and I
feel honoured that I had the opportunity to record this song especially given Leonard Cohen's recent passing. Some say it is perfect. Ironically, it was first rejected by Cohen's recording company and it took at least a decade before it was noticed by anyone," said McCain. "The song is so deeply personal, and for every listener and performer it means something different. The verses I chose for True North: The Canadian Songbook are the ones that resonate most with me, personally."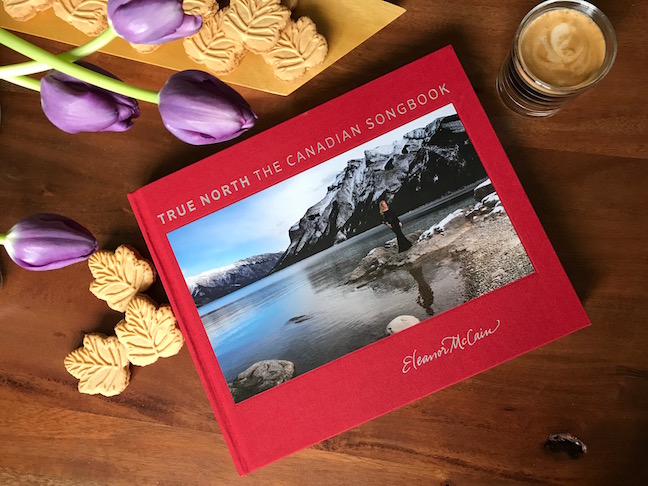 She tells us that we have a lot to celebrate in this country and discussed the selection process. "My background in music is classical and although I'm not a songwriter I have a great admiration for the craft. So, as an interpreter I've picked songs to cover as many faces, genres and regions for a diverse selection as much as I could within the style of music that I do and to represent the country the best I could," said McCain.
The idea for this collection came to McCain in early 2014 and she started with a songlist. The initial list was 27 songs that she explored for over a year. Once she connected with Don Breithaupt, producer of the album they worked on focusing the list but ultimately it ended up being 32 songs. "I remember the early days and we had charts and we realized that we can't cover everything," said McCain. "I just hope that this project opens to conversation and recognizing that we have a great body of work in this country and let's hope that others will keep covering Canadian music."
McCain tells us there are lots of songs that she enjoys like Blue Rodeo and would have loved to include but ultimately kept the songs that worked with her voice. "We really looked at numerous songs and since I'm a classical cross over artist, I really had to think about songs that I could do justice to. I still need to know the songs and what they are about. I learned that just because you like a song, doesn't necessarily mean you should sing that song. There's also a songwriter named Christopher Warren who wrote incredible songs like Beautiful Goodbye and Black Velvet that I love. But 32 songs is a lot of songs. I had to stop at some point. If I could, I'd do 250!"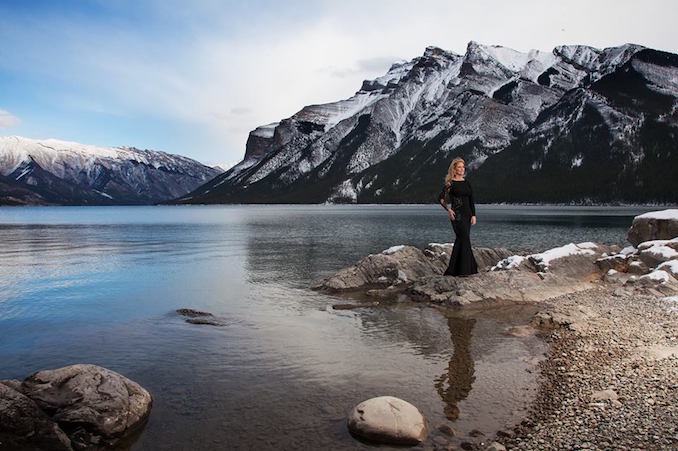 Any interesting facts and findings along this journey of creating this Canadian songbook? McCain tells us many are included in the hardcover book that will coincide with the album released. "One of the components of the coffee table book is that we had reached out to the songwriters and some were able to provide commentary on their songs. They were very generous with their personal stories. It's worth discovering their words. They are very personal. Even if I lived with the songs and got to know them, their stories really deepened the meaning of the songs. I think it really helped me internalize them even more that also helped me interpret the songs in the studio."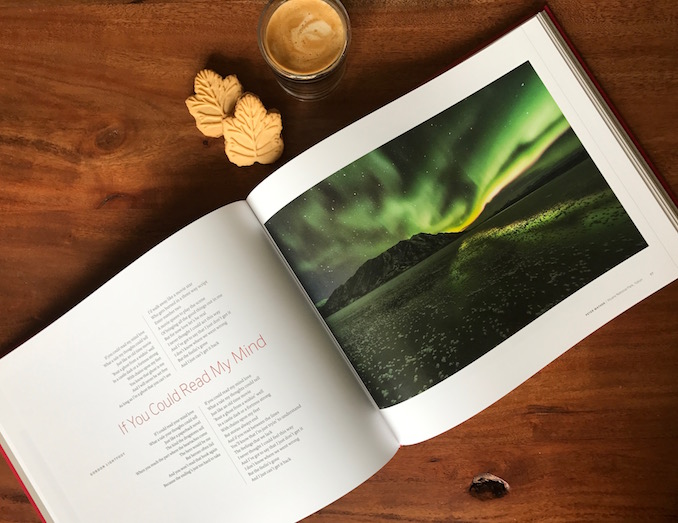 "The songs are ones we all know and love and they've been reimagined and brought to life in a different way. So many people contributed so much. Ultimately, this is an album that celebrates our rich heritage of songwriting along with the incredible musicians who make them come to life," says McCain.
The double album will also be accompanied with the release of a full-colour, hardcover book paying tribute to Canada's stunning landscape photography by 22 photographers  from coast-to-coast. Eleanor McCain's True North: The Canadian Songbook is now available for pre-order (full album release will drop on May 12, 2017). Songs includes 14 arrangers, 28 guest artists and 10 symphony orchestras. Pre-order now on iTunes, Apple Music, Spotify, Google Play, and Amazon.com as well as her official site. You can also take a peek at the track list now on eleanormccain.ca