Cuteness overload! We've been really hoping the World's Largest Rubber Duck would make an appearance and it looks like our collective wishful efforts worked!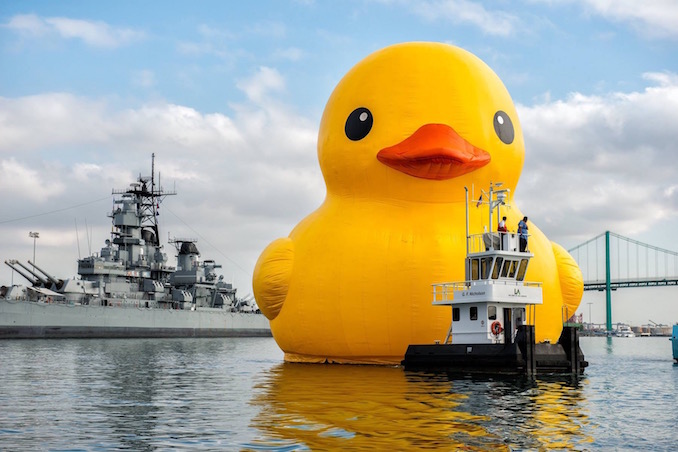 The World's Largest Rubber Duck will be a part of the ONTARIO 150 Tour presented by Redpath Sugar. The tour will have the duck travelling to six ports throughout Ontario this summer to celebrate Canada's 150th Anniversary.
The 61-foot tall rubber duck will be floating in our local Toronto waters on Canada Day weekend (July 1-3) during the Redpath Waterfront Festival. After that, it will move on to Owen Sound, Sault Ste. Marie, Midland, Amherstburg and Brockville.
Other Ontario 150 Tour events include local live music and entertainment in each of the ports. Rhythm of the Nation (Canada 150 Fund initiative) will also be high on our list to check out during the festival. The interactive dance and music performance centres around artist DJ Creeasian. Also announced is the West Coast Lumberjack Show as part of the tour programming. More details can be found on the website for the event here.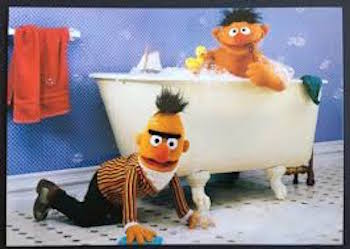 The World's Largest Rubber Duck was created to inspire locals and tourists to explore and enjoy waterfront festivals around the world.
We hope you come down to snap some pics and share them with our readers.
DATES
Toronto – Redpath Waterfront Festival – July 1-3, 2017 – towaterfrontfest.com
Owen Sound – Maawanji'iding Festival Canadiana – July 7-9, 2017 – celebration2017.ca
Sault Ste. Marie – ROTARFEST, The Sault's Summer Festival – July13-15, 2017 – rotaryfest.om
Midland – Harbour Days – July 21-23, 2017 – midland.ca
Amherstburg – Raiders, Rebels and Redcoats – August 5-6, 2017 – amherstburg.ca
Brockville – Rails to Trails – August 10-13 – railstotrailsbrockville.ca