Laurence Lemieux is a choreographer, performer, presenter, teacher and co-artistic director of Coleman Lemieux & Compagnie. Born in Québec City in 1964, Lemieux trained as a gymnast before approaching dance.
She is also the curator of Bright Nights, a performance art series at The Citadel, and creator of the Citadel Dance Program, a ballet program free for kids living in Regent Park. Her background in dance (including performing for Jean-Pierre Perreault and Toronto Dance Theatre), extensive teaching resumé (including at Concordia University and Canada's National Ballet School) and leadership in developing community partnerships (Toronto's Council Fire, Toronto Police Force's 51 Division, Regent Park School of Music) position her as a formidable force in the Canadian dance community.
She has two amazing kids: Jimmy Coleman who is a dancer with the National Ballet of Canada, and Juliette Coleman who will graduate this year from Rosedale Heights school of the arts.
Check out the photos from "A Day in the Life" with Laurence Lemieux.
***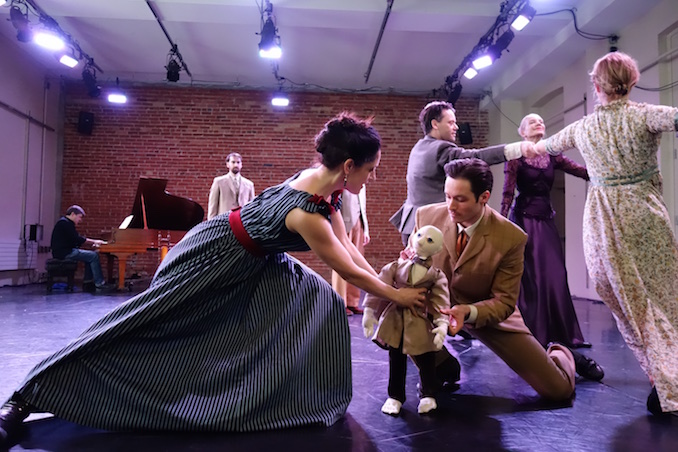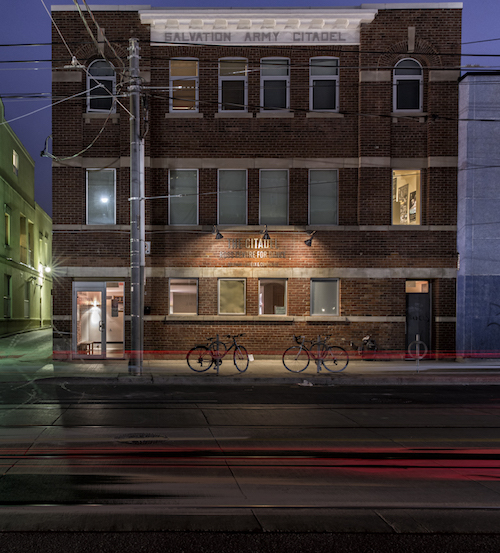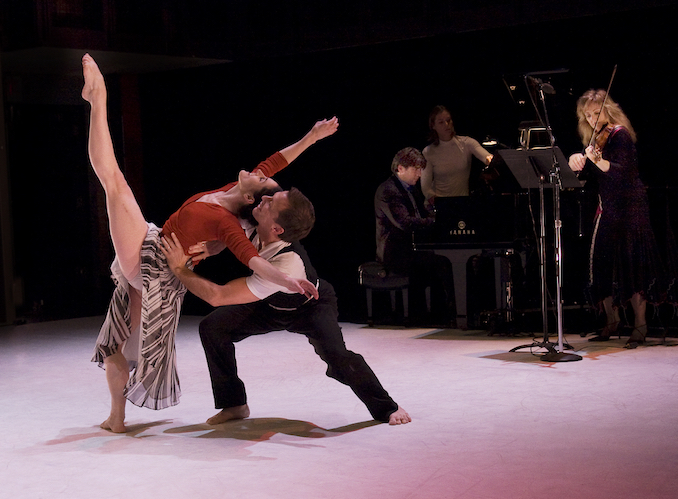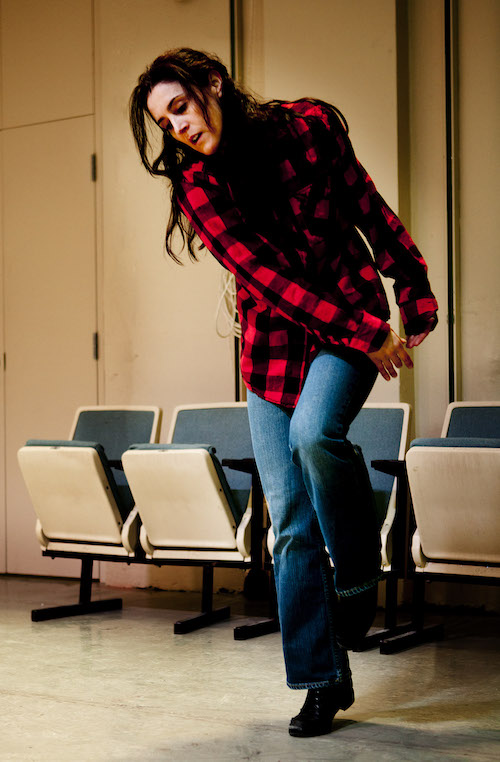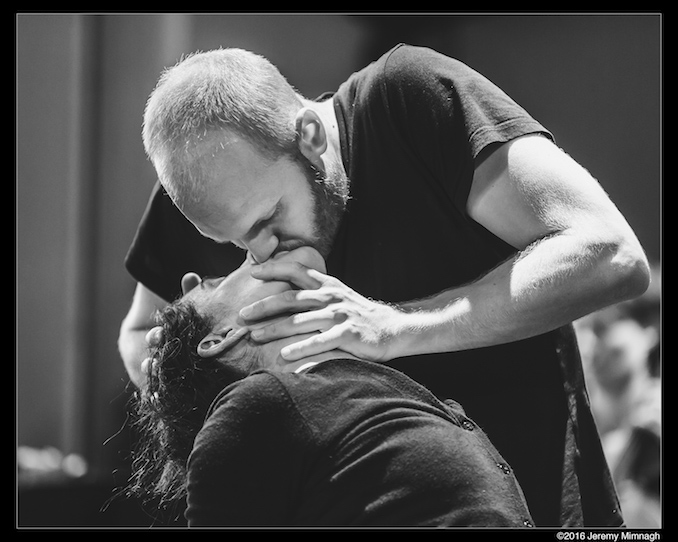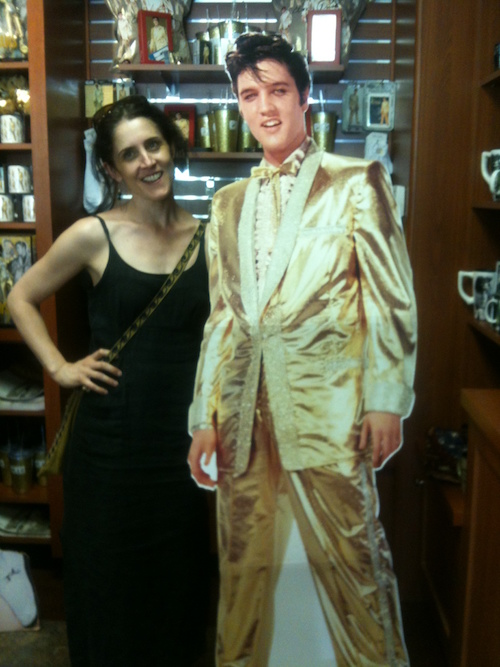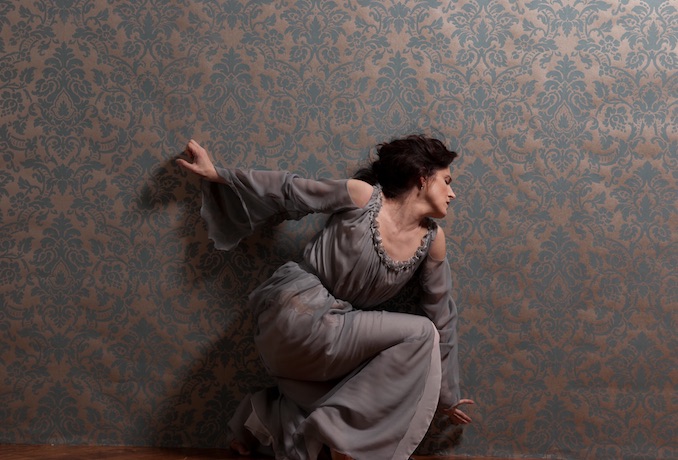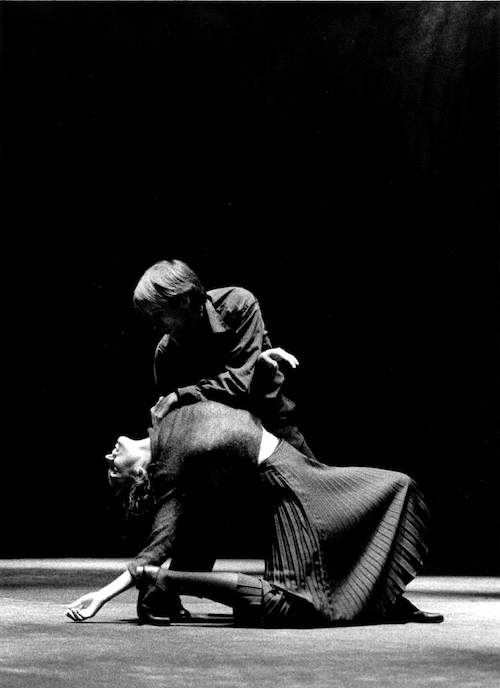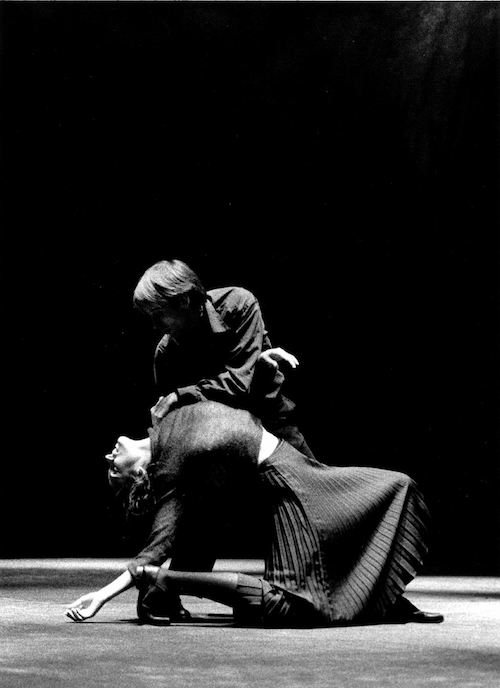 ***
What is your favourite hood?
My favourite hood in Toronto is Regent Park, where I live and work. I grew up in Quebec City, and it's fair to say that Quebec is a very beautiful, enchanting city. To be honest, I can't say the same about Regent Park as it doesn't have quite the same beauty and same past. Still, it is my home, and I love it. I love to be part of this community. I love my neighbours (Council Fire) and I love the proximity to Downtown, and the very multicultural aspect of my neighborhood.
What do you do?
I am a dancer, choreographer, artistic director and mother. I also manage The Citadel, a place where I live and work. In addition, I take care of administration, fundraising, and a lot of production coordination.
What are you currently working on?
Right now I am in rehearsal for a new work by famed choreographer James Kudelka called Love Sex & Brahms. This beautifully detailed work marries Brahms' 18 Intermezzi (solo piano works) with exquisite movement by leading Canadian dancers alongside the legendary Evelyn Hart. Joined by Sarkis the puppet in the role of the enigmatic host, the dancers will perform to solo piano by the virtuosic Andrew Burashko.
We have been working for a few weeks already, and we are right now working on new section that James is adding to the dance. As a dancer, it is very satisfying to work for James Kudelka because he is a very clear choreographer and is truly an excellent director. I have performed in his dances since 1991, so for me it feels very much like home. The work will premiere at The Betty Oliphant Theatre on March 16 so we have quite of bit of work to do. Still I am enjoying every bit of it – from dancing, to coordinating tickets sales, promotion, costumes, etc.
Where can we find your work?
You can come any day at The Citadel (at Parliament & Dundas) and you can find me there, running around the building, or dancing or talking to parents from our kids program, or changing light bulbs. I am there everyday, and you can see my own choreography onstage at The Citadel throughout the year.
But if you want to see me perform, the best place to find me is at The Betty Oliphant Theatre from March 16 – 19, where I will be performing in the world premiere of James Kudelka's Love, Sex & Brahms. Tickets available at colemanlemieux.com.