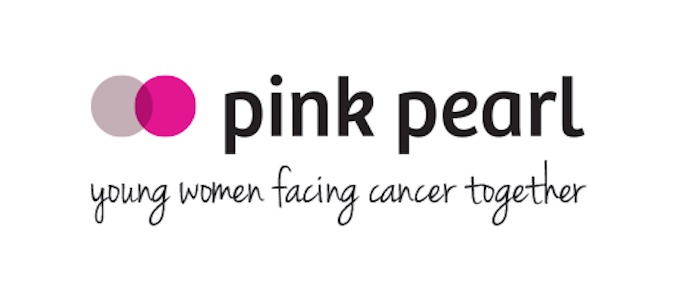 The Pink Pearl Foundation's annual gala fundraiser is back in Toronto this year.
Black & White with a Touch of Pink helps to create a network of peer supporters while raising funds and spreading awareness about the innovative programs and retreats executed by the Pink Pearl Foundation.
The Pink Pearl Foundation is a community-oriented organization that provides support, facilitates connections and empowers young women across Canada who are dealing with the social and emotional challenges of being diagnosed with cancer. It is partnered with the Juravinski Cancer Centre in Hamilton and other like-minded organizations to provide effective programming for women, between the ages of 18 and 40, battling cancer. Programs include day-long and over-night wellness retreats; ask the expert health information sessions; and in-hospital support packages.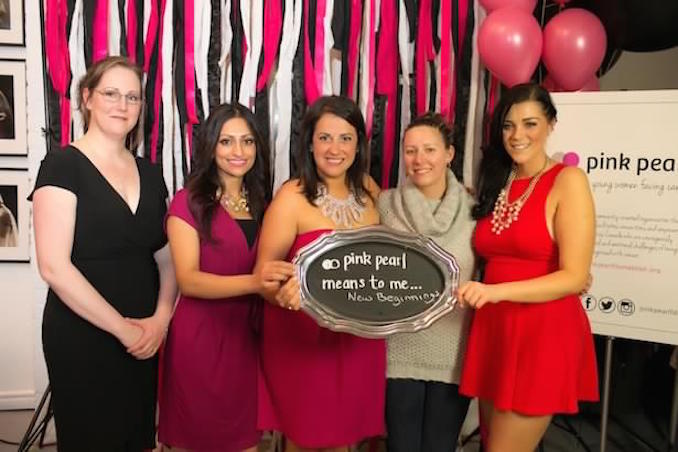 Pink Pearl Foundation was conceived by 30-year-old ovarian cancer survivor from Elise Gasbarrino. Elise, while undergoing treatment in her twenties, found no way to connect with women her own age facing the same issues. She felt that peer support could help patients deal with the common issues that face a young person dealing with a cancer diagnosis.
The initial seven annual galas were held in the Niagara Region, where the Pink Pearl Foundation originated. In April of 2014, they expanded to Toronto with an event at Twist Gallery. This year, the 9th annual Black & White with a Touch of Pink event will return to Toronto at Airship 37 in the Distillery District on Friday, 17 April 2015 at 8:00 PM.
The goal for this year is to further expand the Foundation's reach and implement Toronto-based support and programming.
Michelle Dubé of CTV News will be hosting the evening with live musical entertainment by Emerson Street Rhythm Band and DJ Pierre Bois spinning vinyl. Guests will also enjoy an open bar, savoury hors d'oeuvres and delectable desserts. There is also an opportunity to bid on silent auction items and win incredible prizes.
Tickets are on sale at EventBrite.
To date, the Foundation has successfully raised more than $135,000.