HomeCourt is a new arts and culture hub that recently opened its doors in the Ossington area of Toronto. They also launched an Artist's Residency program to nurture the next generation of creative minds. We got a chance to chat with them to find out more about what they do.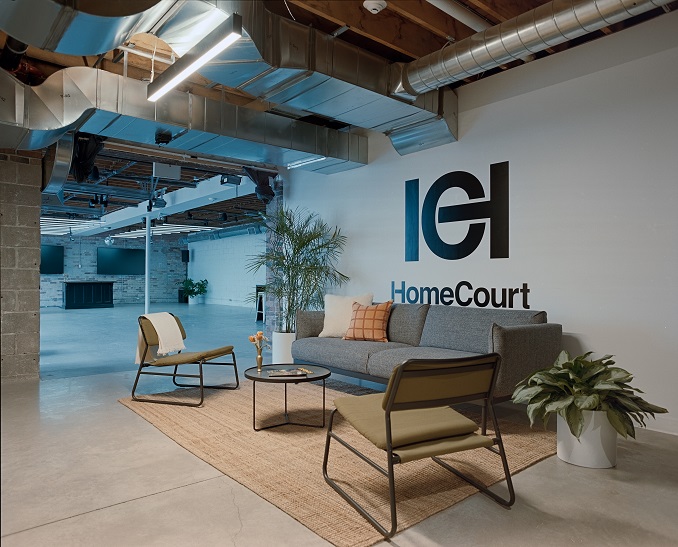 What is your business called and what does it do?
HomeCourt is a new, much-needed arts and culture space in the heart of downtown Toronto. The multifunctional venue, which is located by the iconic Ossington Strip, is ideal for discussions, workshops, photography and videography, events, pop-ups, and more. It's a blank canvas, filled with all the gear, amenities, and open spaces for anyone to create and make it home.
What made you want to do this work and what problem did you want to solve with the business?
As urban space has become increasingly scarce and difficult to access for creatives in this city, we have seen the need for spaces and programs that support shared experiences, community building, and creative work. HomeCourt was created to make space for the next generation of artists, brands, and creators to show the world what they do best.
To further support this mission, HomeCourt has also announced the HomeCourt Artist's Residency, a bi-annual program that aims to support and provide resources for the next generation of artists and creatives. Each selected resident will receive peer-to-peer guidance from a team of professional advisors from across the arts industry, as well as access to industry tools, and use of the HomeCourt space for creation and exhibition.
Who are your clientele/demographics?
HomeCourt is geared towards the creative community—we've hosted makers' markets, cultural nights, panel discussions, and more! It's open to anyone looking to make space for their work and community.
How does your business make money? How does it work?
We customize rates and packages based on each individual event or project in the space. Reach out to us at hello@thisishomecourt.ca to learn more about our pricing.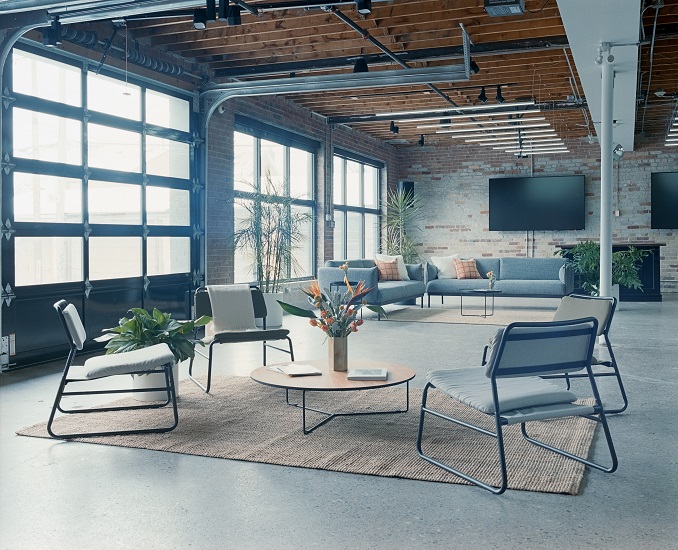 Where in the city can we find your profession?
HomeCourt can be found at 178R Ossington Ave. For us, it was a no-brainer to open HomeCourt around Ossington. It's literally been named one of the coolest streets in the world, and this stretch truly offers something for everyone. It's a place for connection and collaboration. As creators ourselves, we know that the inspiration and vibe on Ossington is palpable and fills the alleys that surround it.
What is the best question a prospective customer could ask a member of your profession when comparing services? Give the answer as well.
How customizable is the space, and how can I "make it home"?
HomeCourt is fully customizable. The open-concept, accessible hard loft space has high ceilings and lots of natural light to encourage and support creative production. A stocked kitchen, in-house audio and visual system, breakout meeting rooms, and a customizable LED light display allow for fully bespoke experiences within the space.
What is the best part about what you do? What is the worst part?
We love seeing ideas come to life in the space! I can't think of the worst part—it's pretty rewarding to see people realize their creative vision.
Where can we follow you?
You can visit our website and follow us on Instagram and Tiktok!
PAY IT FORWARD: What is another local business that you love?
It's so hard to pick (there are so many awesome businesses on Ossington), but we'd have to go with Mint, an integrated creative agency and the minds behind HomeCourt.