Toronto is home to some of Canada's top casino establishments—and many also double as entertainment venues for major events and concerts. There's always something to do, whether playing a table game or meeting up with friends. However, the accessibility of virtual gaming means that players don't need to schedule a trip to a brick-and-mortar location. In fact, most prefer to stick to online platforms today.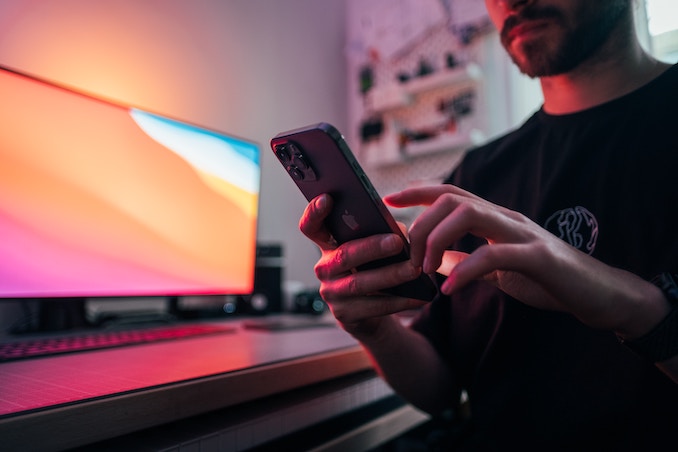 Since online casinos went live in April 2022 in Ontario, finding the very best online casino Canada has to offer is up to each player. So, which sorts of features should a person look out for—is it different for blackjack, poker, or slots players, for example? Or is it instead about finding a high-quality platform that's at the forefront of technology? Let's explore all the nuances of online casinos and their features below.
Live Casino Games
The goal of a virtual casino is to offer the same hype and excitement for players—only in a digital format. While replicating games has been easy enough, the sense of immersion has at times been lacking —that is, until now thanks to the rise of live casino games. These titles include live-streaming technology, which lets players connect with real-life dealers as the game unfolds.
In other words, a dealer will operate a game just like they would in a casino, communicating directly with you as a player. The goal is to closely mirror the interpersonal element of a brick-and-mortar location—all without missing out on the convenience of playing from home.
Varied Withdrawal & Deposit Methods
One easy way for casino gamers to figure out if a virtual platform is right for them is to explore its payment methods. Because companies want to appeal to as many players as possible, they tend to offer varied withdrawal and deposit methods. The more available, the larger the casino's scope—which is usually a positive sign for players. So, be on the lookout for platforms that offer around five different options for depositing and withdrawing funds, along with information about how long it takes for funds to move.
Themed Table Games
Because every casino offers games like blackjack and roulette, you should also search for platforms that offer themed variations. Usually, these will be specific to local traditions and even sports teams. For example, a Toronto casino site might offer Hockey Fever Roulette rather than a traditional roulette game. This theme taps into player interests, which heightens the experience. So, if you're searching for a casino, then always look into their table games section and make sure they offer creative variations.
Sports Betting Affiliate
One of the coolest parts about virtual casinos in Ontario is that they can offer sports betting capabilities through an affiliate. Keep in mind that sportsbooks are operated differently, so signing up with a casino usually means you'll have to register again with their betting affiliate. Still, you should be looking out for this option. It means that, should you choose to start exploring moneylines and point spreads in the future, you'll be able to work with the same company that you already play slots and blackjack with.
A 'New' Category
Lastly, it's important to understand how casinos work—and how they onboard new titles. As you start to explore virtual casinos, you'll notice a few names appearing again and again, such as Blueprint or Pragmatic Play. These are some of the companies behind hugely popular casino games—and just like a traditional gaming company, they're constantly releasing new titles. So, if you want to keep your finger on the pulse, your online casino should have a 'New' section.
This is where the platform will highlight their latest games. It's also a great place to explore new titles that you haven't played before, as slots, table games, and live dealers will all be mixed together. On top of that, having this category is a great sign that a casino is continually building on its offerings.