Over the past several months, the Toronto Guardian has been reviewing Best Independent Cinemas in Toronto with interest in their operations, prices, and creative film rosters. It's essential that Canadian filmmakers are adequately showcased at Canadian theatres because if we don't support our own, then who will? With that in mind, our inclusive list of Toronto's Independent Cinemas is here.
8. Imagine Cinema Market Square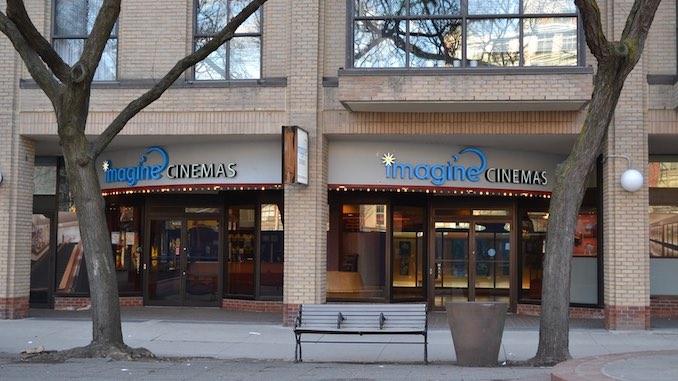 Although this franchise is in a very accessible location and the cinemas are well maintained, the overall roster of films runs very mainstream, and the ticket prices are a little steep. However, this is the pick for you if you're looking for a quiet matinee of a new superhero film.
7. Kingsway Theatre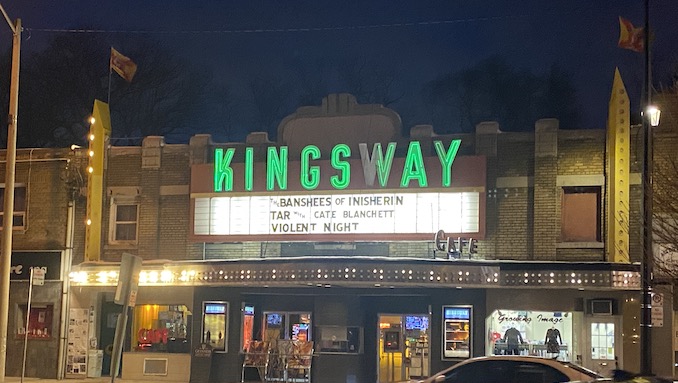 Out of most Torontonians' way is this neighbourhood classic. With two cinemas, their schedule offers an array of second-run critics' favourites and horror features. However, their customer service could be better, and the ticket prices are a bit steep.
6. Imagine Cinema Carlton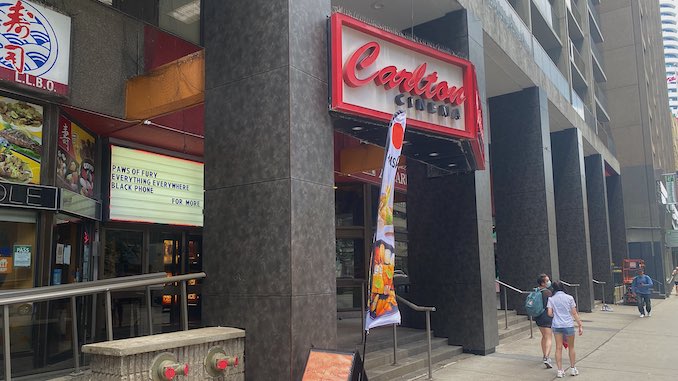 Another neighbourhood staple is the Carlton Cinema turned Imagine Cinema franchise. The premises are a little run down and need an upgrade, but the prices are great, and their roster is eclectic, with critics' choices mixed with mainstream films.
5. Paradise Theatre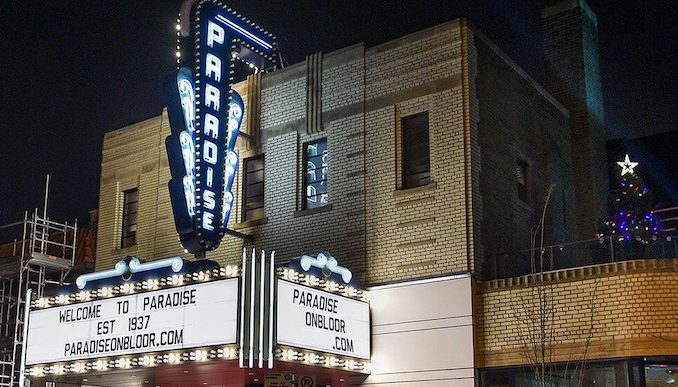 This Cinema has much more of a social atmosphere with a bar in the lobby fit for socialising and café tables on the balcony for intimate viewing and conversation. Their choice of films is mainly review and social cinema club cult classics; they also host stand-up comics and musical guests. However, the cinema as a cinema is a little lacklustre, the screen is much too small for the space, and the seats aren't adequately sloped for an uninterrupted viewing experience.
4. Revue Cinema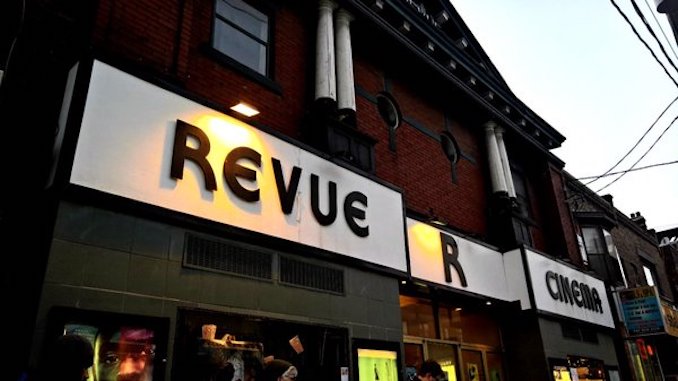 Yet another neighbourhood staple. The Revue Cinema is known amongst Torontonians as THE central indie cinema. Their eclectic roster includes review films, cult classics, indie premieres, and a fantastic Canadian content showcase. The facilities as they stand are a little run down, and they don't have an accessible washroom, but they're an excellent Toronto institute that deserves your support.
3. Fox Theatre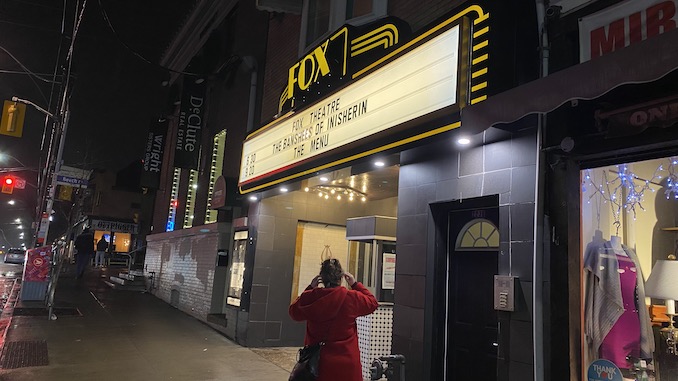 The theatre in the Beaches, a well-loved cinema in this touristy part of town by the water. They mainly run second-run indie and critic's choice films with fun and unique special events. Although they're not excellent for Canadian Content, they make up for it with great prices and a fantastic screen, seats, and sound.
2. TIFF Bell Lightbox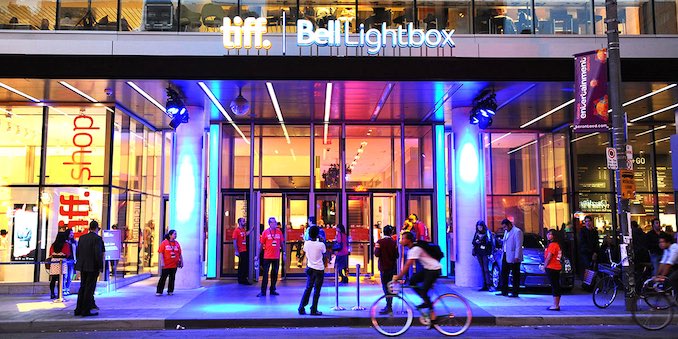 This is what Toronto is known for, and with good reason. TIFF's state-of-the-art facilities make for a unique and lavish experience. The staff are lovely, and their schedule of films is an outstanding show of taste and support. TIFF loves to showcase Canadian, International, and Independent films – I mean, they're World Renowned. Check it out; they're worth the hype.
1. Ted Rogers Hot Docs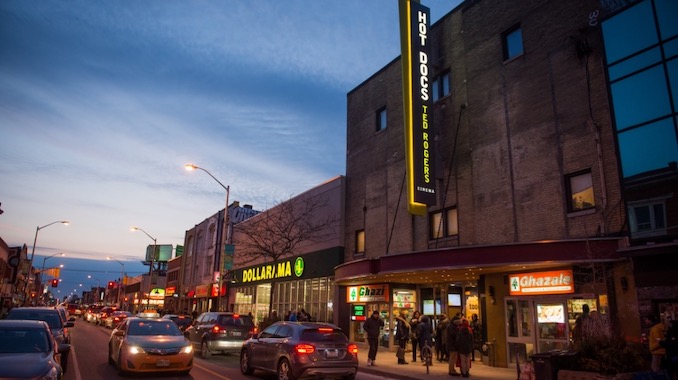 Not everyone loves Documentaries but trust me when I tell you that you'll love the documentaries this cinema will show you. It's a whole new world and a humble institution that needs a bit more love. The volunteers are lovely, the theatre is well-kept, and the prices are reasonable. It offers the unique opportunity to jump into a world you didn't know existed or learn about a way of life you were curious about. The cinema itself was a little odd, but I still very much enjoyed the experience. I highly recommend that you jump out of your comfort zone and check out some factual content at Ted Rogers Hot Docs Theatre.